Rating: 4.0 on a scale of 5
Location
: We made a last-minute change in our itinerary due to the hurricanes this season. Originally I made reservations in the Outer Banks, and then changed them to this campground located in Shawboro, NC (about an hour from Kitty Hawk). This ended up being a good location for our day trips to the Wright Brothers National Memorial, Cape Hatteras National Seashore, and Elizabeth City.
Lot size: Our site was large and was an easy pull-in overlooking the lake. We had plenty of room for our tow dolly and to park the car. The wifi was good and cable TV is provided as well.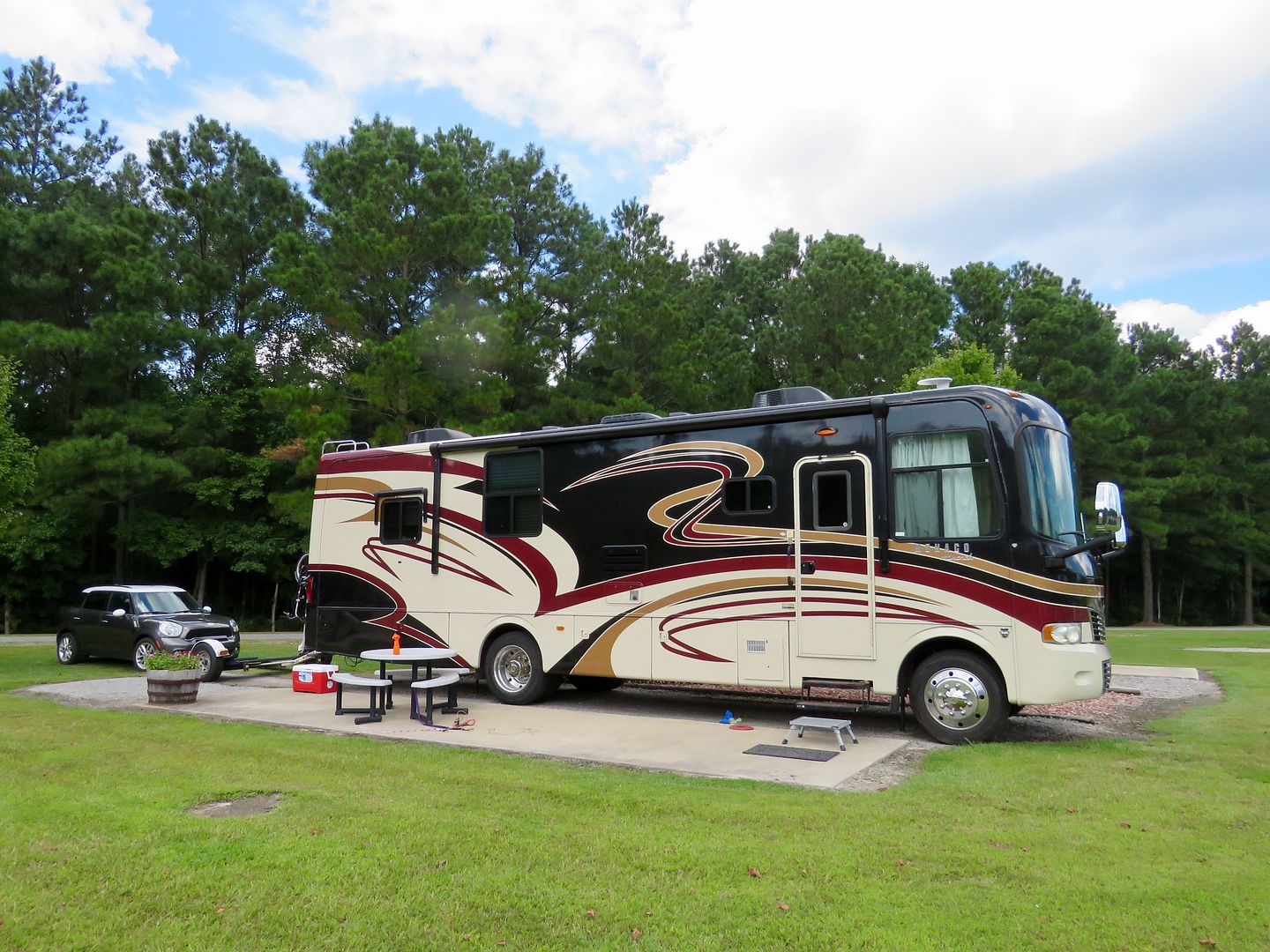 In addition to the RV sites, there are park models and cabins for rent, and a few motel rooms next to the office. There is a section of the park with seasonal sites.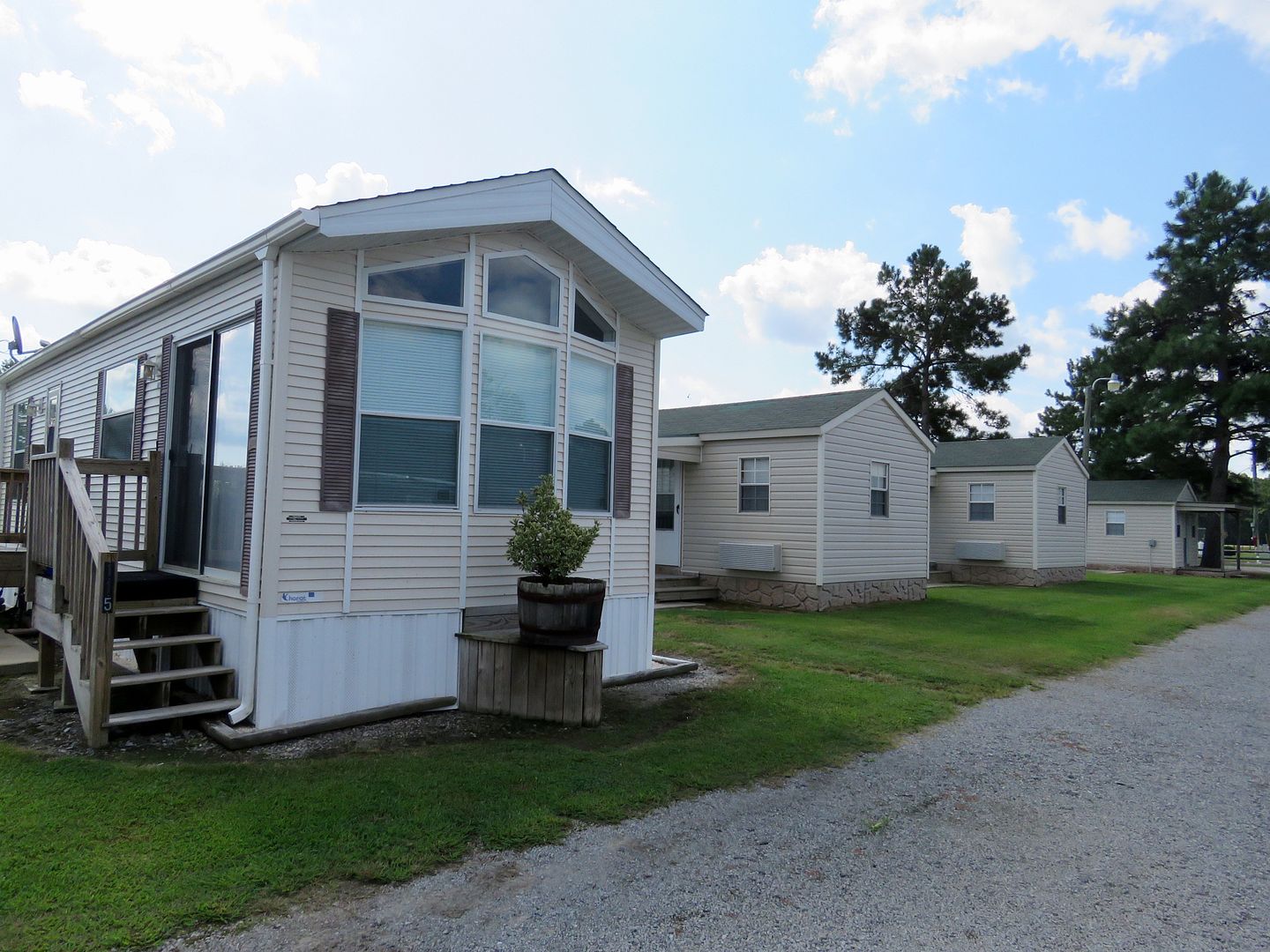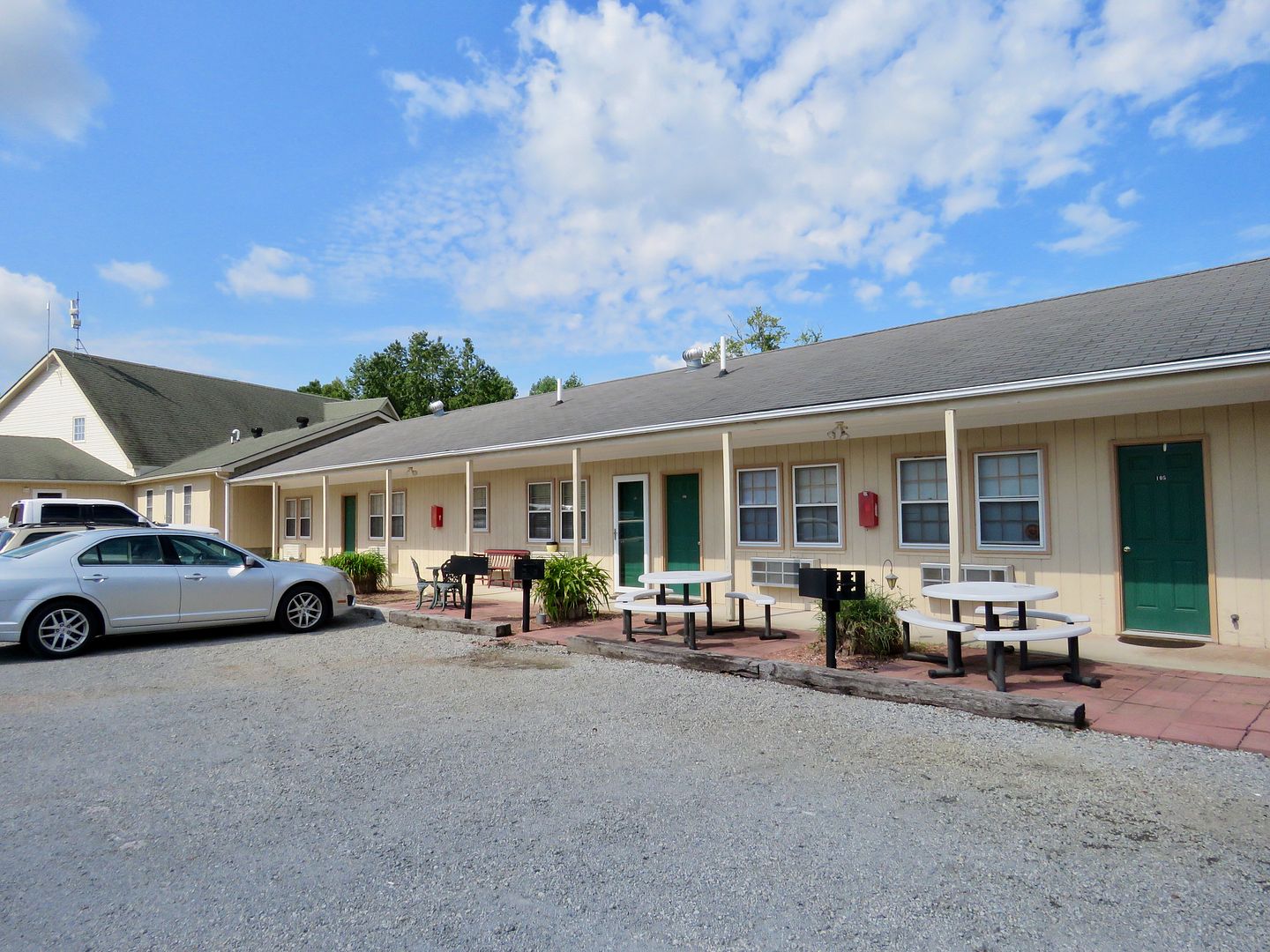 Amenities: There are lots of amenities offered here. The wifi was much better than most campgrounds (but, it also was not very crowded when we visited). Cable TV is also provided with lots of stations. Paddleboats can be rented for use on the beautiful lake and catch/release fishing is also permitted.
There are two pools, although they were already closed for the season when we visited. Nearby is a playground and horseshoe pits.
John and I had fun playing miniature golf and air hockey in the game room.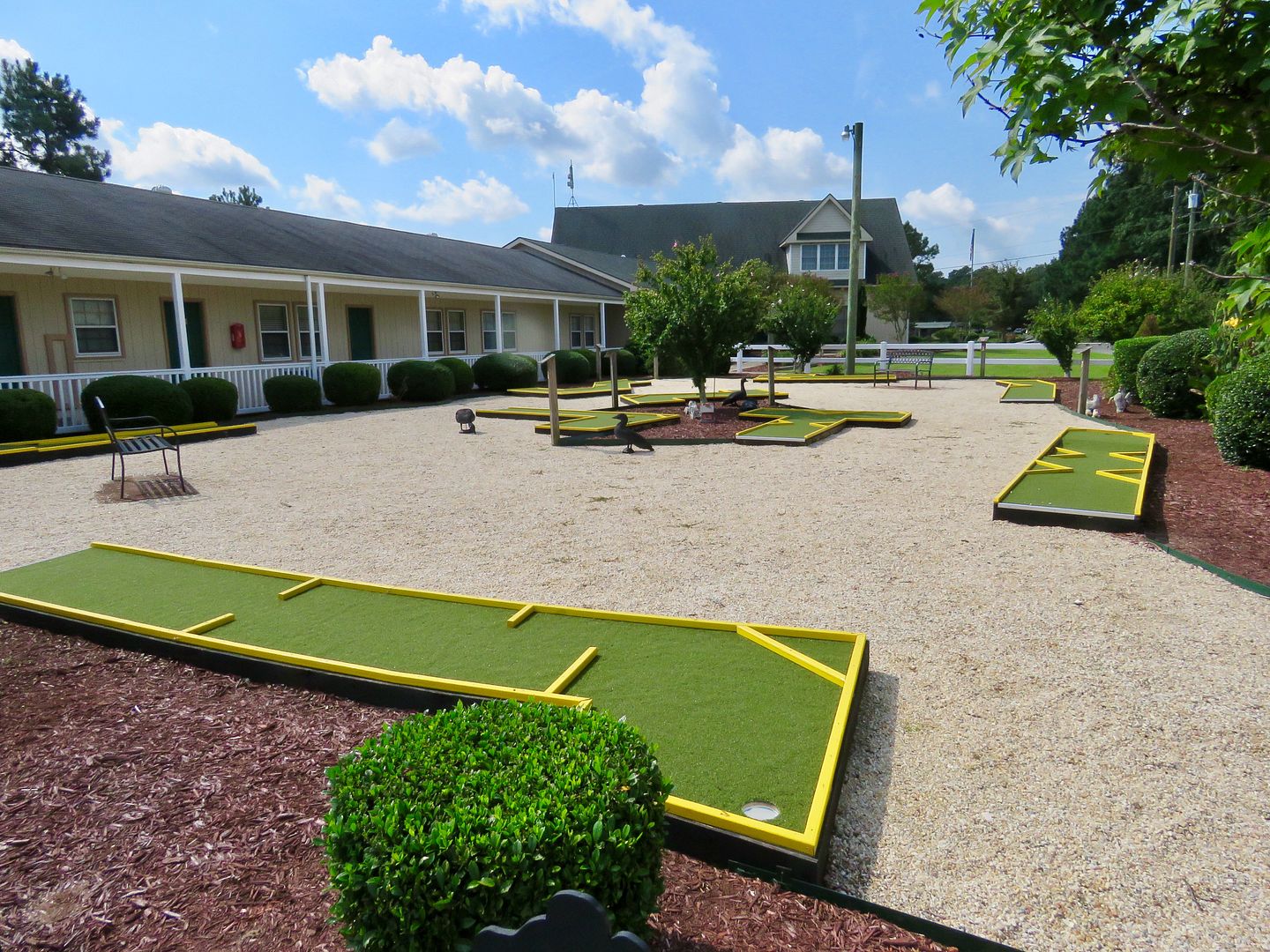 Next to the game room are the bath rooms and laundry room. There is also a deck for guests to use for outdoor grilling/leisure time.
Our sweet doggie, Sadie, enjoyed walks at this campground, and hanging with the bears. She got into trouble for jumping into the lake a couple of times (it is against the rules!)
Cost: $172.50; $34.50/night
Management: This is a well-run campground. The grounds were immaculate and everything about the campground was very well maintained. Check in was fast and efficient and we were escorted to our site, which is always convenient.
General Comments: We were so pleased with our stay at this beautiful park. For some reason, I had not expected it to be as nice as it was. We would definitely stay here again and recommend it to others interesting in staying in this area.