With Amanda's hectic work schedule at Jones Hall and our impending departure, we made plans to get together for a few hours for the next three days. On Thursday, we made reservations for a tour of the Buffalo Bayou Park Cistern (only about a mile from Amanda's downtown apartment).
It was so hot/humid that we decided to drive instead of walk. Fortunately, we found a parking space on the street directly across from the Visitor Center (as
parking is limited)
. Twenty-minute
tours
are offered
every half hour
during specific hours
Thursday-Sunday
for a
$5/person fee
. However,
Thursdays are free
(although reservations are required). Go to their website (noted below) to make reservations and purchase tickets. Check in at the
Visitor Center
about 10-15 minutes prior to the start of your tour.
You can wait in the terrace above the Visitor Center or the line forms near the entrance to the cistern.
The
underground reservoir
was built to
provide drinking water
for the city of Houston in
1926
. Holding
15M gallons of water
, it was operational for decades until an irreparable leak led to its closure in 2007. After it closed, some wanted it demolished, but instead it was altered to enable visitors to see the interior of the structure. A
curved entry passageway
with guardrail was built. A walkway with railing was also installed around the perimeter of the interior.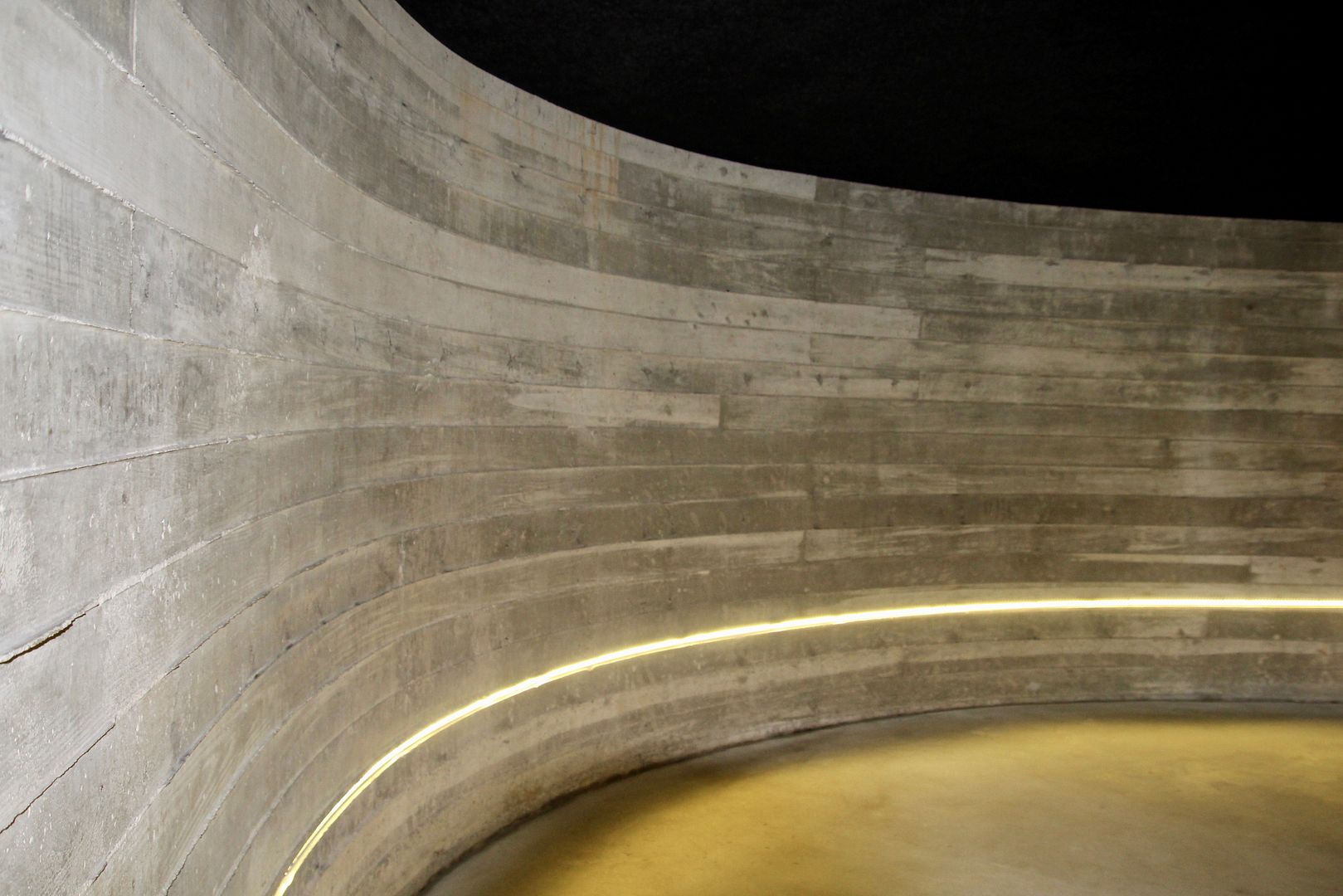 Up to 30 people can be in a group (we had about half that), and a guide provides a historical account of the cistern and highlights interesting features. There are 221 25' tall columns in the cistern. It is 87,500 square feet which is the size of 1.5 football fields. Also, the space has a 17 second echo…which is pretty amazing!
The original input pipe is shown in the first photo and one of the four original access points (through the ceiling of the structure).
When in use the
water level
was
close to the ceiling
, but an
overflow opening
provided relief in case of heavy rains.
Donald Lipski
created a
periscope
(Down Periscope) to look into the space from above or online (
www.donaldlipski.net/houston-tx/v7u8i1zkmezgy8m4fh8pmoamcpccyv
). Below is a view of the periscope from inside the cistern.
Today there is 6-8 inches of water at the bottom of the cistern that is periodically refreshed to avoid mold, etc.
This was a fun and educational way to spend some time on a Thursday afternoon. I love this kind of thing...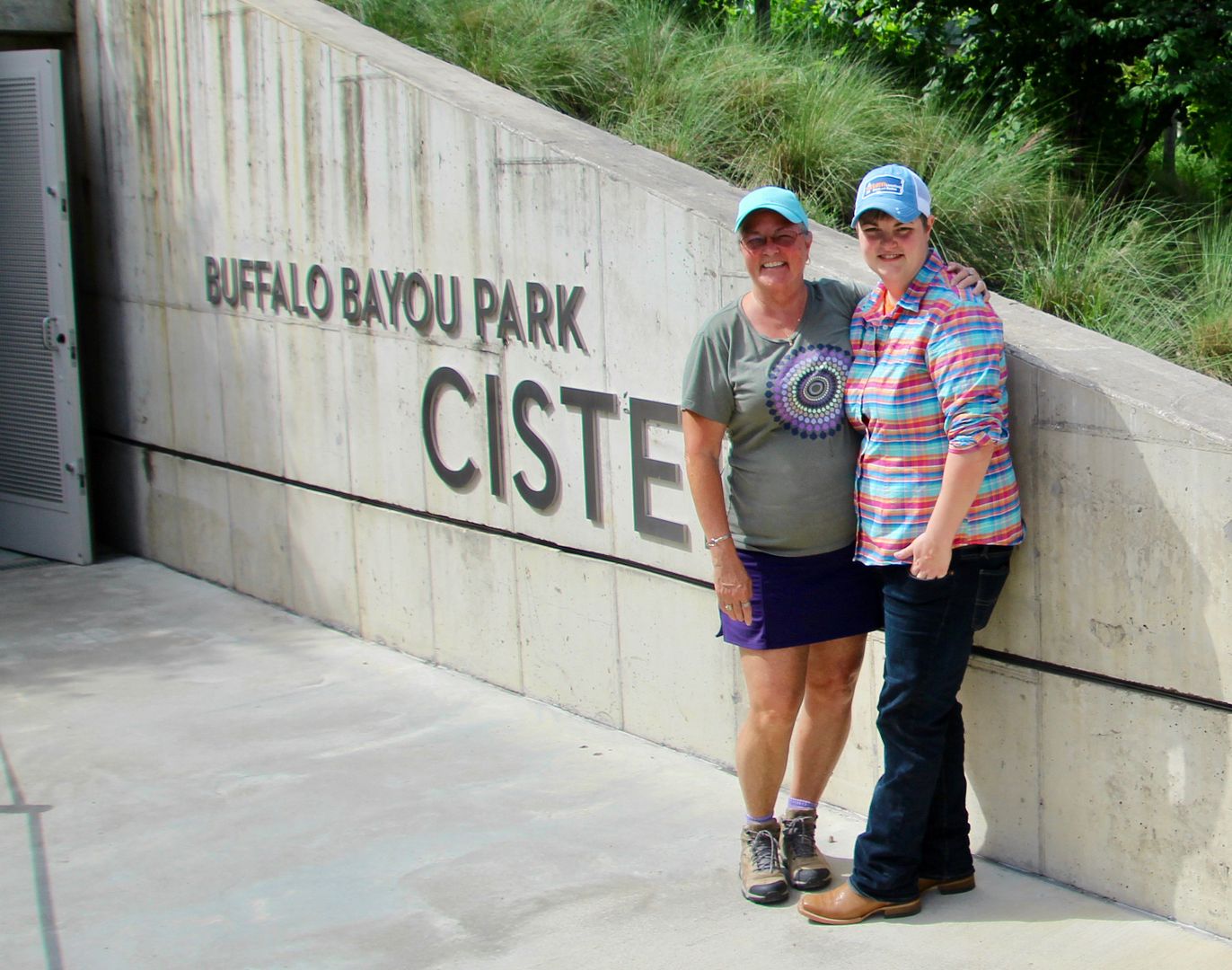 Two previous
art installments
have been on display here, and
more are planned i
n the future. For
additional information
or to make tour reservations of the abandoned cistern, go to
www.buffalobayou.org
.