We last visited this county park two years ago and decided to return to spend some time in nature. (The previous post can be found here
windsofdestiny-rvlife.blogspot.com/search?q=Lettuce+lake
.
After a quick tour of the Interpretive Center we went for a walk along the 3,500' boardwalk.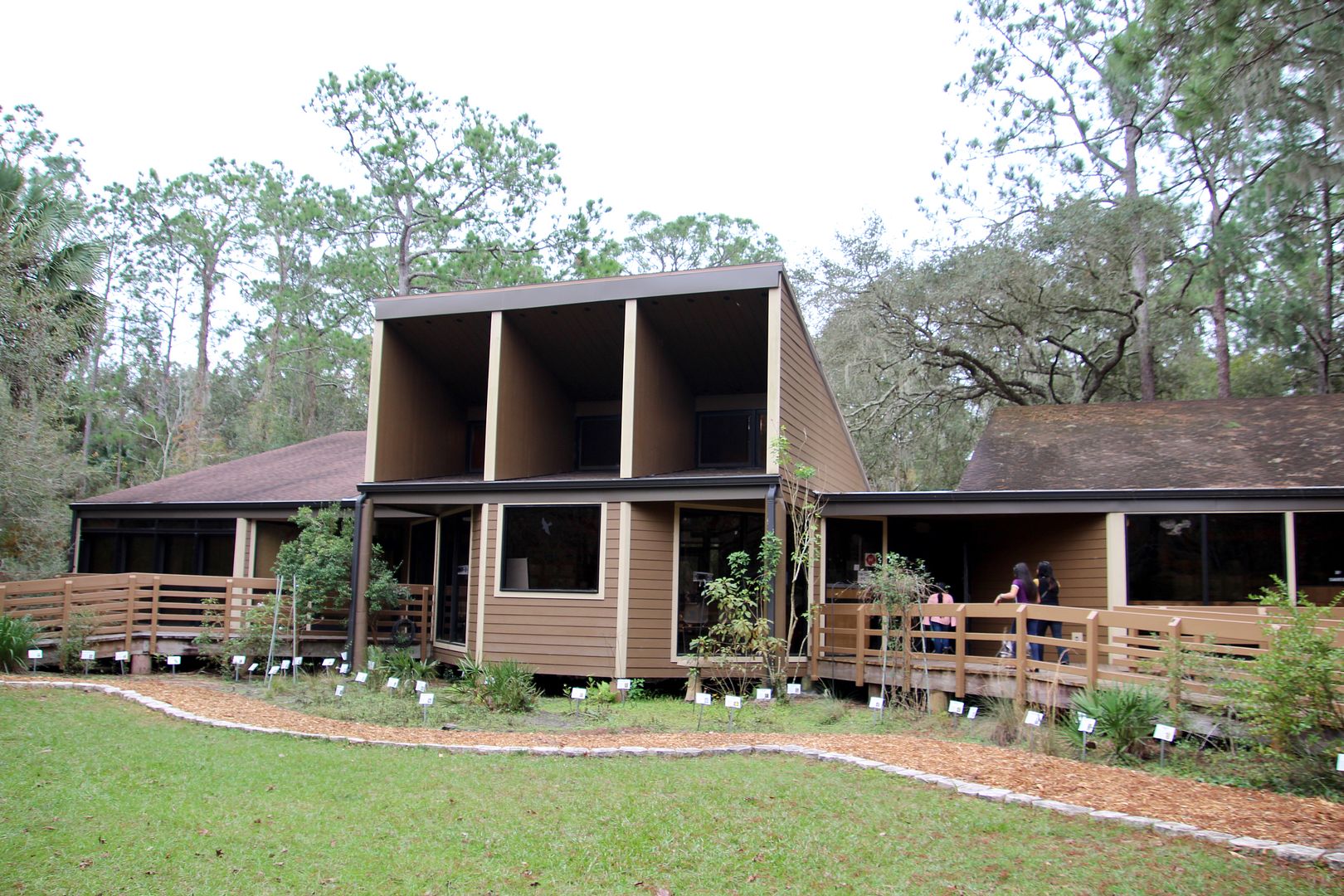 The park lies in a natural flood plain of the Hillsborough River. Below are some views of the hardwood swamp forest.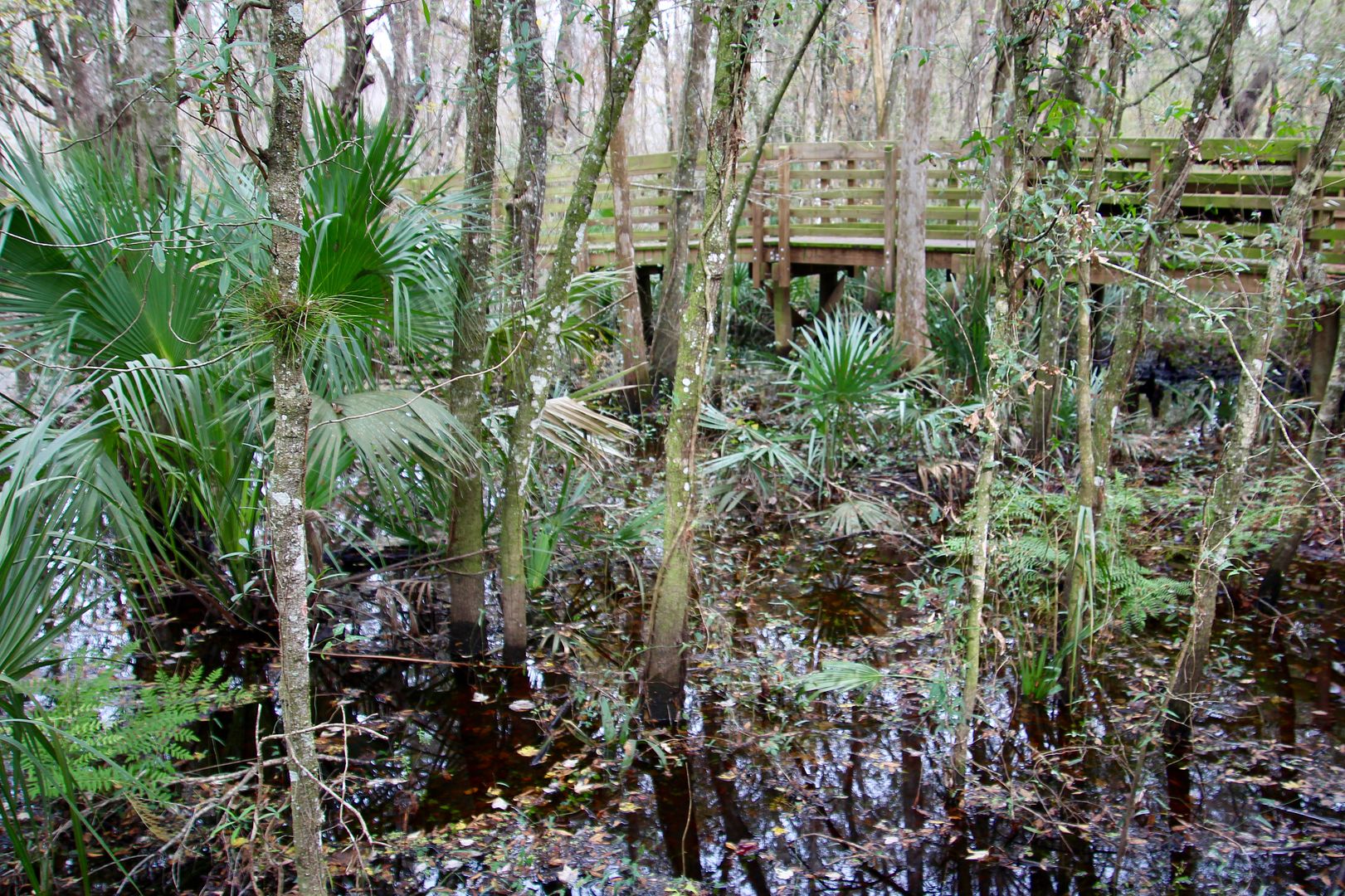 The last time we were here we saw lots of water fowl, but today we saw many reptiles and the armadillos. It was a lovely day!
For additional information about the park, go to www.HCFLGov.net/Parks.