The Cascade Springs are located in the Uinta-Wasatch-Cache National Forest in the Wasatch Mountain Range. We reached the location from the eastern entrance (in Midway). Much of the road was gravel and slow-going, but provided a beautiful views of the surrounding area.
The source of the water at Cascade Springs is the precipitation (rain and snow) on the Wasatch Mountain range. The springs produce 7 million gallons of water daily and eventually flow out to Provo Deer Creek. The area is a beautiful oasis of lush vegetation, lovely pools, and cascading waterfalls.
There are paved trails and wooden boardwalks that form three loops (about 15-minute walk for each) for the upper, middle and lower areas of the springs. These cover the major flow areas of the springs. This place is dog-friendly, so we were able to bring Sadie along with us.
Sadie, checking out the information about the Cascade Springs.
Lower area.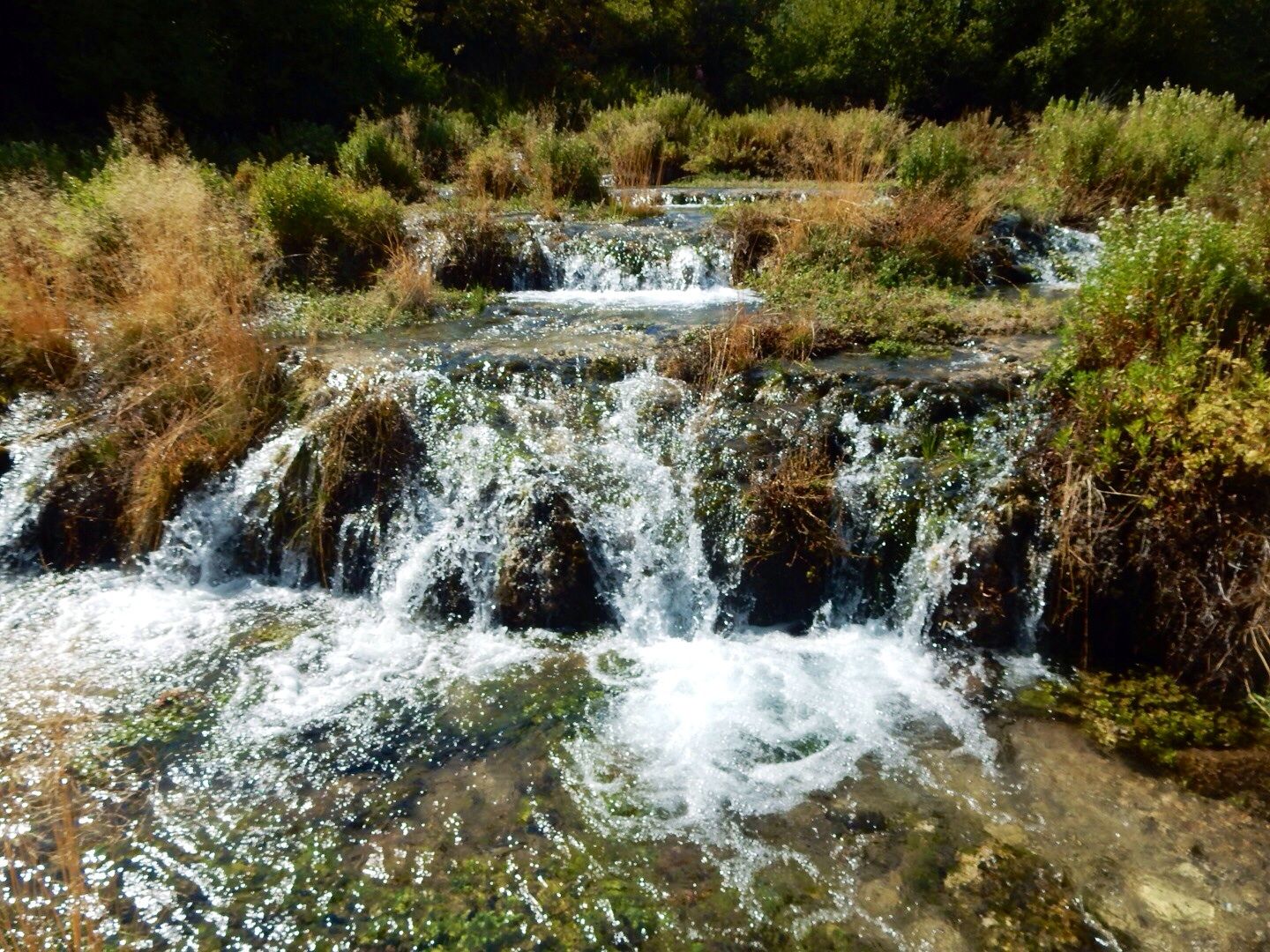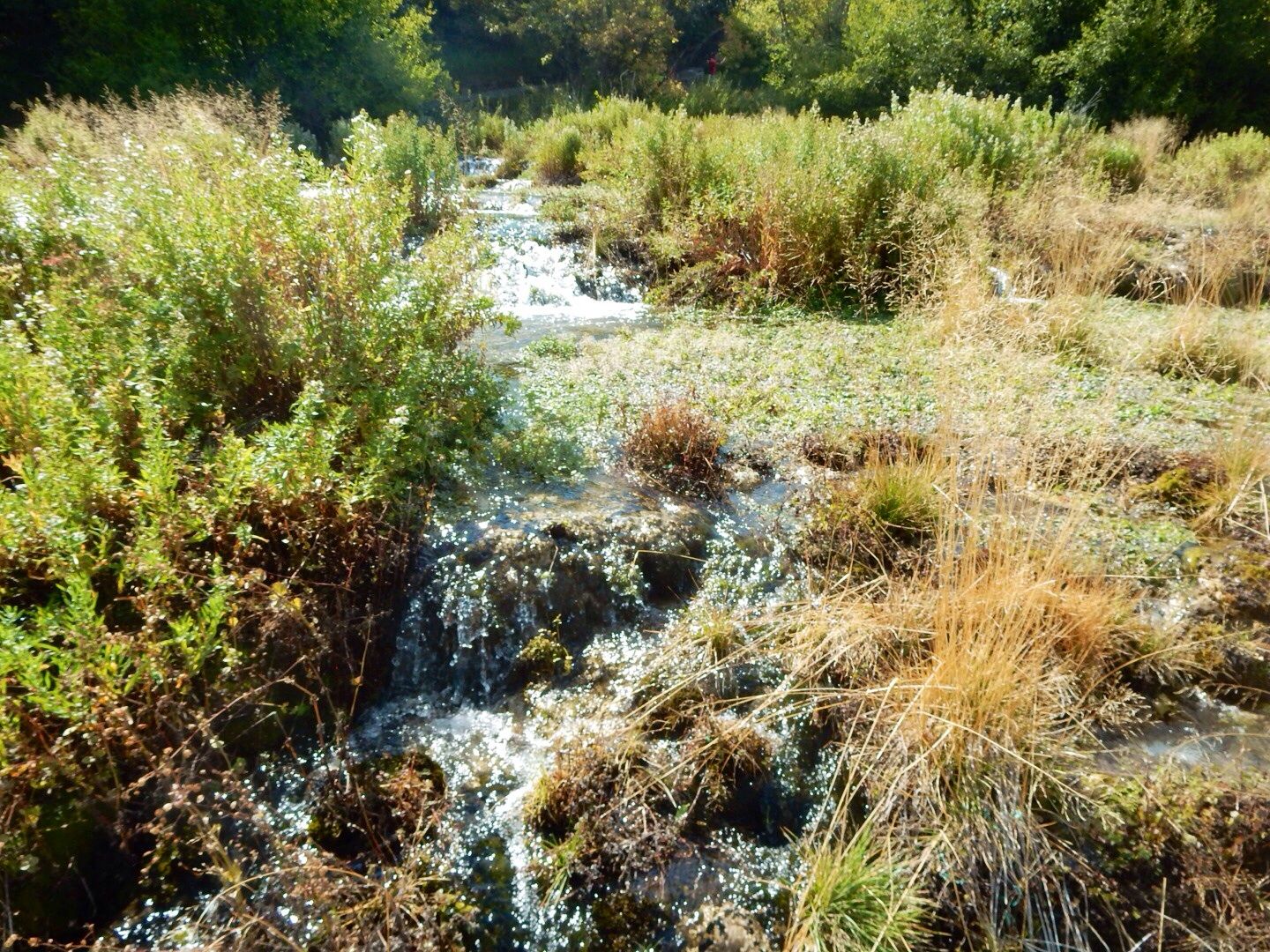 Middle area.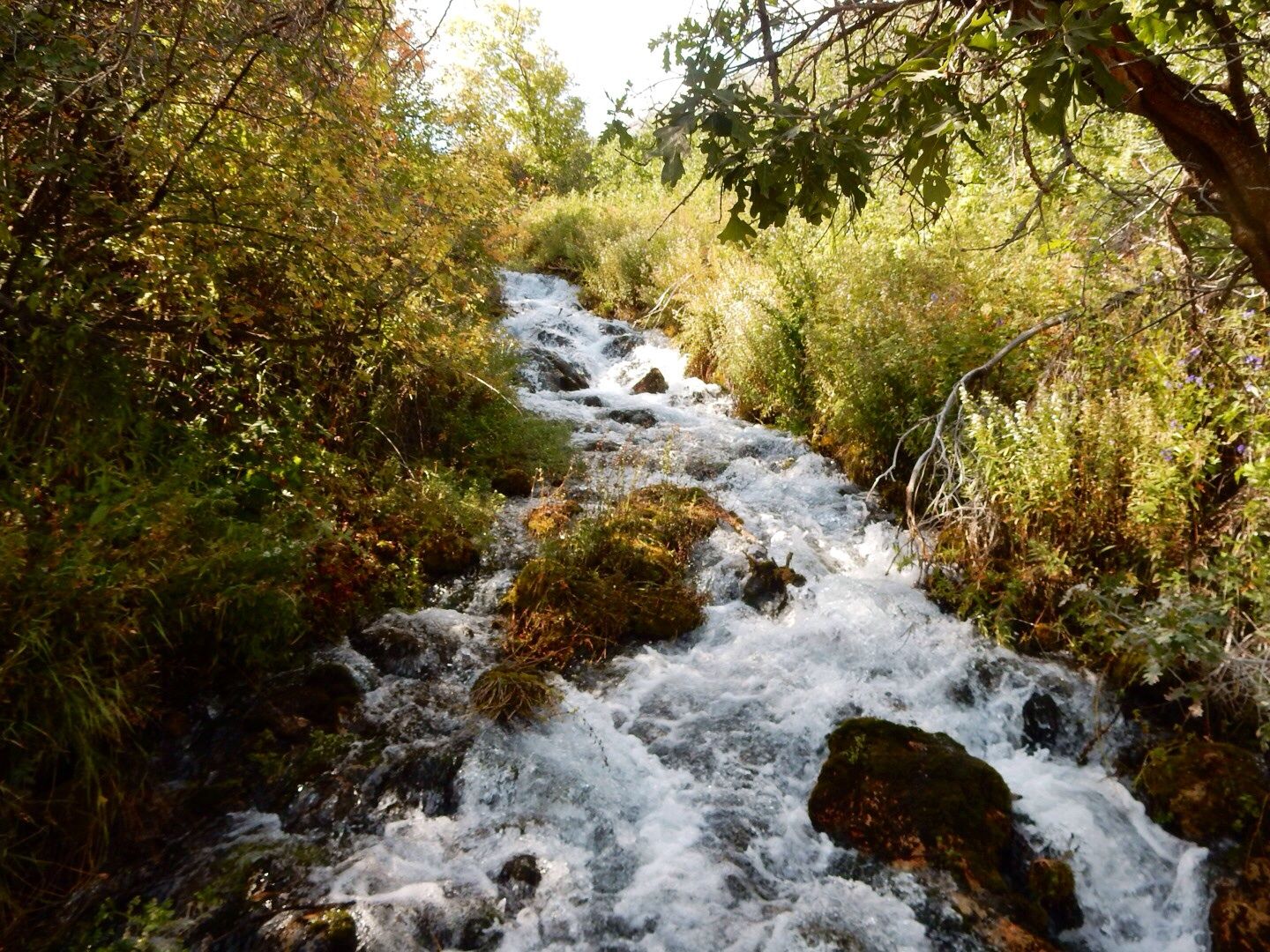 Upper area.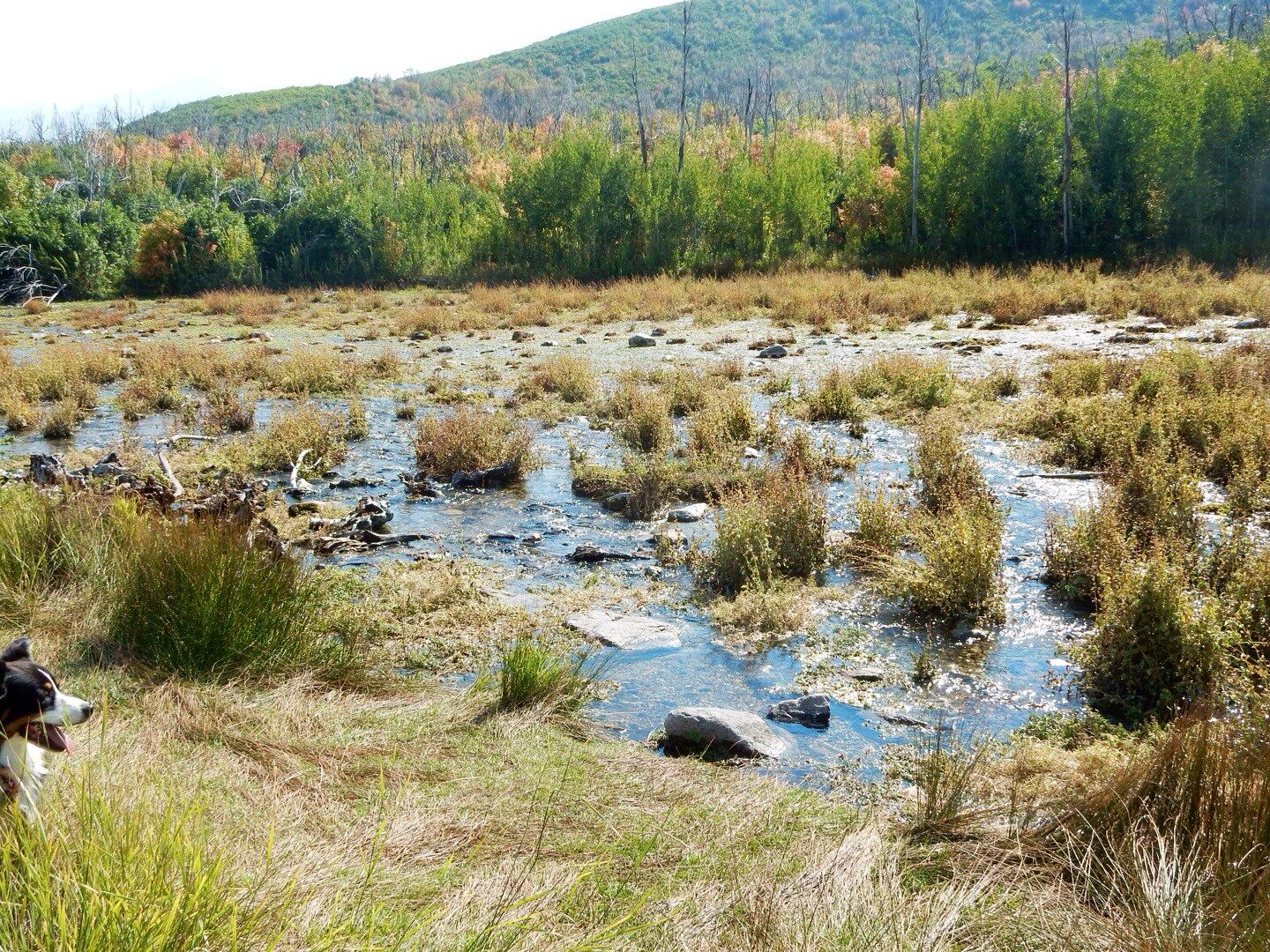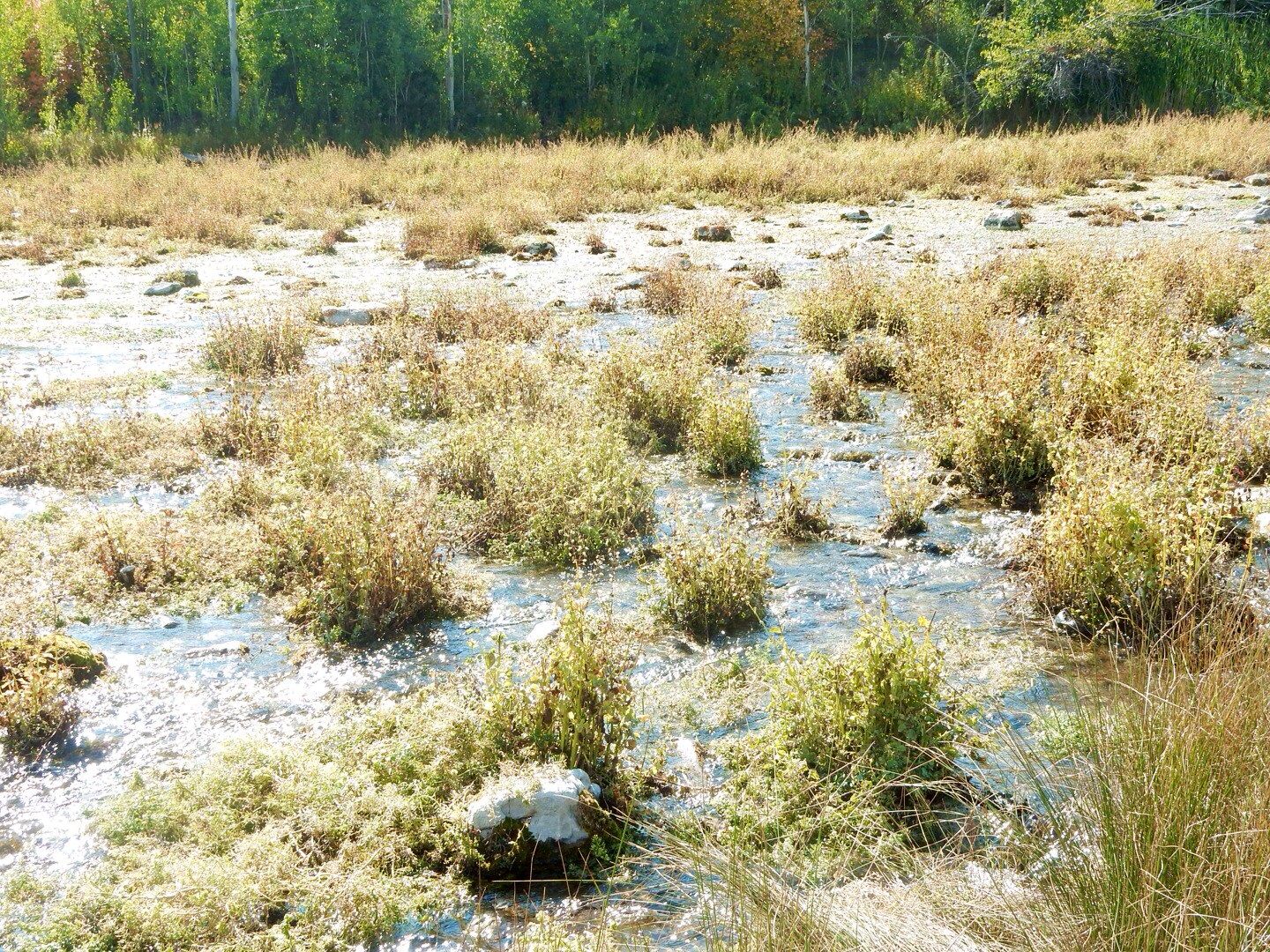 The most popular and easily accessible area is the lower loop.
Don't miss the opportunity to see this beautiful area of the national forest if you are in the area. It is very peaceful and serene with benches scattered throughout the trails. There are interpretive signs throughout explaining the geology, plant life, and wildlife in the area.
The views of the mountains on the drive out of the forest were stunning as well.
For directions (this area can be approached from either the east or the west), see the website. The area closes at dusk.
Website:
www.fs.usda.gov/recarea/uwcnf