When visiting the Texas Surf Museum, we noticed the stars in the courtyard of the Water Street Market. Lo and behold, this is also the location of the South Texas Music Walk of Fame, only a block from Corpus Christi Bay.
The stars are made of ceramic tile and fill the courtyard of the Market.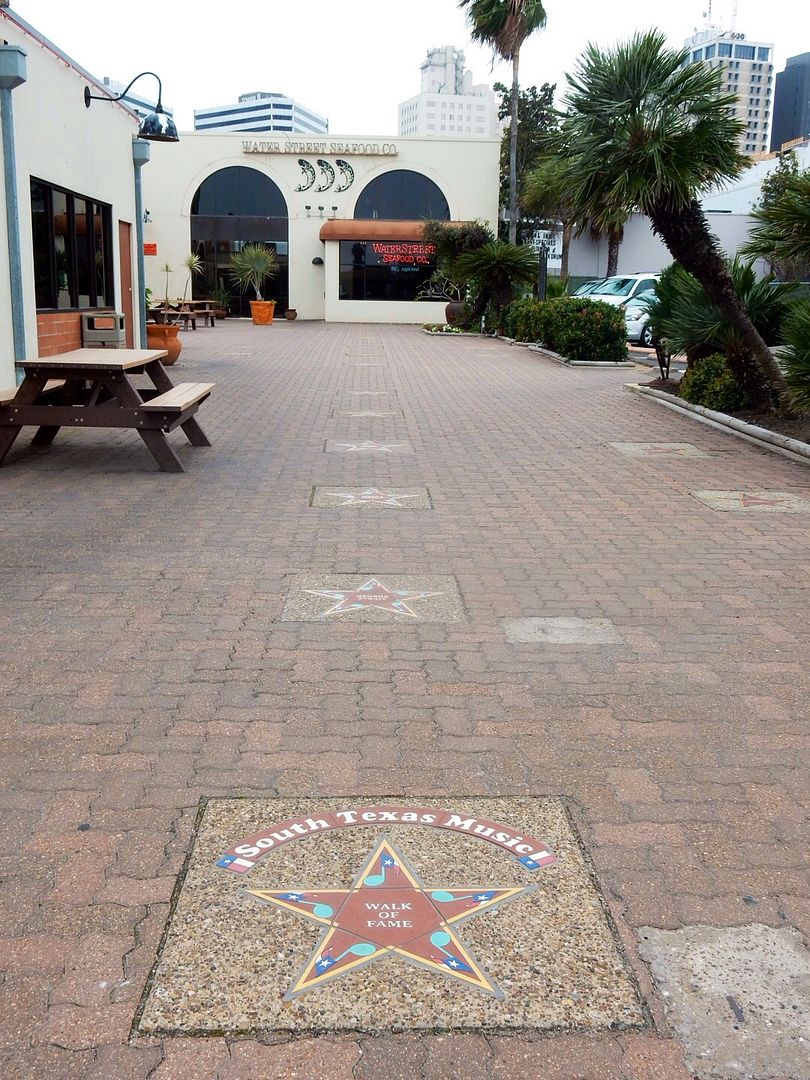 The Walk of Fame was created as a tribute to the diversity and abundance of music from artists in South Texas, past and present. When the Walk of Fame opened in 2004, 6 stars were initially installed. Since then 6 stars are added each year on the first Friday of June, kicking off the Annual Water Street Market Music and Art Fest.
Here is a random sampling of the 60 stars that can be found here.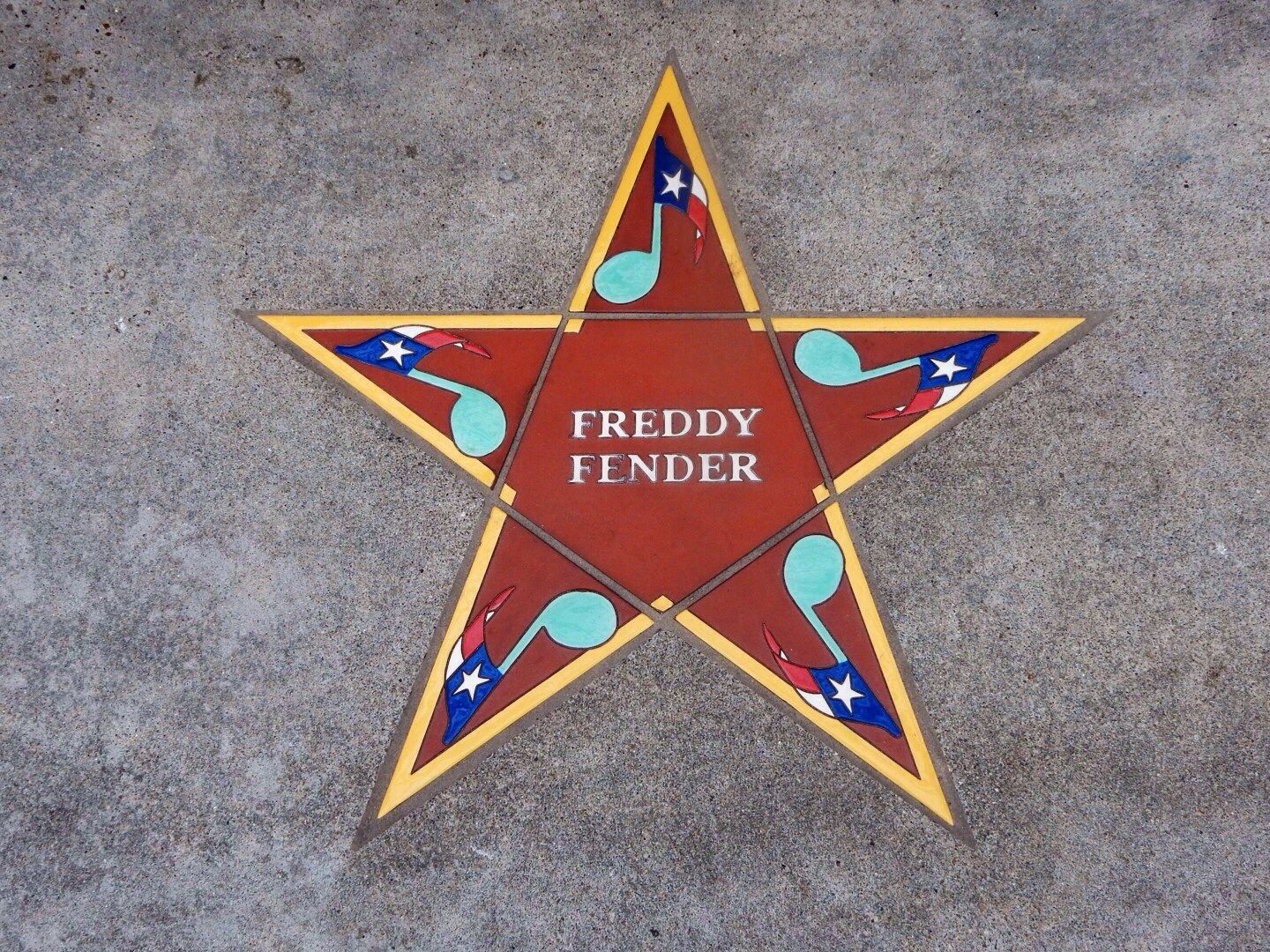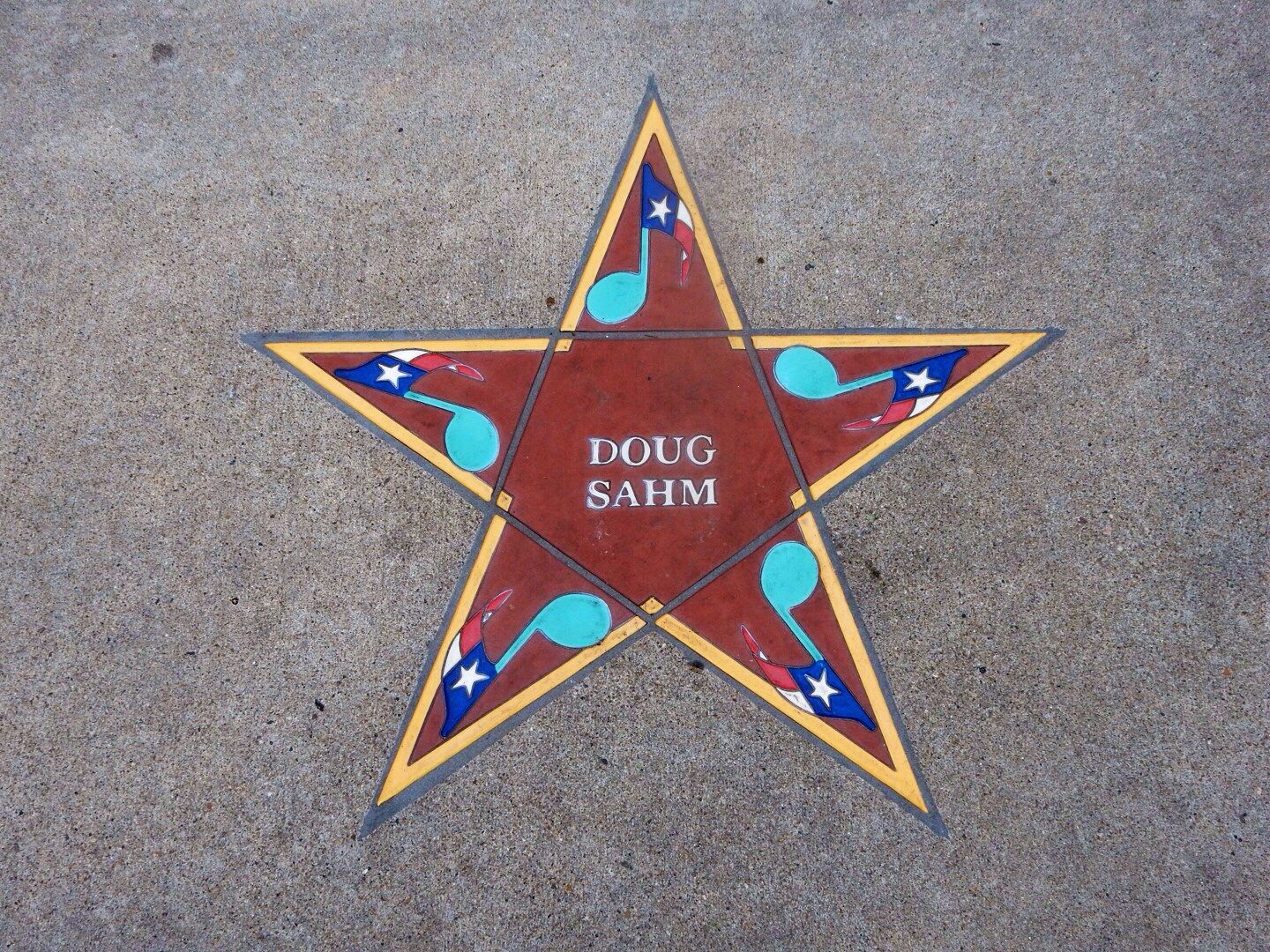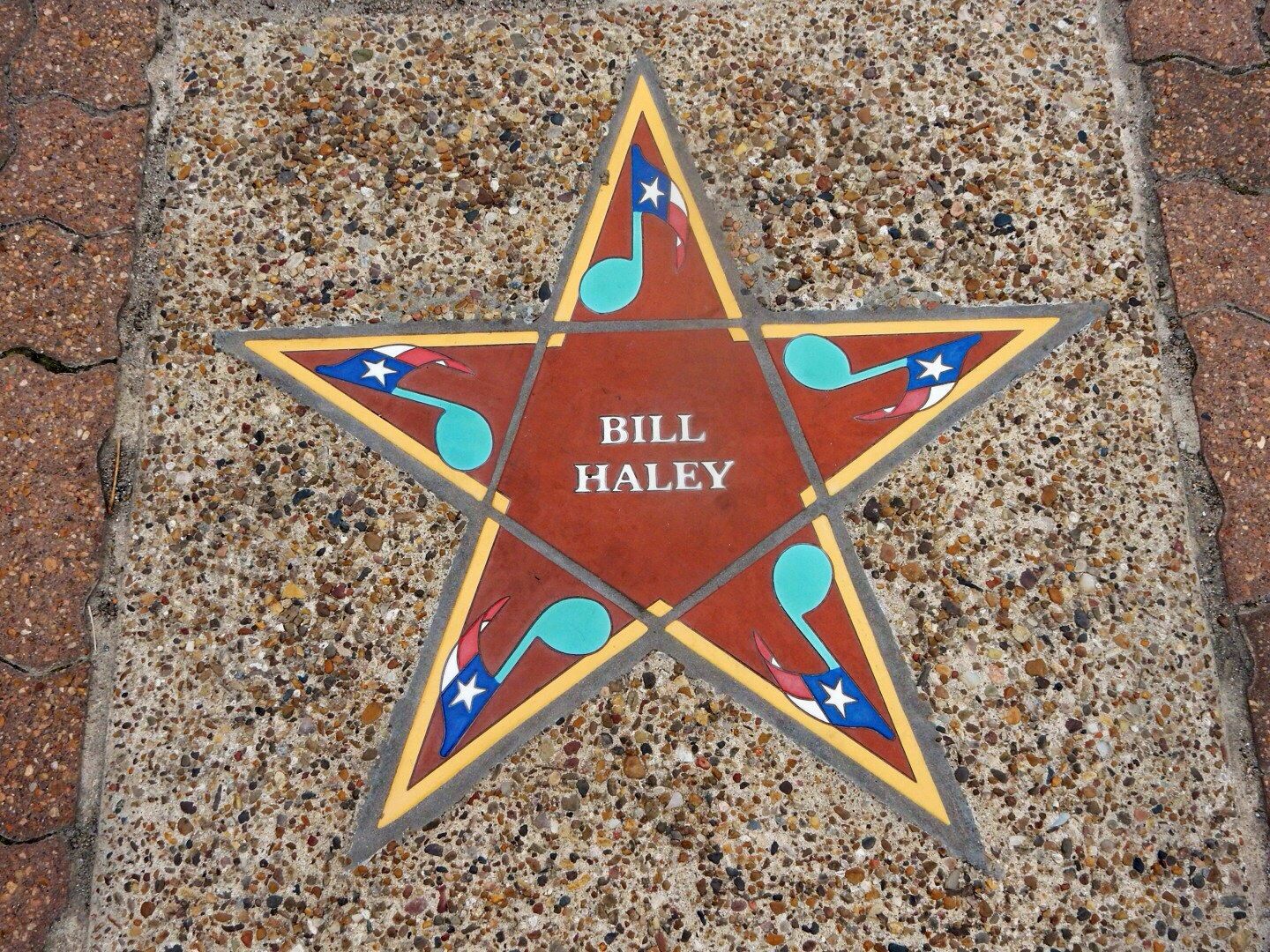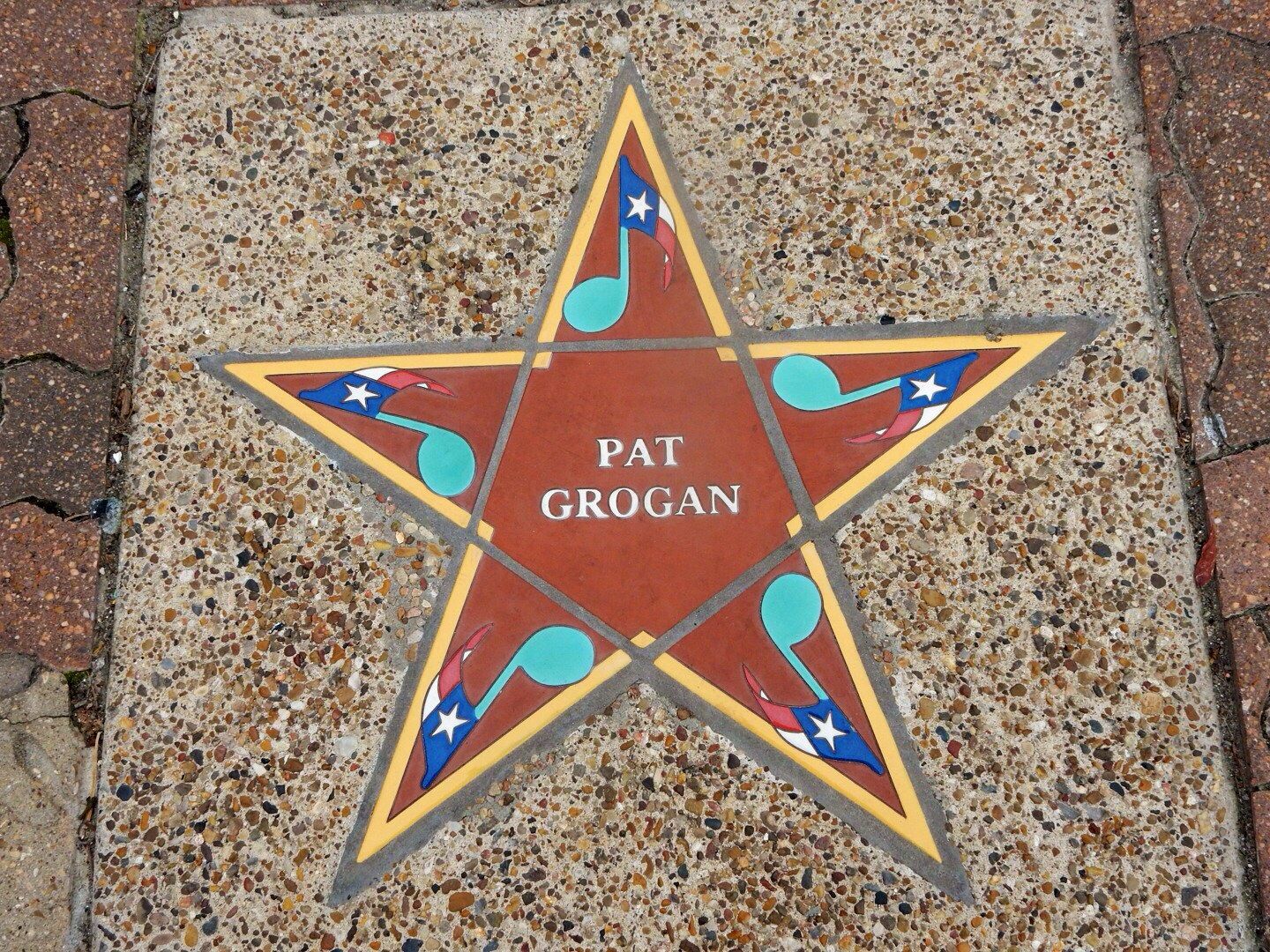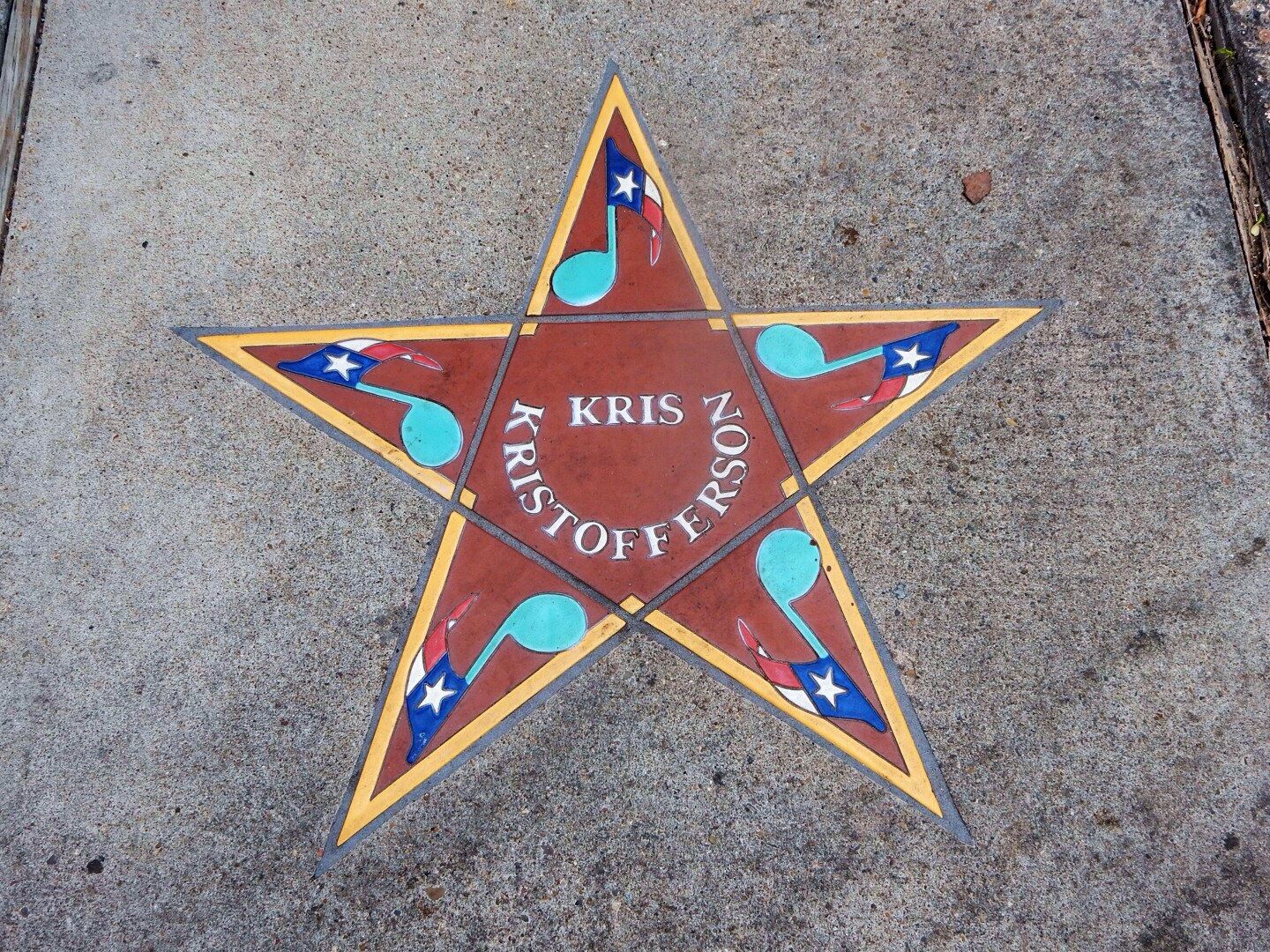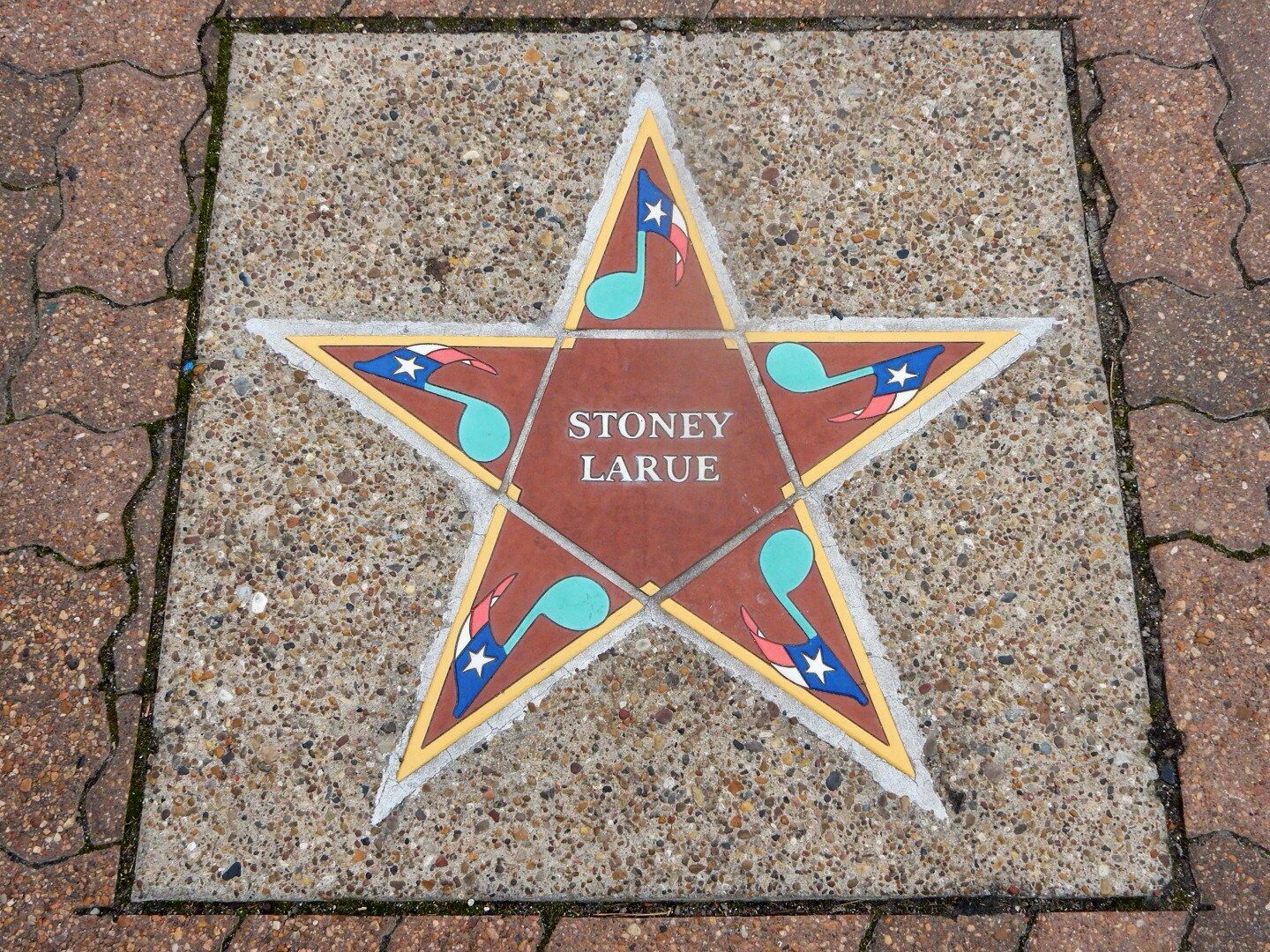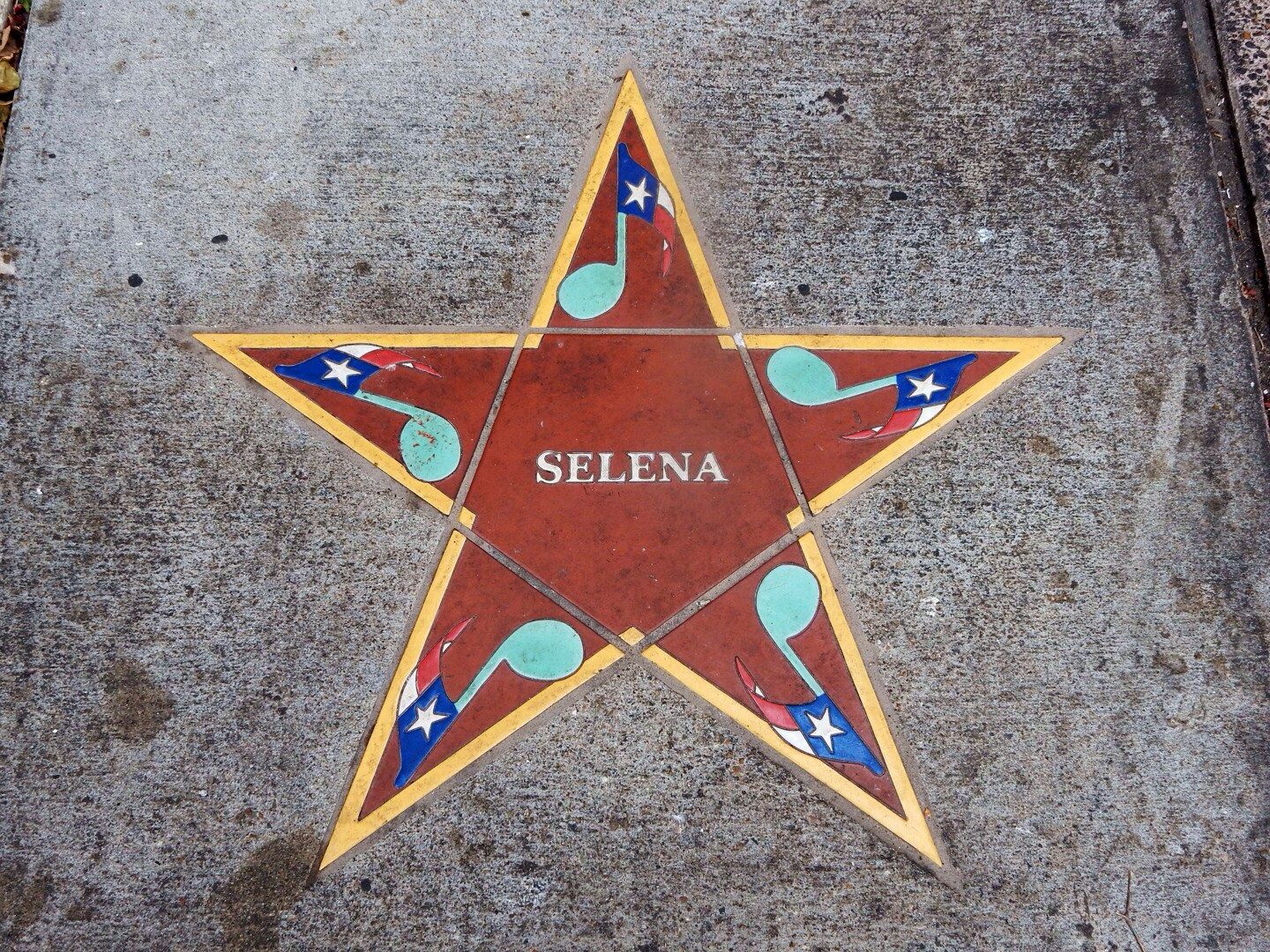 Check out their website for a full listing of the artists who are honored here and for information about the annual event honoring 6 more artists.
Website:
www.governor.state.tx.us/music/tour/south-texas-music-walk-of-fame.com