It was wonderful to see our son and daughter-in-law, Zach and Rachel, during our stay in Concord, NC. We last saw them when we started RVing in February of 2014. We had dinner together most nights either at their house, our motor coach or a restaurant.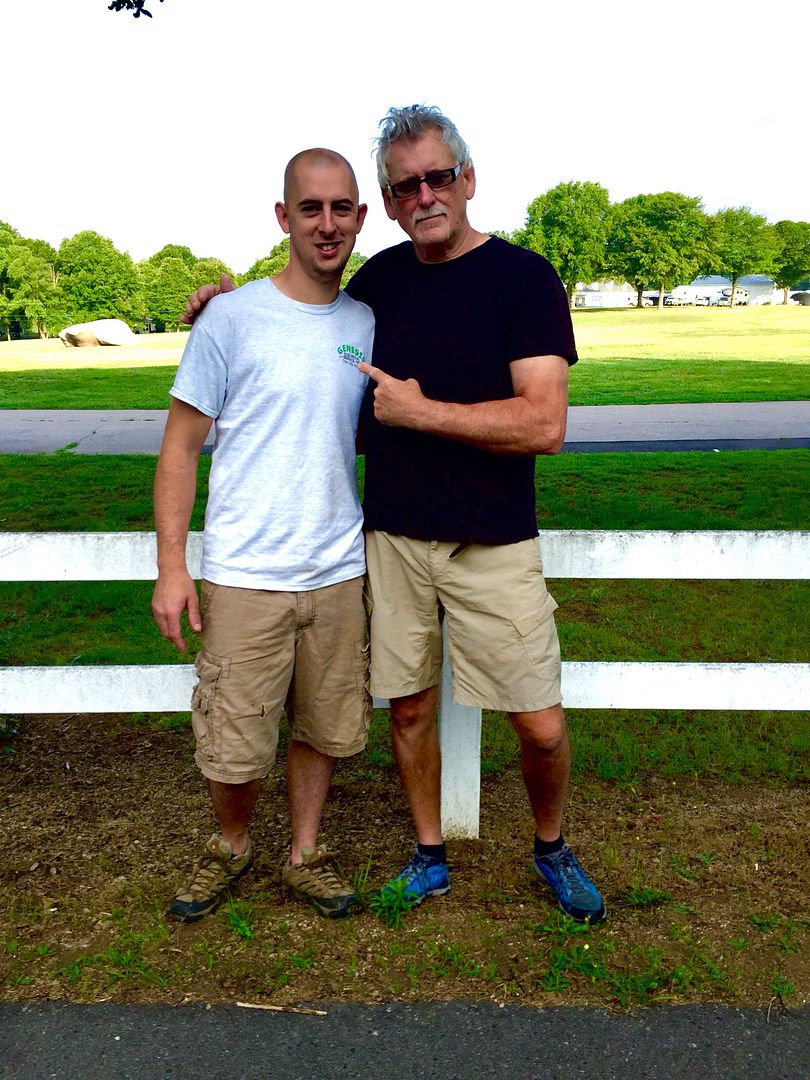 Rachel's birthday, 5/27/15.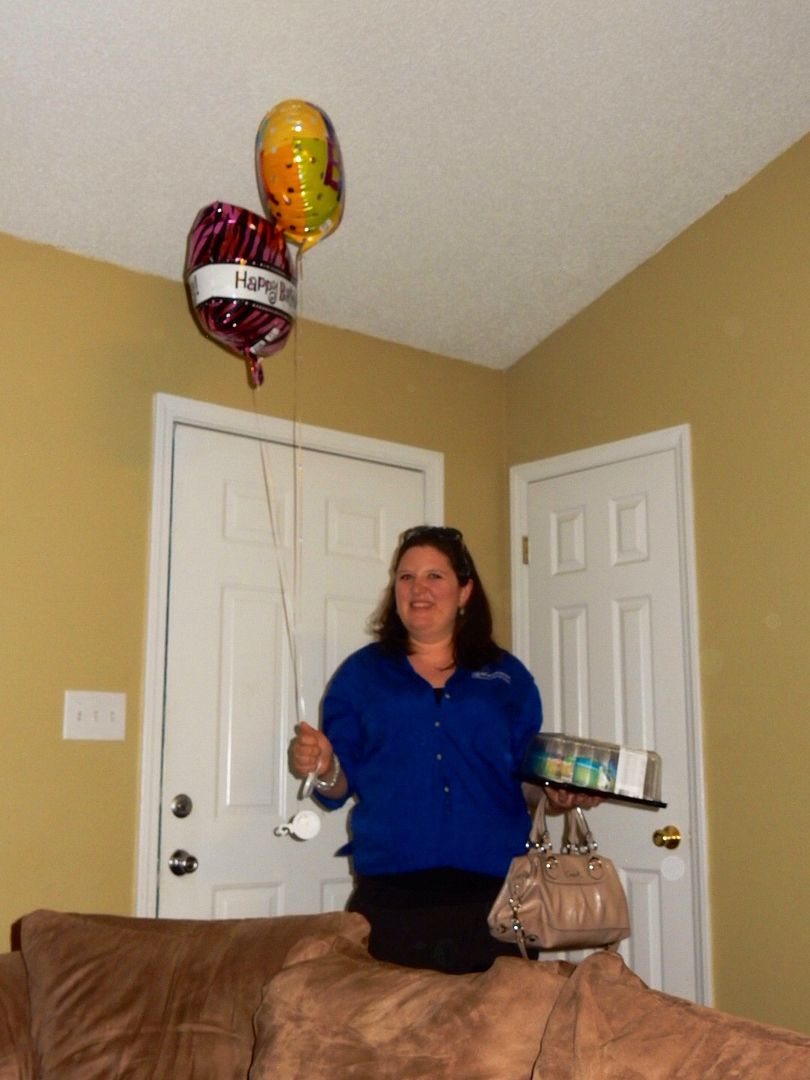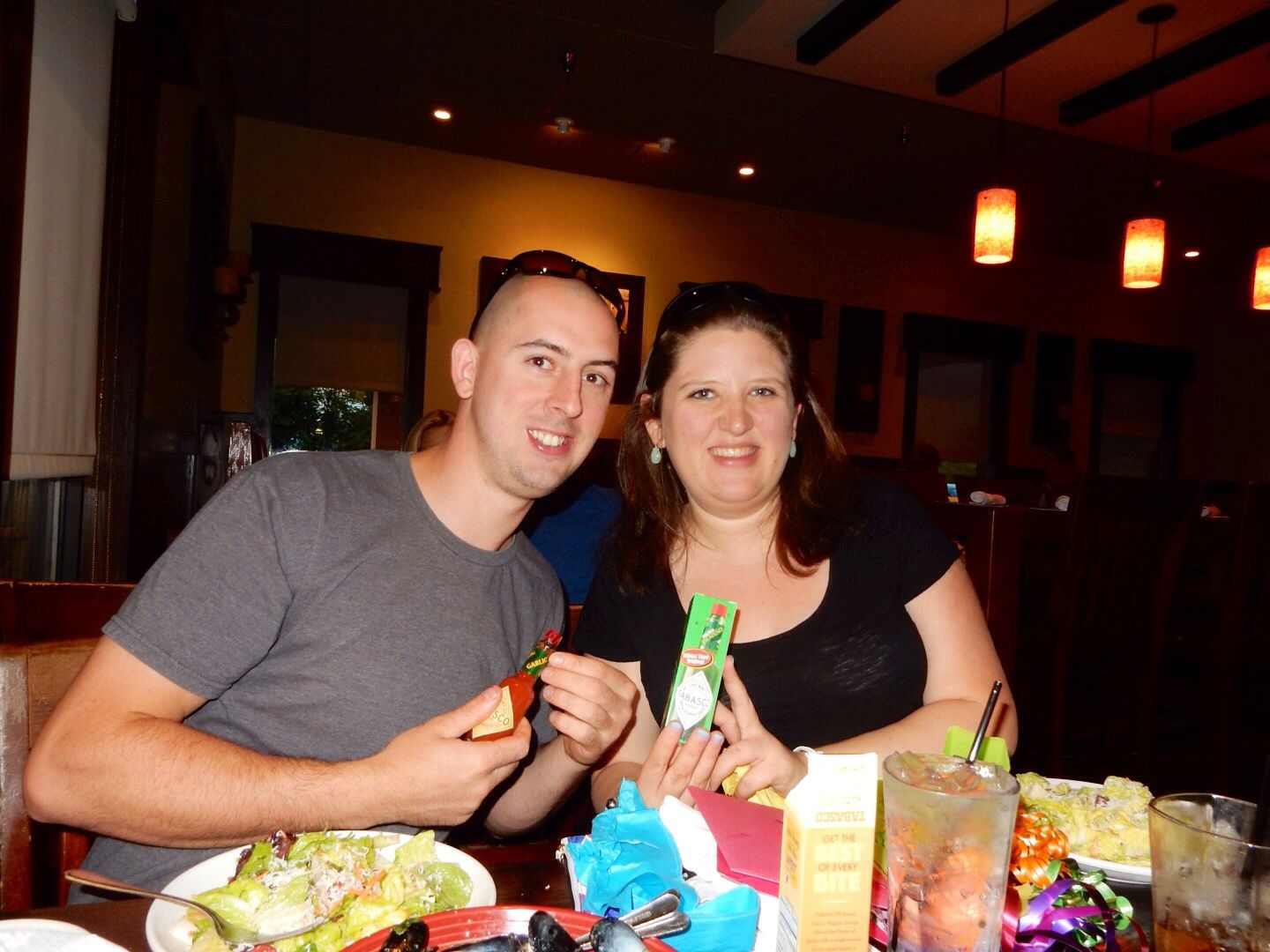 Sadie (our Australian shepherd) had a great time frolicking in the back yard with Zach and Rachel's dogs, Bailey and Kizzie.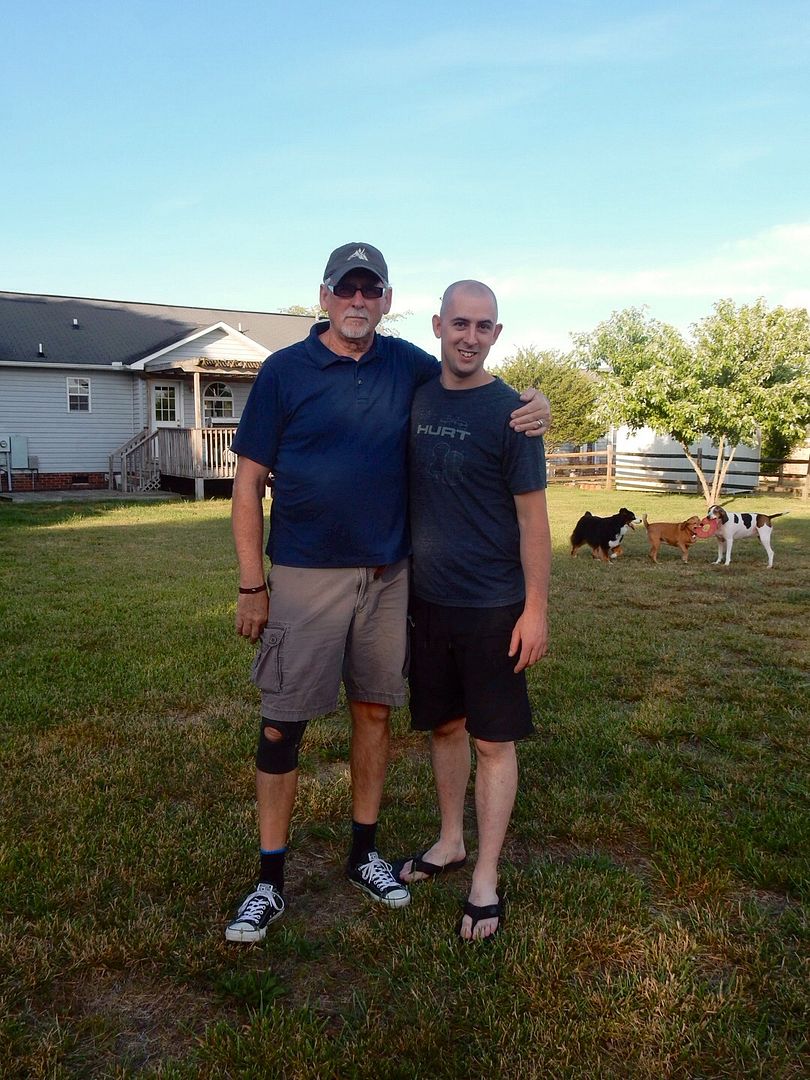 And so did the "boys"!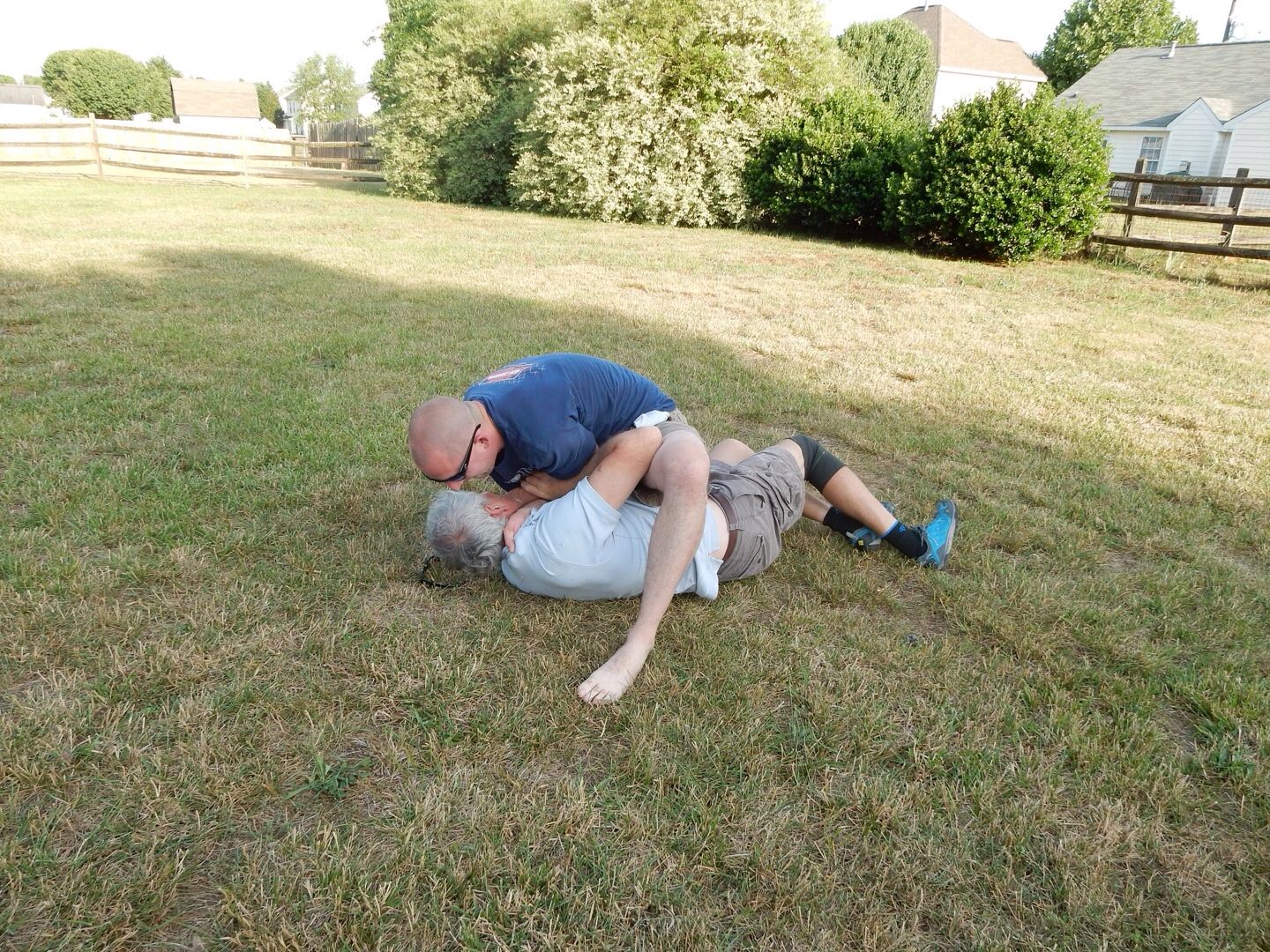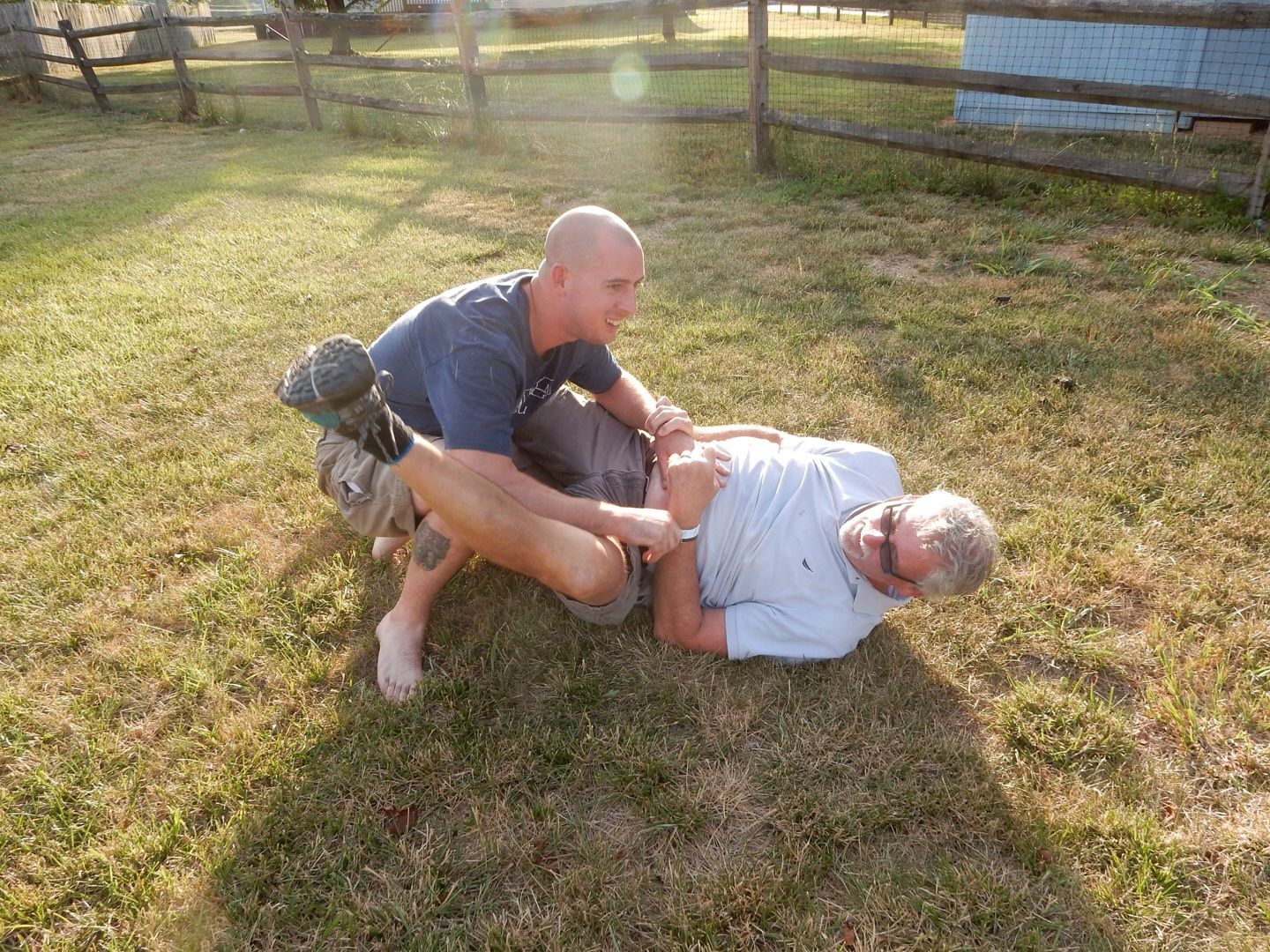 Zach preparing his Dad's birthday dinner. Zach's long time friend, Tony and his girlfriend, Tiffany, joined us for dinner as well. It was delicious!
We took a stroll down memory lane and visited our family homes where we lived in the 1960s and early 70s in Charlotte. The first photo is where John lived growing up on Glenham Drive and the second is mine in Spring Valley on Colchester Place.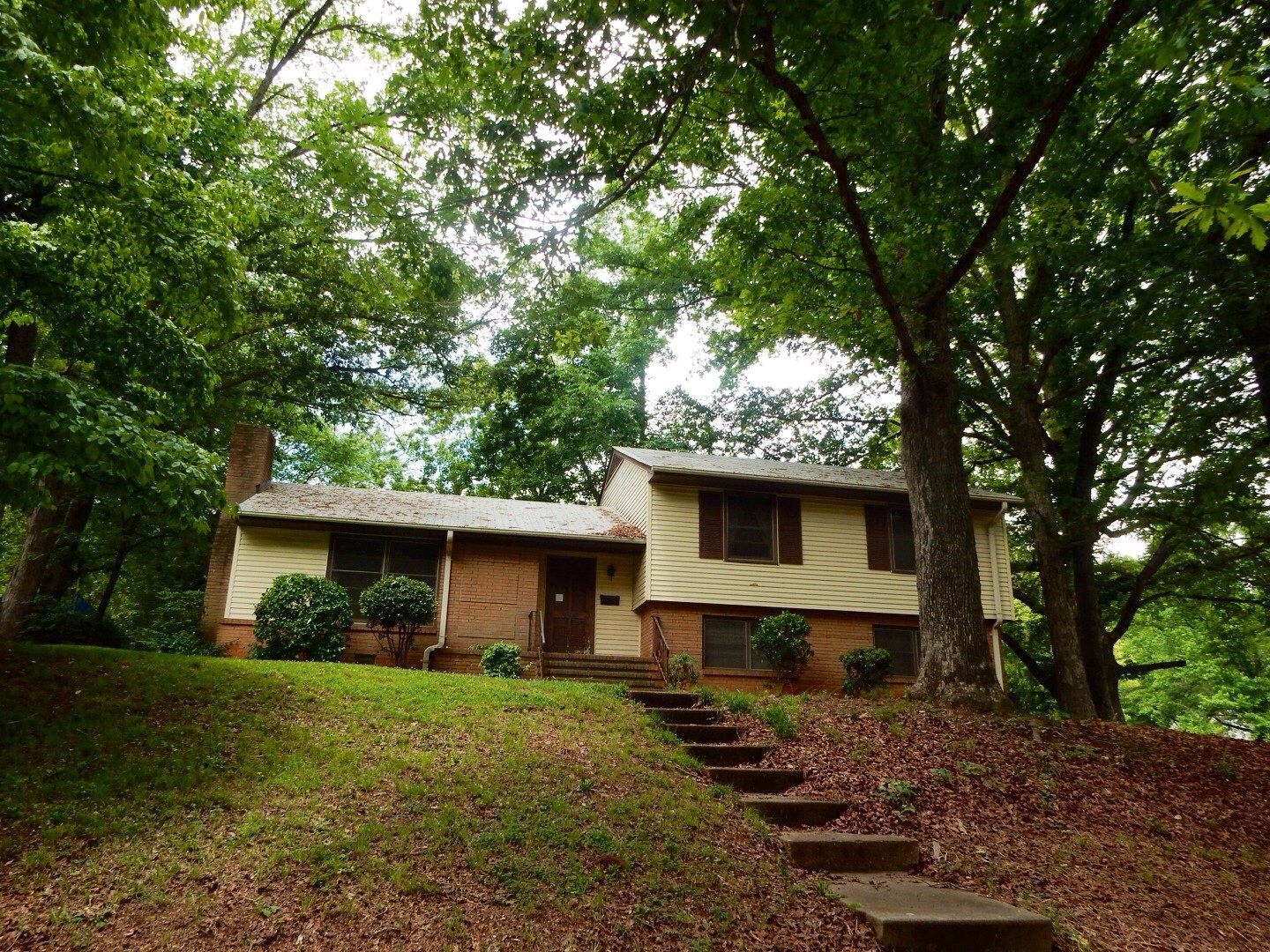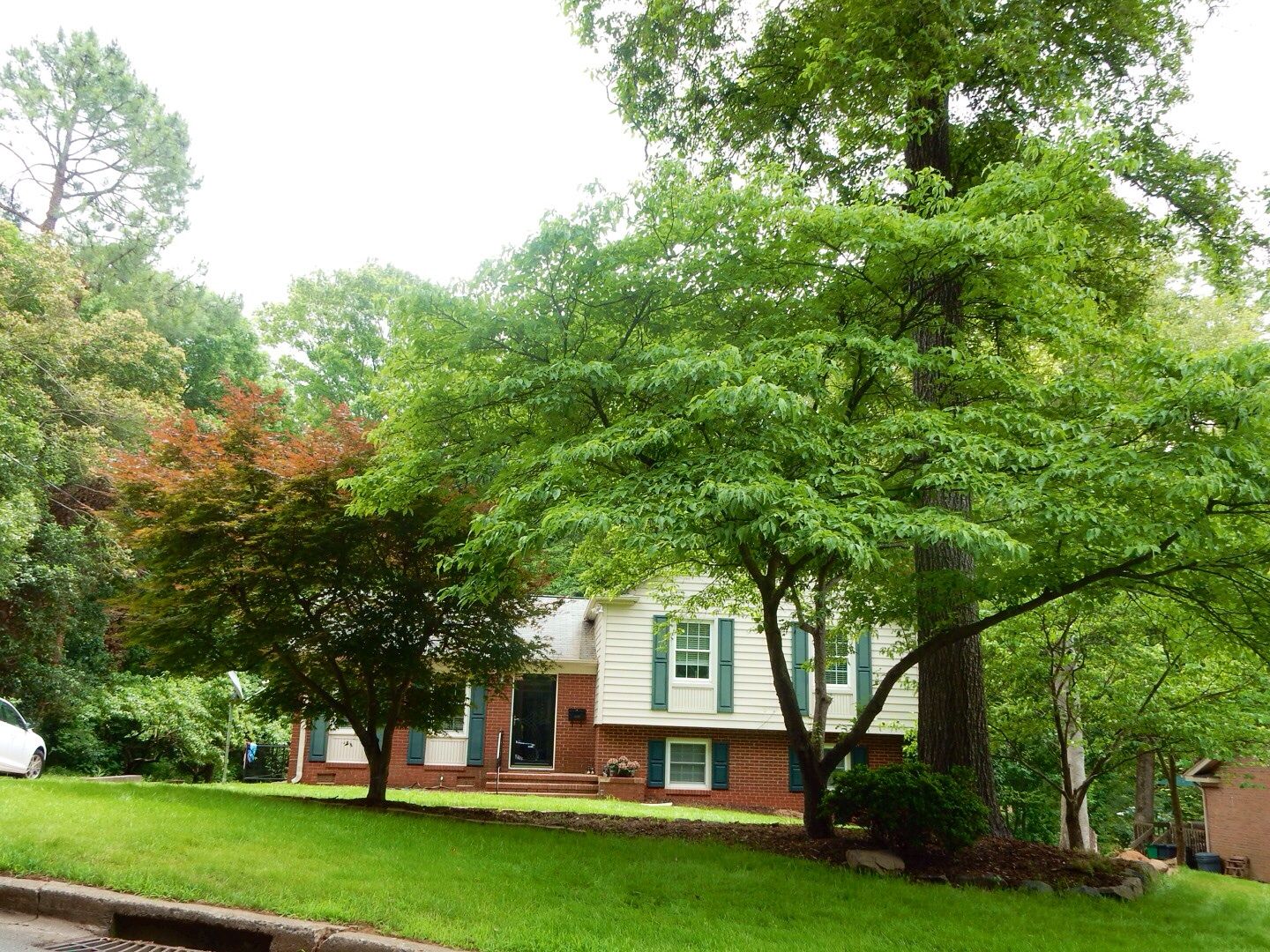 And Quail Hollow, my junior high, and South Mecklenburg High School where John (class of 1967) and I (class of 1971) graduated from high school.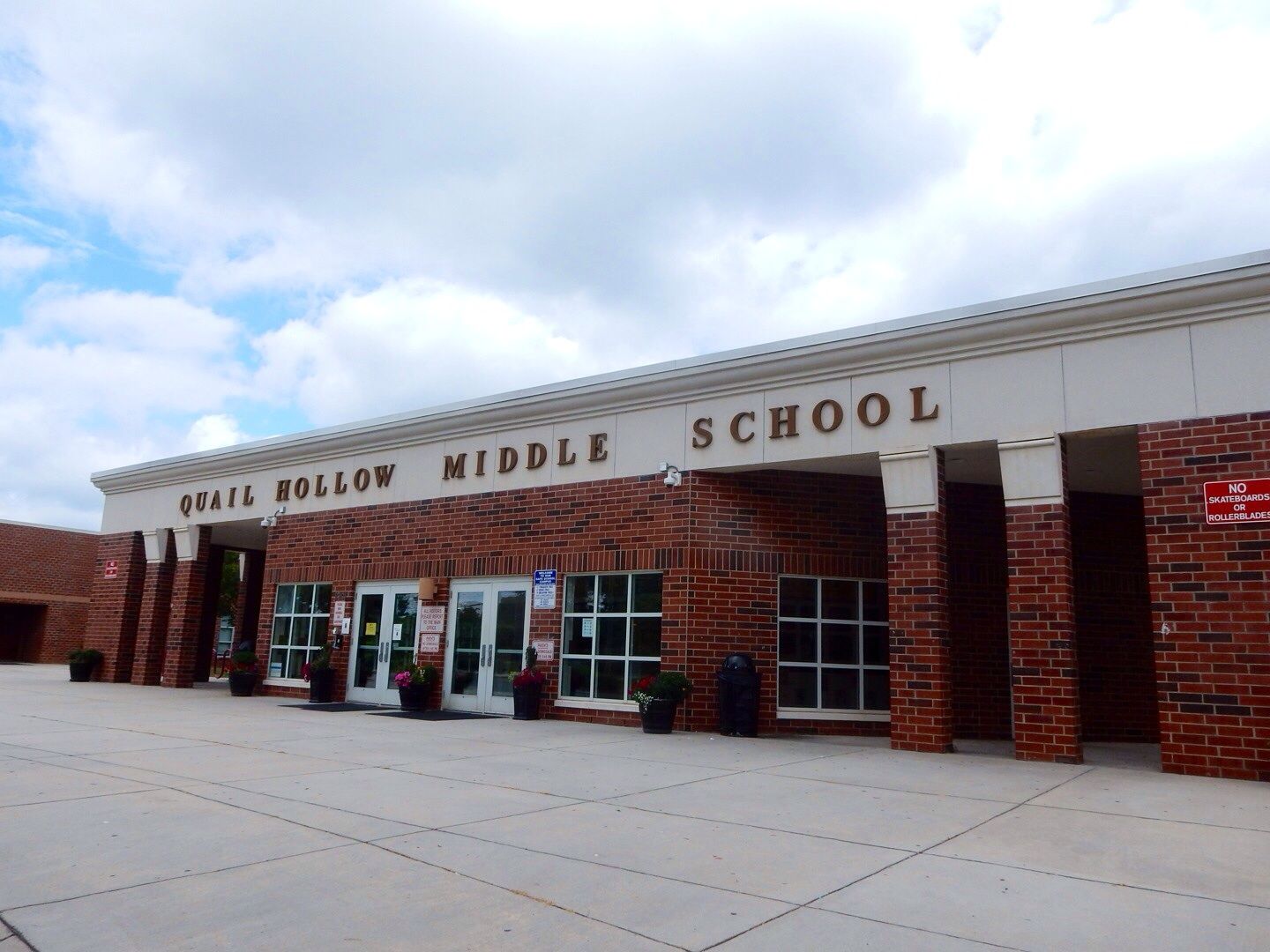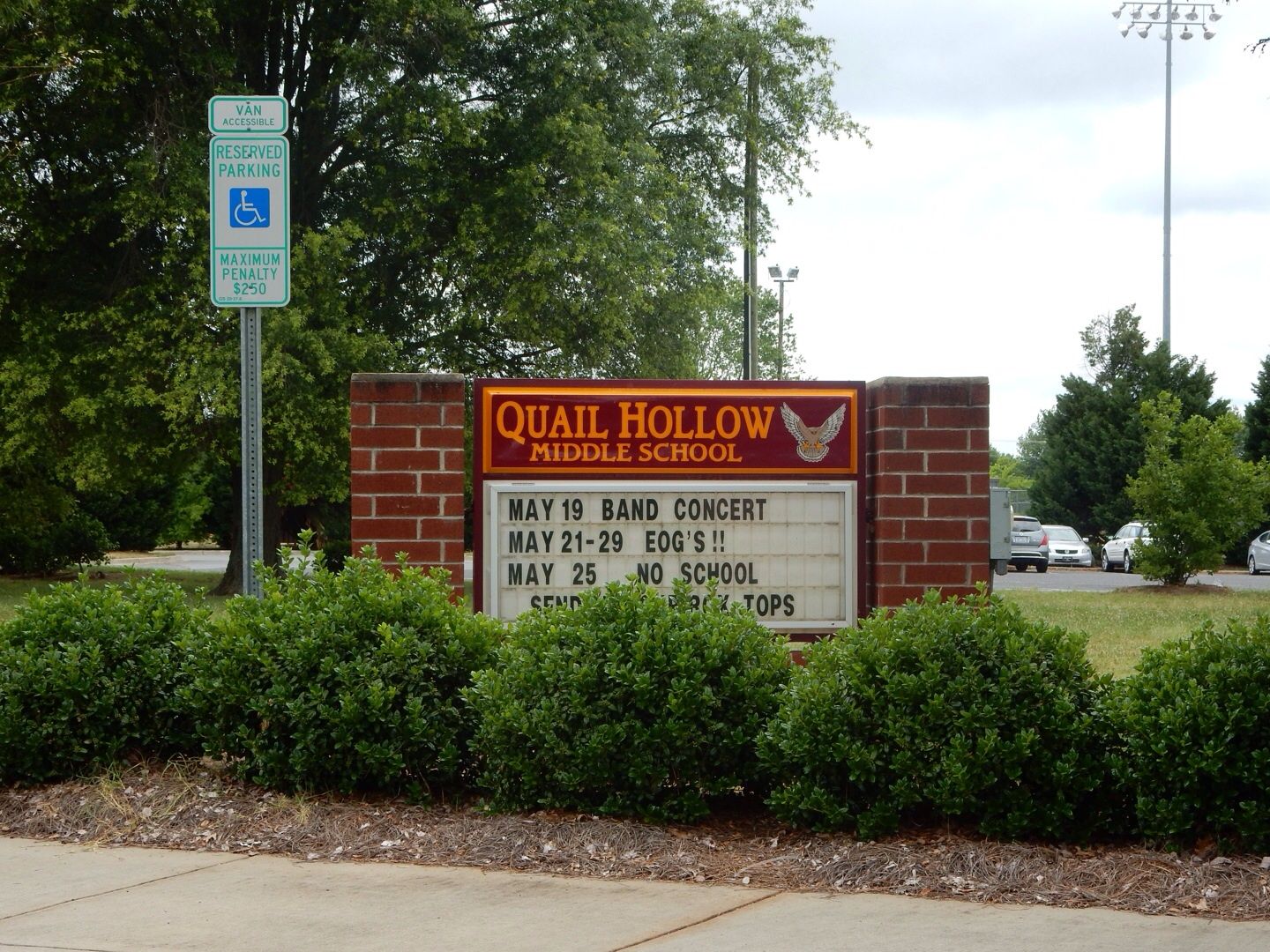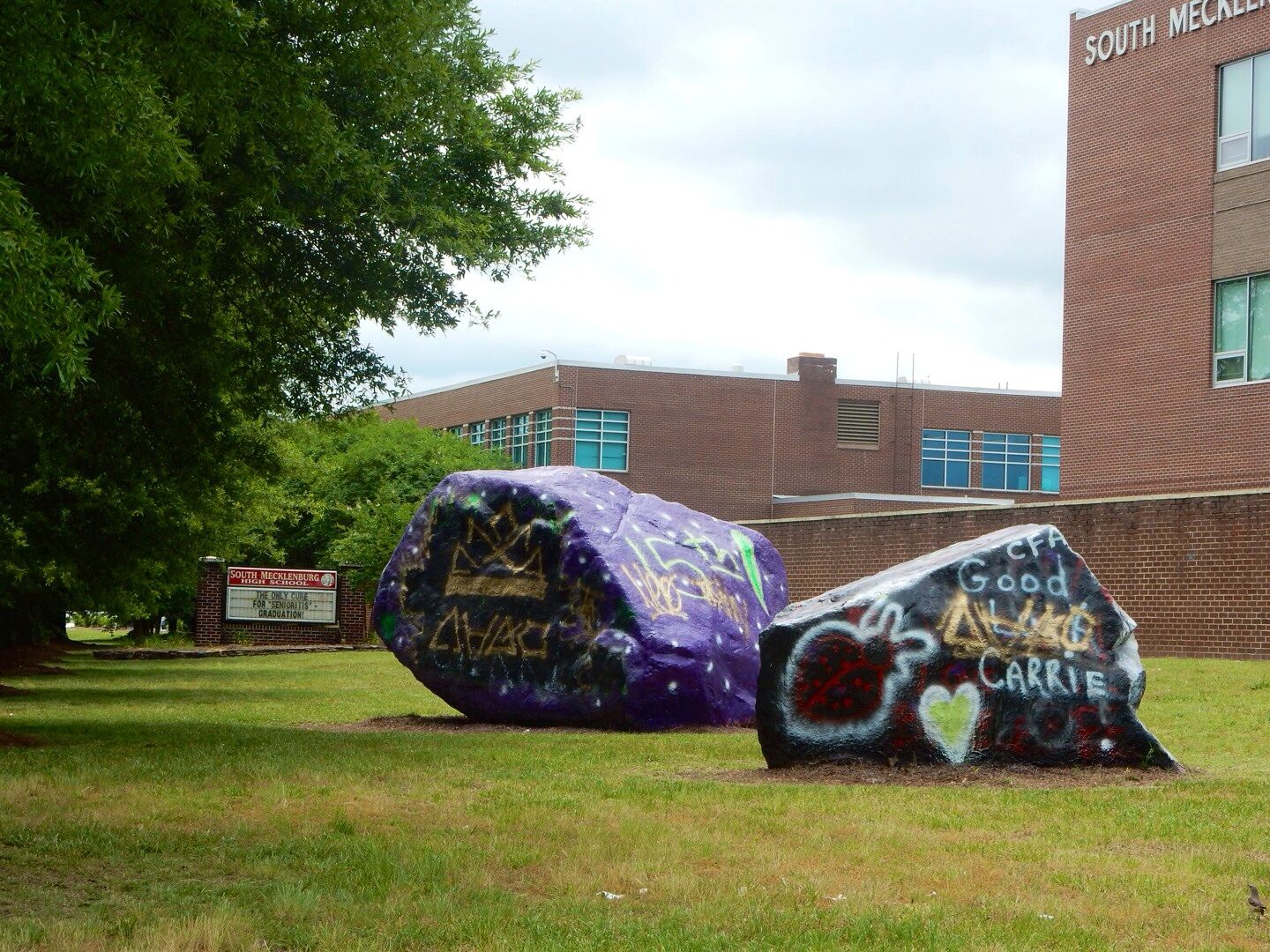 We also stopped at the Spring Valley Swim Club (now a tennis club) where John and I met. Ahhh, what sweet memories of being in love when I was 16 and 17! John played basketball here and my family belonged to the swim club where I spent every day and night during the summer. It was a wonderful childhood.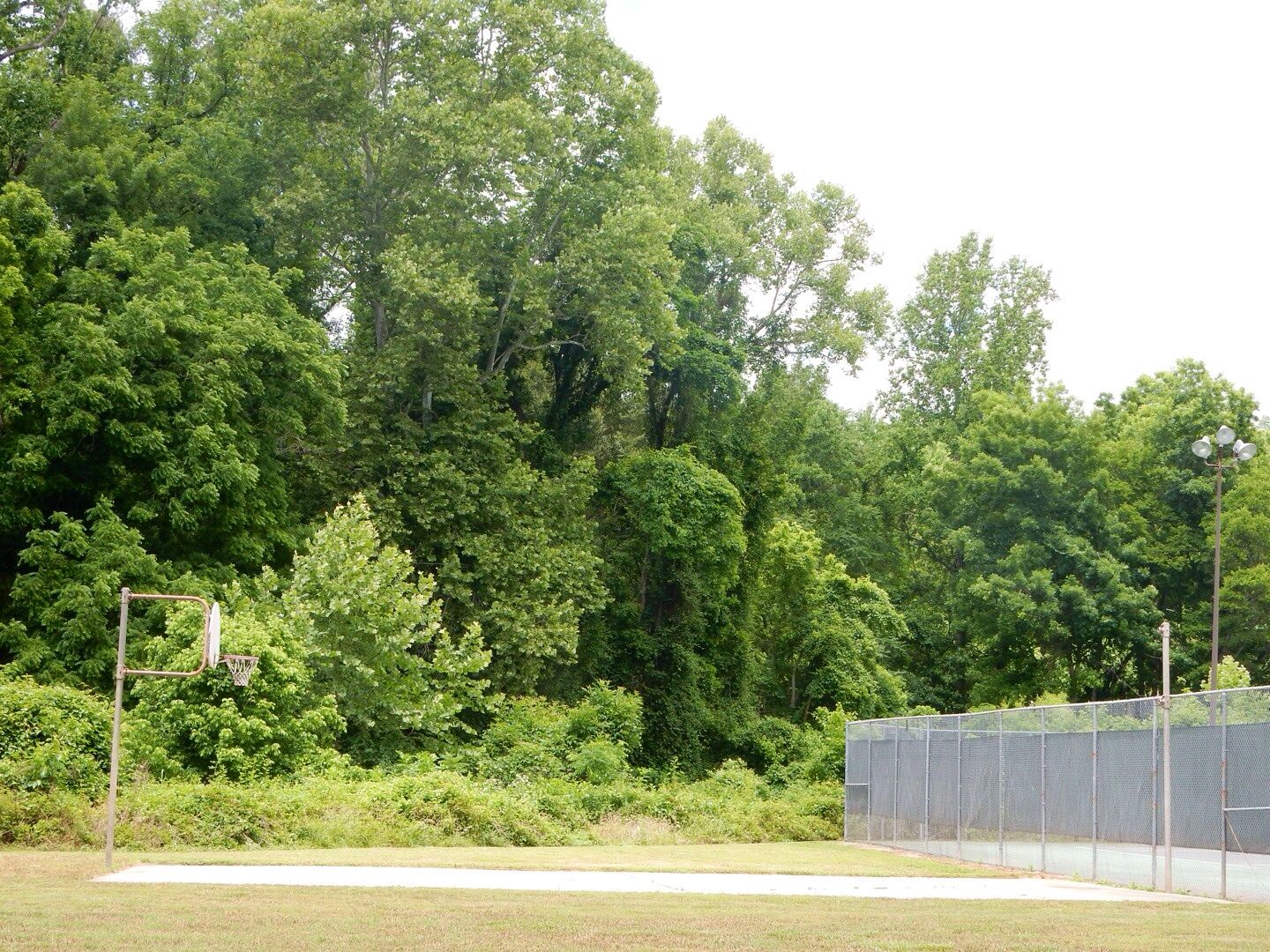 This is the wall where we first met...oh, how sentimental I can be!
While we were in town, we also had dinner at Rachel's parents' house (Ellen and Dominic) along with her grandmother and sister's family (Michelle, Kyle, and beautiful baby girl, Ella). Now we are anxiously anticipating the arrival of our first grandchild, a boy, in September! It was wonderful to see the kids and extended family here.