Rating: 5 on a scale of 5
Location
: Shenandoah Crossing is a large resort with hotel rooms in lodges, luxury cabins, yurts, and an RV park owned by Bluegreen Vacations (approximately 60 locations). Located in Gordonsville, VA, it is about 40 miles from
Shenandoah National Park
and north of Charlottesville, VA.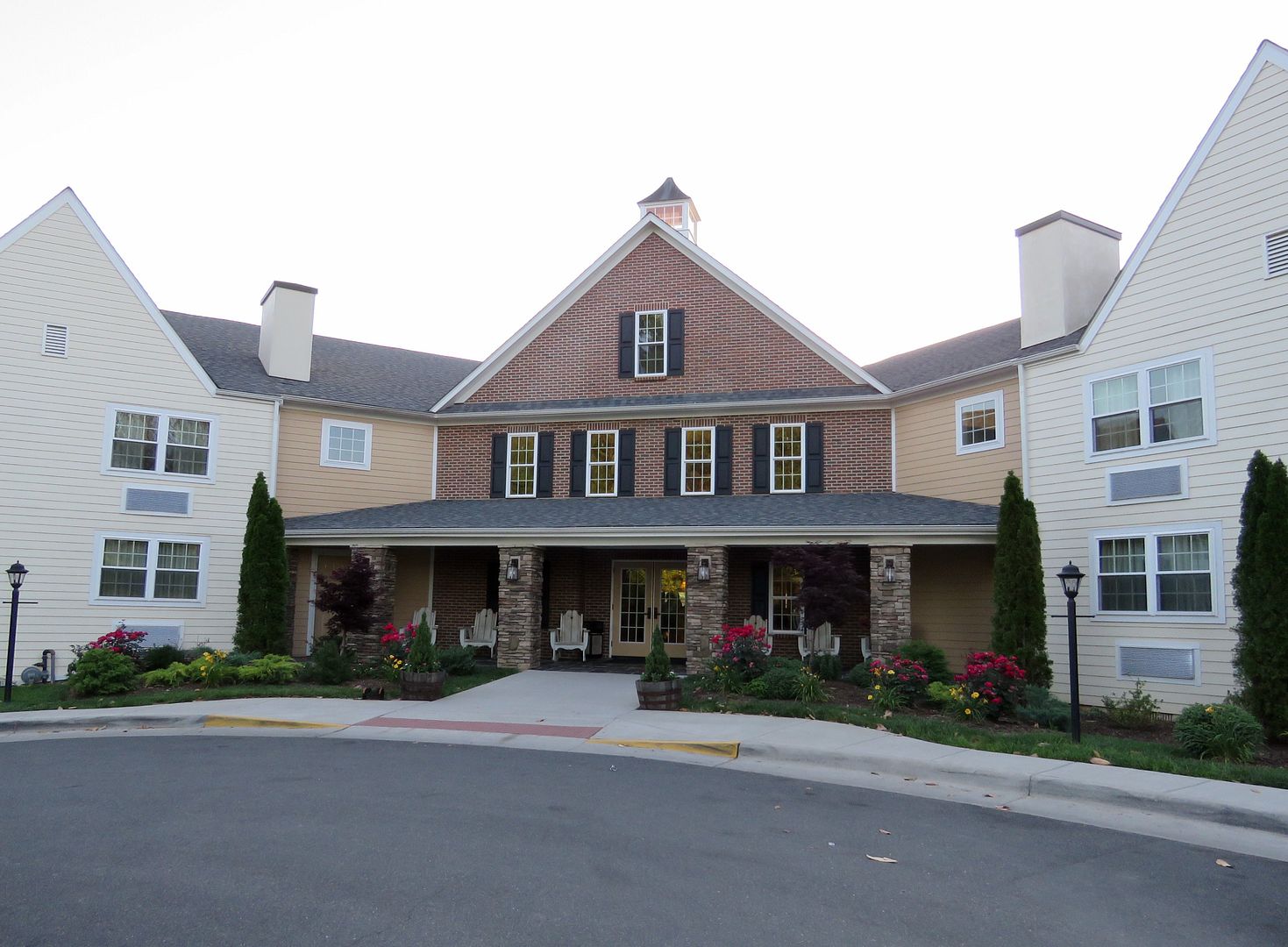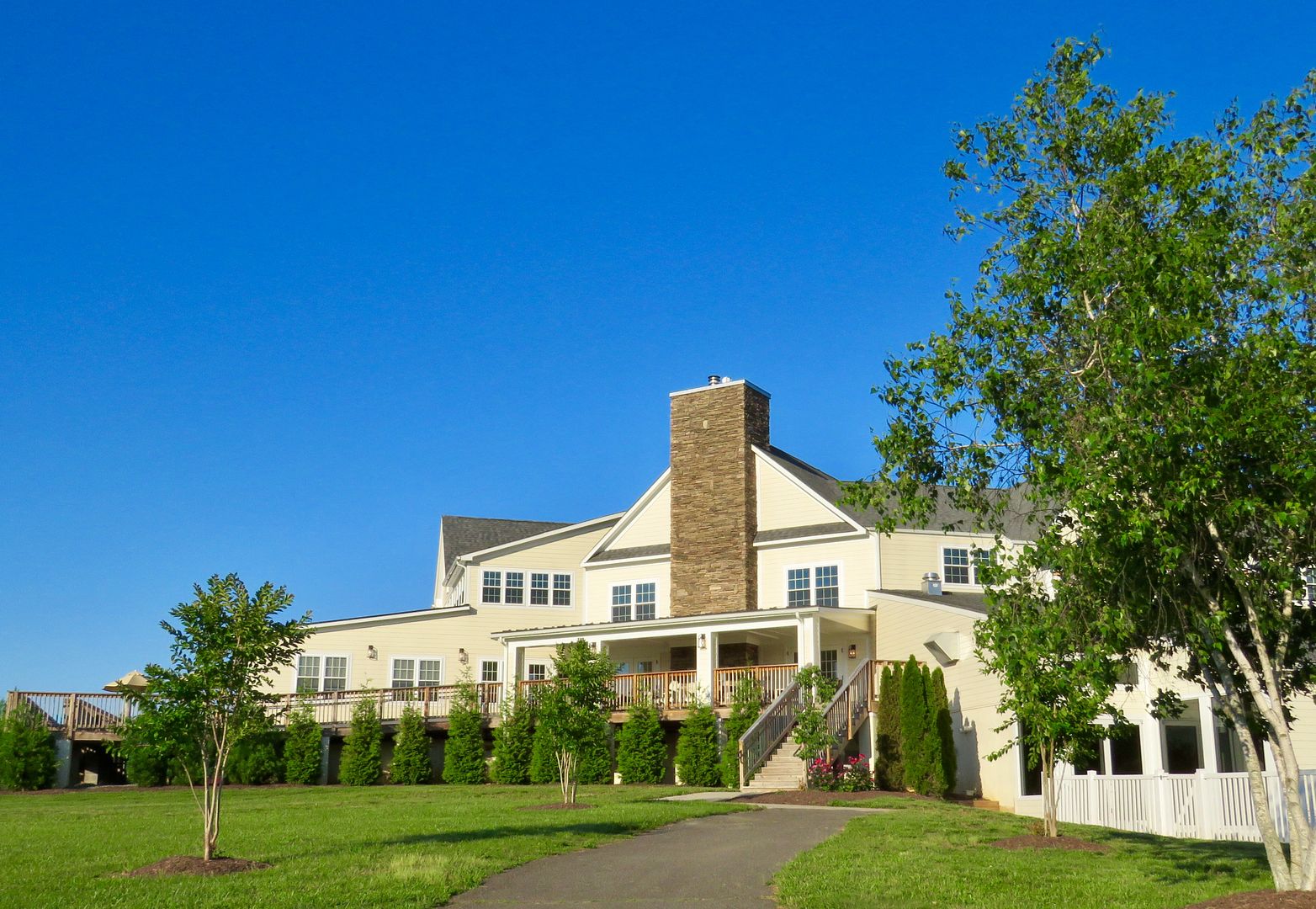 Lot size: We had a spectacular end lot (#444) on a cement pad with a large sitting area with a built in fire pit, table with seating for 8, gas grill, and our own enclosed hot tub. No question, this is the nicest place we have stayed in our 3+ years of RVing. Near our site was a restroom and free laundry (4 washers/dryers) room. Very convenient! We thoroughly enjoyed the hot tub and enjoyed a soak ever day we were there. Every site was a nice one, but only several of the end lots had hot tubs.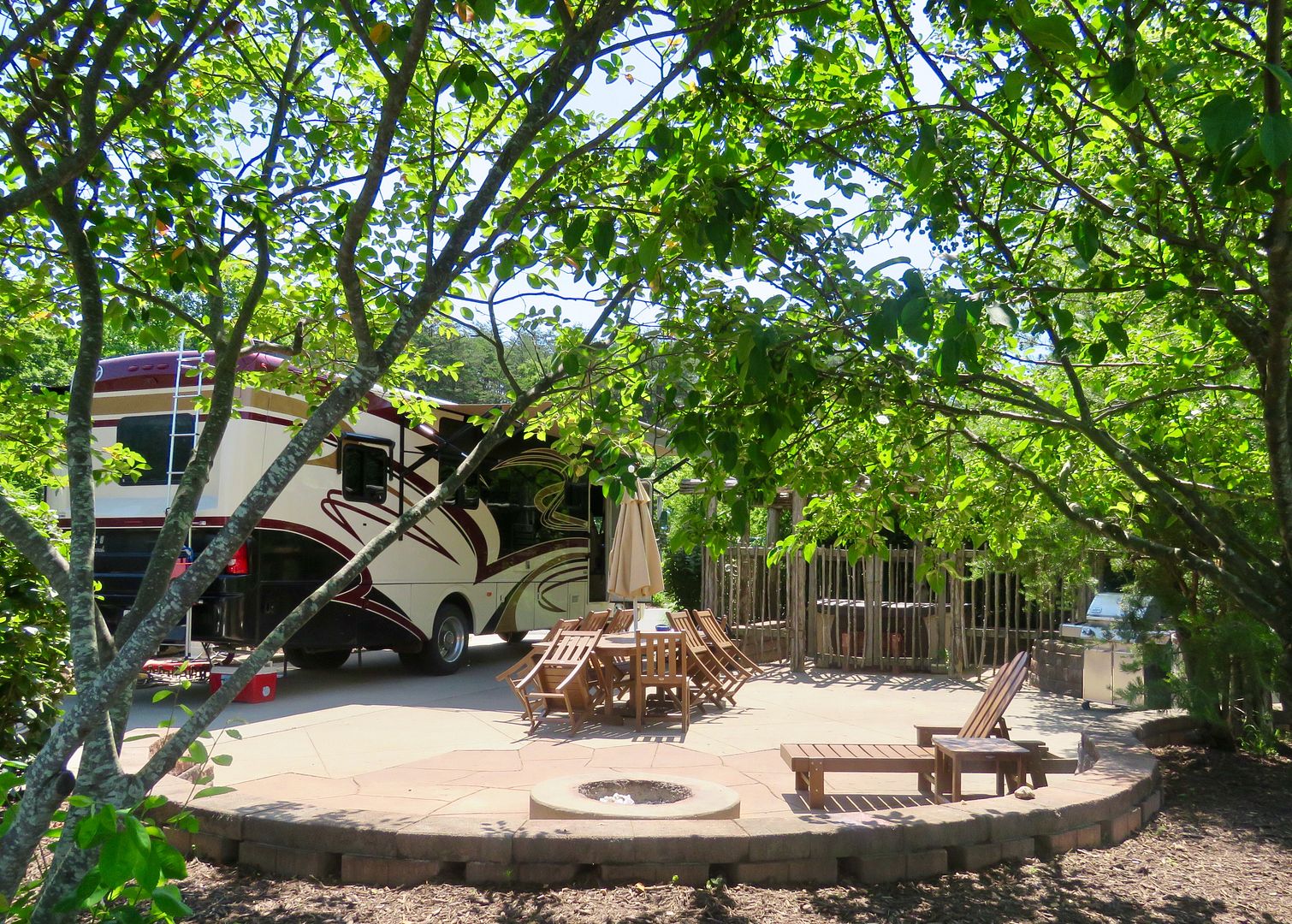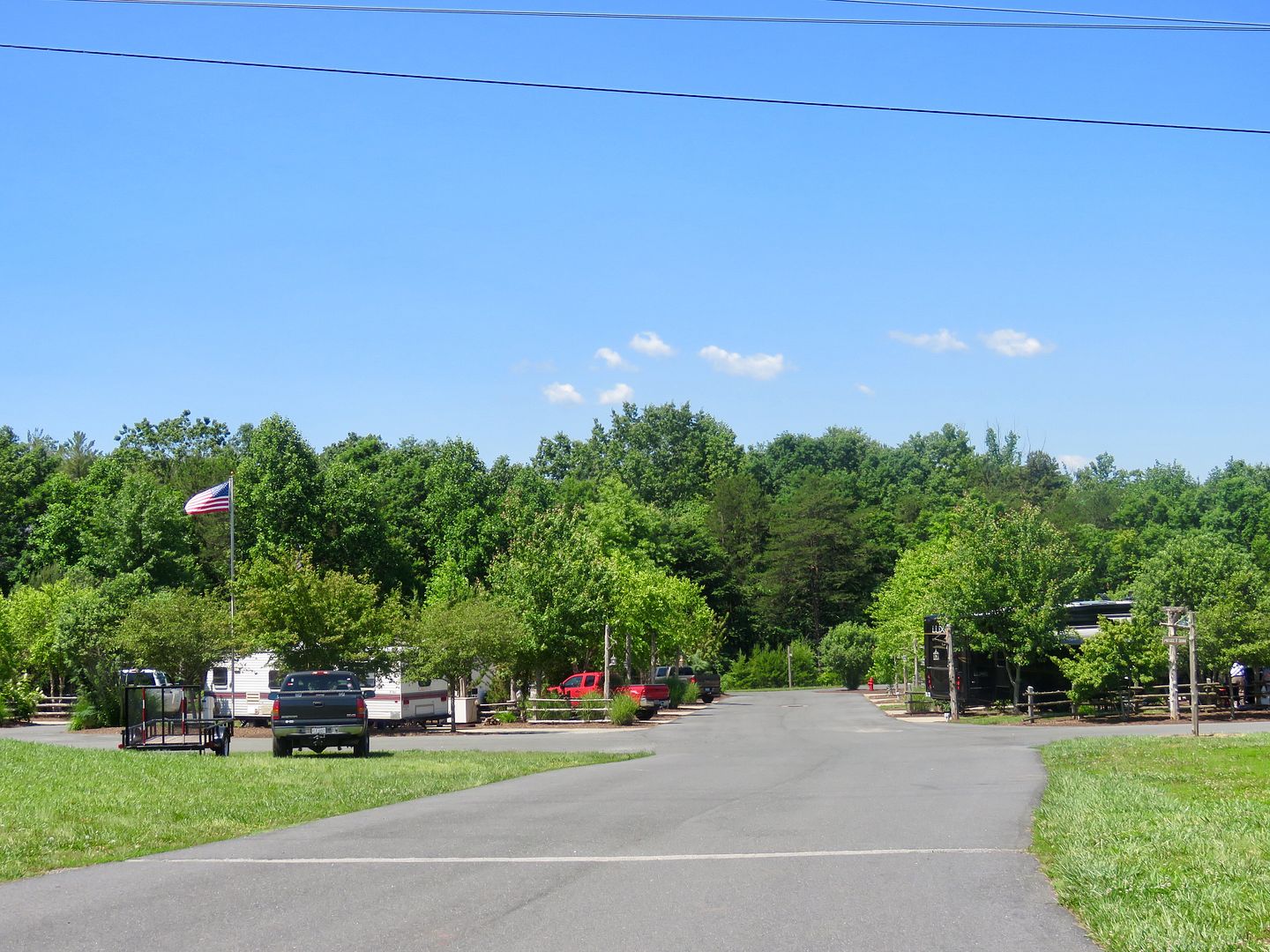 Amenities: Shenandoah Crossing has every amenity you could possibly want including two outdoor and one indoor poo/hot tub, exercise room, on-site restaurant/bar, horseback riding, Lake Izac for boating/fishing, miniature golf, hiking trails, wilderness tent sites, playgrounds, planned activities for both children and adults, and a general store with food, souvenirs, and grill.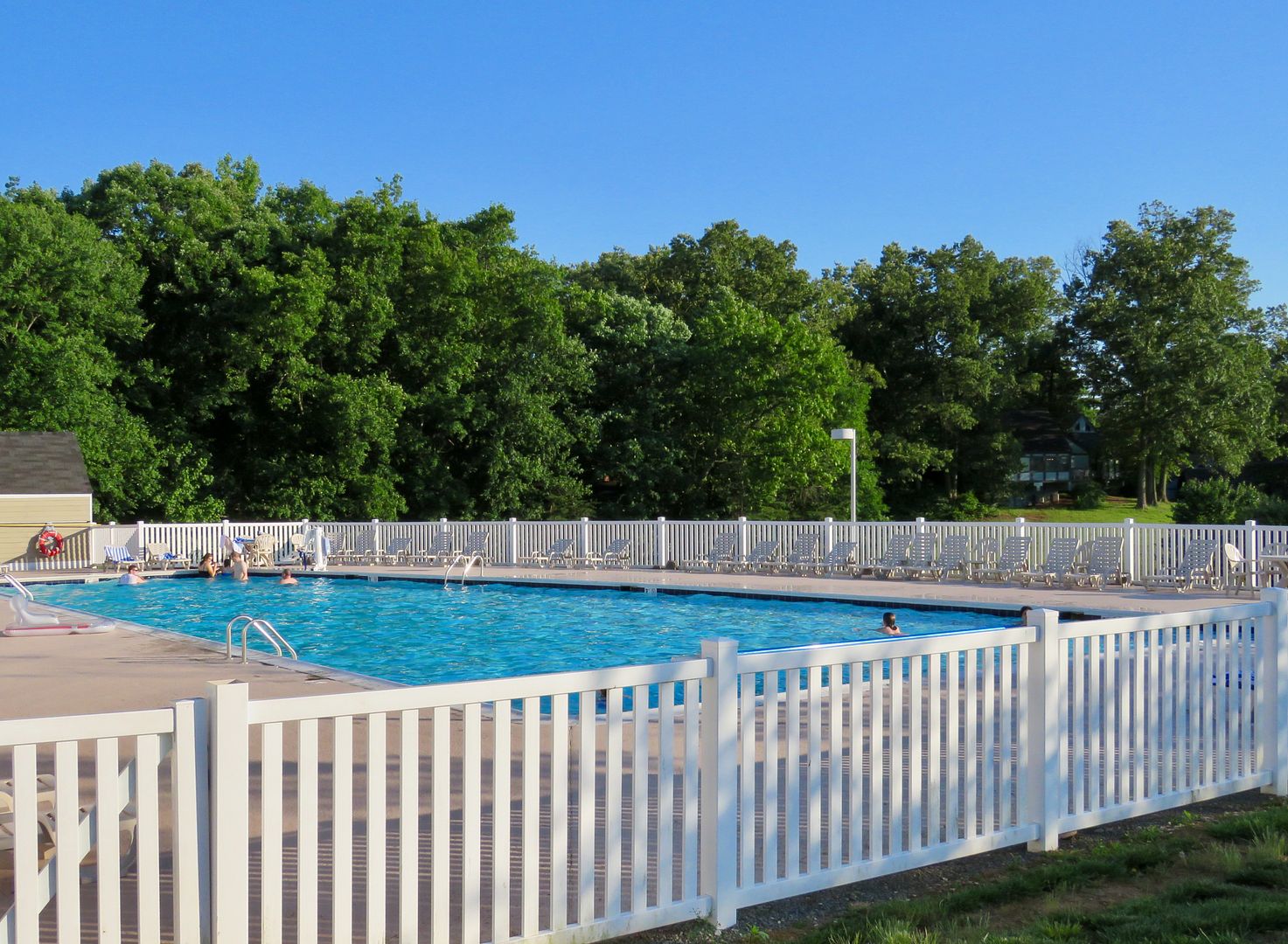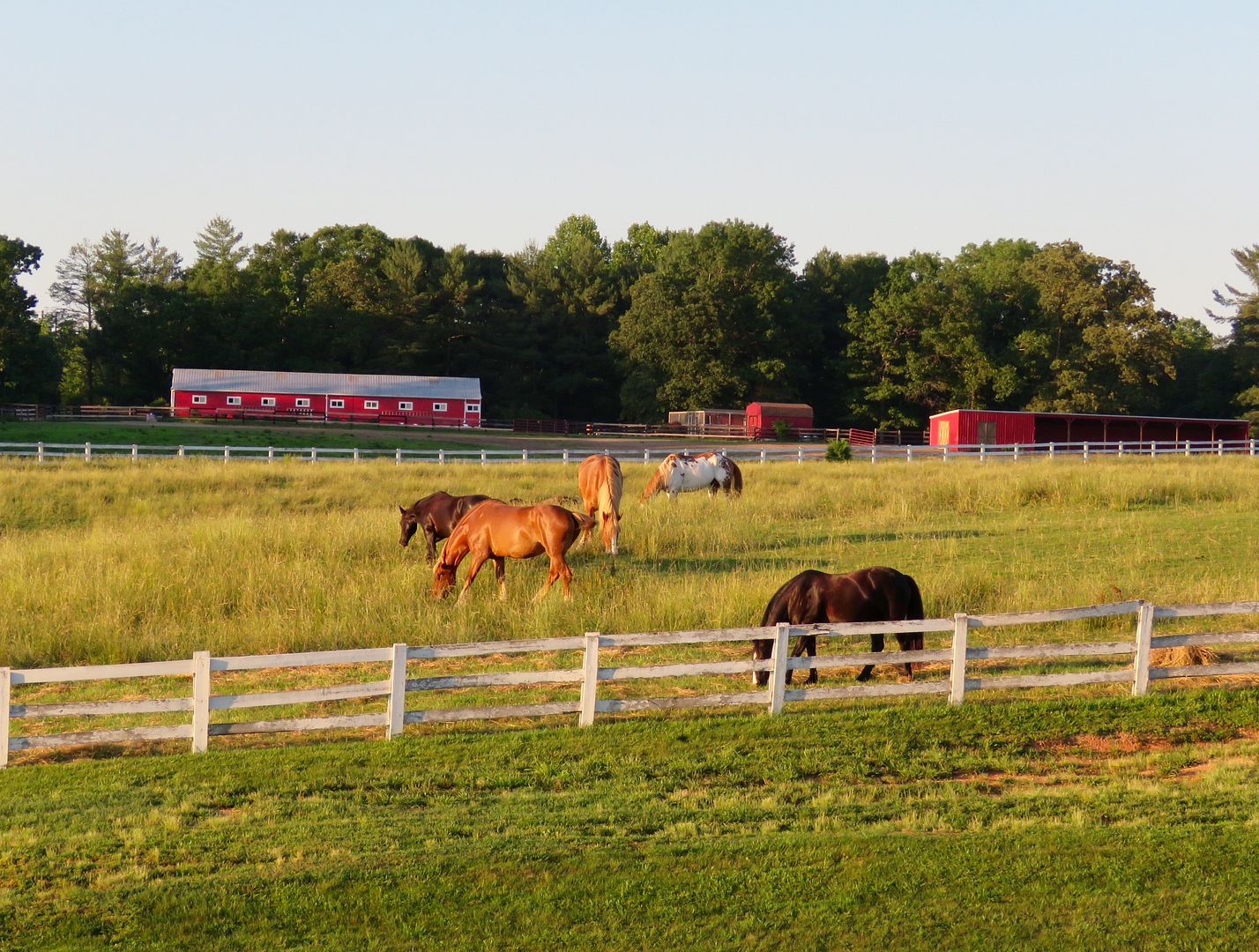 The Manor House can be reserved for weddings or other special events by members of the Bluegreen Vacation club. Also shown are photos of Izac's Tavern (located at the lodge).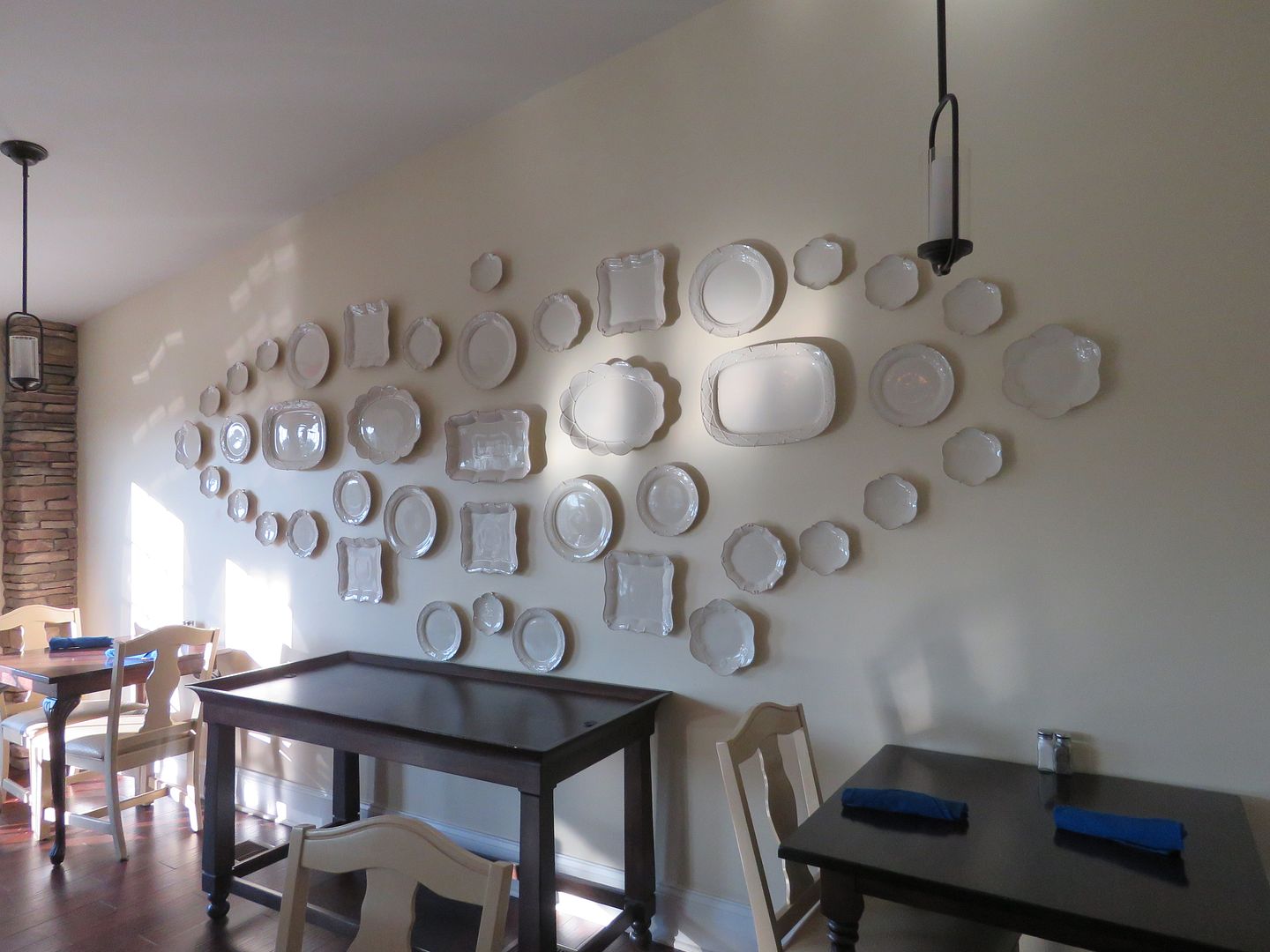 Cost
: We purchased a vacation package at a kiosk in a mall for our stay here. The cost was $199 but we were required to attend a sales presentation (where they try to see you a lifetime vacation package with a point system to be used their various locations in the US or with other companies they partner with internationally). We also were given a $50 gift card when we purchased the package as well as another $75 gift card after we attended the sales presentation. We were tempted, but did not purchase a vacation package. So ultimately, we paid $75 for our stay. I am not sure what the per night rate would be to rent an RV site; a phone call would be required (
855-214-4563
).
Management: The grounds are immaculate and we saw Maintenance staff working every day we were there. Check in was efficient and easy but you are required to give a credit card for incidental expenses while there (like at a hotel check in). It is a secure facility so reservations are needed to enter the property. An access card is provided for use during your stay to provide after-hours access. The grounds are very large (1,000+ acres) and all of the staff were very friendly and helpful.
General Comments: Obviously, this is a place where they want to sell you a lifetime vacation package that costs $25k and up depending on what you purchase. They have a slick sales process that you need to carefully consider before purchasing. For some, this would be an excellent value, but not for us.