This was our first time home since we left the area (Nottingham, PA) in February, 2014, to begin full-time RVing. It was an action-packed month, that, honestly, left us exhausted. It was wonderful to see our family in the area and many, many friends. We had so many good times in just a short period of time.
We had several objectives for our visit and we were able to accomplish all of them. There were just a few friends that we did not get to see...next time!
medical appointments for us (lab work, annual physicals, massage, chiro, etc.) and vet for Sadie

visit with family and friends

see my hairdresser (and get supplies for the next year)

take the RV in for service (from the dealership where we purchased in in 2013).
Here's a recap of our social calendar. It was a dizzying schedule as we had so many folks we wanted to see!
Father's Day brunch with our long-time friends, Skip and Joan at their place. Their son, Mikel (who I have known since birth!) was also there with his beautiful wife, Jul, and their precious son, Kellan. Here's a photo of John and Skip taken outside.
July 4th party where we got to see many friends (from the 1970s!) at Lisa and Chris's beautiful farm. It was just like old times! And Lisa's garden is huge along with many fruit trees, chickens, and goats; not to mention their various dogs and cats.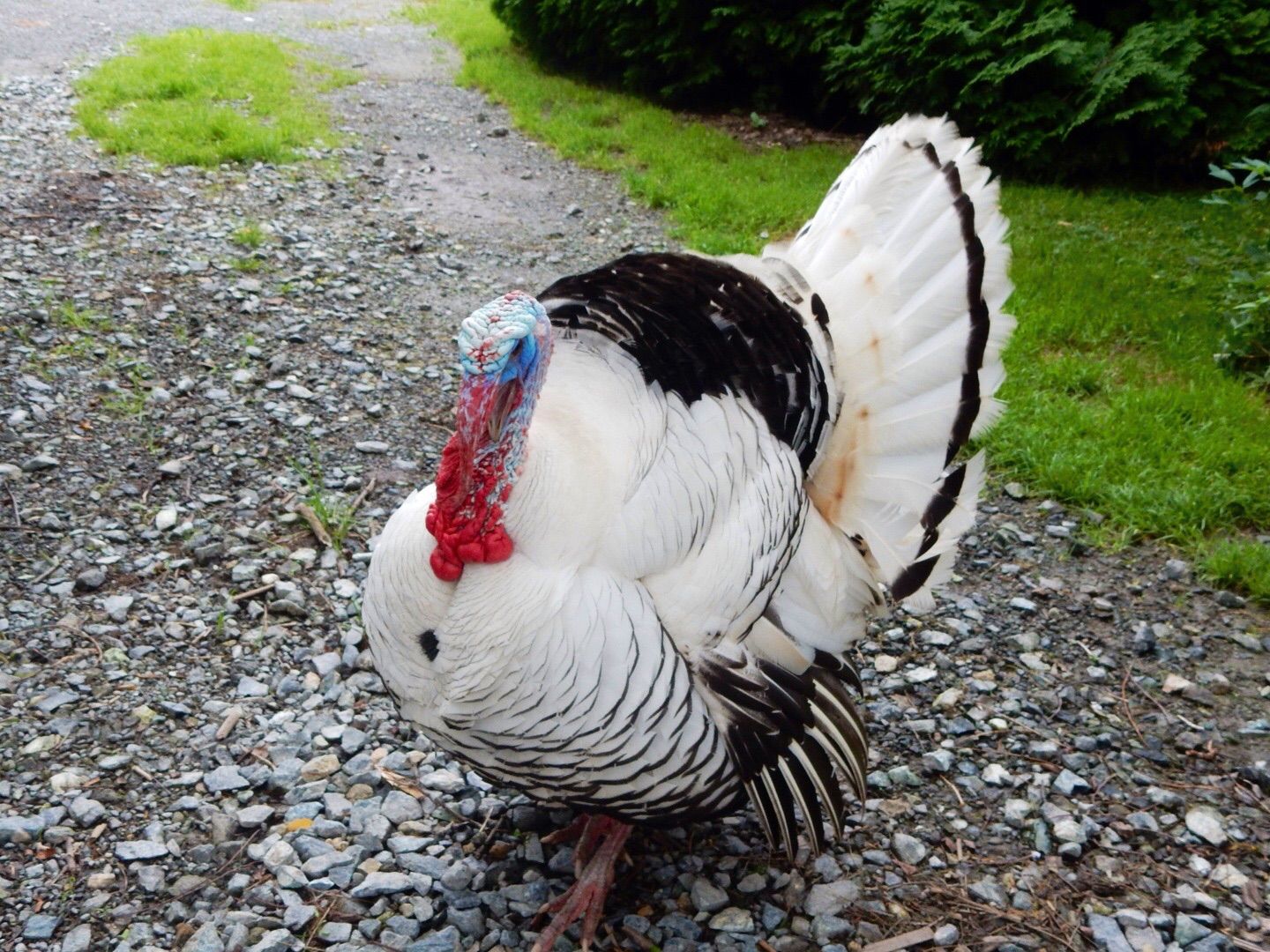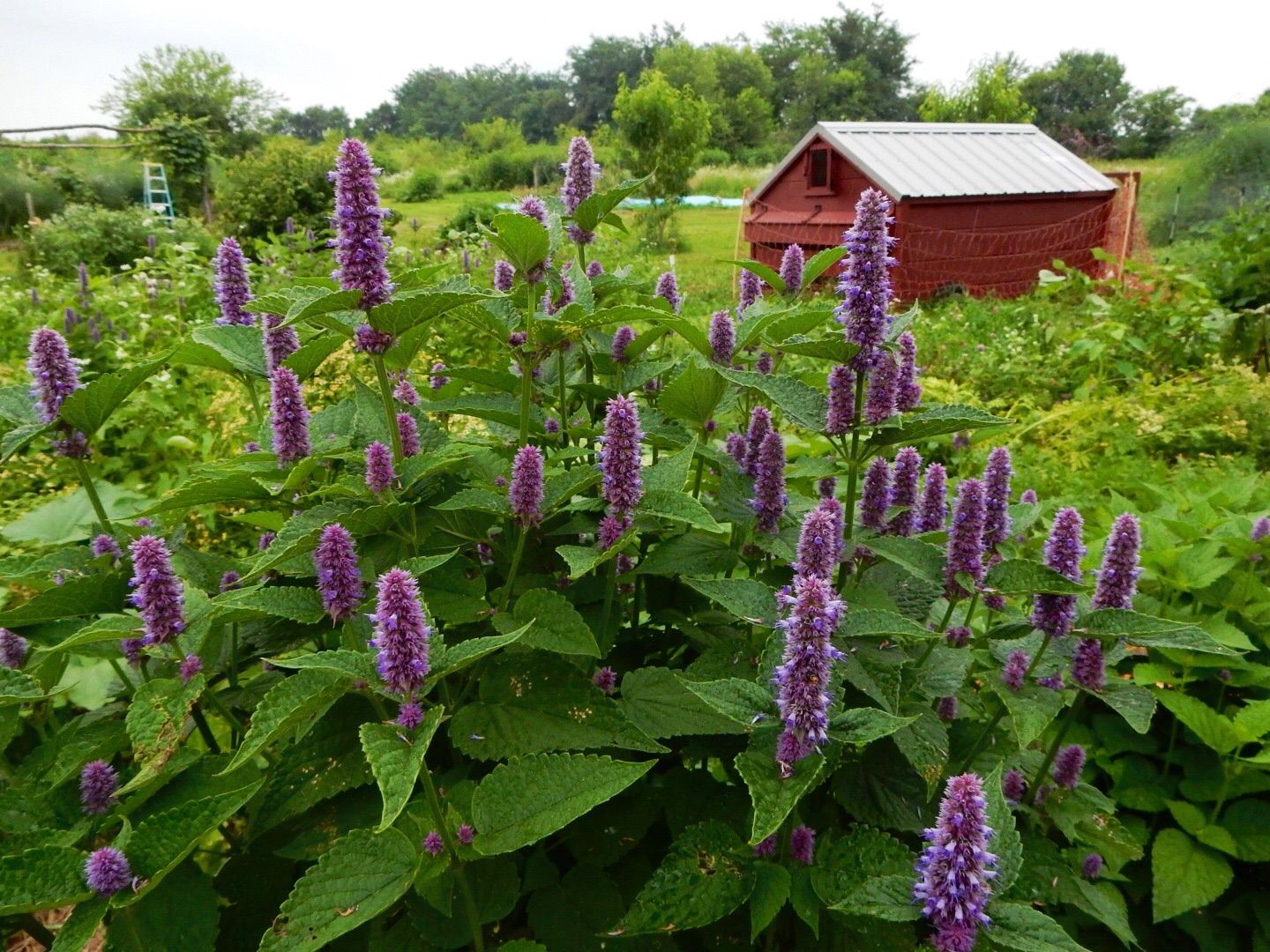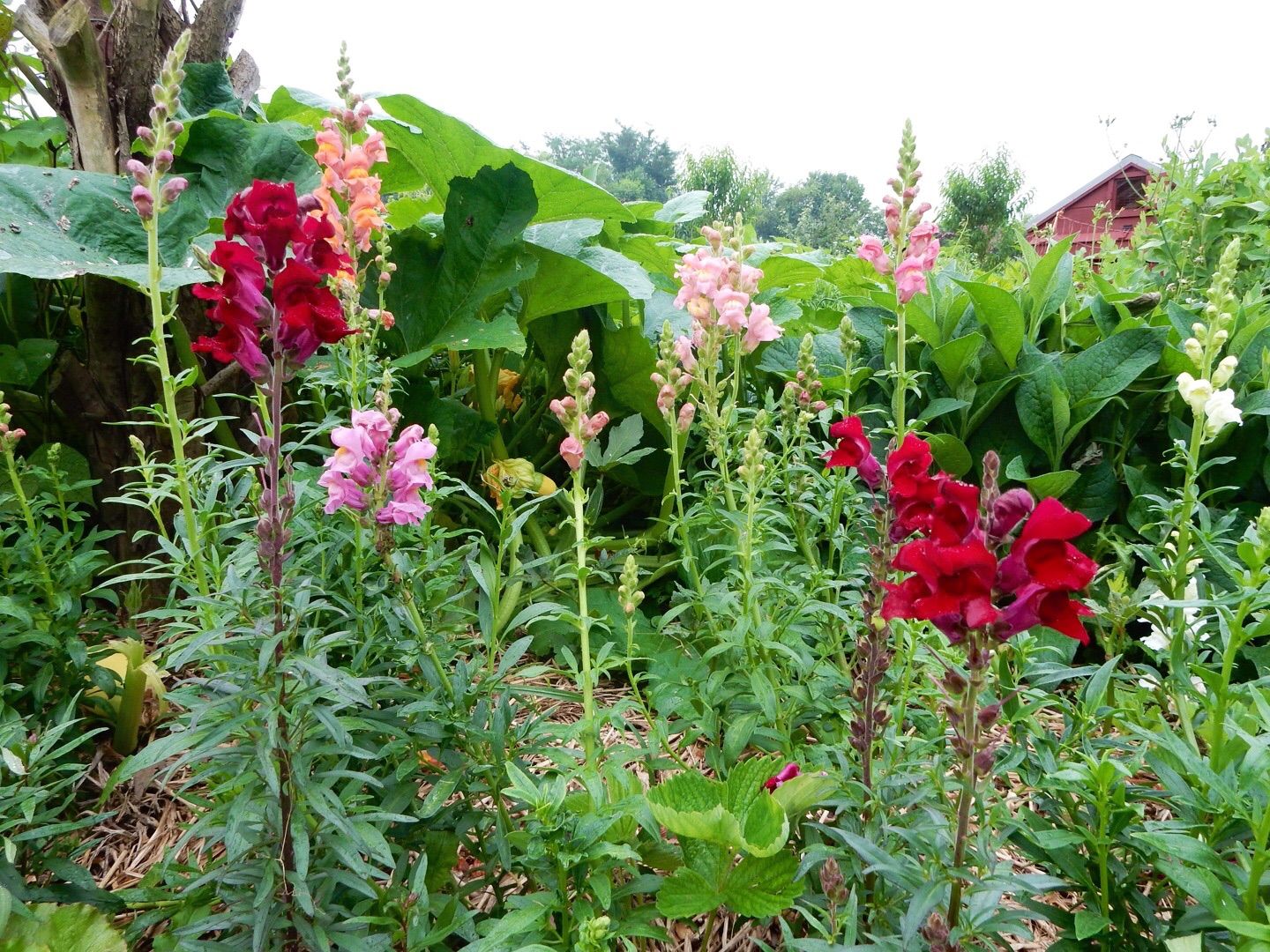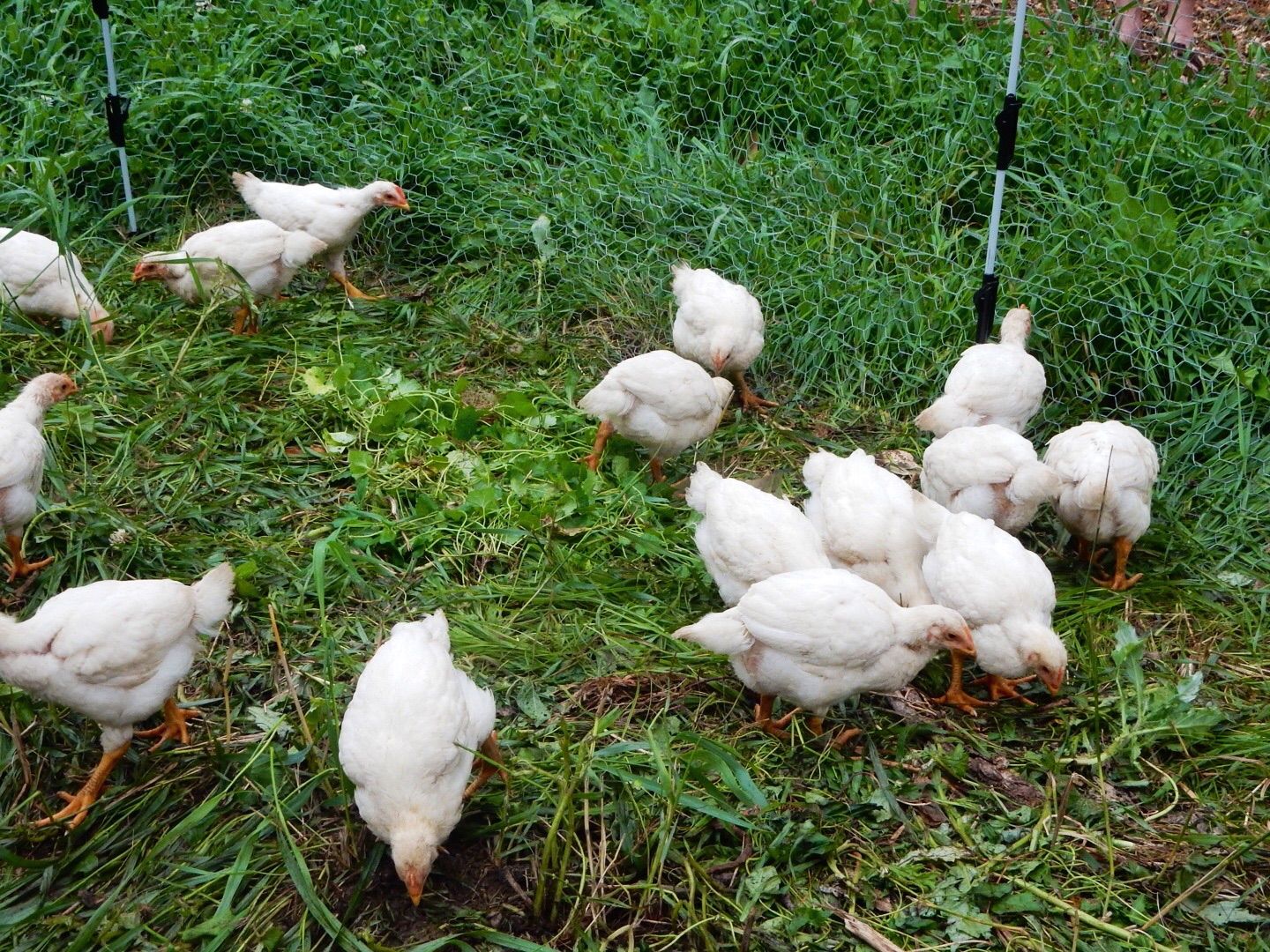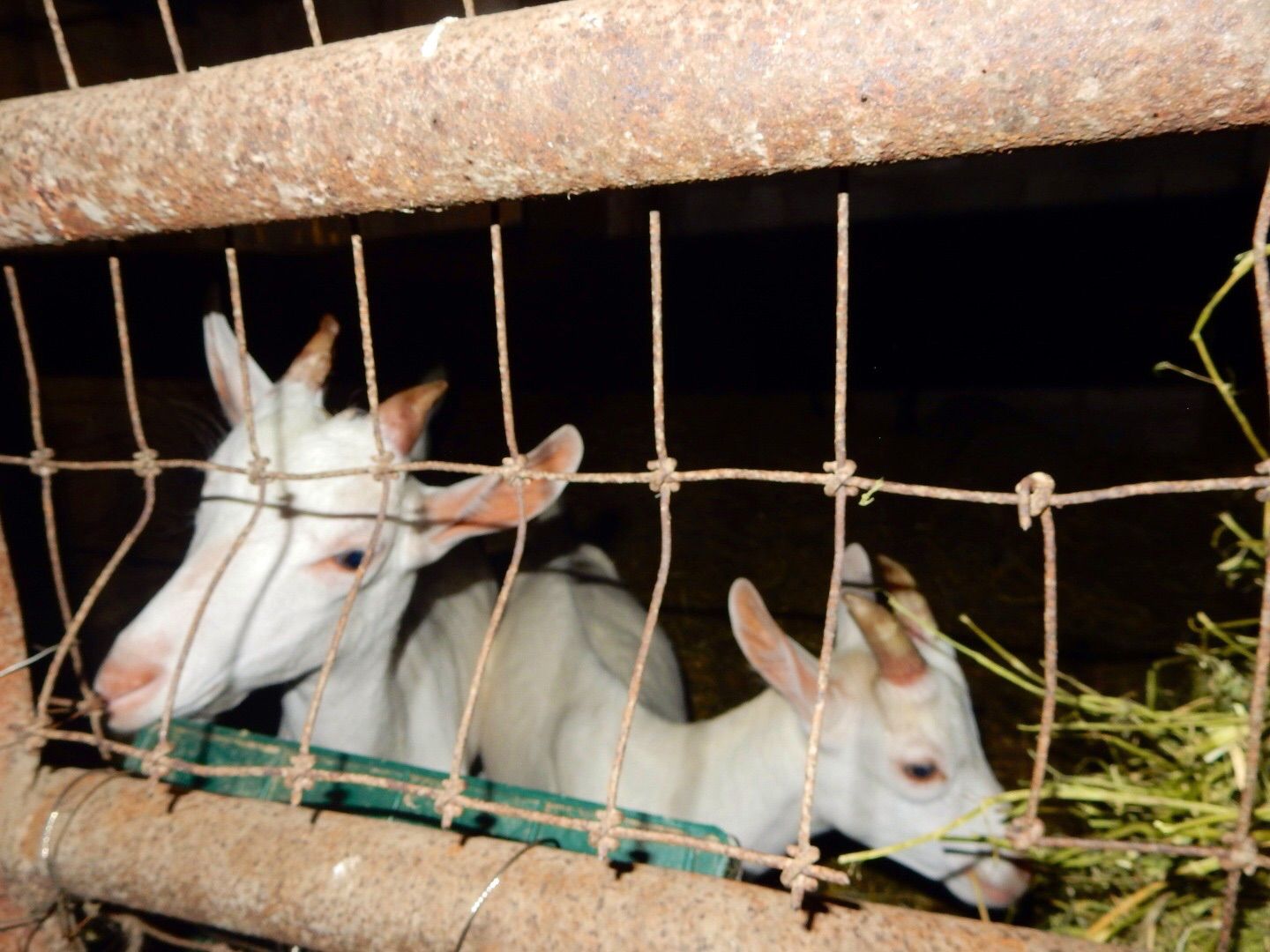 Dinner with step-daughter, Staci, and her daughter's Alyssa and Coral, and Alyssa's daughter, Kaylee. That kid (3 years old) is just too darn cute!
Dinner with brother, Mark and family. It was wonderful to see everyone although I had way too much to drink that night! I blame that on you, bro (well, not really).
7th birthday party for Sara and Jackie Draganescu, daughters of our good friends, Diane and John.
We also went to many restaurants in the area for lunches and dinners with friends and family. See a separate post for info on some that you may want to visit if you are in this part of the country.
We had folks over to our motor coach too on several occasions:
John and Diane came for dinner and brought their dog, Stella, who loved swimming in the Brandywine Creek next to our site with Sadie. My long-time friend, Pearl,
also came by for dinner with her dog. How wonderful it was to see her (we share the same birthday in 1953!)


Our nephew James and his family, Mary and baby, Evelyn (at 5 months old, Evie is about the cutest baby I have ever seen!).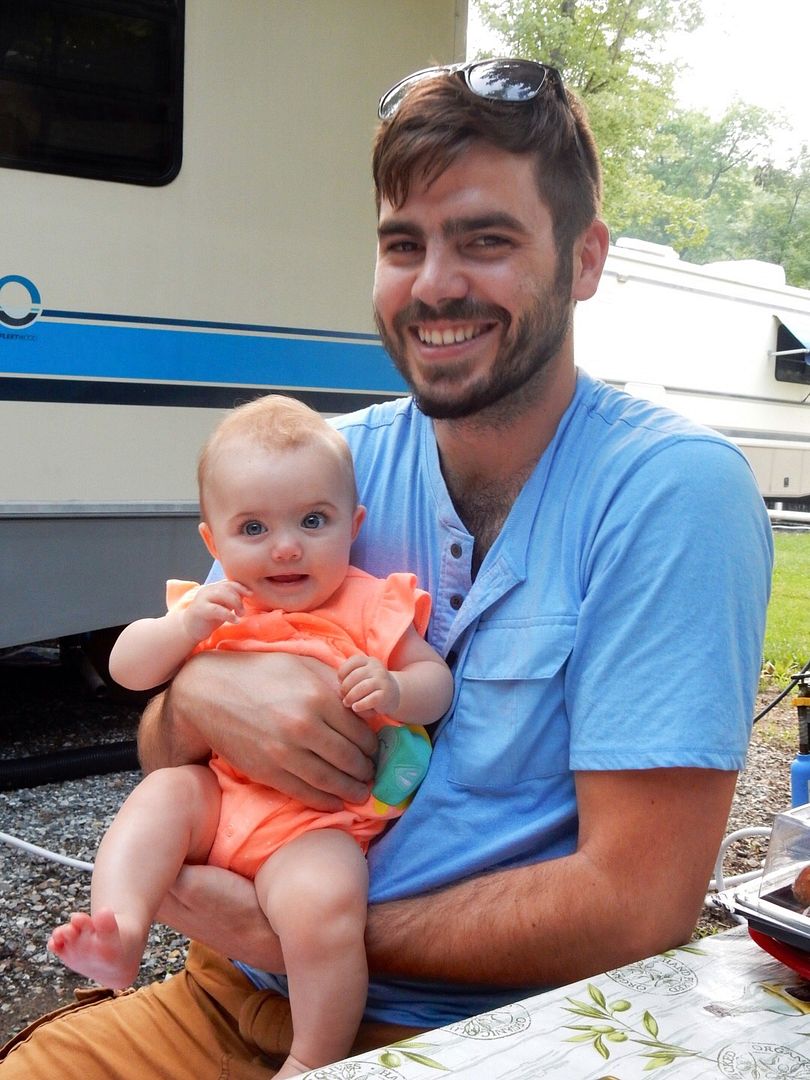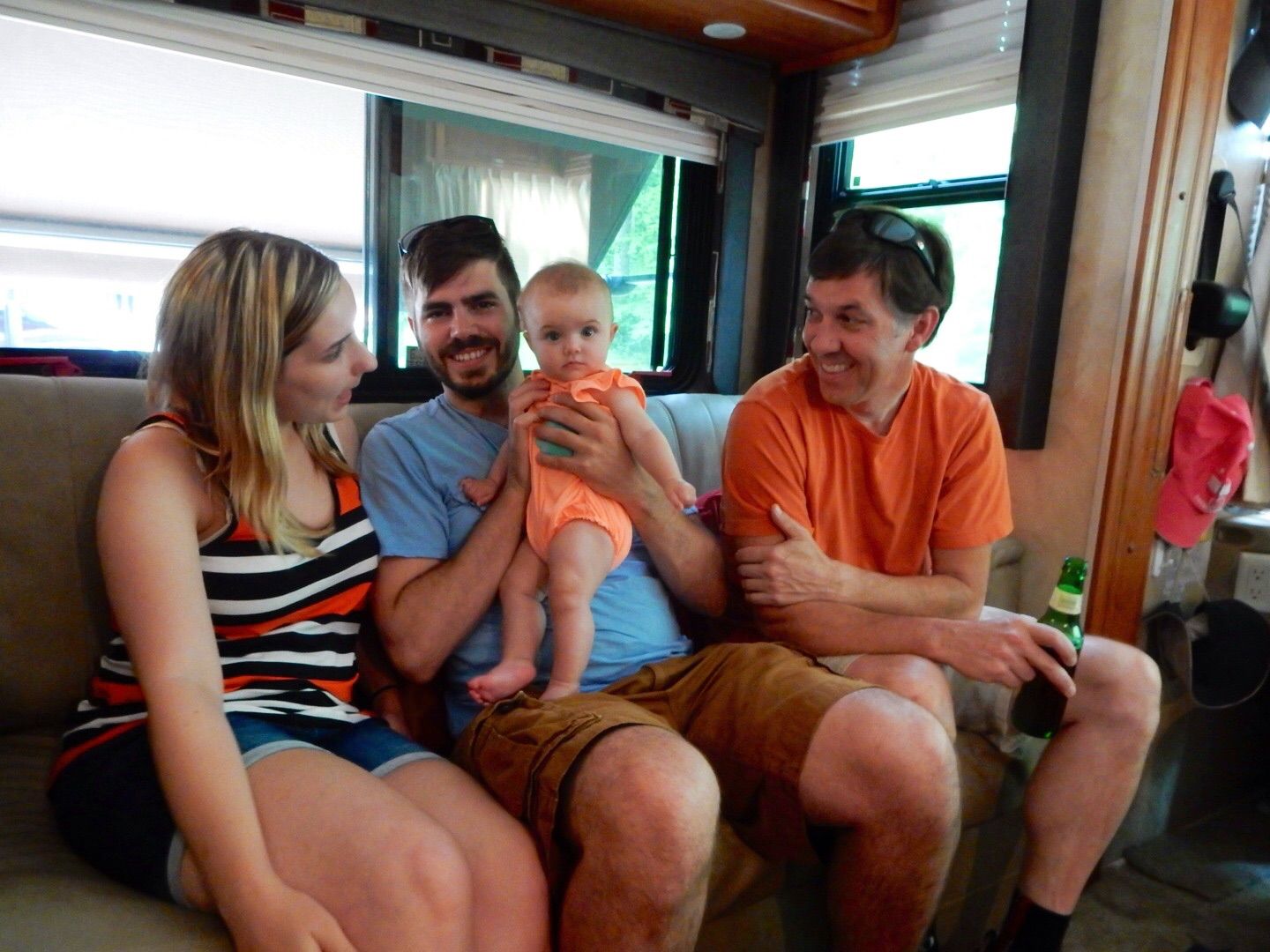 Long-time friends Connie and Dottie. It was to great to catch up with both on their families and current activities!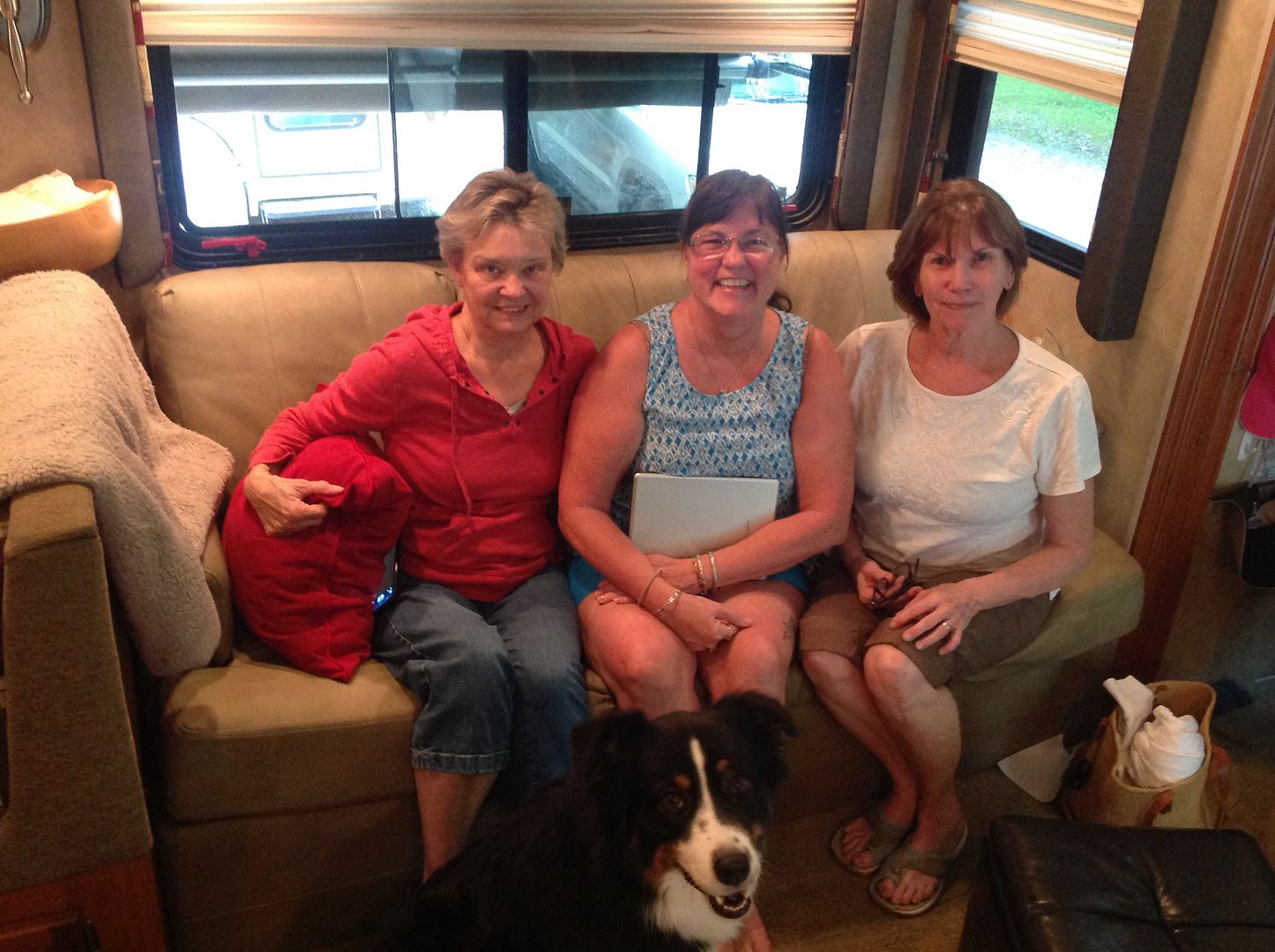 Our friends Lisa, Becky, Joan and Skip came over for brunch (we really enjoyed hanging out by the creek). Joan and I enjoyed plenty of mimosas, champagne being one of our favorite treats over the years; Jeanne and Greg stopped by after we went to dinner together; and,John and Diane D. also came over with the girls (Sara and Jackie) who were very curious about the motor coach (our house on wheels).
And we had fun socializing with our neighbors who are spending the summer at the campground to visit with their four children who live in the area with their families.
We finally left the area on 7/18/15, a few days later than originally planned. We had planned to go to the Poconos for a few days before heading to Columbus, OH, but we changed that when our departure was delayed by a few days. Now we are going to spend some time in Connellsville, PA, to visit the famous Frank L. Wright house, Fallingwater, Fort Necessity National Historic Site, and the beautiful surroundings in the Western part of PA.
What a memorable time! And yet, I yearn for the open road still.