It was such a lovely evening that we walked to the beach from Jamaica Beach RV Park. The full moon was just beautiful.
"Nothing soothes the soul like a walk on the beach." And late at night is enchanting.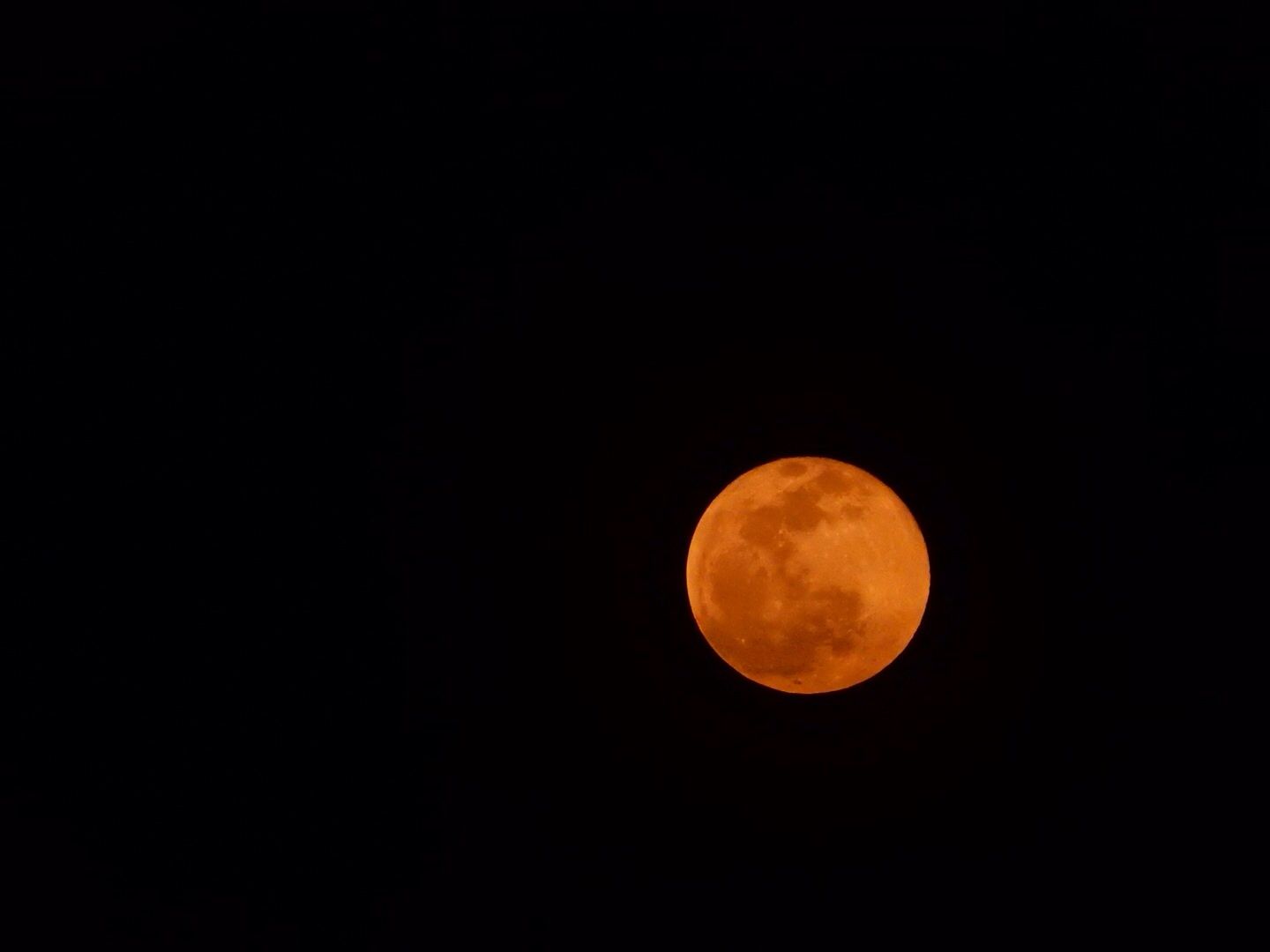 The proximity to the beach is one of the things we love about this RV park!
Website:
www.jbrv.net