Today we made our way to Avery Island for a tour of the factory where all of the Tabasco sauce in the world is made by the McIlhenny Company. The sauce was invented by Edmund McIlhenny in 1868 at this same location. And the company continues to be privately-held, owned, and operated by direct descendants.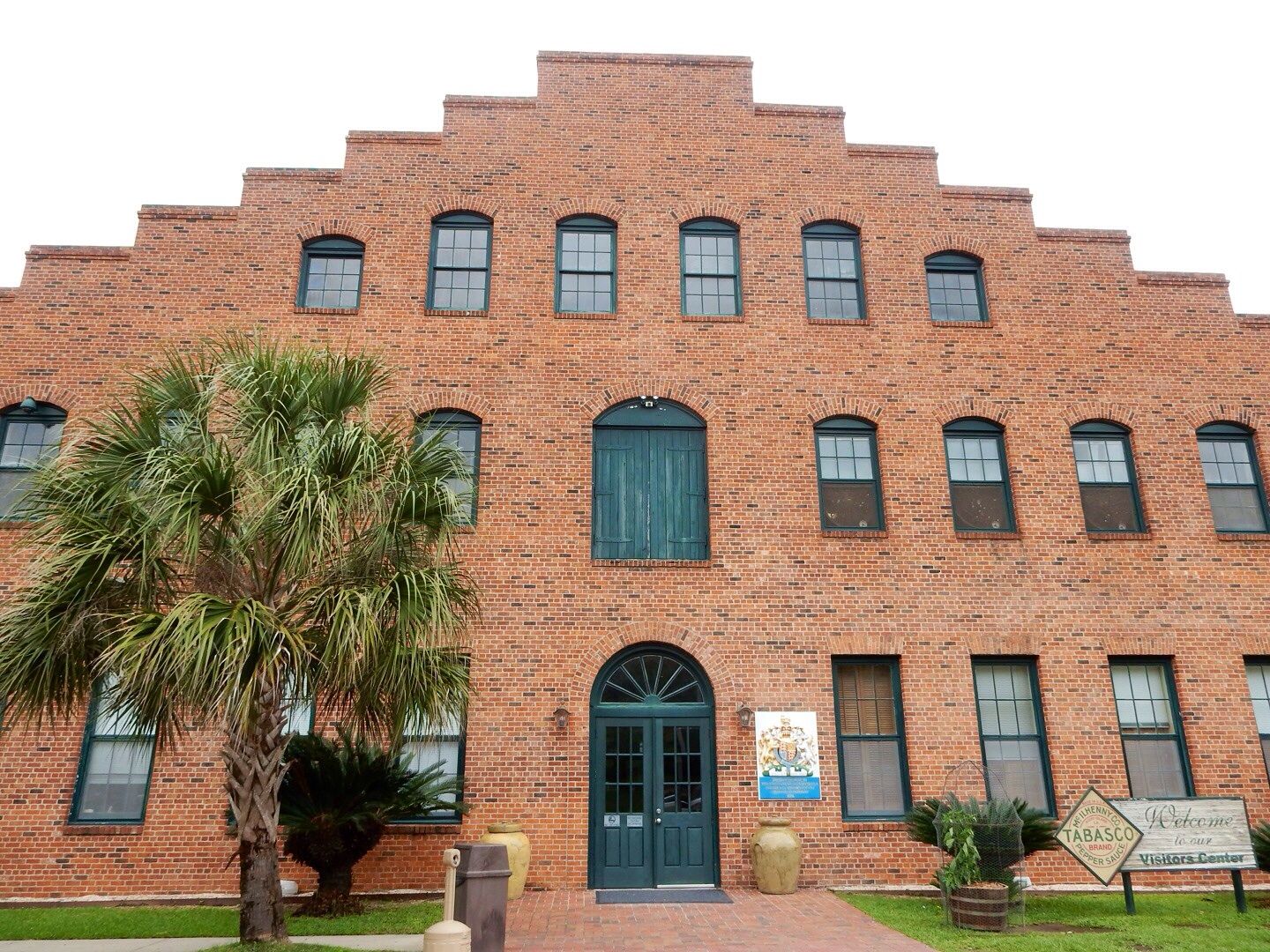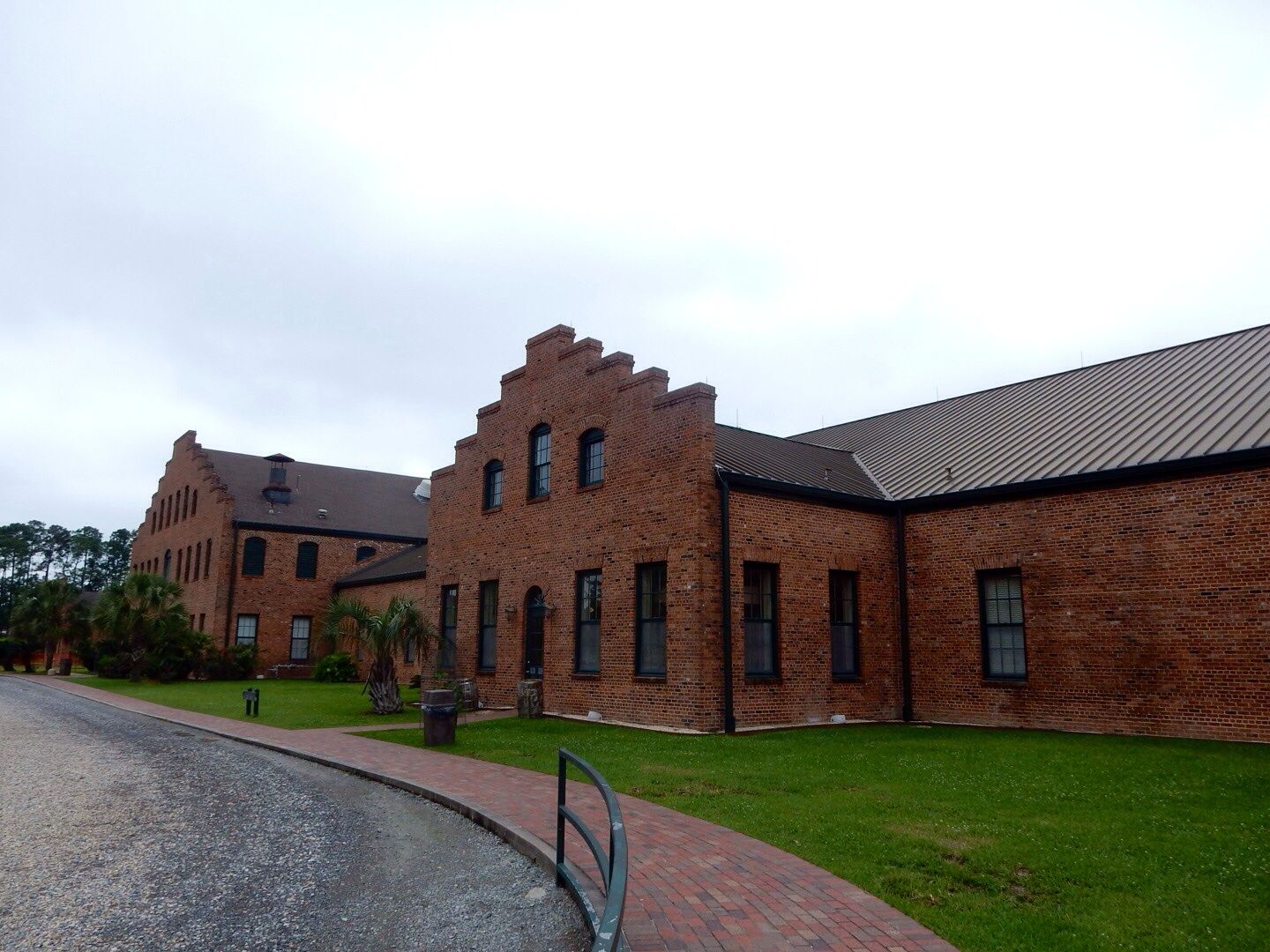 The tour starts at the Visitors Center where there are two small rooms with exhibits that describe the history of the creation of the pepper sauce in the 1860s and the process to create it. Tabasco sauce is currently distributed to 160 countries.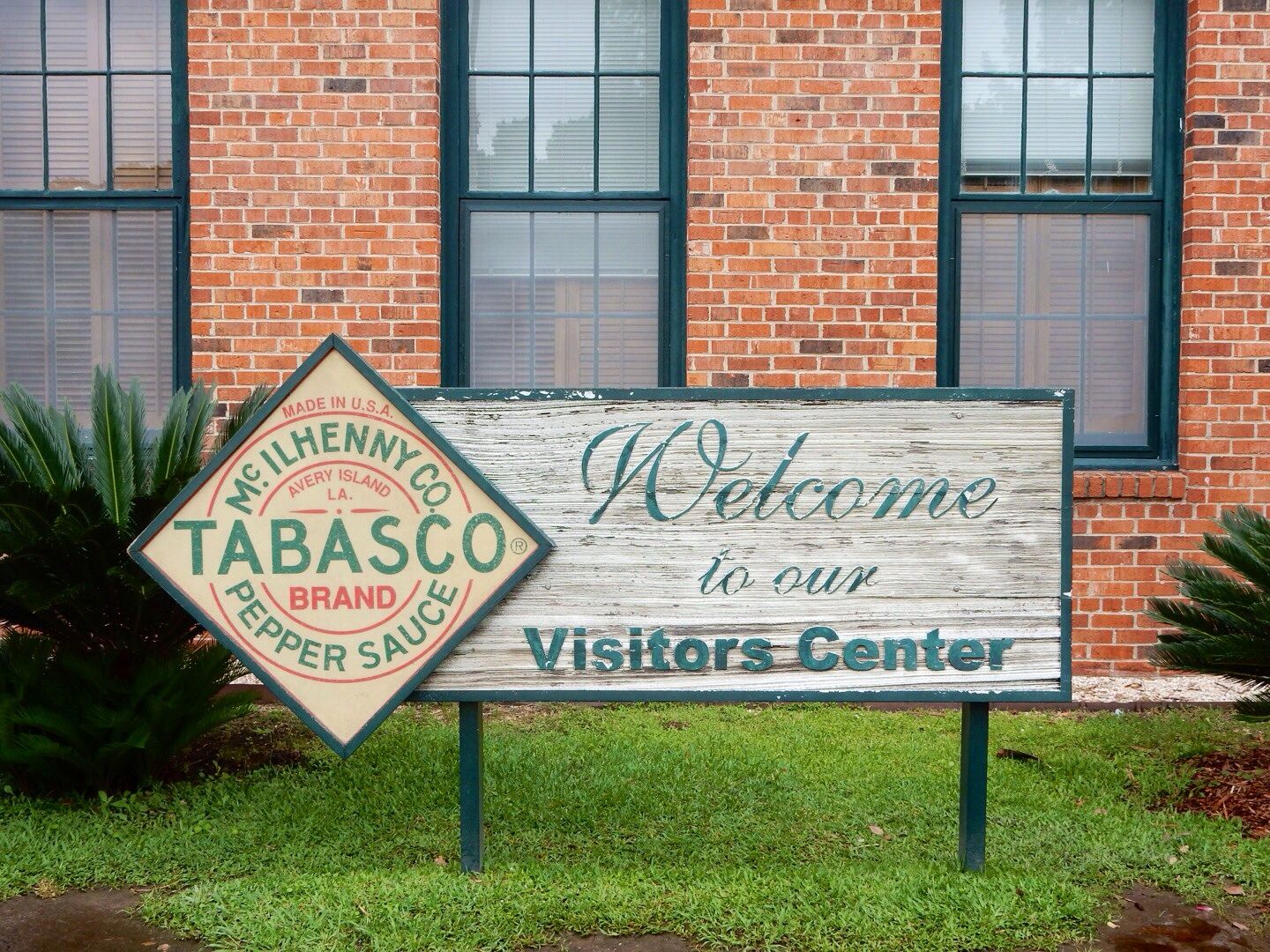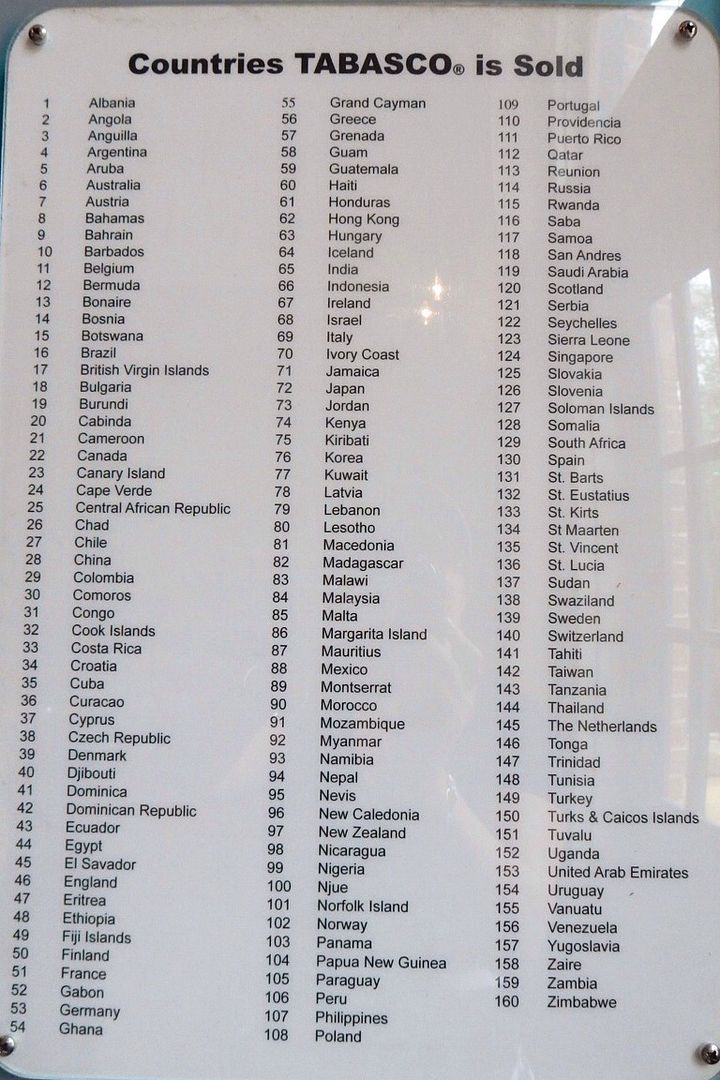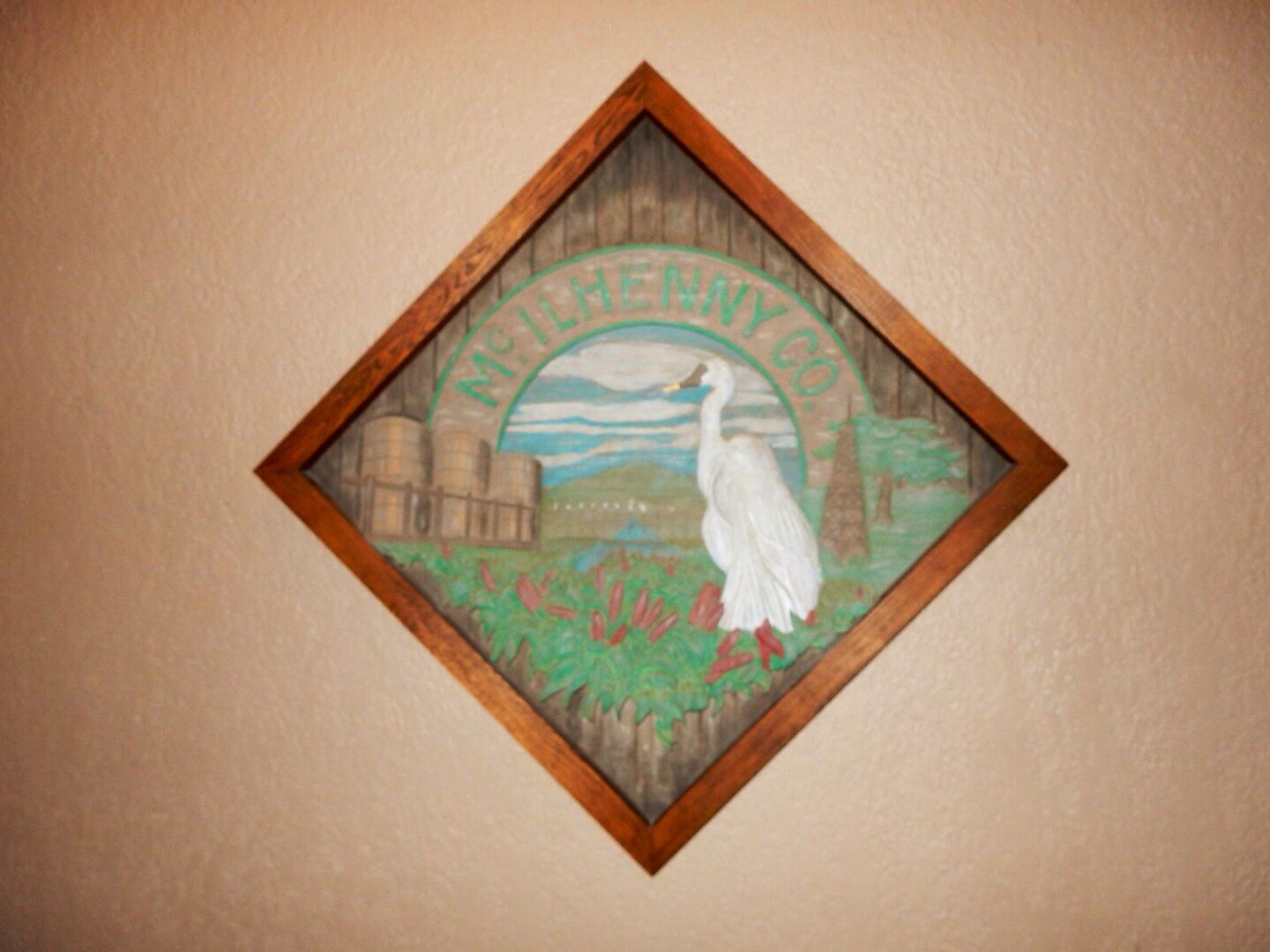 Tours begin approximately every 20 minutes. A spokesperson for the company provided an overview of the company and we viewed a 10-minute video in the small theatre.
The pepper plant seeds (capsicum frutescena)) that originated in Central America were given to Edmund McIlhenny as a gift in 1865. Ripened peppers are picked by hand and placed in wooden boxes. At the factory the peppers will be pressed to remove the seeds from the best plants that will be used for future crops. Today, there are large farms that grow the peppers year-round in Central and South America that are used to make the pepper sauce.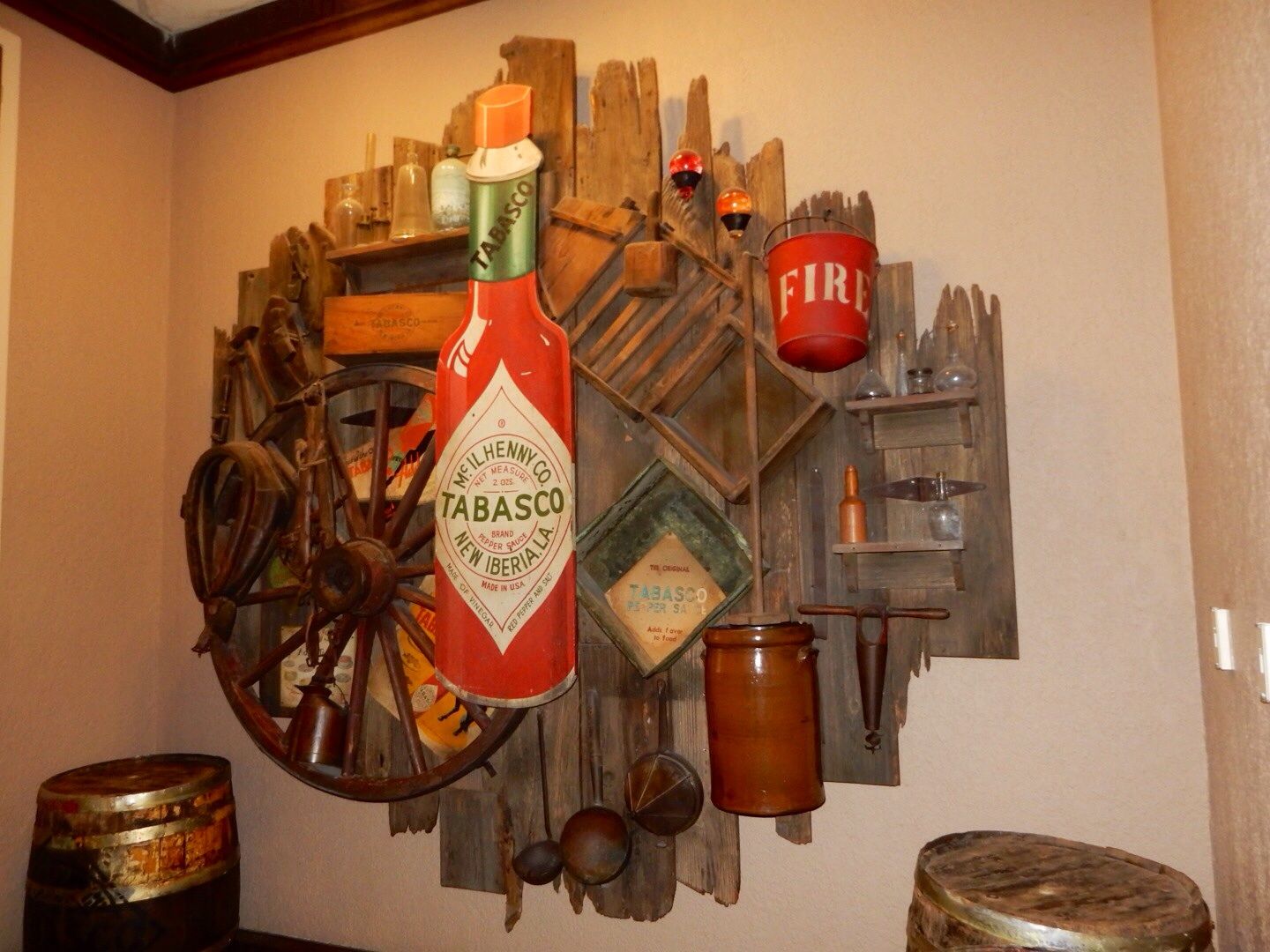 Following the video the tour continues to the Factory Viewing Area where we observed the bottling and and packaging operations of the factory.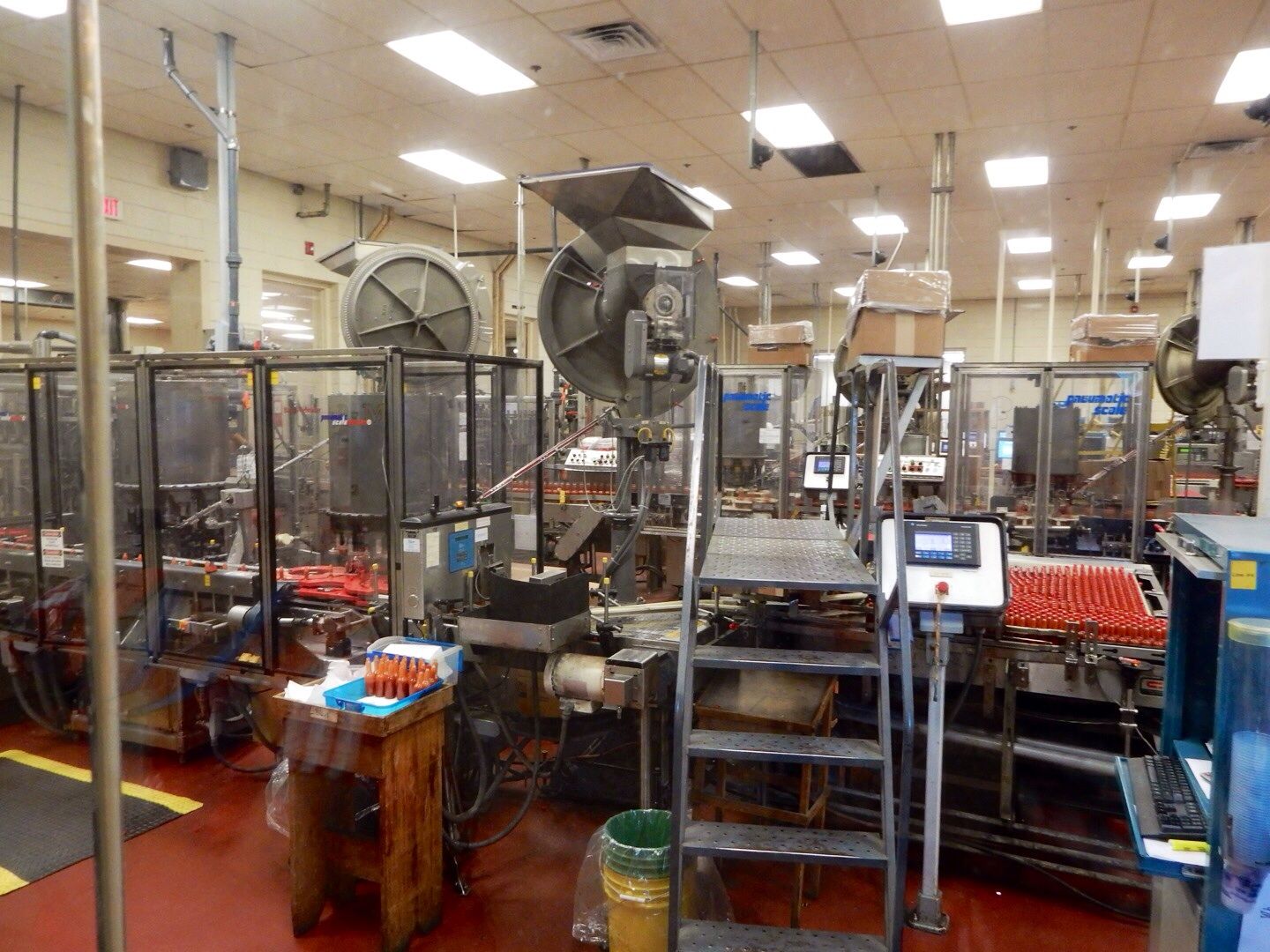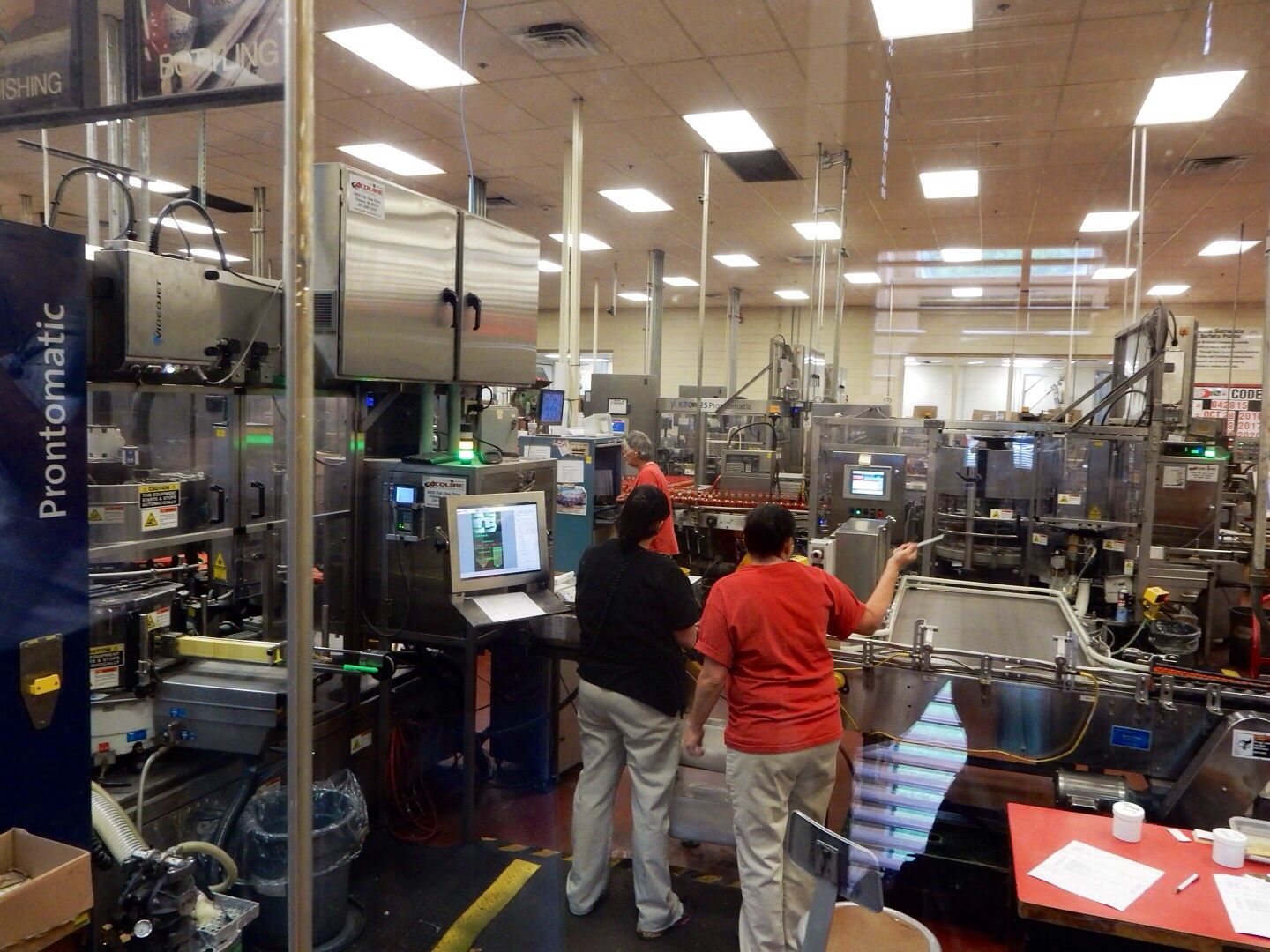 About 700,000 bottles are produced per day. There is a digital counter in the Factory area that tracks the number of bottles produced each day.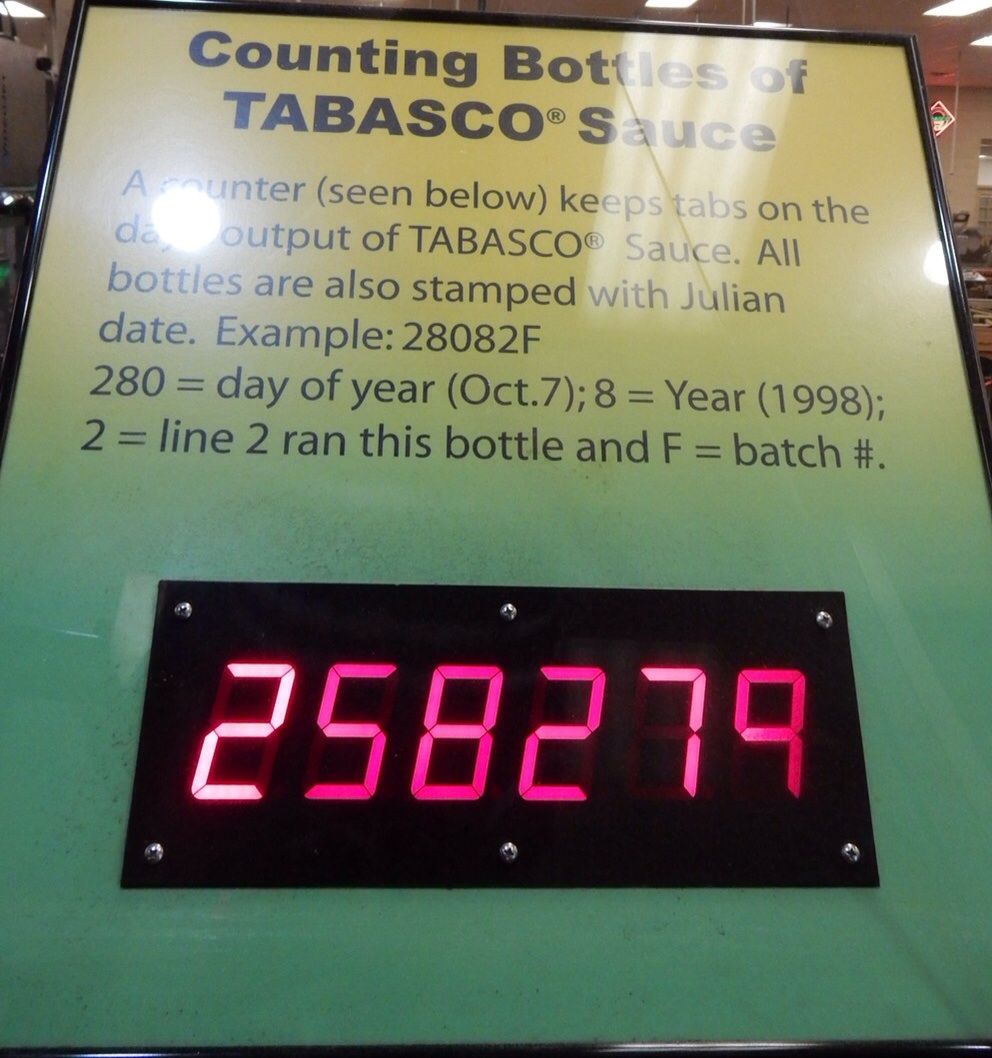 Another exhibit are is located beyond the Factory Viewing Area that provides additional information about how the pepper sauce is made. When the peppers are picked, they are mixed with pure Avery Island salt and ground into a mash that is stirred in 50-gallon white oak barrels for three years. The barrels are purchased from Jack Daniels, thoroughly cleaned, and they used until they fall apart. After three years, the mash is mixed with vinegar for weeks, strained, and then bottled/labelled. The recipe remains the same over the years and different flavors of sauce have been created. There is a "reserve" mix that contains mash that has been aged for eight years and is, apparently, extra hot.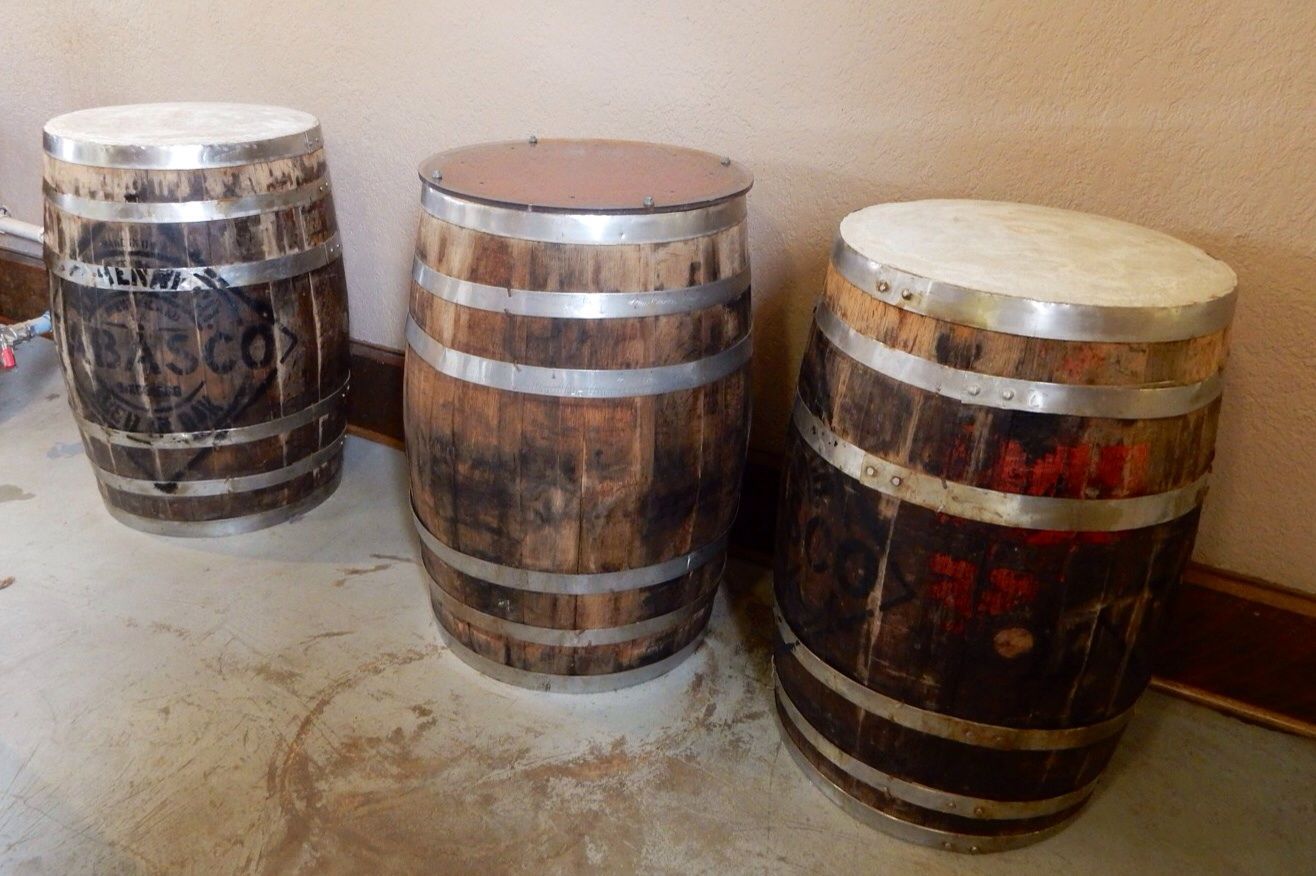 After the tour we visited the Country Store where a wide variety of Tabasco-themed merchandise can be found. Samples of all of the varieties of pepper sauce are available for tasting.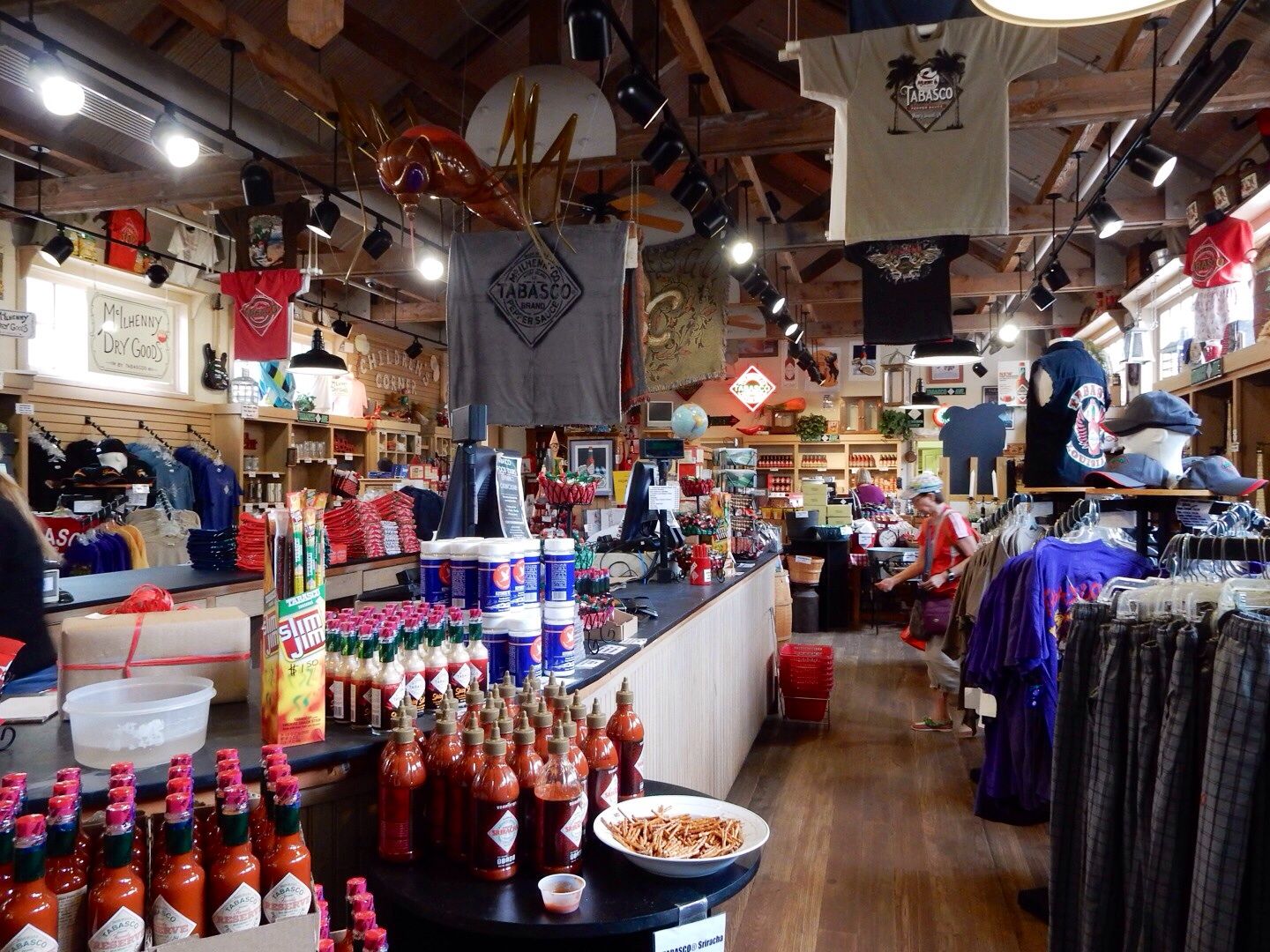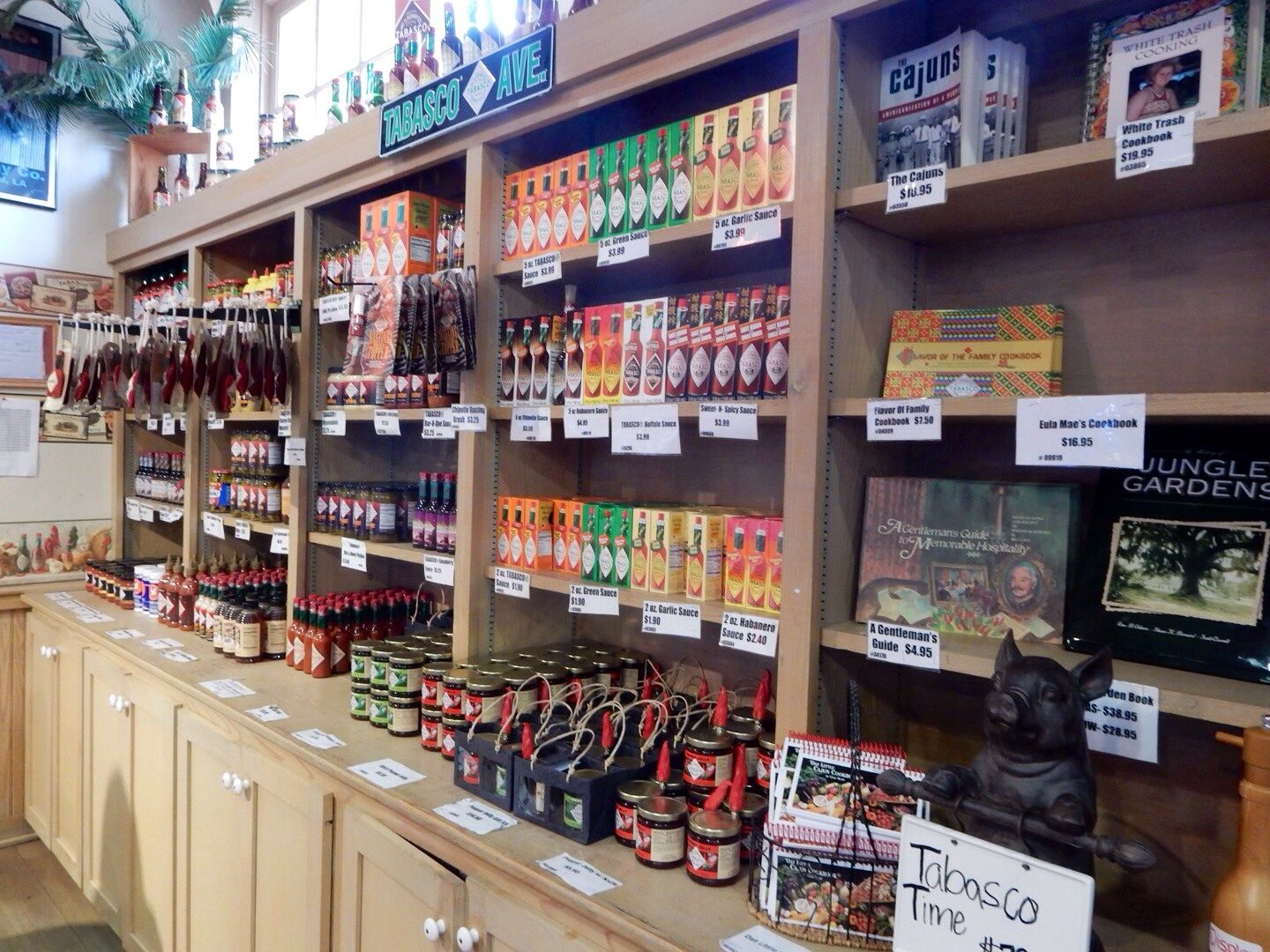 We loved learning more about this hugely successful company. An expanded "visitor experience" is under construction now that will provide additional displays, access to more of the operations, and a Creole-style restaurant.
Admission is $1/vehicle collected at a tollbooth at the entrance to the property. For additional information or to order products on-line, visit their website.
Website:
www.TABASCO.com