Today we explored the Fishbone Creek, Shired Creek, and Shired Island area of this 53,000 acre refuge. To reach this area of the refuge from Cedar Key, you have to travel northwest to Cross City, FL, and take CR 357 south (so about 40 miles) as there are no roads east to west through the refuge. It was worth the trip!
Taking
Fishbone Creek
Road to the small observation deck where we encountered several fishermen. It was a beautiful view of the creek that flows directly in to the Gulf. We saw fish jumping out of the water (unfortunately I failed to capture any on film).
The second site we visited was the boat launch area of
Shired Creek.
Many fishermen in this area from the pier, shore, and by boat. Again, this creek flows into the Gulf.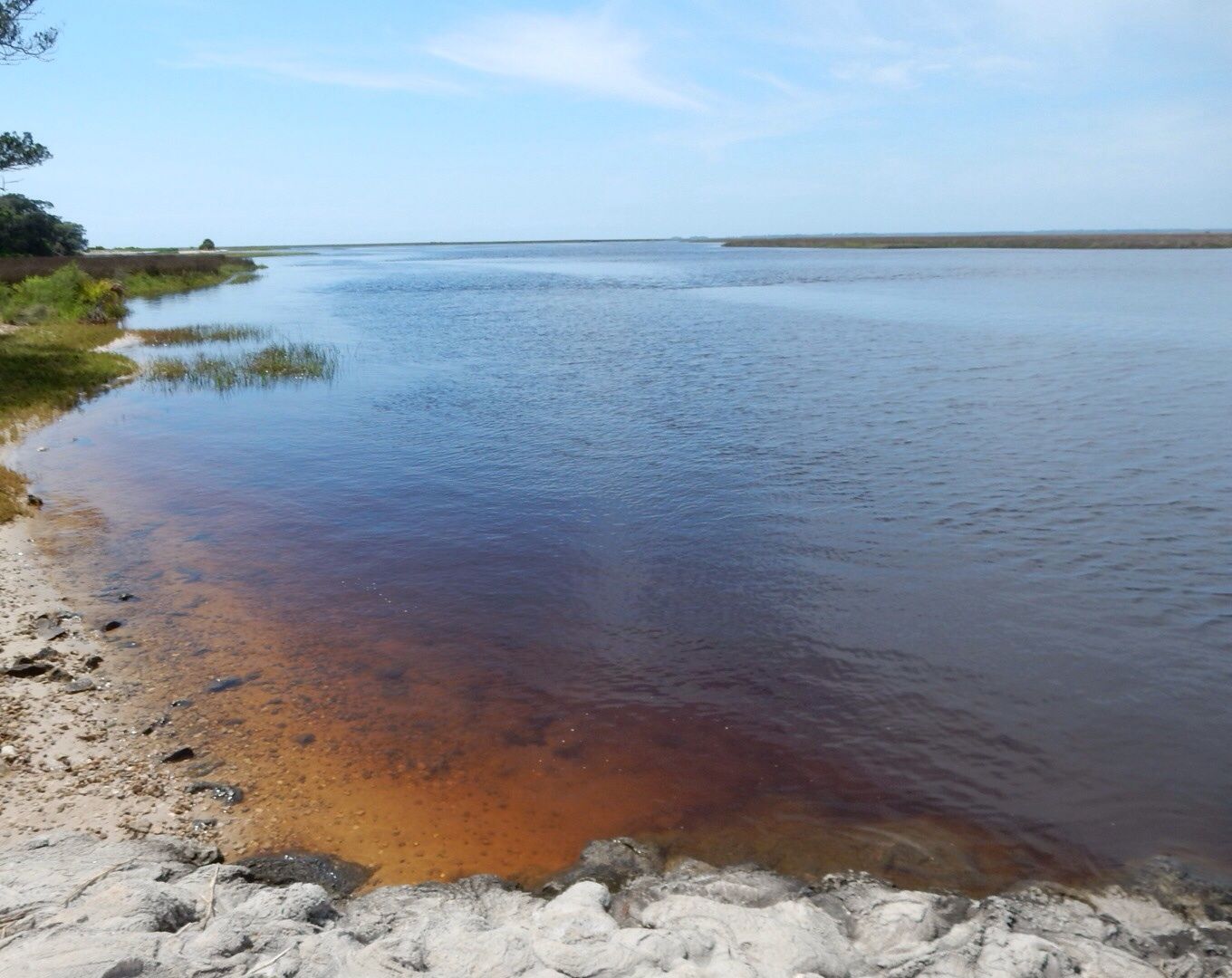 Check out this airboat. I've never been on one but it looked like so much fun!
Shired Island.
There is a beautiful, white-sand beach, with palm trees along the shore and a pier for fishing directly on the Gulf coast.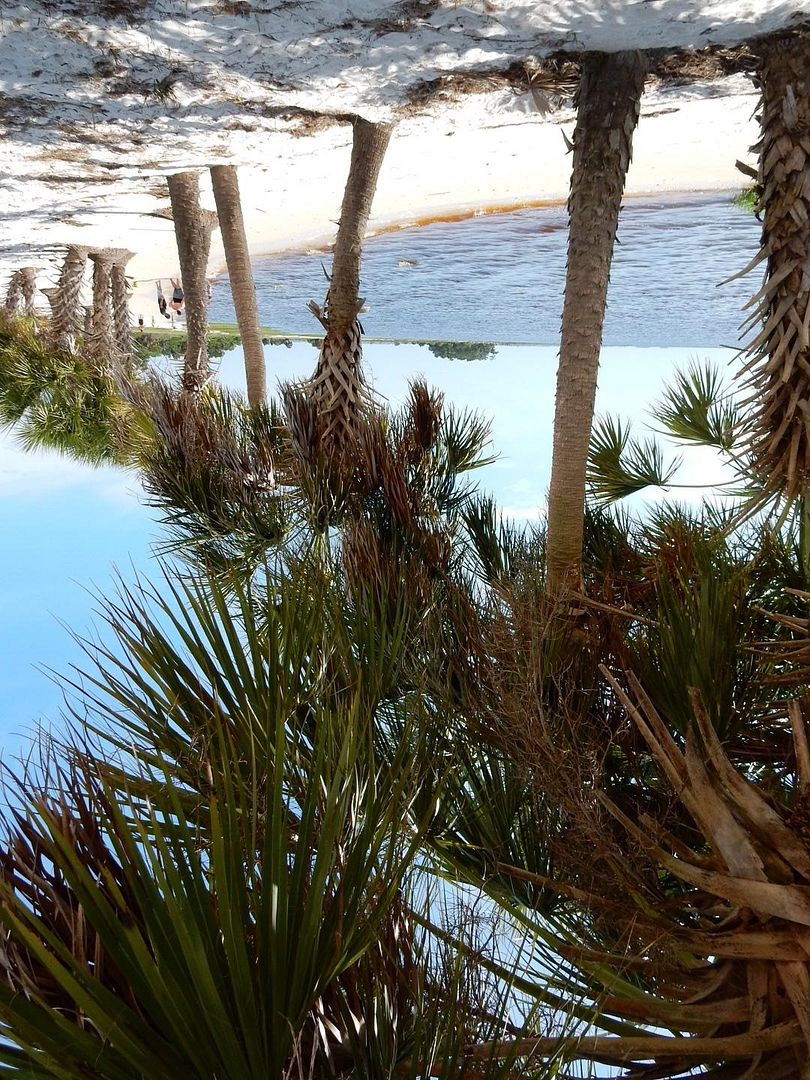 This area permits tent ($7 for FL residents/$10 for non per night) and RV camping ($10 for residents/$20 for non). There are several 30 amp hook-ups, bathrooms, a dump station, pavilion for family gatherings, and grills for public use.
No pets! And no alcoholic beverages.
Many families were there enjoying the beautiful weather and swimming/playing in the water.
On our drive out of the Wildlife Refuge a large Barred Owl swooped across the (unpaved) road and landed in a tree nearby. Using our new camera (Nikon COOLPIX) that we just purchased, I was able to get a good photo of him using the telephoto lens!
Be sure to check out this wildlife refuge if you are in this part of the country. After today's visit, we are already making plans for a couple more before we depart for TX on April 26.
Link to website:
www.fws.gov/lowersuwannee/