Rating: 3.5 on a scale of 5
This is our second stay here at Andrew Jackson State Park. Please see our previous review from 2016.
Location
: We stayed here, initially, because our close friends Angela and John live about 5 miles away. We returned because it is a beautiful park.
Lot size: We stayed in the same lot (#14) as our previous visit. It is one of the few sites that can accommodate a rig of our size. The one negative issues we have with it is that it is only water and electric, no sewage. Being unable to drain the grey water is the issue and is why we only stay here for a short time. Here is the view from our site.
Here is the view from our site. Just lovely.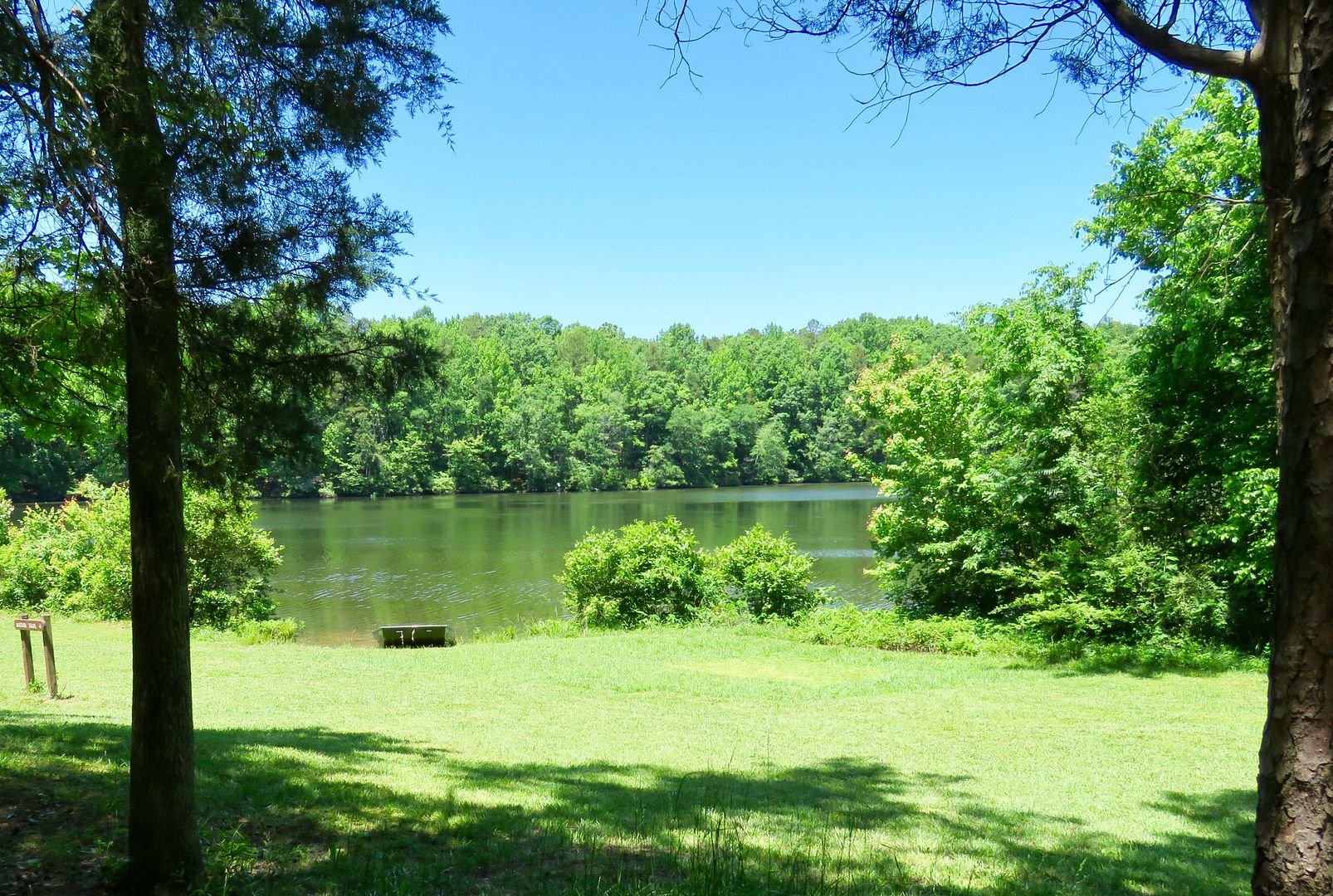 Amenities: There are lots of fun outdoor activities here (hiking, fishing, boating, etc.) And there is a museum and other interesting information about Andrew Jackson. The showers could be a little cleaner but there is plenty of hot water.
Cost: $79
Management: The park rangers are great. We made our reservations and paid for our stay online which was easy and hassle free.
General Comments: Beautiful park. We saw this family of Canadian Geese every day we were here. We also saw lots of other waterfowl in the lake.

Website: www.southcarolinaparks.com/andrewjackson