Rating: 3.5 on a scale of 5
Location
: The is a beautiful South Carolina state park (just across the North Carolina south of Charlotte). Our friends who live in Waxhaw, NC, recommended it. Because we planned to see them, this was a perfect location for us as their home is less than 10 minutes away.
Lot size: There are 25 RV sites with electric and water. Five of them can accommodate RVs up to 36' (that's us) and are paved. When we arrived we saw that 4 sites now have sewage connections as well (our site was just electric and water, but ours did not. Also, we had to ask the RVers at a nearby site to move their truck so we could back in to our lot. We had a great view of the lake from our site. However, the site was not very level and we were unable to level our motor coach with our automatic leveling system. We placed some blocks under the jacks on one side that helped.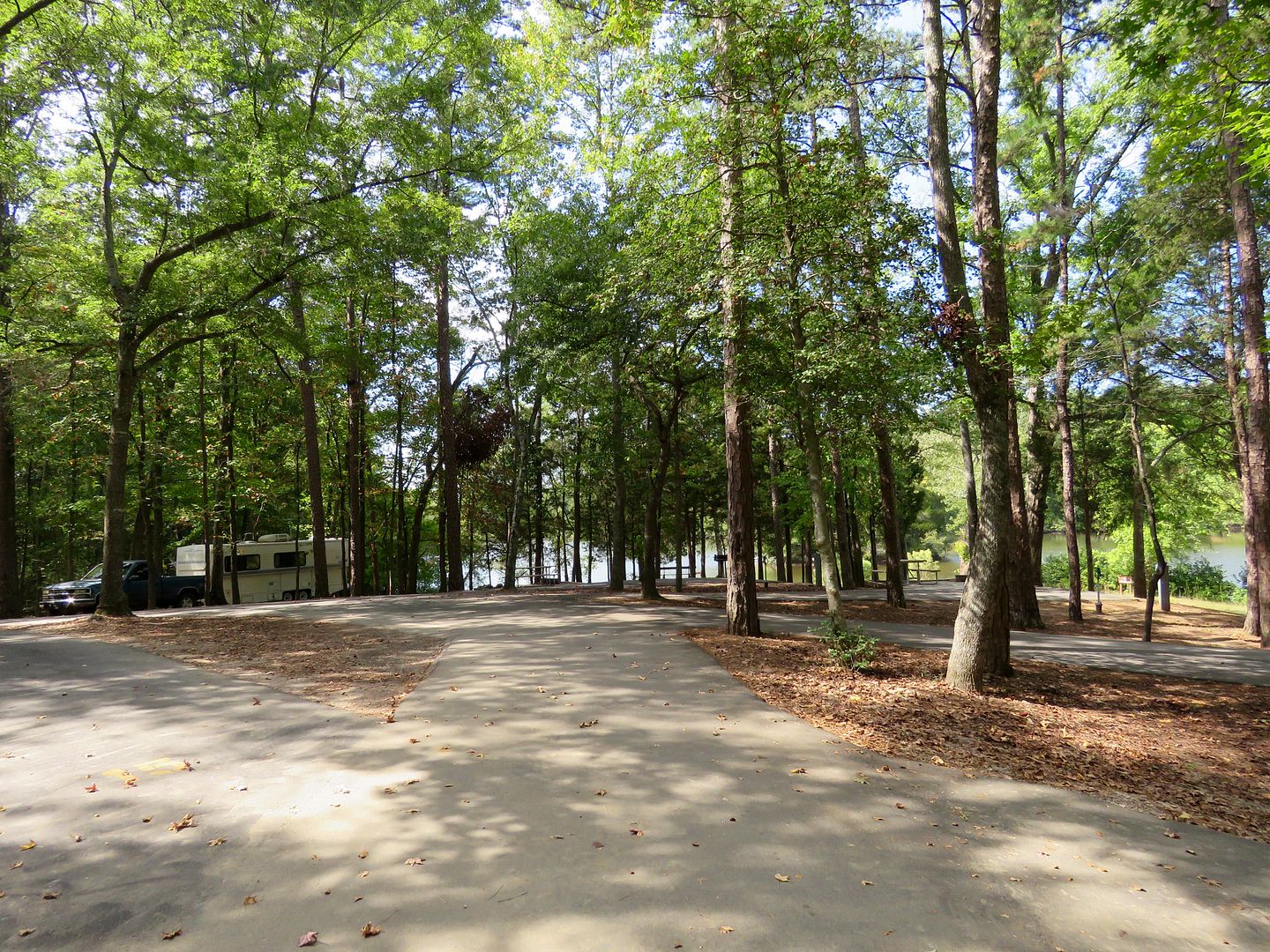 Amenities: Each site has a framed in "sitting area" with a picnic table, fire ring, and pole to hang a lantern. The bathhouse is conveniently located in the center of the campground loop. Because we did not have a sewage connection, we took showers in the bathhouse. There was plenty of hot water and they were clean. There is a dump station available as you leave the campground.
Cost: $71
Management
: Reservations can be made online or by phone. Payment is made at that time. A minimum of 2-nights is required at this campground. You check in at the park office (located at the museum) where they provide you with day passes for your vehicles. (Campers do not have to pay the day use fee of $2/day.) We also purchased firewood there which they delivered to our site. The state park closes
at 9 pm
and the gate at the entrance is closed, but not locked. We returned to the park late our first night and were very concerned when we saw the road blocked! But we were able to open the gate and close it behind us (fortunately!)
General
Comments
: We very much enjoyed the museum and information provided about Andrew Jackson, our 7th president. He was born here and spent his early childhood in the area. Also, there are two hiking trails (dog-friendly), so this place worked out great for us. In comparison the the previous place we stayed near the Charlotte Motor Speedway, this place was a welcome change where we enjoyed the beauty and serenity of our surroundings!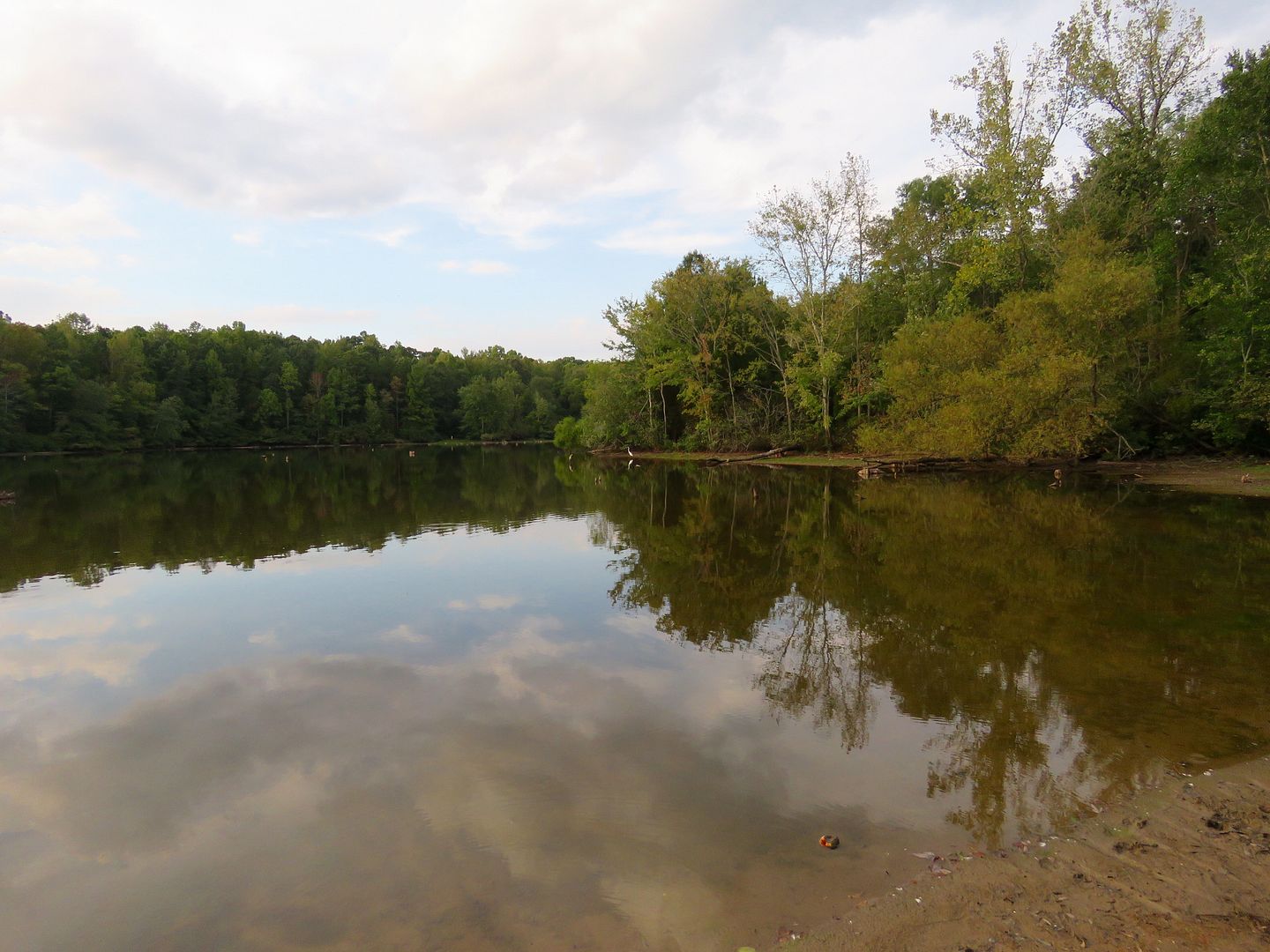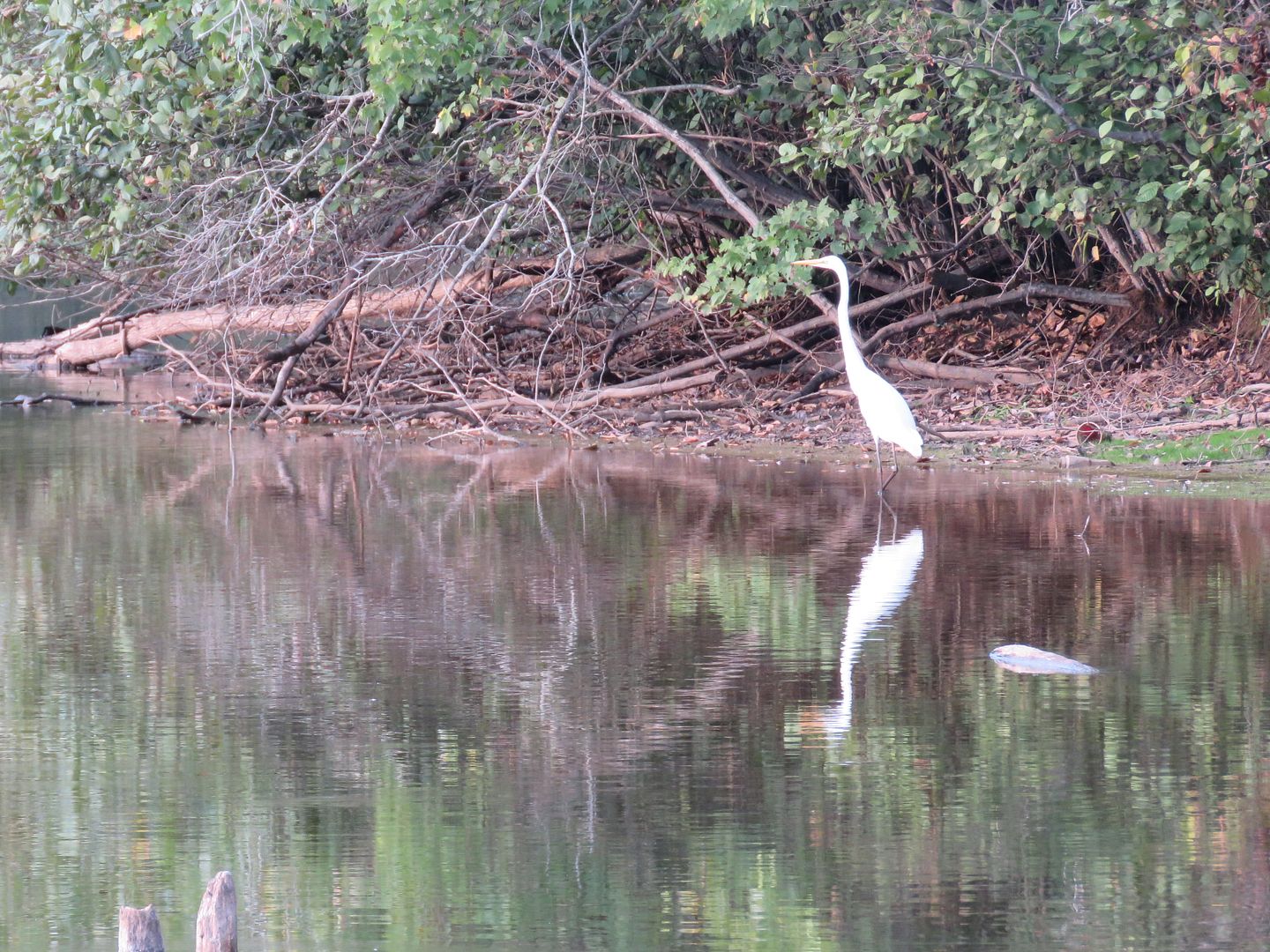 We will stay here again in the future, but will request a site with full hookups.