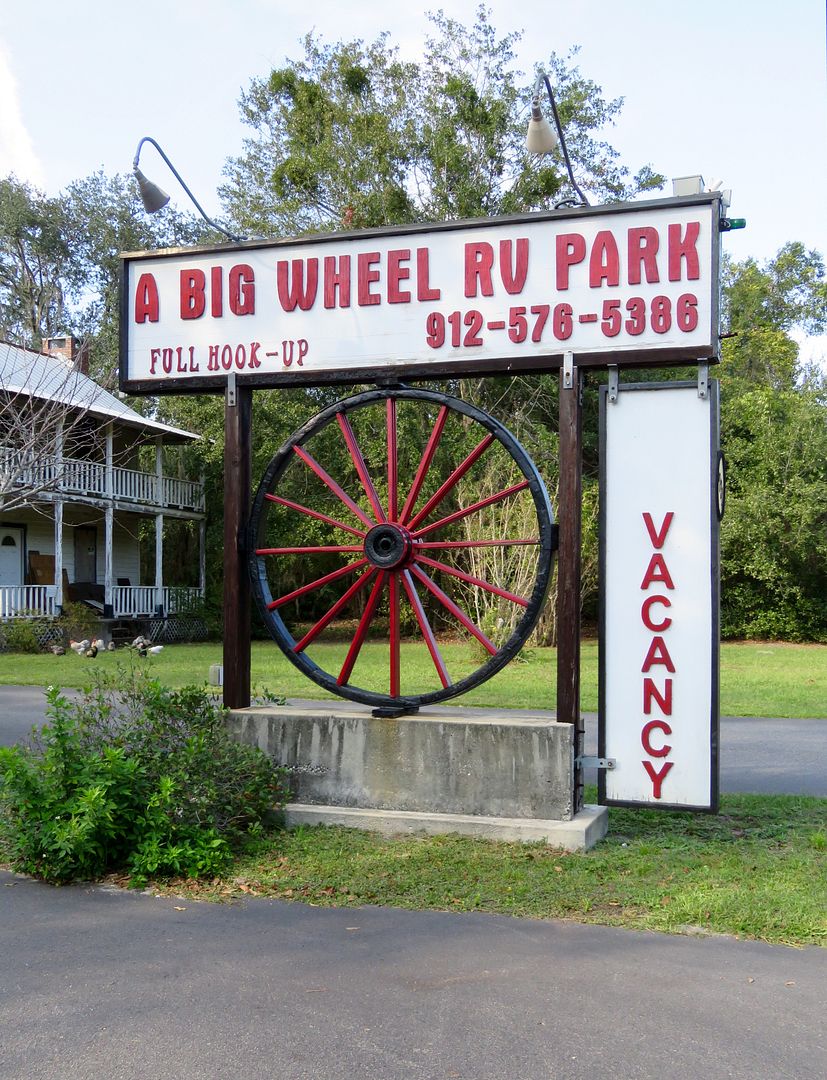 Rating: 4.0 on a scale of 5
Location
: As we made our way to FL for the winter from NC, this seemed to be an interesting stop as we wanted to visit Cumberland Island National Seashore. The ferry to the island runs from St. Marys waterfront area. This park is located across from Kings Bay Naval Submarine Base and is about 1/4 mile from Crooked River State Park. We also found that Okefenokee National Wildlife Refuge was about an hour drive, so convenient for us from this location. Also, the park is a very quiet, peaceful area of St. Marys. There is very little traffic here and it is a relatively short distance from I-95.
Lot size: We had a lovely, shaded, pull through site with full hook ups. Some RVs appears to be full time residents, but the we were in an area where RVs came for just several nights. We had plenty of room for our tow dolly and car.
Amenities: This park has free wifi that was decent most of the time. There is no cable TV offered but we were able to get multiple channels by air. There is a nice off-leash dog park area.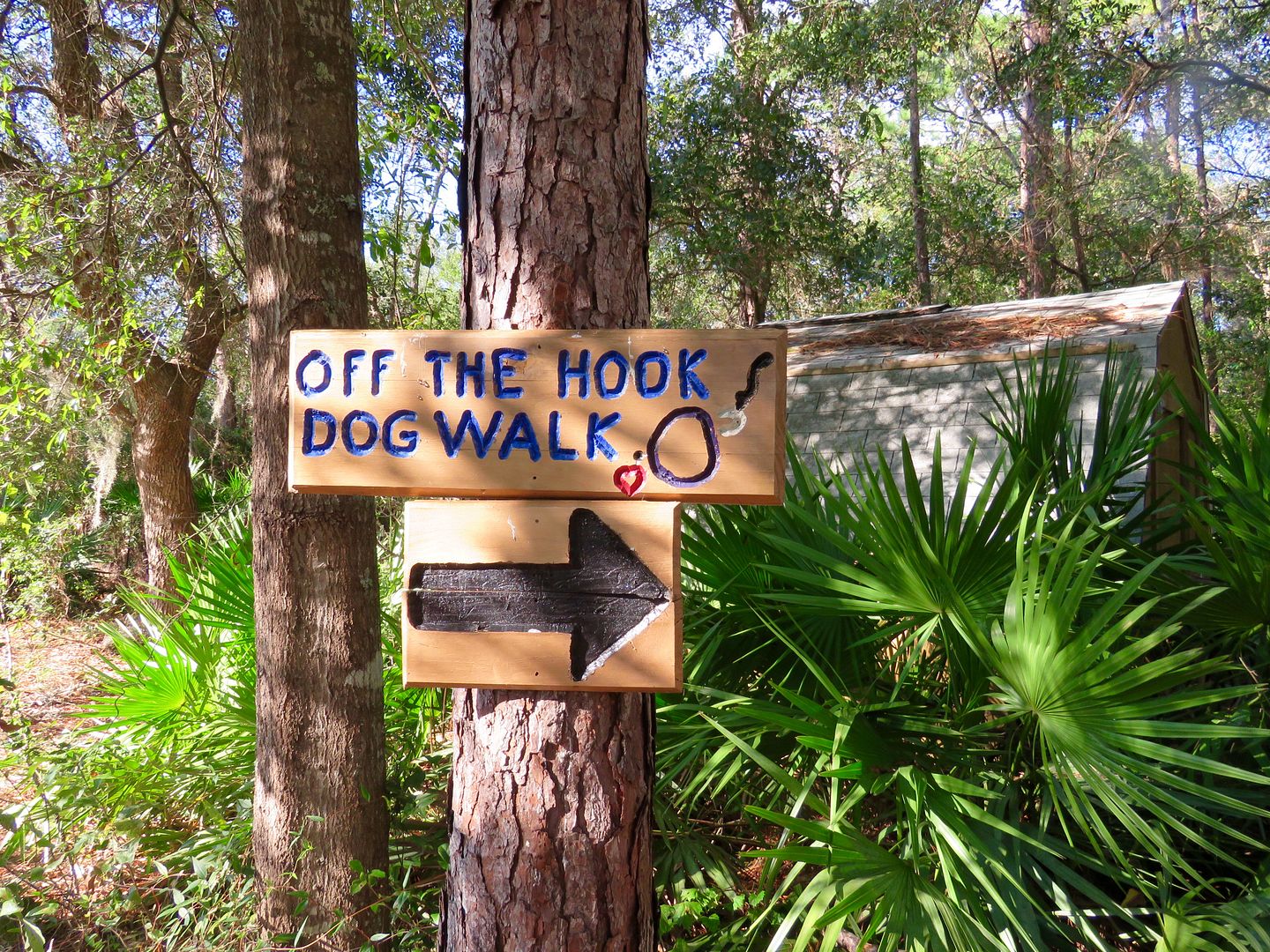 There is a laundry (3 washers and dryers), kitchen and bathroom in a building that was located near our site.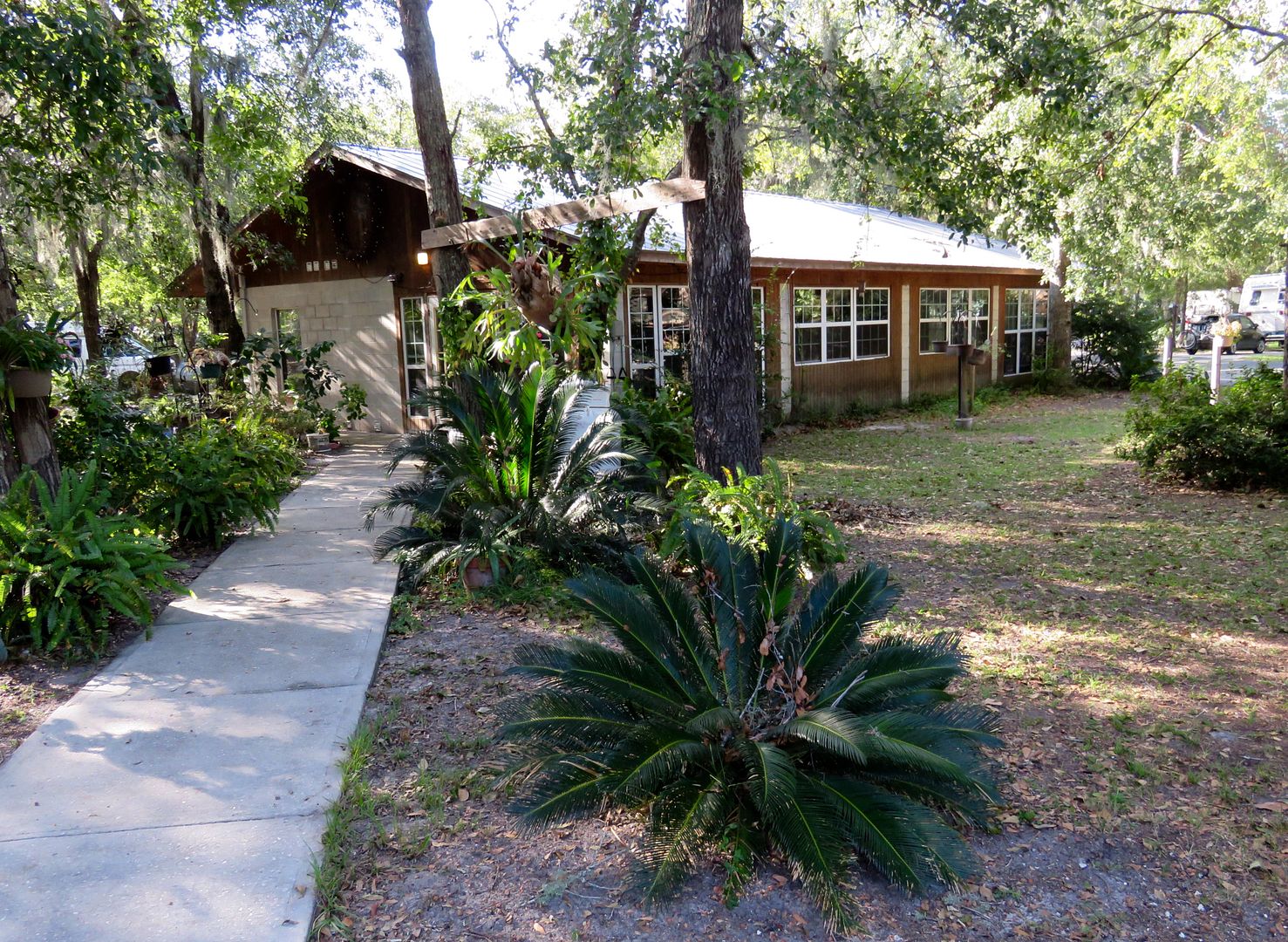 A small catch and release pond is located near the RV/boat storage area.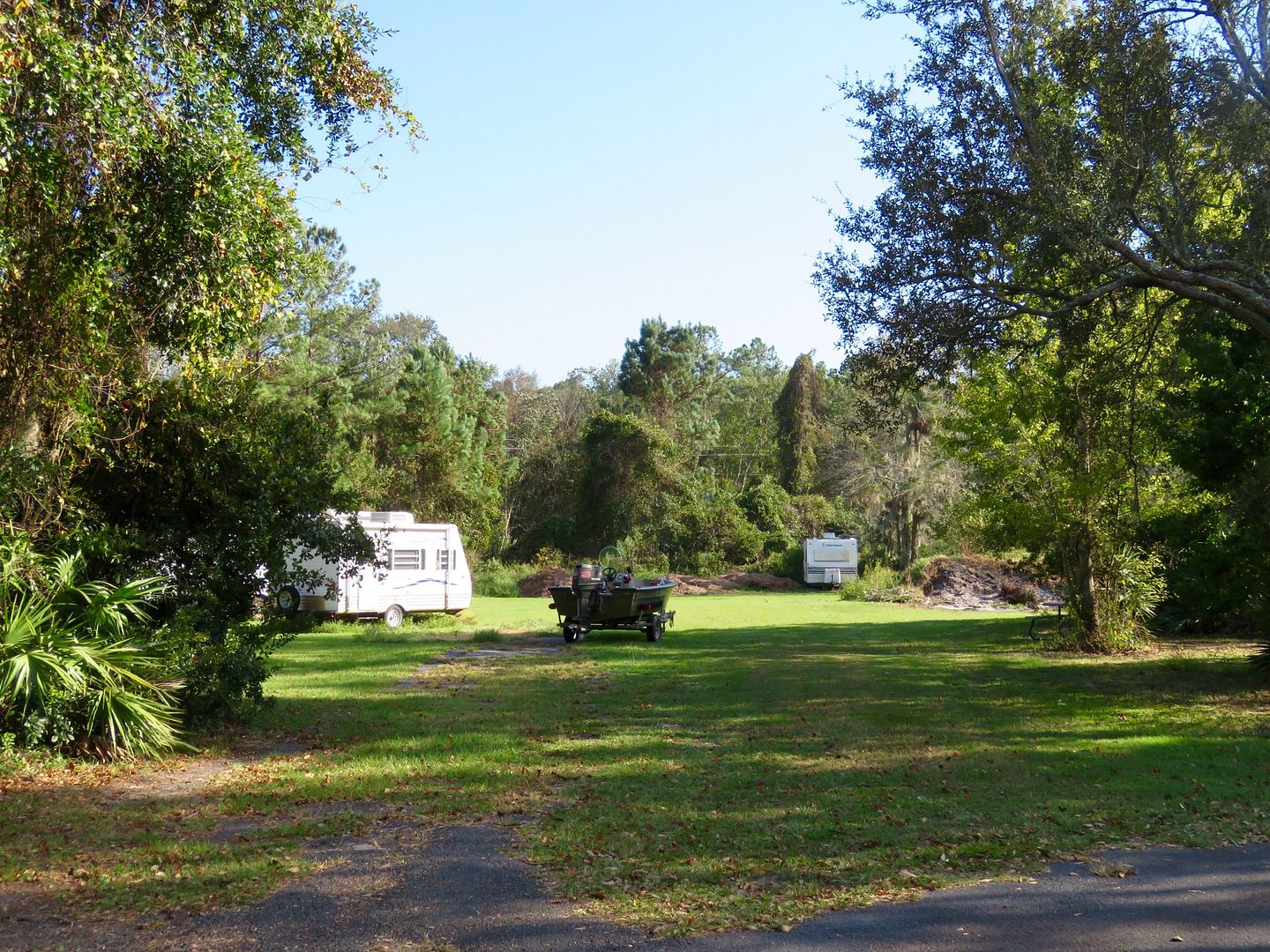 Propane is also sold here.
Cost: $255
Management: The folks at this place are delightful. Due to Hurricane Mathew our schedule changed, and I called to see if we could check in several days early. They were very accommodating and we were able to arrive on 10/14 avoiding the SC coast altogether after the storm. We received multiple packages while we were here and had no issues whatsoever. They were very friendly and provide some input about things to see and do in the area that we appreciated.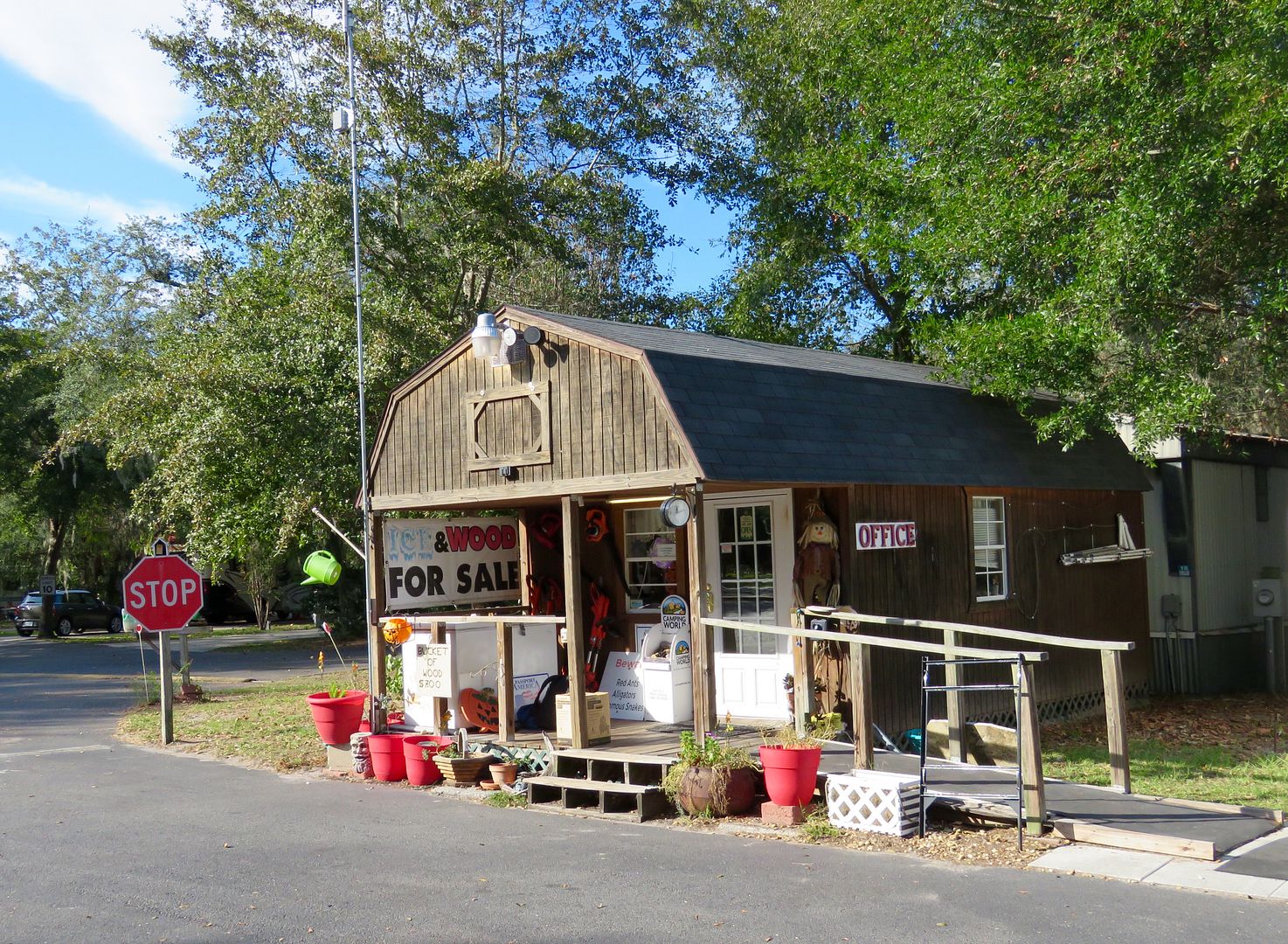 General Comments: This park is what we expected, but I will say that we really liked our shaded lot. The one complaint was that the roosters woke us up pretty darn early in the morning. As an early riser, John would always get up. For me, though, I just went right back to sleep. There is also a very friendly kitty that lives here. Our doggy, Sadie, was enchanted by her! We would stay here again. Overall, I really liked the ambiance of the park.
Website: www.campnative.com