Rating: 3.5 on a scale of 5
Location
: The primary reason we decided to stay at this campground is because of its proximity to
Acadia National Park
on Mount Desert Island, ME. And from that perspective, it worked out perfectly for us. We were relatively close to all of the attractions on the island and the town of Bar Harbor.
Lot size: We were disappointed in the size and privacy of our lot. We had a pull-through which is, of course, always very convenient. However, lots of people (both kids and adults) walked through our lot to get to the nearby bath house. Each lot has a picnic table and fire ring. It appeared that some of the back in sites had more privacy, so maybe we should have requested one of them.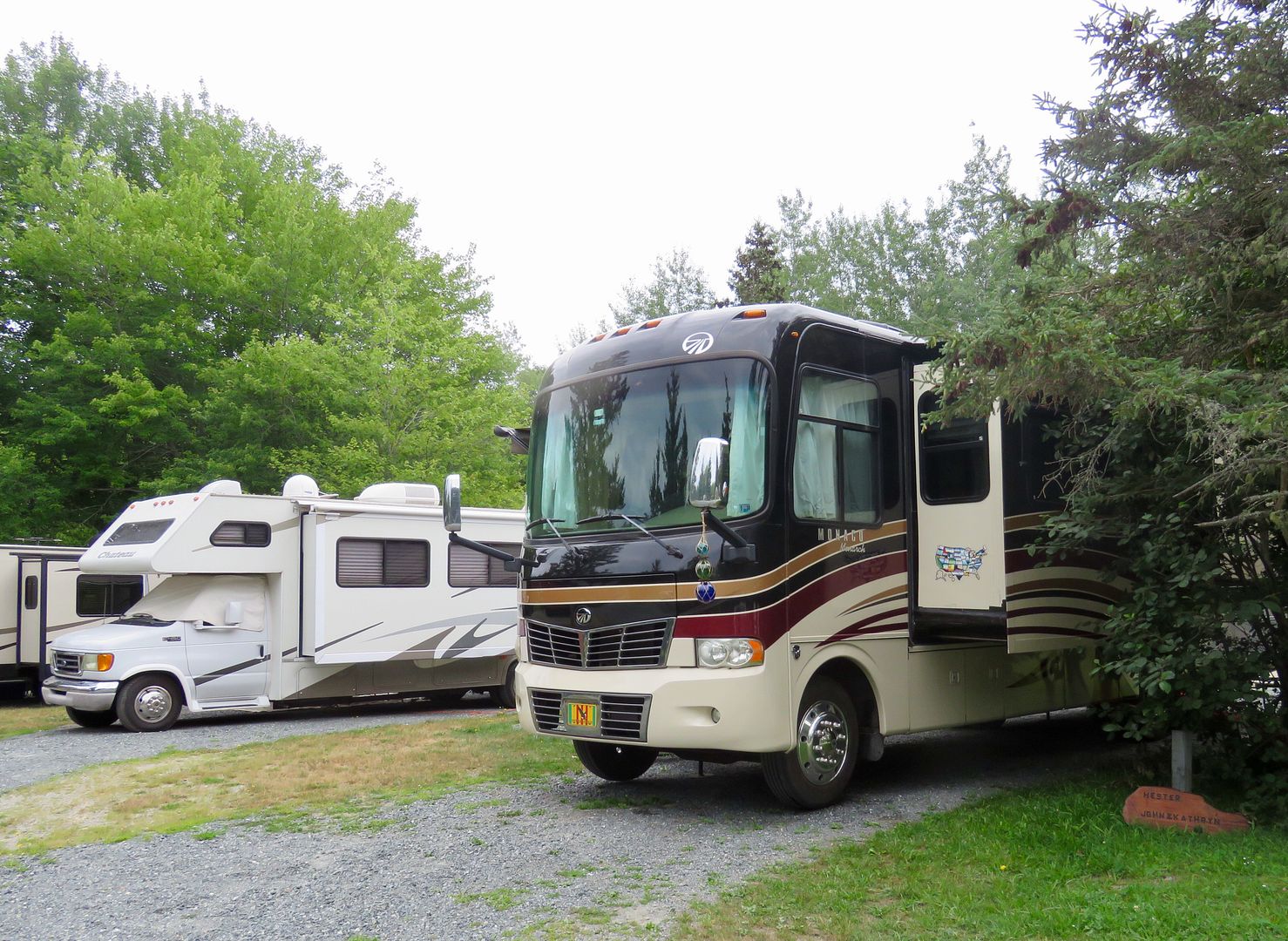 There are also lots of very nice cabins and many campsites throughout the campground.
Amenities: As with all KOA campgrounds, there are all kinds of amenities at this place that make for a great family vacation. We had cable TV, but the wifi was very slow (the campground was very crowded as expected this time of year). Some of the amenities include a nice swimming pool, playground, corn hole/horseshoes, a jump pad, and a nice, fenced dog run.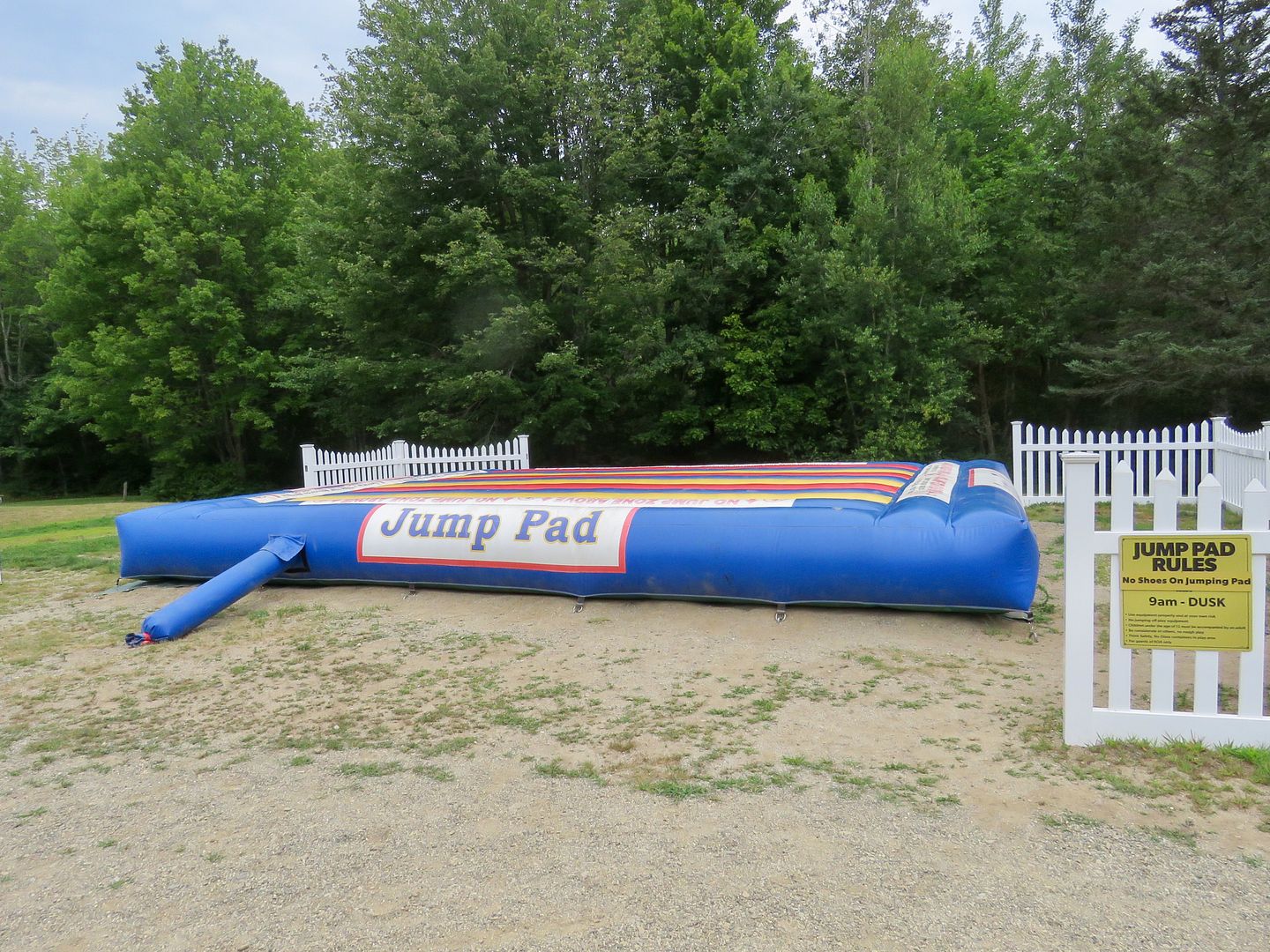 There are multiple bath houses and even some porta-potties in various locations of the campground. The laundry room was located in on of the bath houses. I was small but functional and had 4 washers and dryers.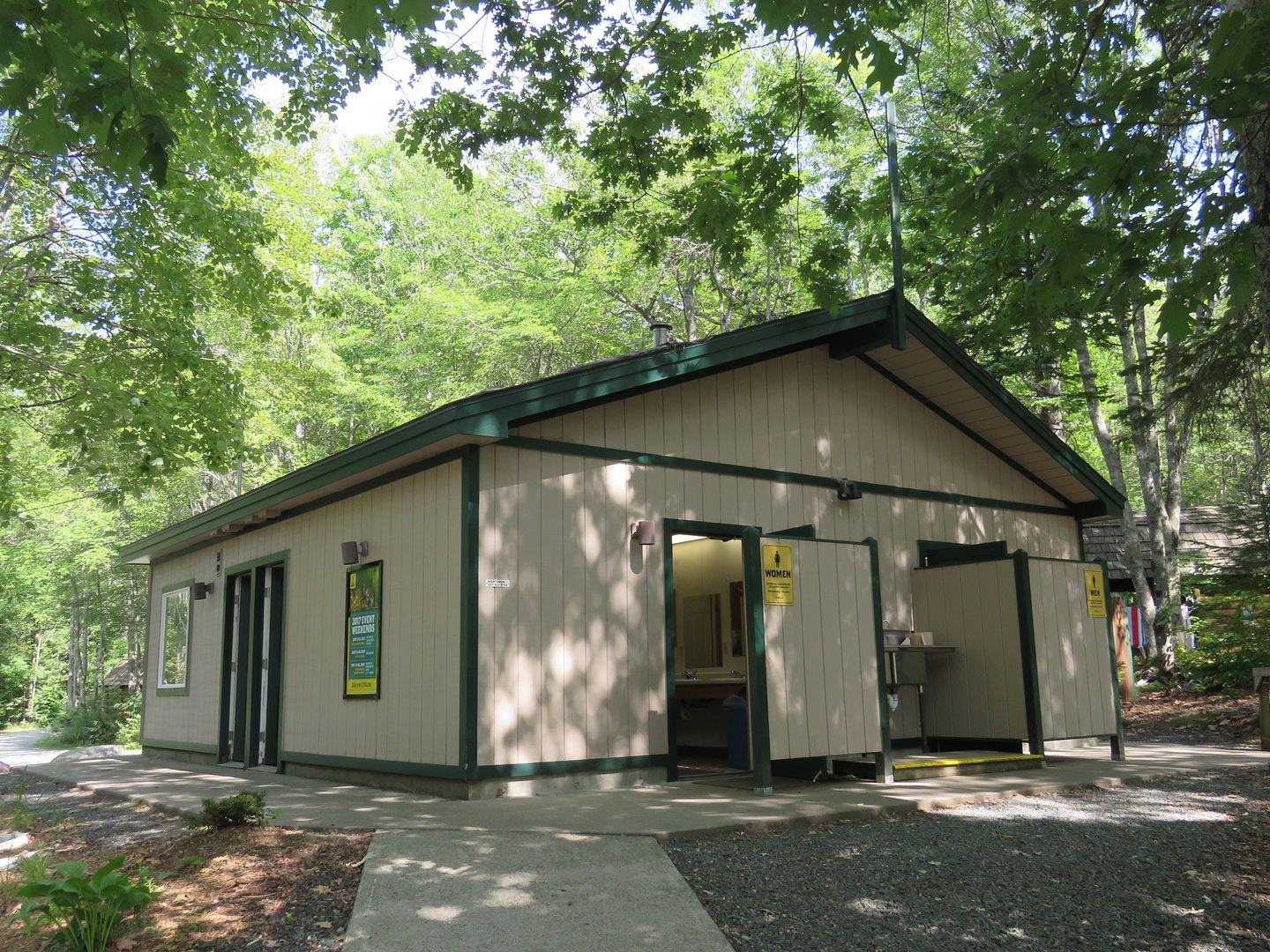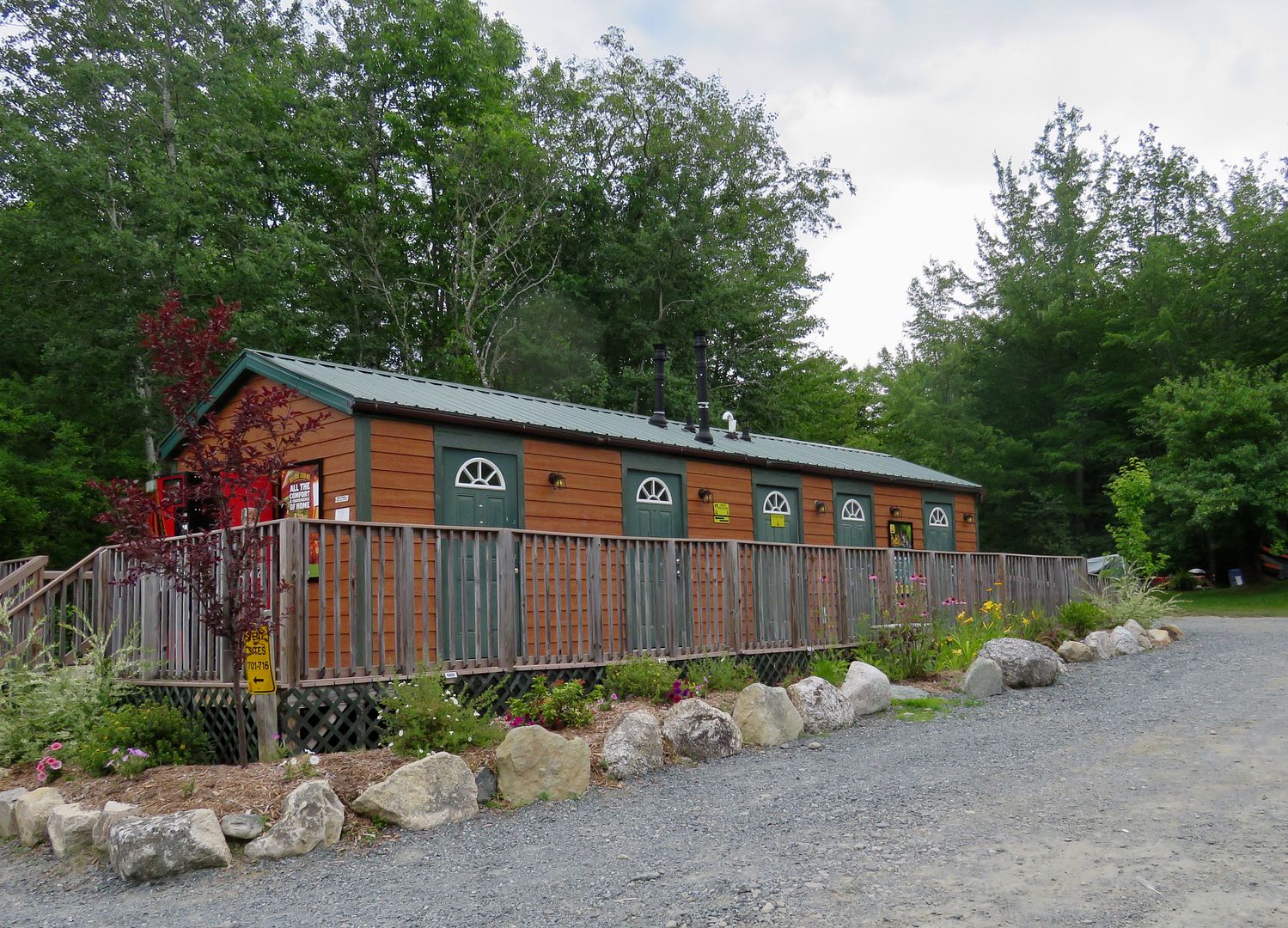 This campground also has cabins for rent (small and large, some in wooded areas) and many tent sites.
Cost: $525 for stay/$75 per night. Yes, we paid that much to stay here! We have stayed many places where we have paid that for a month. However, we both really wanted to see Acadian National Park and I wanted to stay on Mount Desert Island.
Management: The folks in the office were great. Our check in was fast and efficient. We were escorted to our site, which is always a nice convenience. There is a camp store with a good variety of items available for purchase.
Also, we had mail and a couple of Amazon packages shipped here with no problem. The office contacted us when they arrived (or would have delivered them, but we did not want them sitting on at our site). There's lots of information about
Acadia National Park
and Bar Harbor provided, including the schedule for the Island Explorer, a free bus transportation system on the island. The RV park is one of the stops on the route. And dogs are allowed on the buses! Sweet.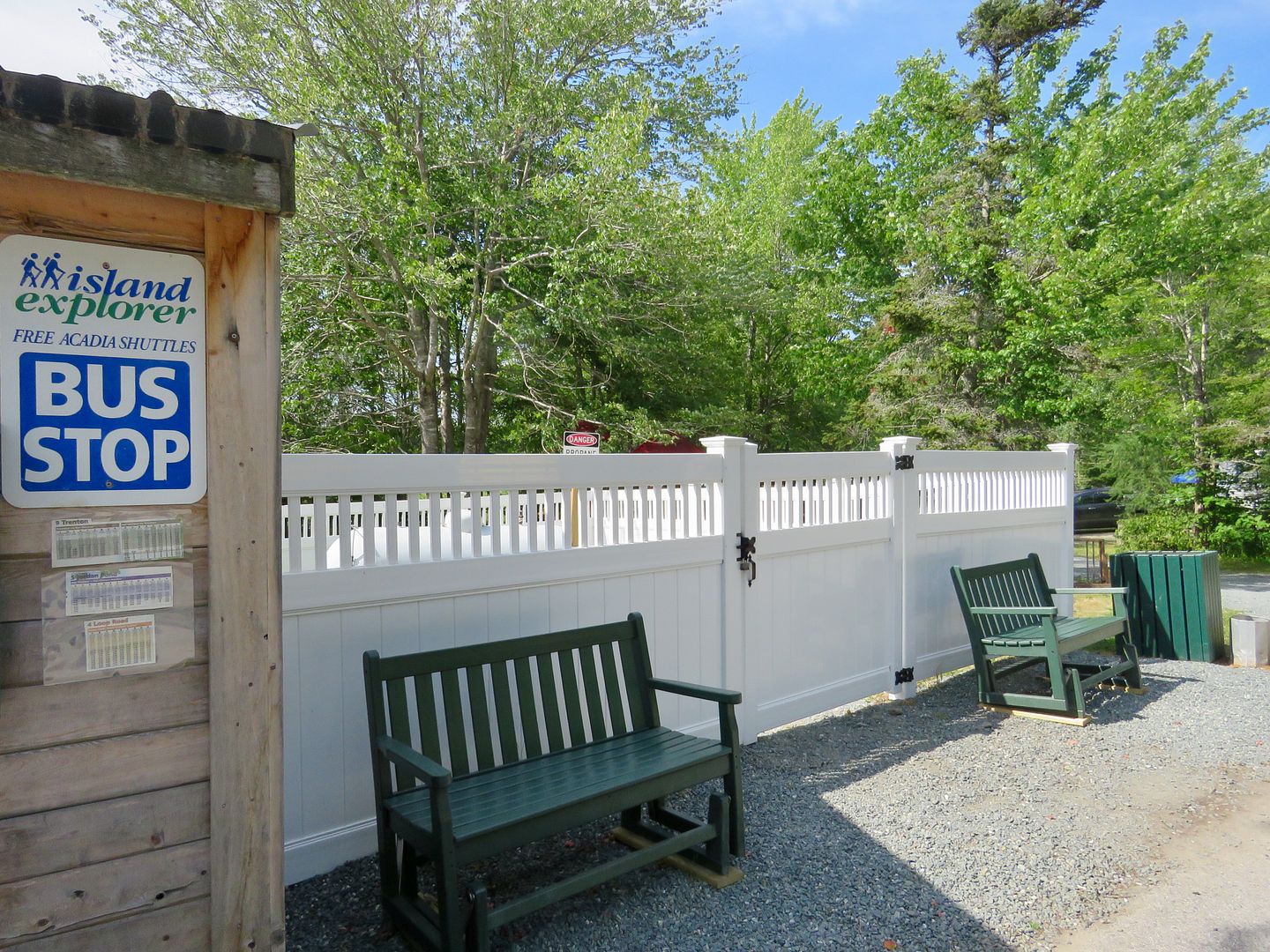 General Comments: The reason I did not give this place a higher score was because of the price (but I guess the market supports it!), the poor wifi signal, and the lack of privacy we had at our site (#172). Lots of people walked through out site to get to the bathrooms, and I do not know why, but I find that annoying. It also makes Sadie bark (which she rarely does otherwise)
On a positive note, we met lots of nice people from all over the US and Canada as well. This couple became fast friends with our doggy, Sadie.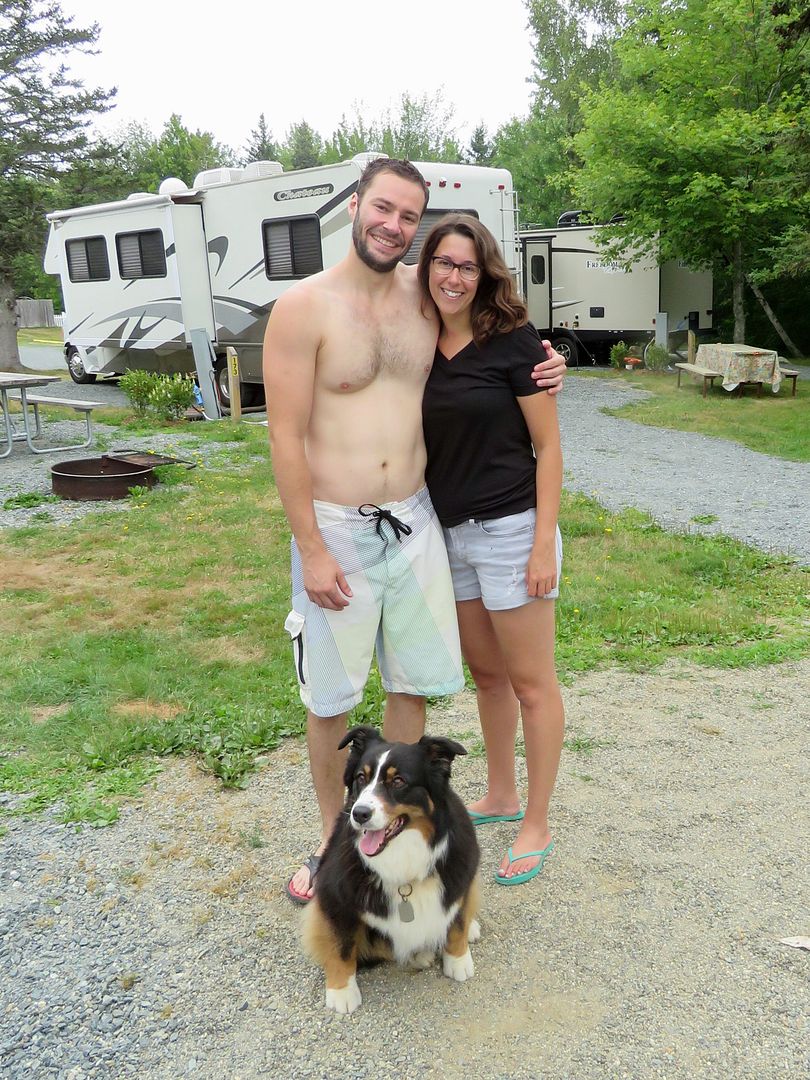 Another thing I really liked about this place were their recycling stations. There were several located on the campground. I strongly support recycling, but it is not always easy to do so at some campgrounds.
There is a sister campground, Oceanside KOA, located nearby. If you stay at either one you will have lots to do and will be close to the attractions on the island.
Overall, we had a very nice stay here. And as I said, the location was great.