Rating: 3.5 on a scale of 5
Location
: We selected this RV park because of its location close to Plymouth Rock, Cape Cod and New Bedford, all places we wanted to see on our tour of New England this summer.
Lot size: We had a nice pull-though site with full hook-ups. We had some shade and plenty of space. We did not spend too much time at the RV park, but it was a comfortable setting for us. The campground has 200 wooded and open sites including tent sites.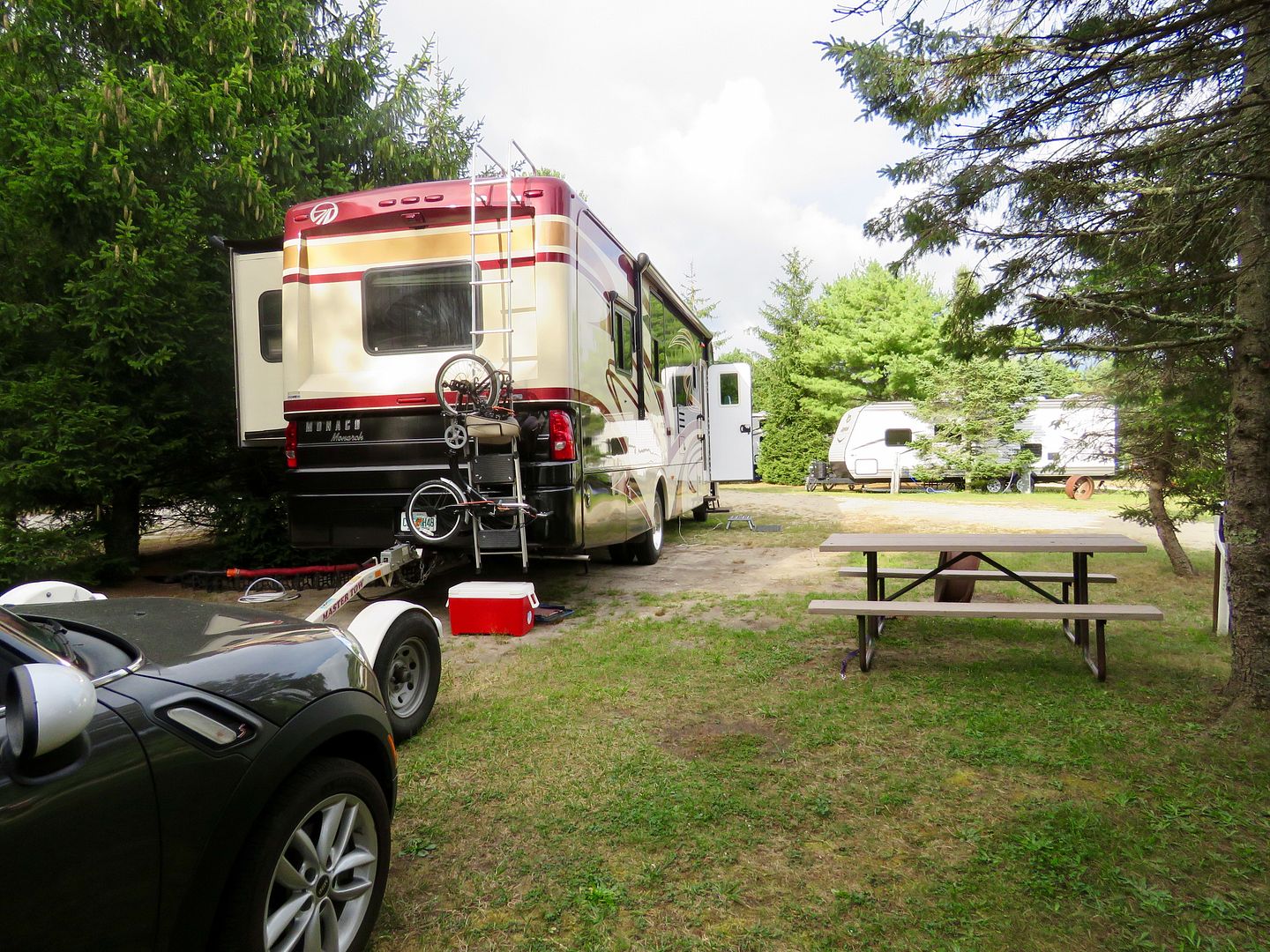 Amenities: This campground has cable TV and wifi (pretty slow as it is in most RV parks). There are a couple of playgrounds, horseshoe pits, volleyball, basketball court, and jump pad.
An arcade room is located next to the restrooms and laundry (although we did not use either).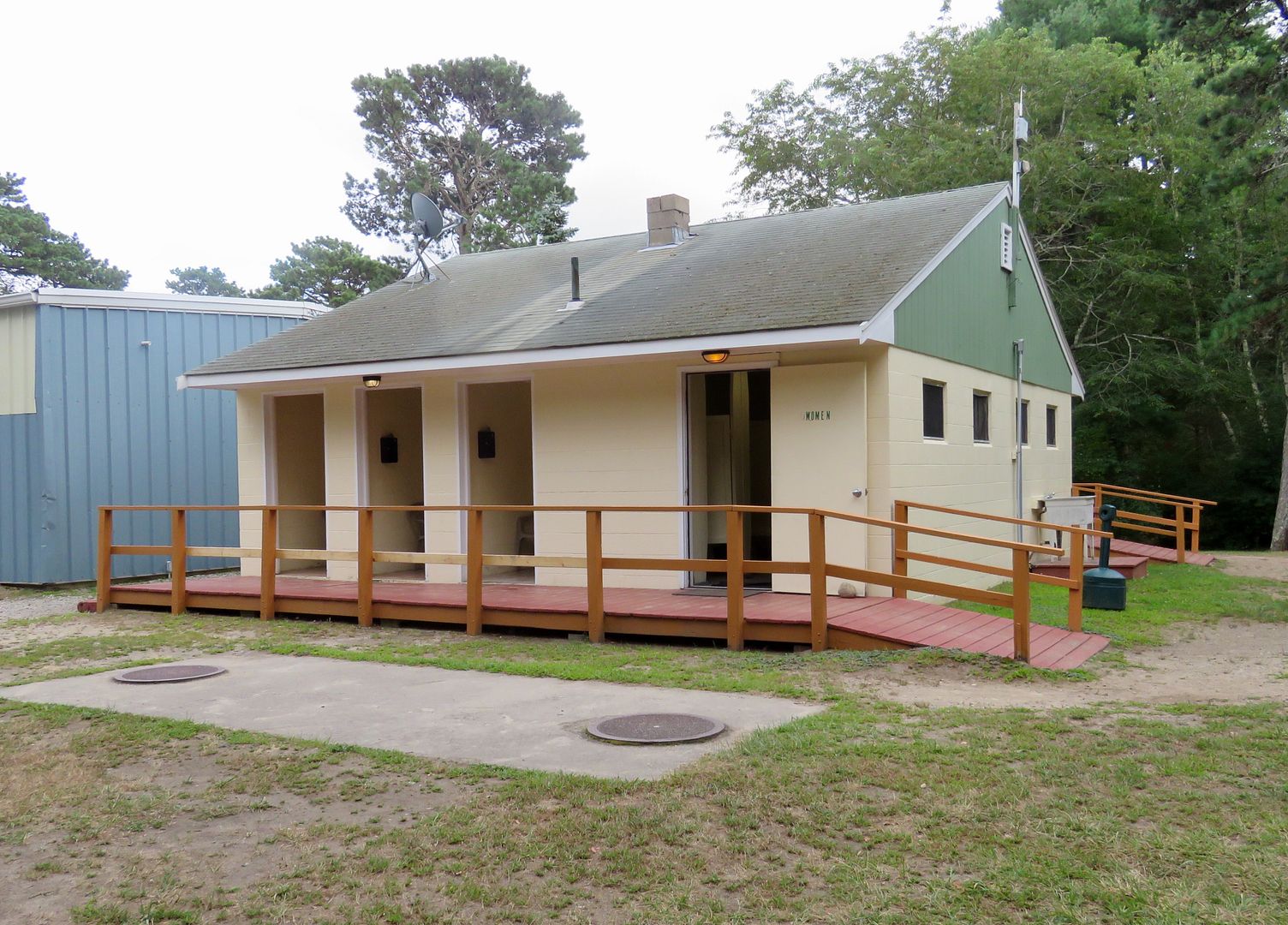 Additionally, they are several hiking trails through wooded areas of the campground. One leads to lovely Sandy Pond where fishing and kayaking are popular activities.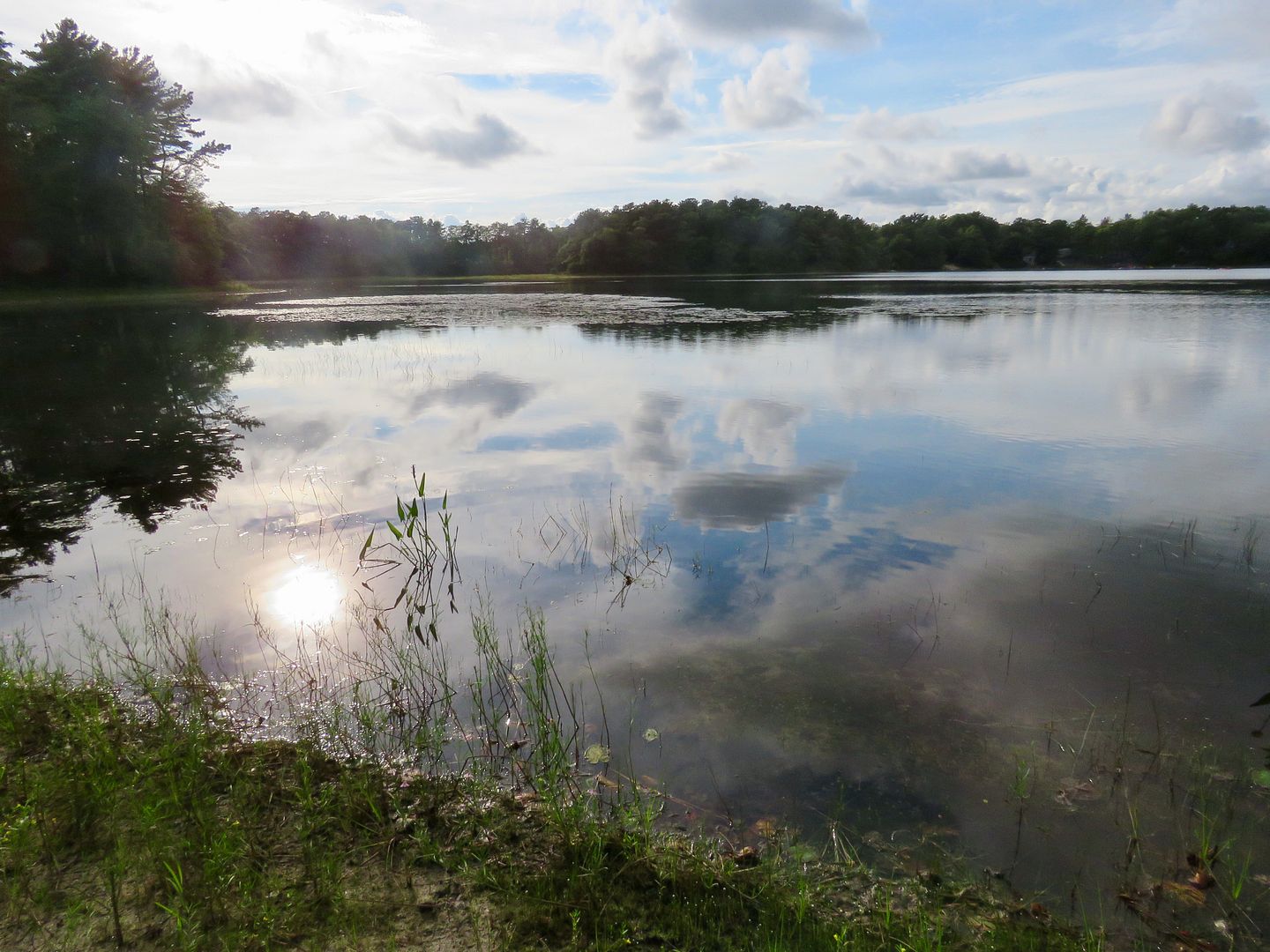 Cost: $249; $62/night
Management: The staff at the office were very nice. A card is issued ($10 deposit returned on reparative) for park access. There is also a large General Store near the entrance (that is also open to the local community).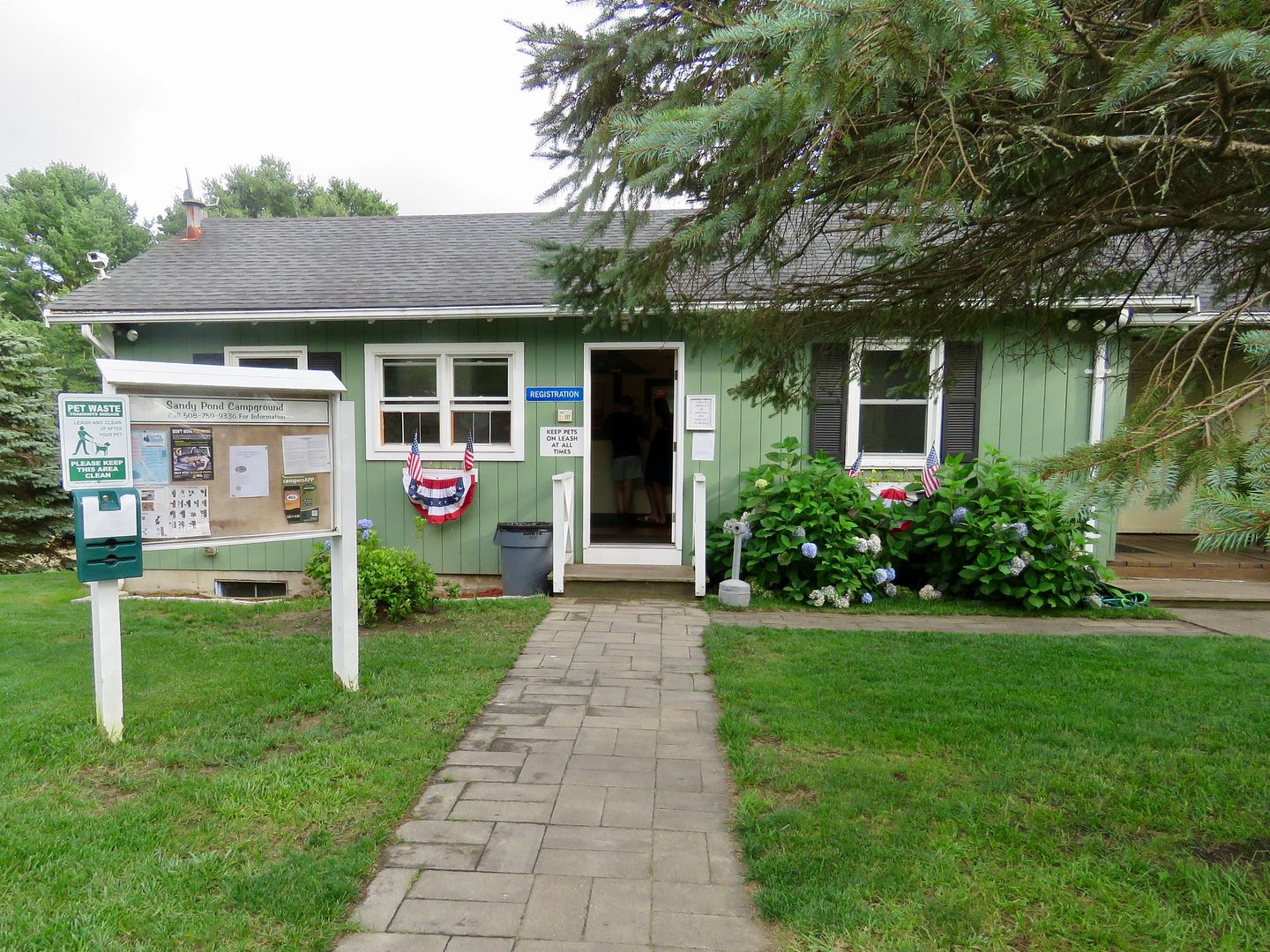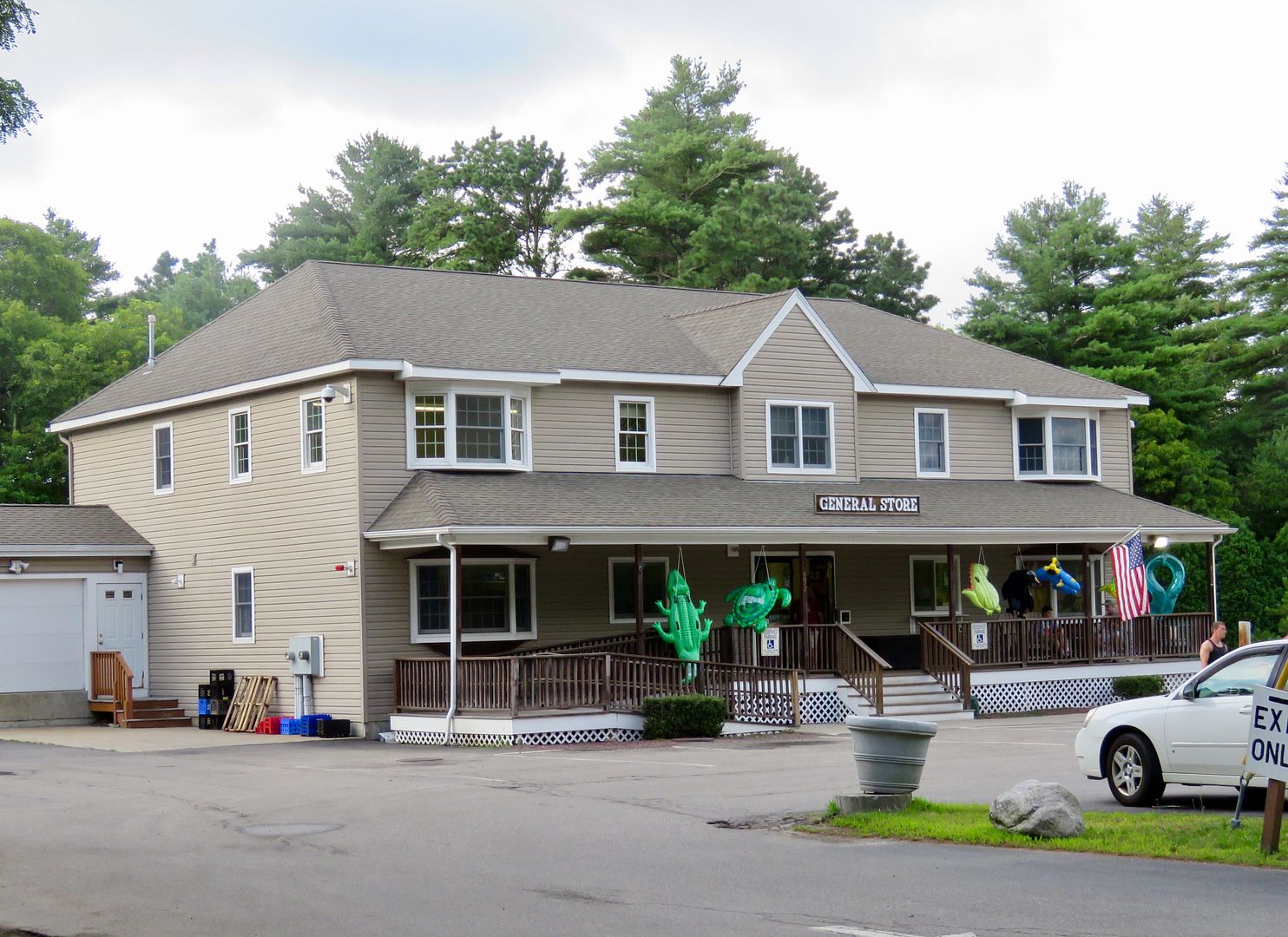 General Comments: Overall we enjoyed our stay here. It was easy getting in and our of the park and to our site here, which is always a real pleasure! We would stay here again.