Since my fall last Saturday when we were doing some rock scrambling at Red Rock Canyon, I have been taking it easy hoping that my bruised side will quickly recover. Our daughter is visiting next week so we have been preparing for that and finalizing our sight-seeing plans for the time they are here.
When we visited the China Date Ranch that is located near Tecopah, CA, I snapped some photos of a variety of cactus plants they have on the grounds. They also grow and sell cactus plants as well as, of course, date palms.
As an east coast girl, I find these thorny plants fascinating. I grew up with the lush green forests in North Carolina and Pennsylvania. The desert terrain here is a sharp contrast, and yet very beautiful as well.
Here are some plants I liked.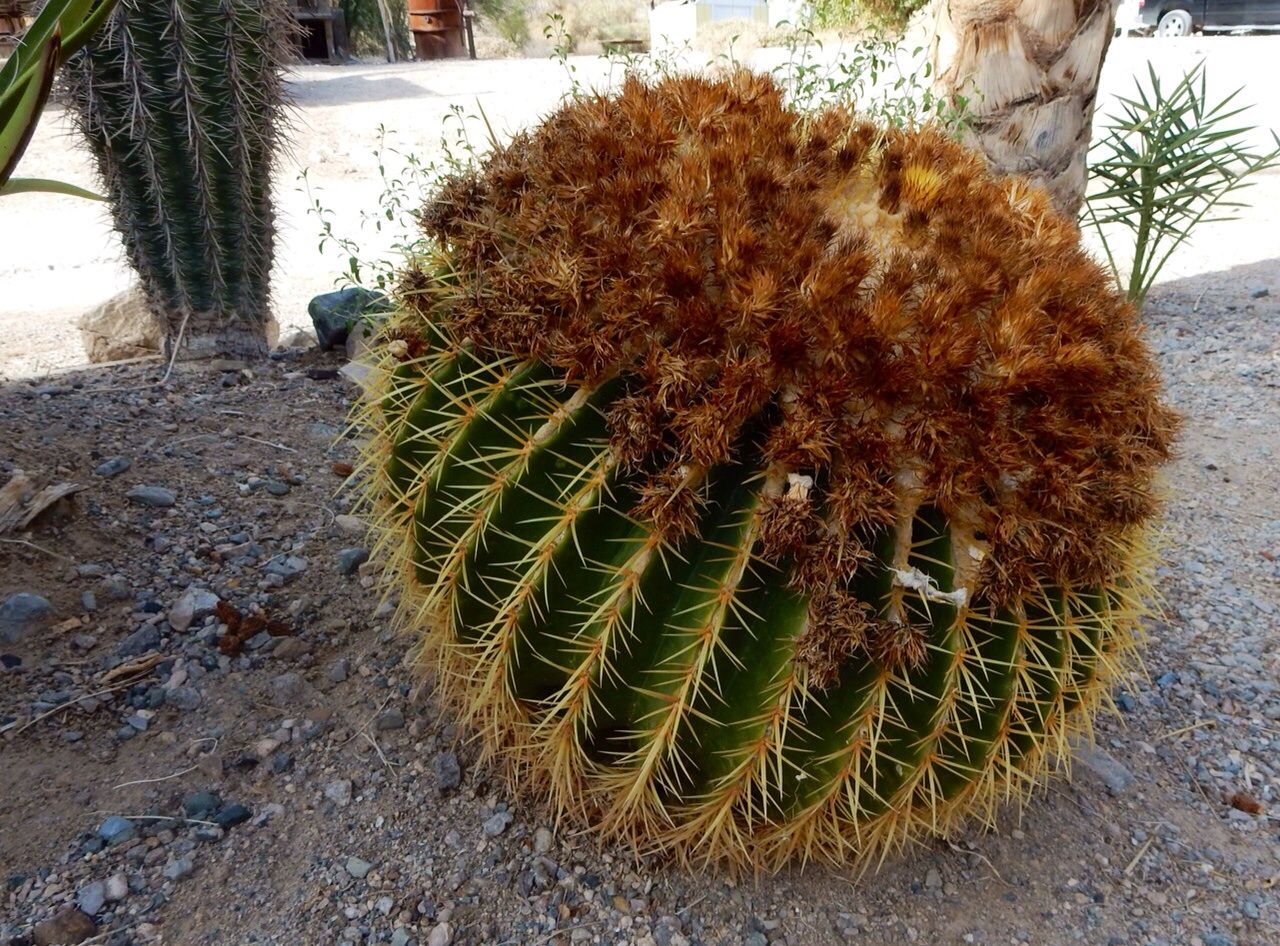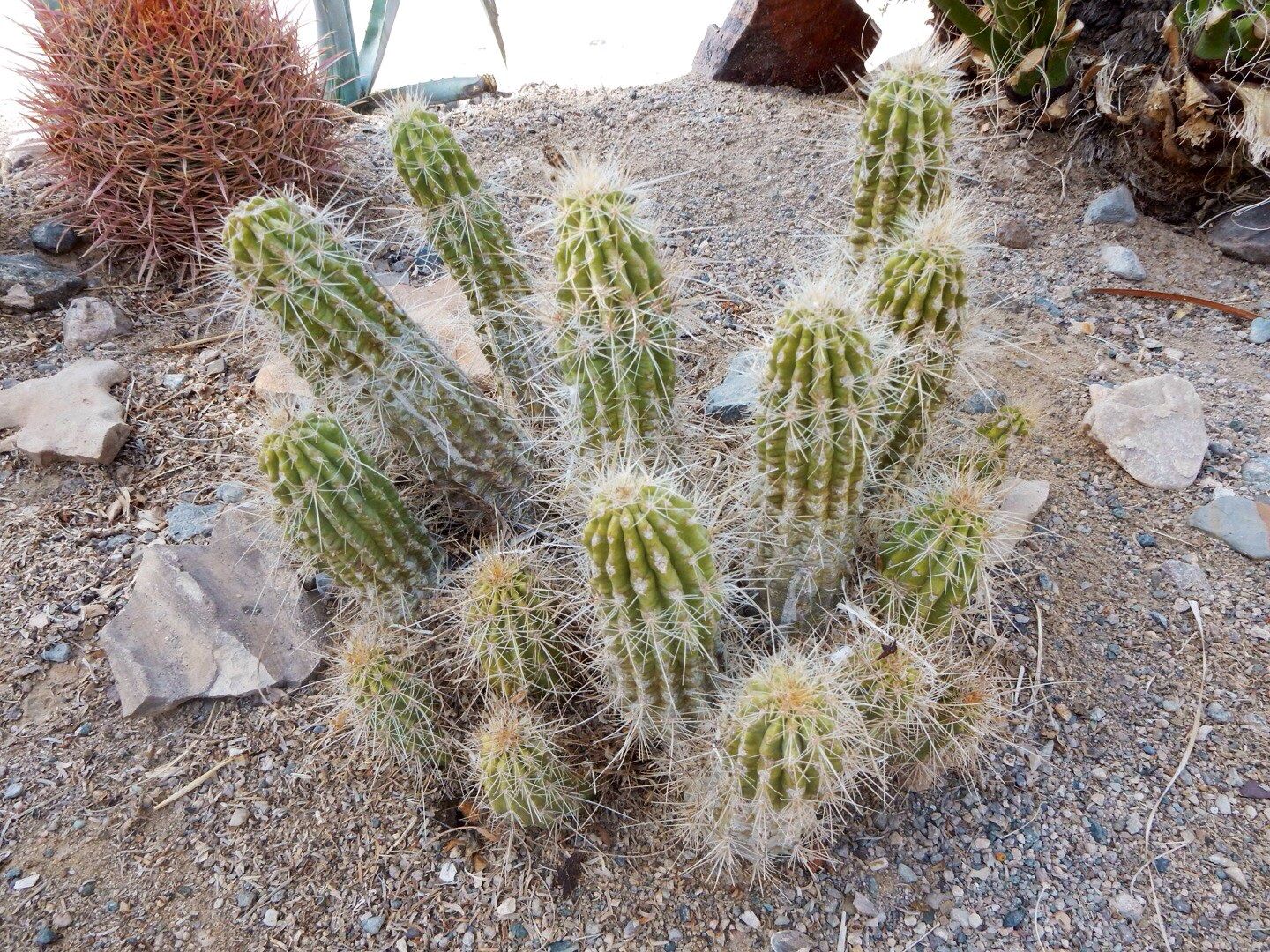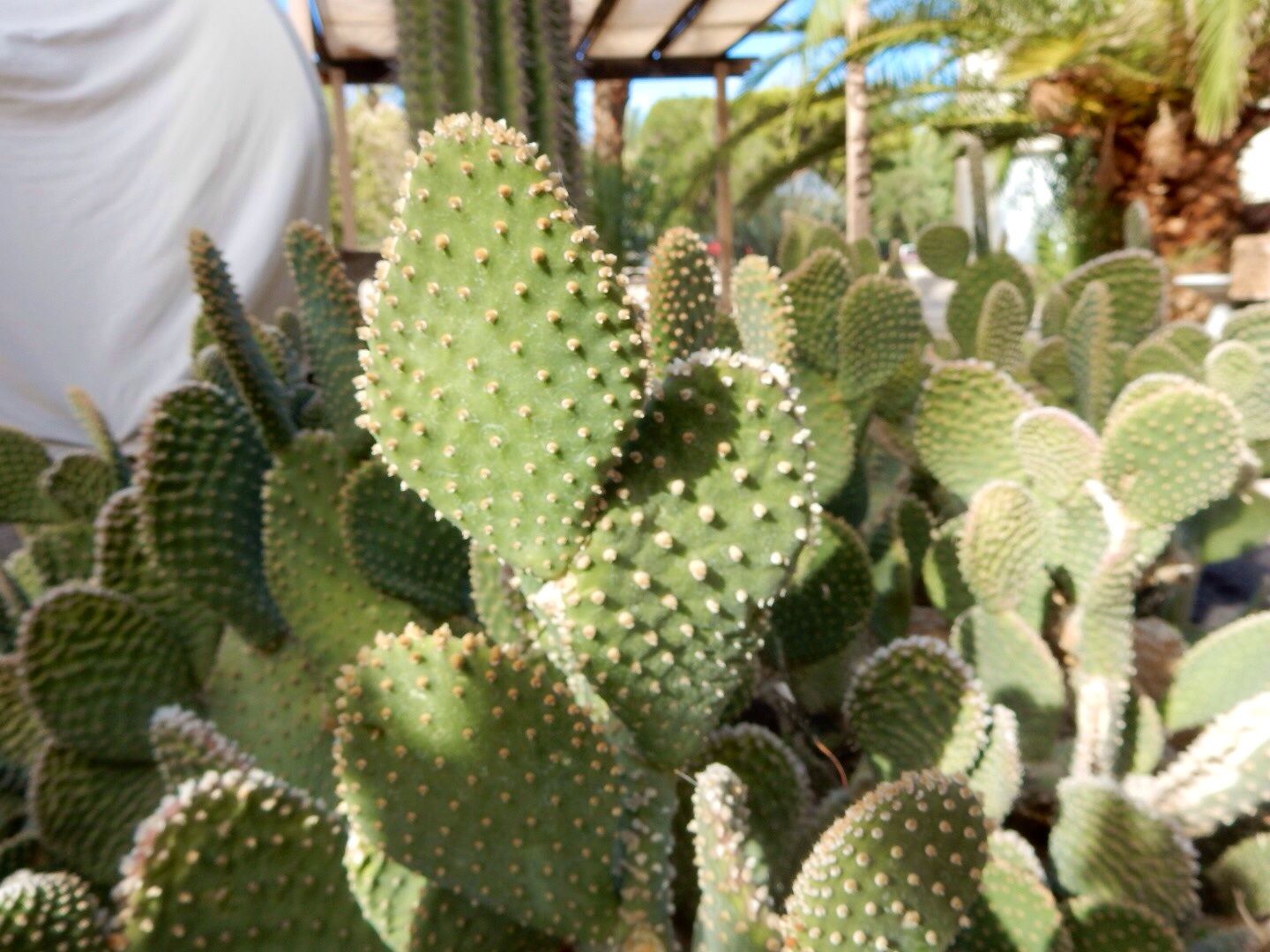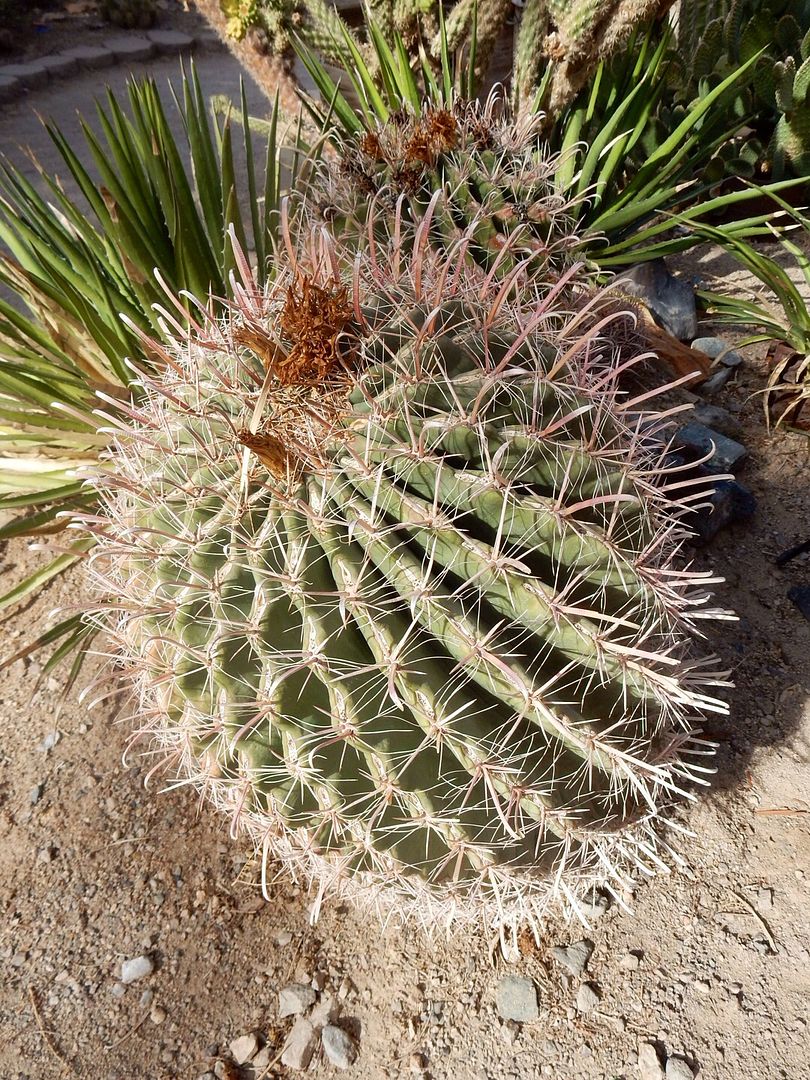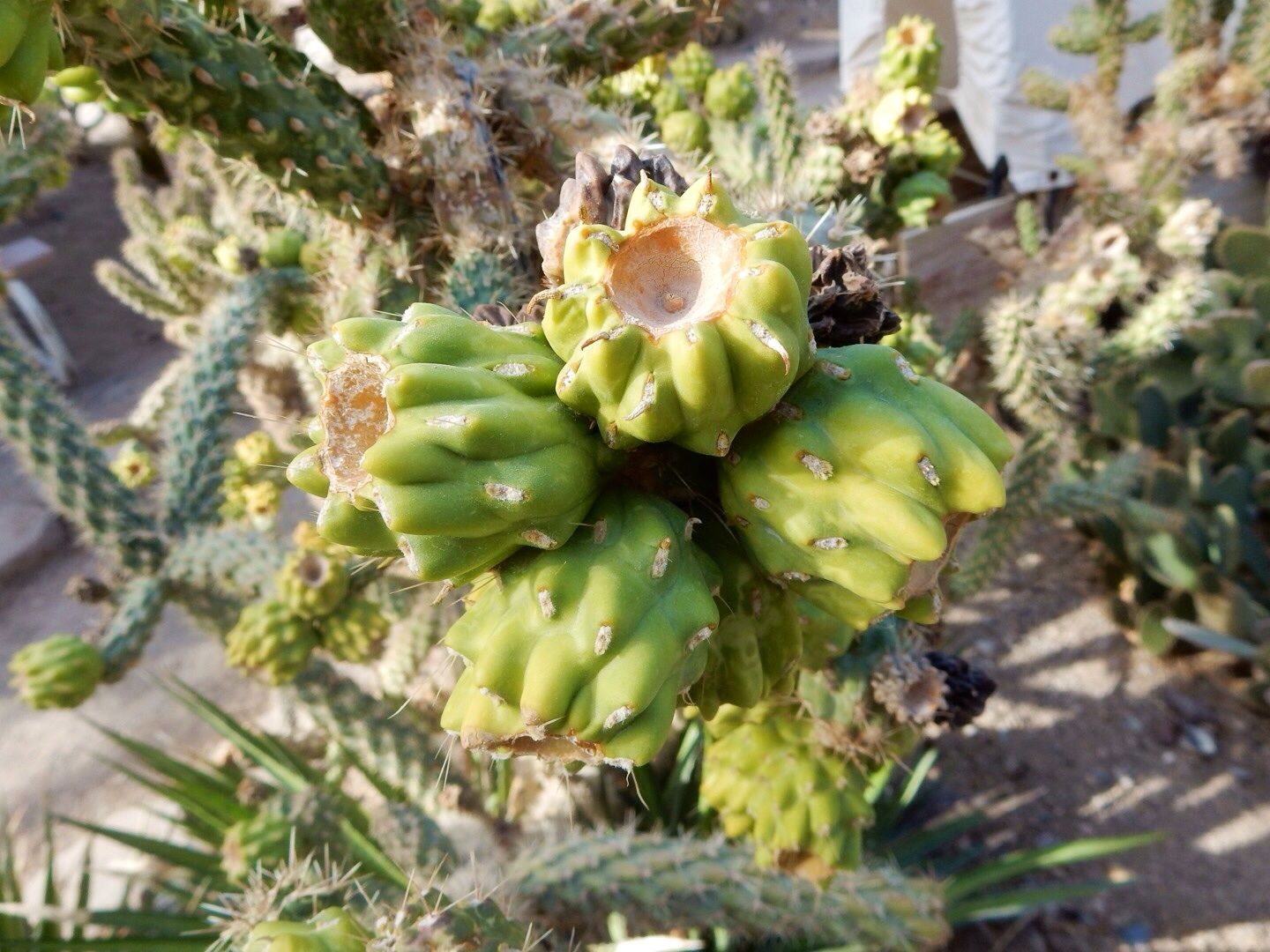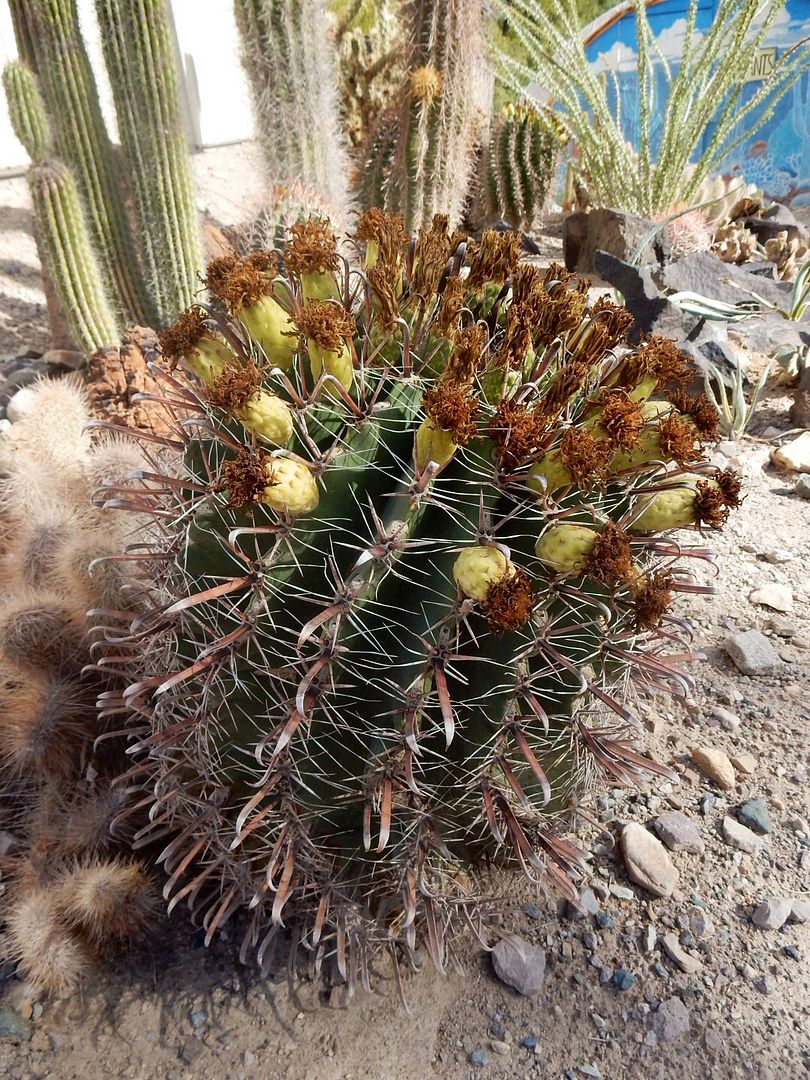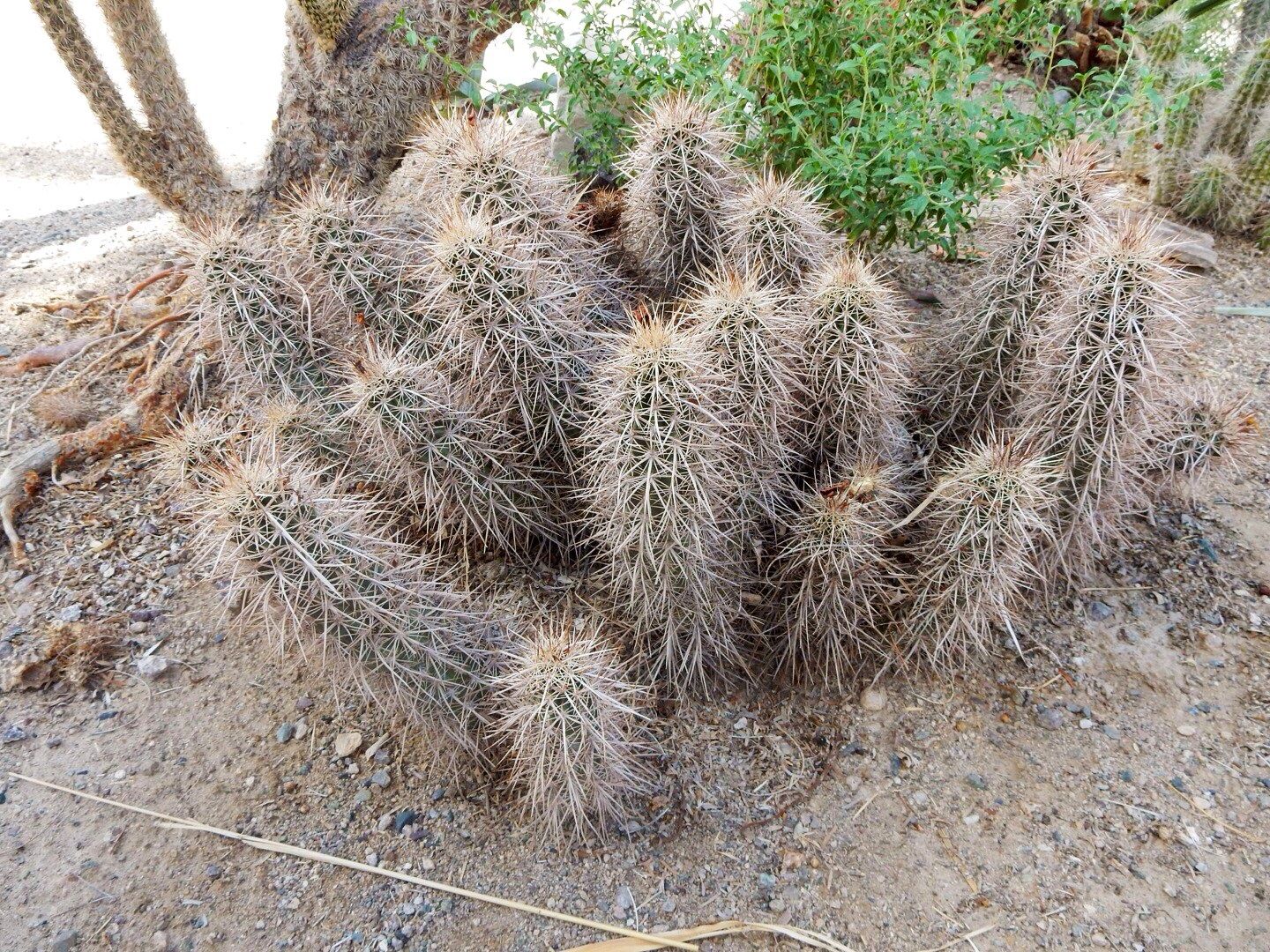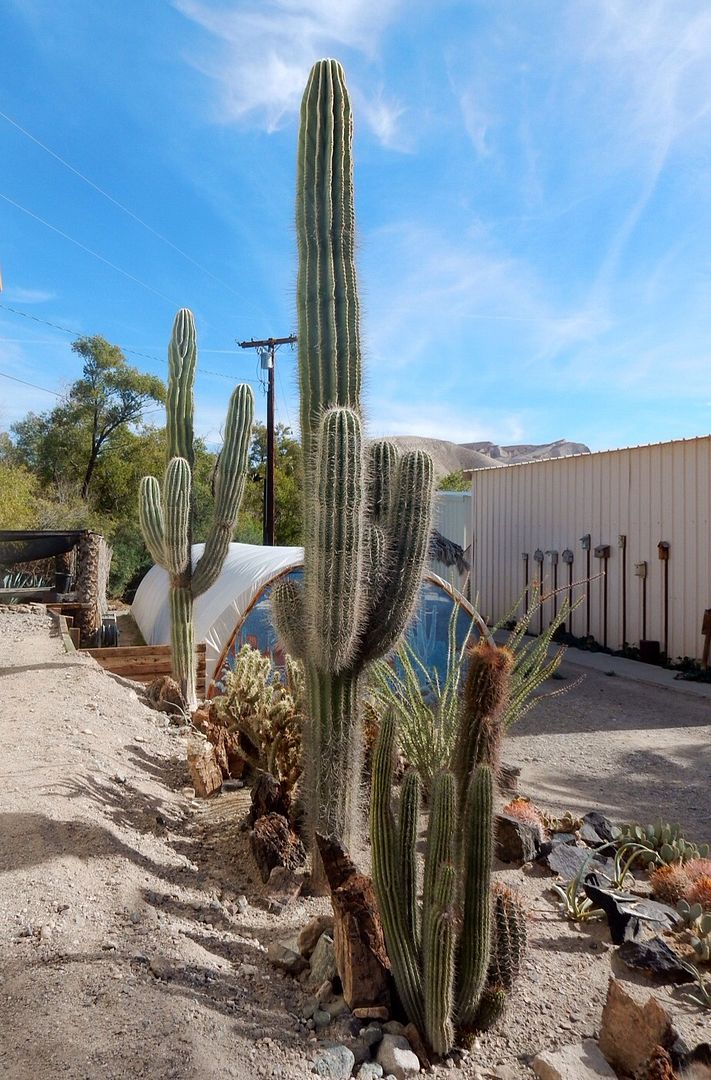 There is no cost for visiting the ranch or hiking the various trails on the property.