Rating: 4 on a scale of 5
Location:
The sole reason we made reservations is its location in the French Quarter of New Orleans. Bourbon Street was about 6 blocks away right down St. Louis Street. Also, the Basin Street Visitor Center and the St. Louis Cemetery (#1) are only about a block from this park. Our daughter planned a vacation to New Orleans and was staying at the Wyndham in the French Quarter. We were within walking distance of each other, which was perfect. Because we have our dog, Sadie, travels with us, it was important for us to be within walking distance of her.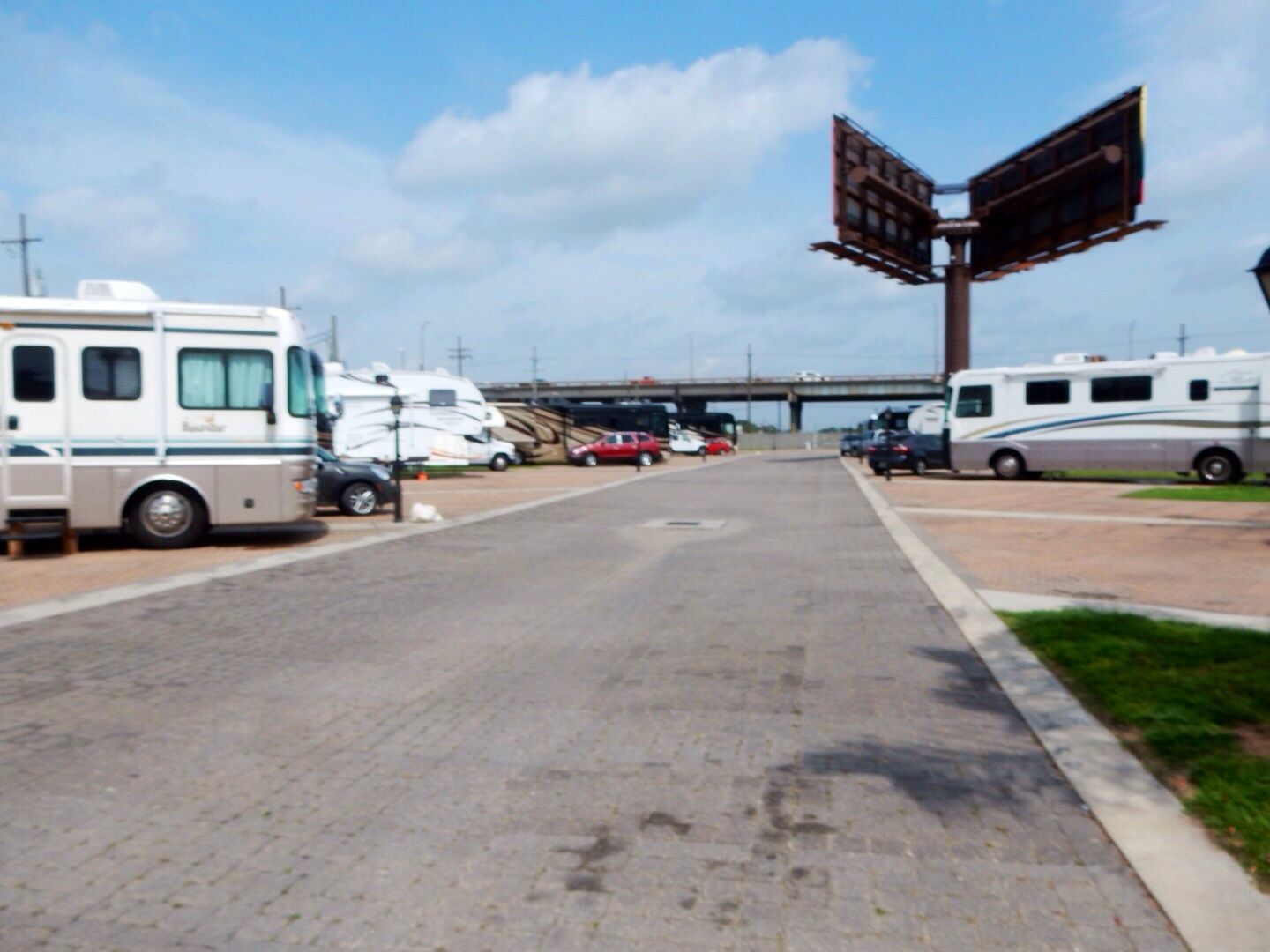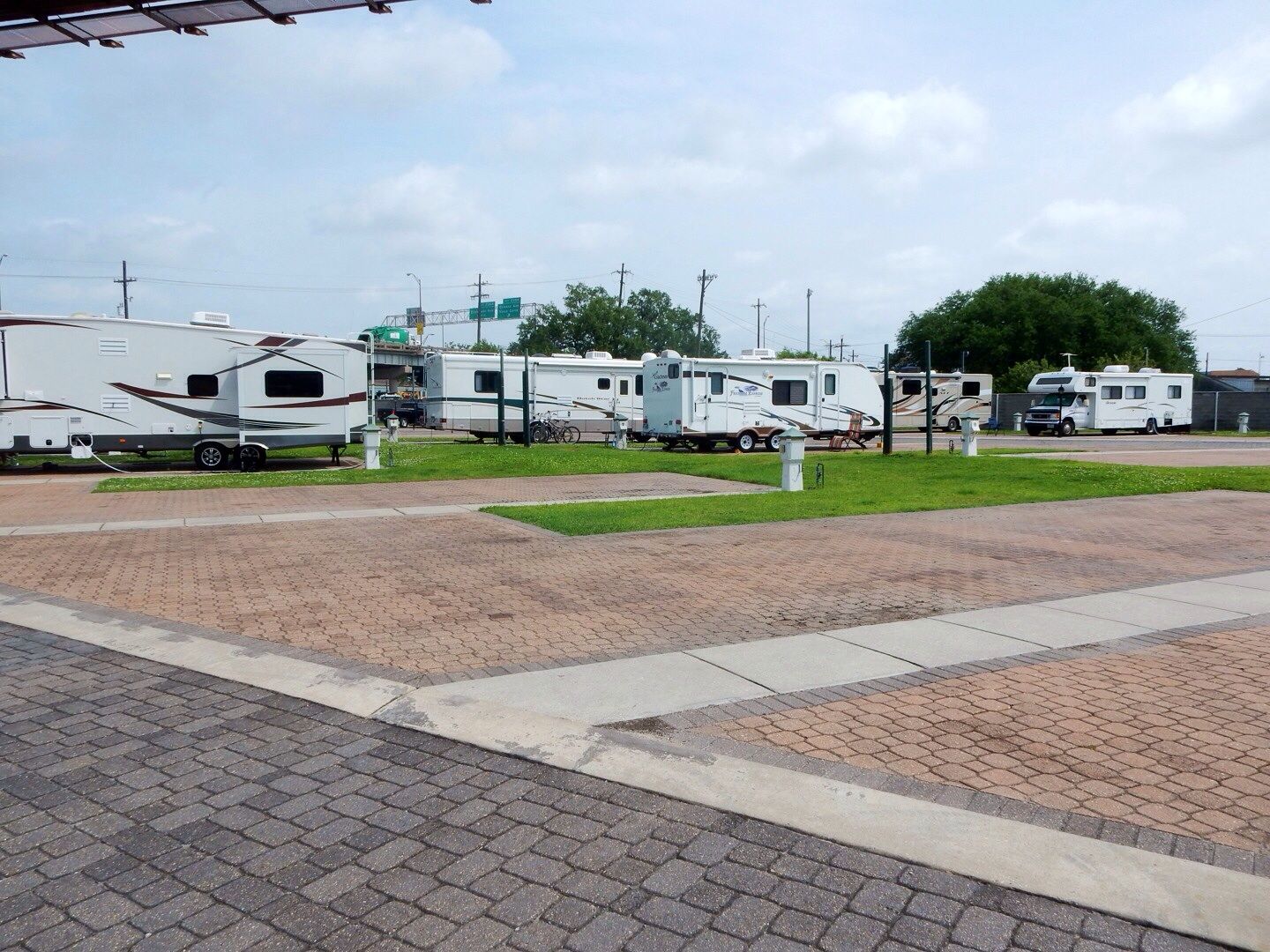 Lot Size:
The park has paved streets and cement pads with grass as well. All of the sites are back-ins. We had plenty of room for our tow dolly and car as well. Some of the lots have screened in wooden pavilions. We had plenty of room at our site to set up chairs and enjoy the outdoors there.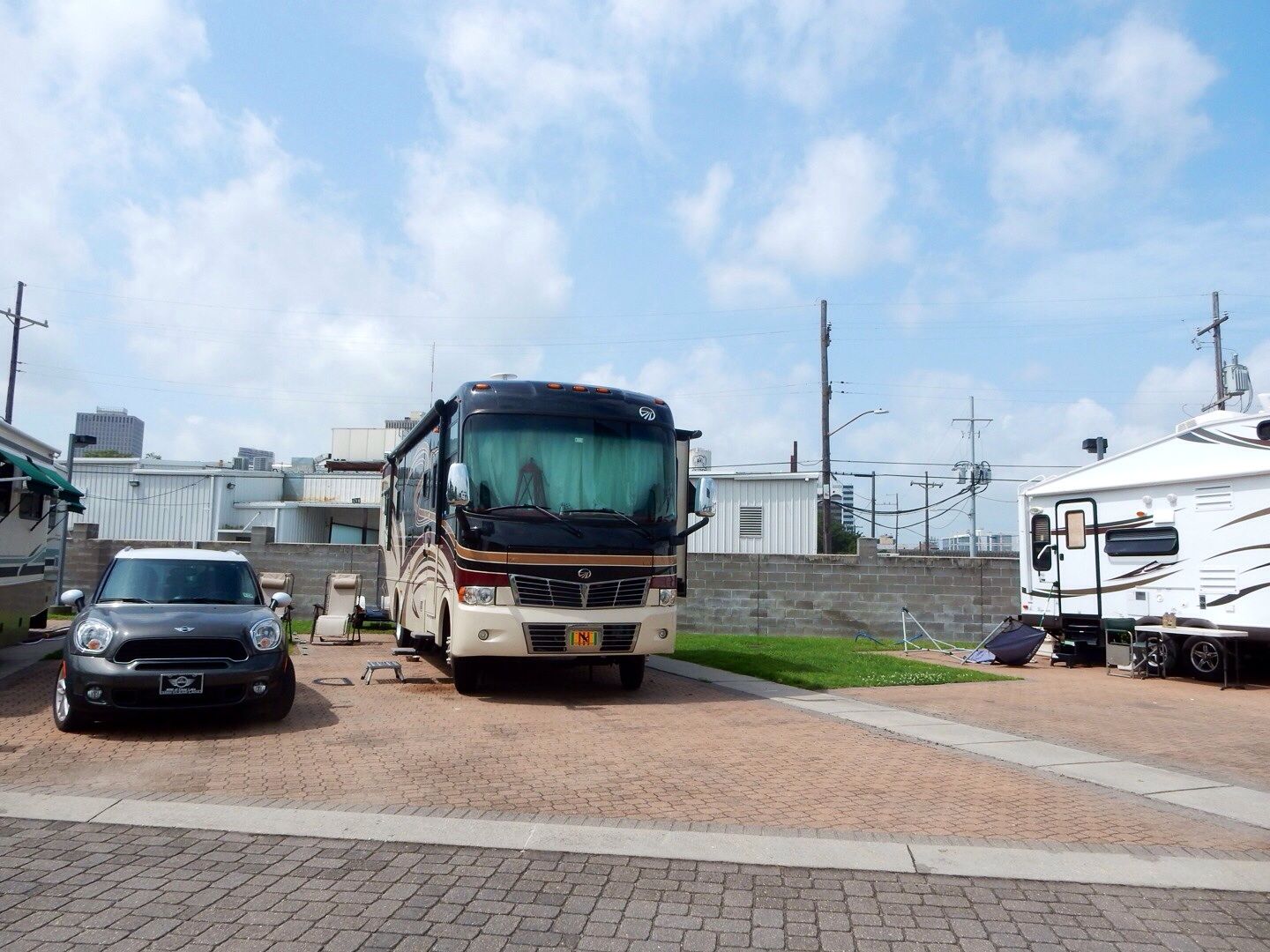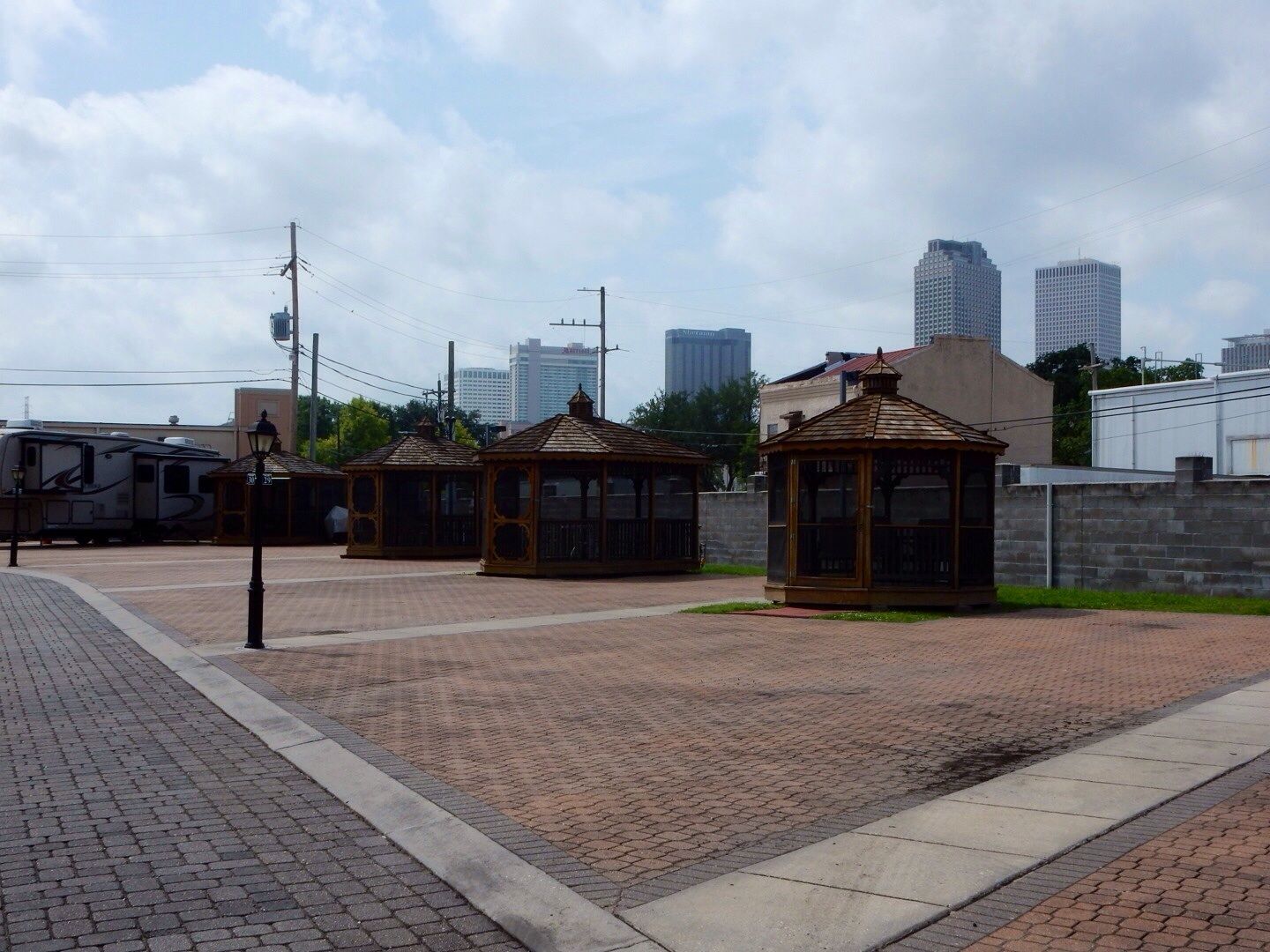 Amenities:
The park has full hook-ups, cable TV, wifi (I was able to do an iCloud backup while we were here), a small (really nice) swimming pool, hot tub, exercise room, rec room, 4 private bathrooms/showers, a laundry room, a small dog area, and free ice. Tours of New Orleans can be arranged for you by the staff. We really enjoyed the pool and hot tub with the girls (no charge for our two guests as 4 adults are permitted per site). We also did our laundry here which was very convenient.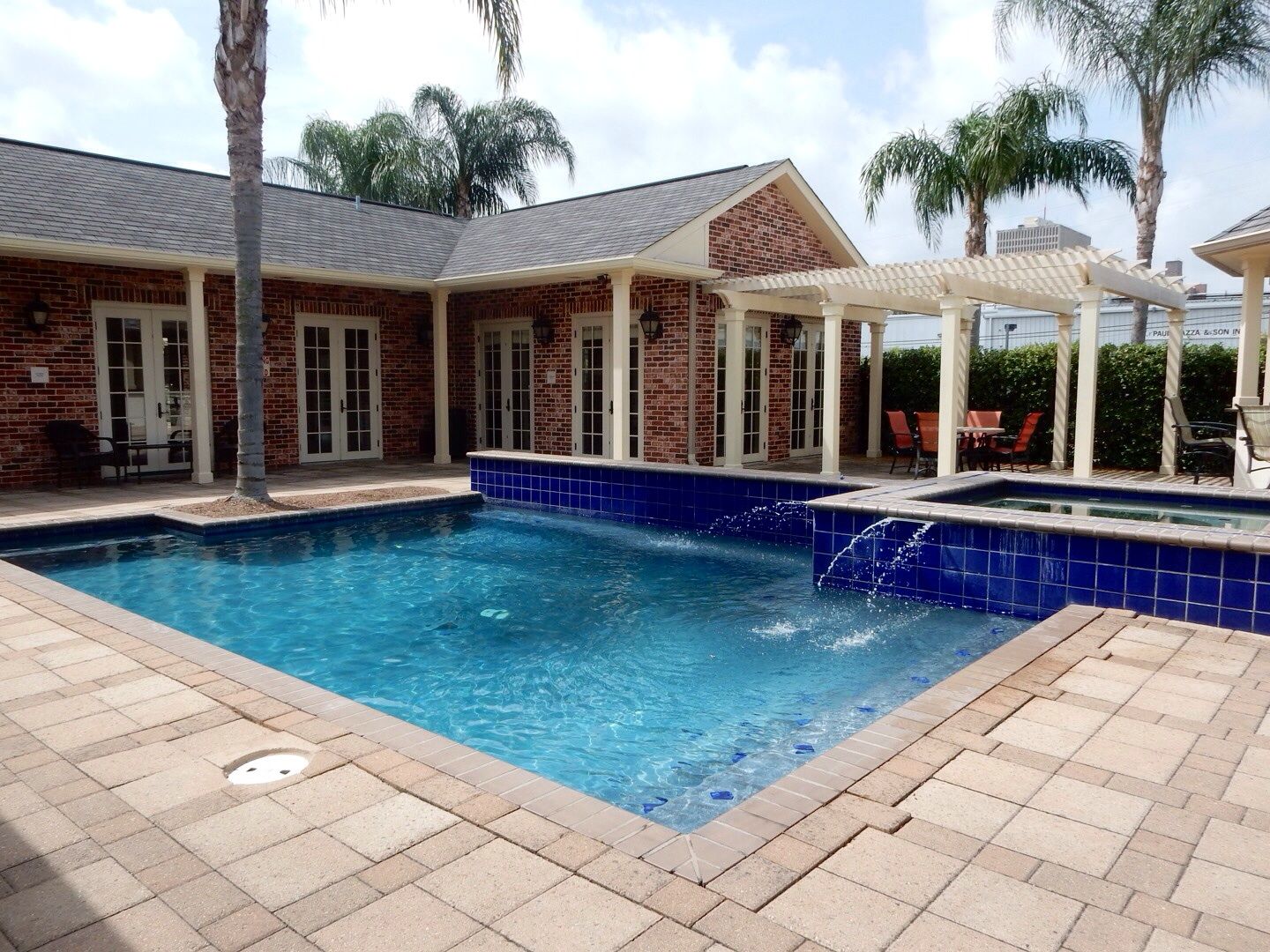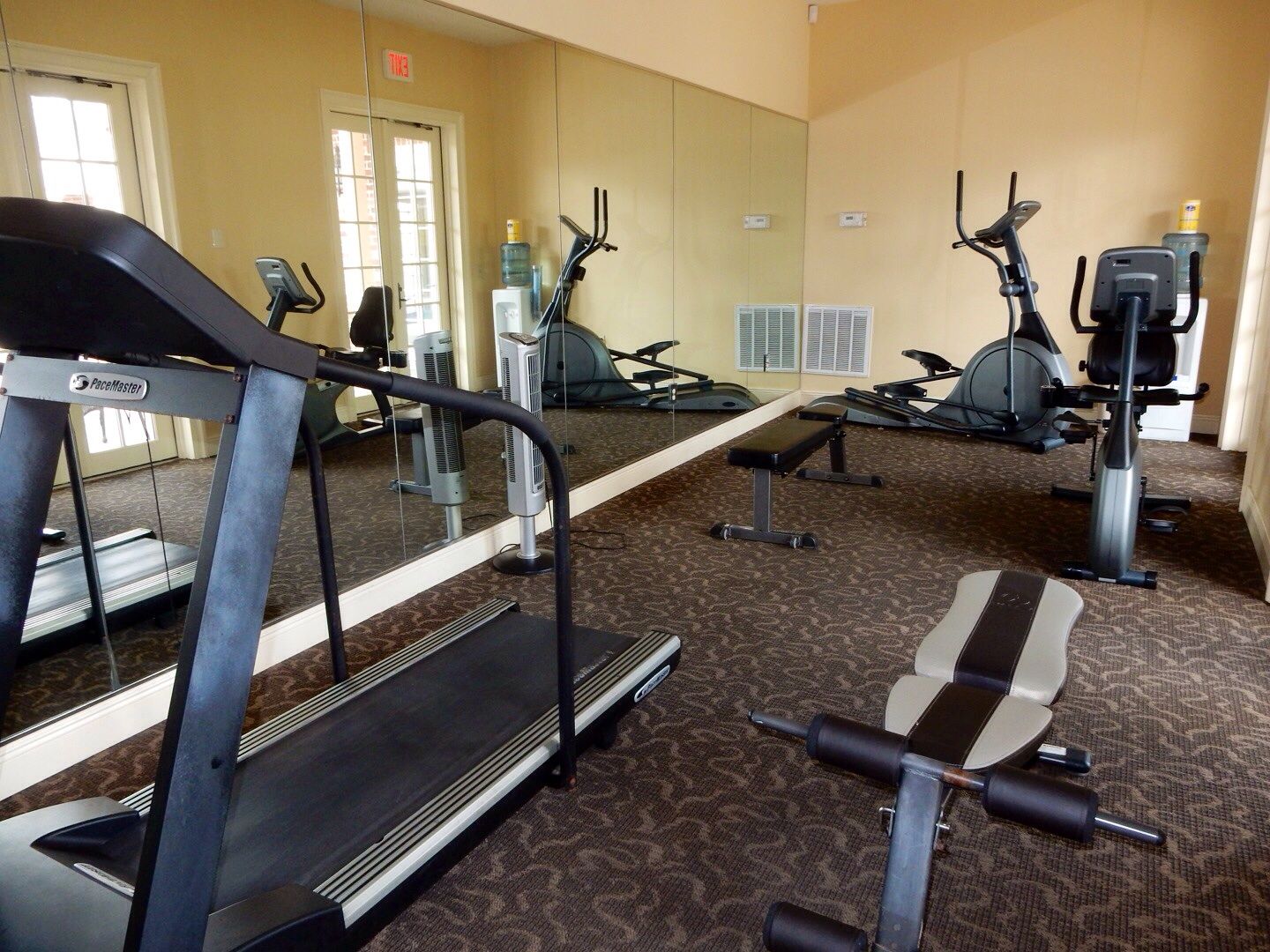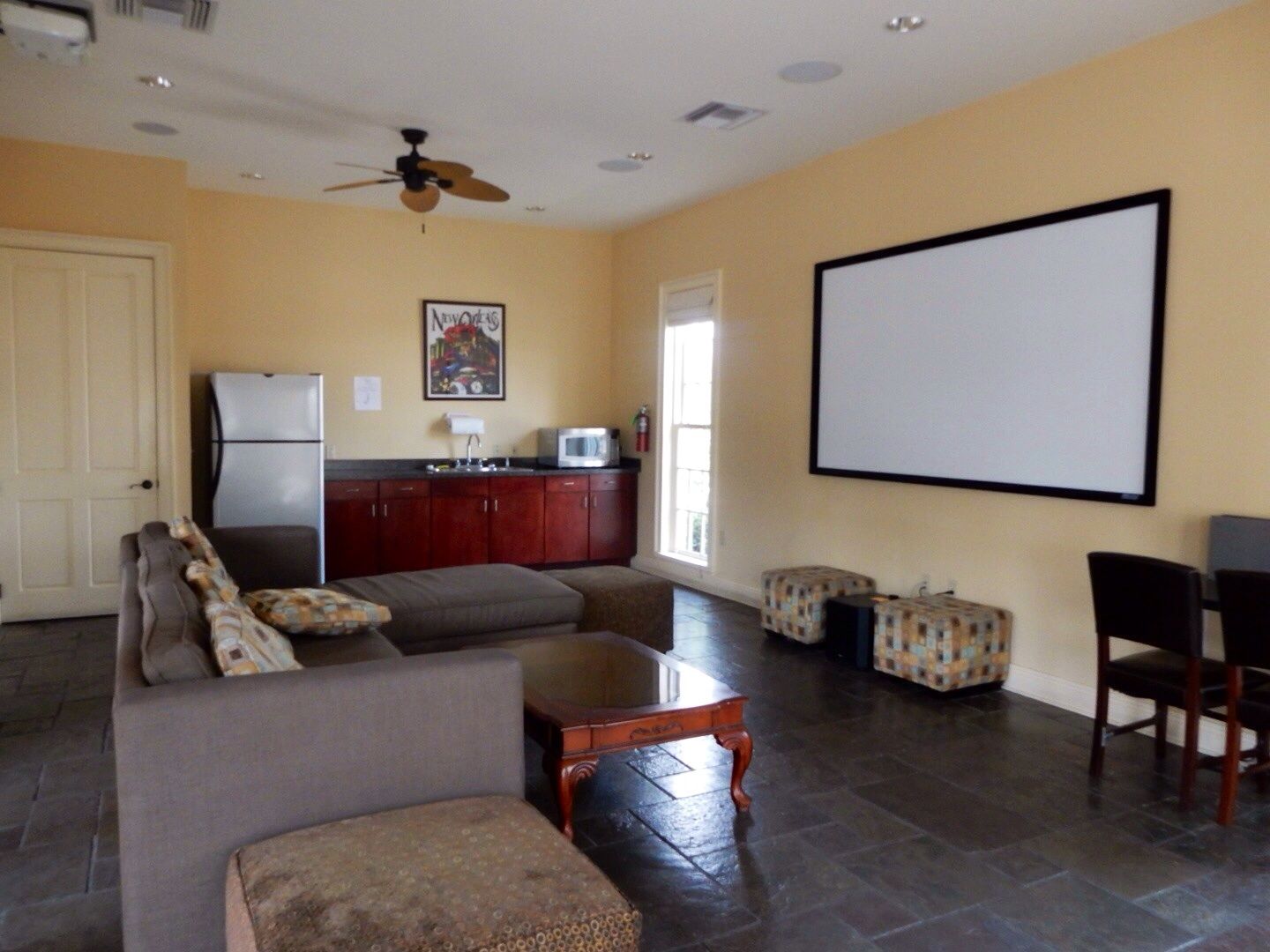 Cost:
This place is expensive, but was worth it for us due to the location. With our Good Sam discount, the cost (including tax, etc.) was $88/night. One night was half price ($45) with our Passport America discount.
Management:
The folks here were very efficient and ready for us when we checked in to the park. Additionally, they were friendly and eager to help us with any questions or sightseeing requests.
General Comments:
The park is a gated facility as this part of New Orleans can be a bit sketchy at night. Honestly though, everything around the park was also well lit and we felt comfortable walking to and from the park at night. The location is the reason to stay here and is a great park in an urban setting. I do not think we will be back to this park as we really tend to enjoy more rural settings.
Website: www.fqrv.com