Hearing that we would have a "
Pink
Moon
" on April 14, we walked over to the beach to enjoy the
full
moon
. And, it was, indeed
gorgeous
.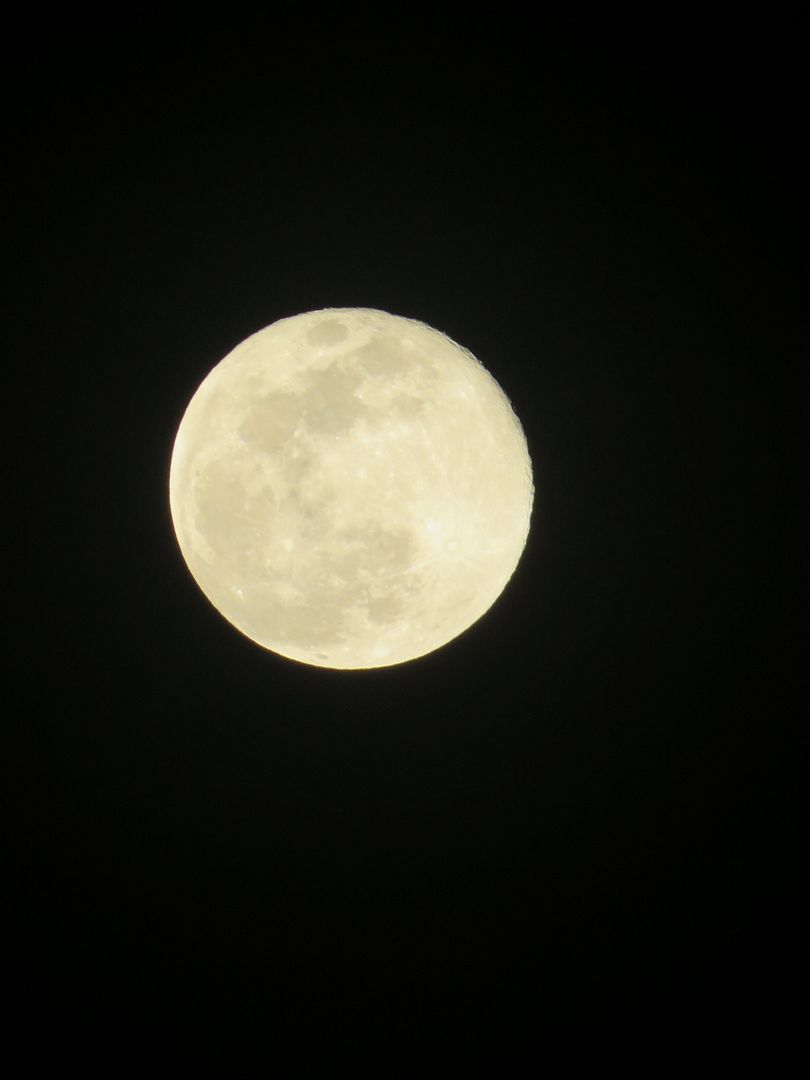 But I started wondering why the April full moon is called a pink moon. So, if you are as curious as I am, read on.
The first full moon after the Spring Equinox is called a pink moon and is named after flowers commonly seen in April. Naming full moons dates back to the Native Americans.
The pink moon is also significant in determining religious holidays. Easter is on the first Sunday following the pink moon. And, the beginning of the Jewish Passover and the Hindu Hanuman Festival is determined by the date of the pink moon each year.
Honestly, I was hoping the moon was really going to be pink on April 14, but now I understand the reference. I guess I never paid that much attention to full moons in the past. Nowadays, I love the beauty of them, especially over water.