The Amarillo Museum of Art was created in 1967 by a group of dedicated community leaders. It is housed at Amarillo College in their Fine Arts Complex. It has a small, but interesting, collection of works inside and out with various exhibits displayed throughout each year.
Below are some outdoor pieces we found interesting.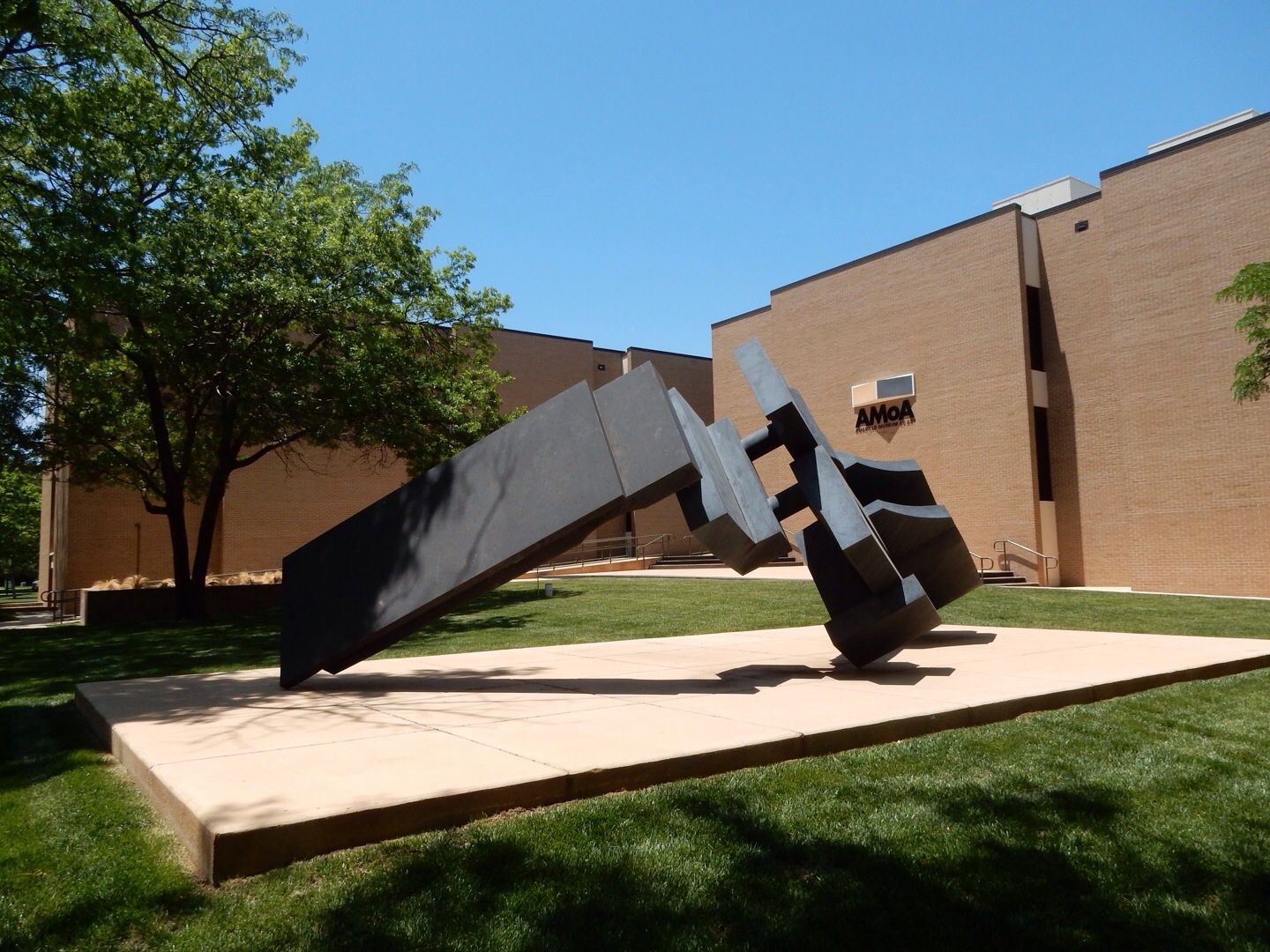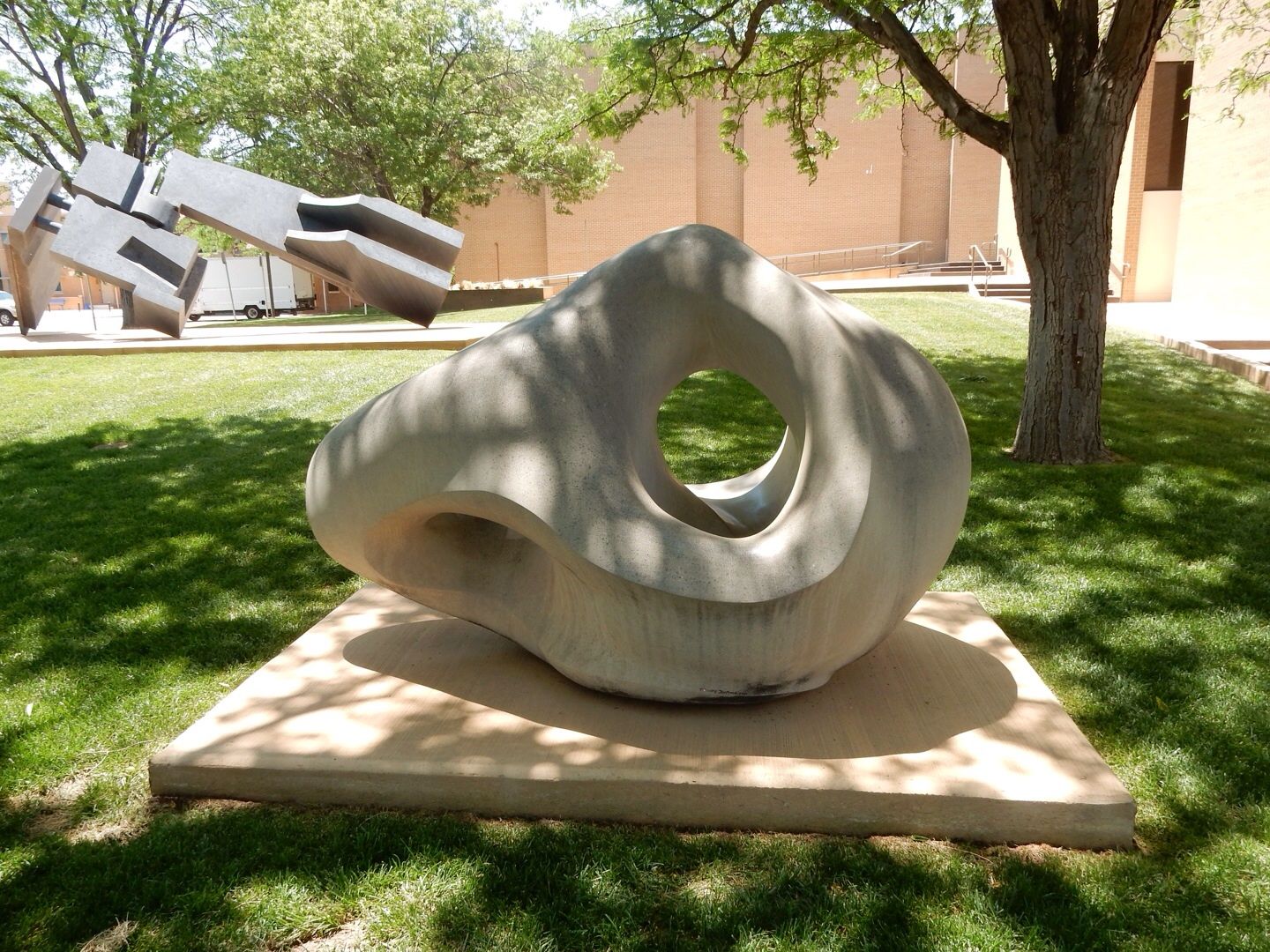 Website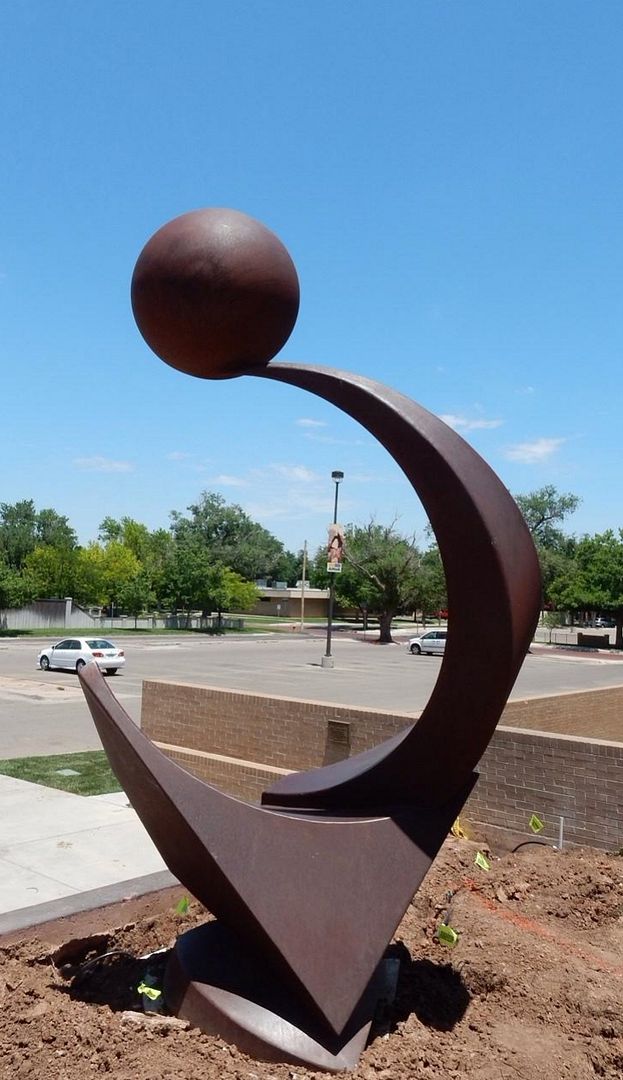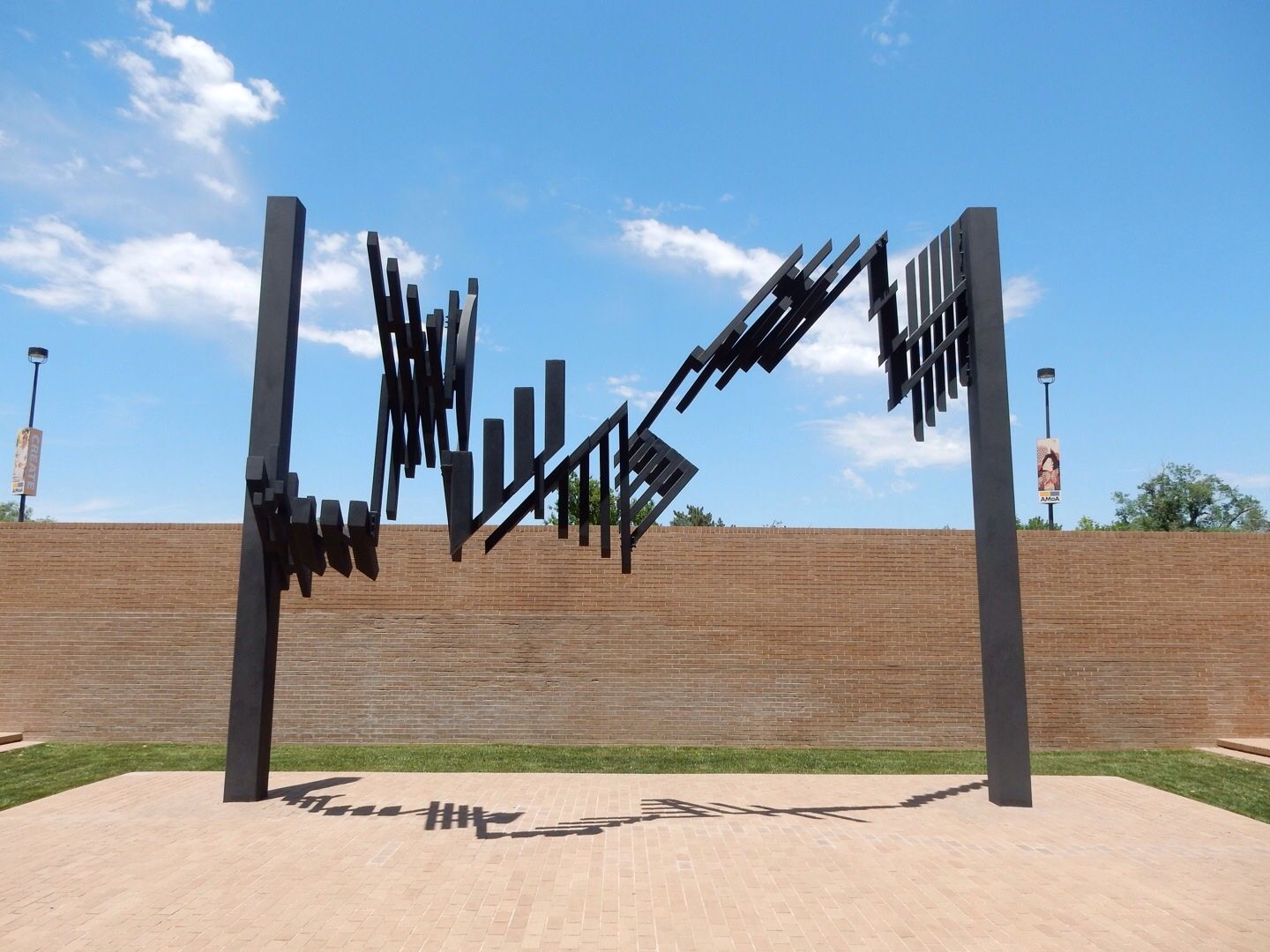 We were unable to photograph their exhibit, Side by Side Series: Romy Owens and Christopher Pekoc. Both use photography and stitching with significantly different results. We really liked some of the pieces by Christopher Pekoc...modern and abstract.
Below are photos of some of their permanent works of art.
Brahma with Consort, Western India, 10th-11th century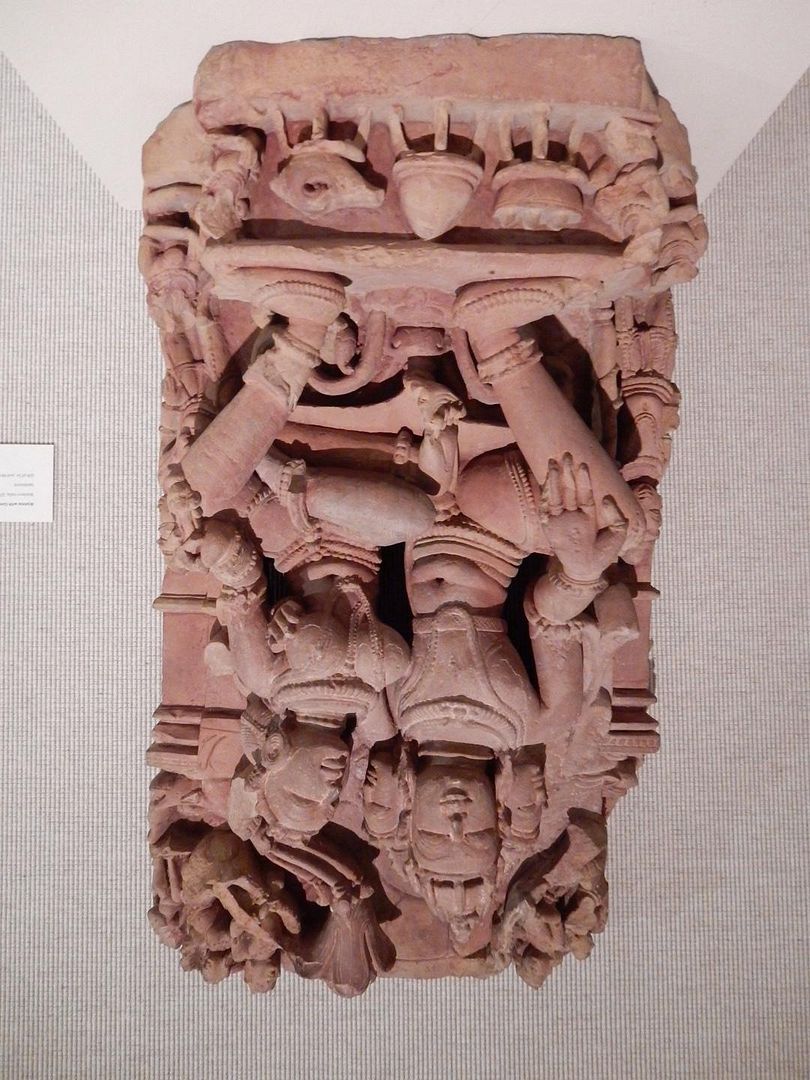 Seven Mother Goddesses, Central India, 10th century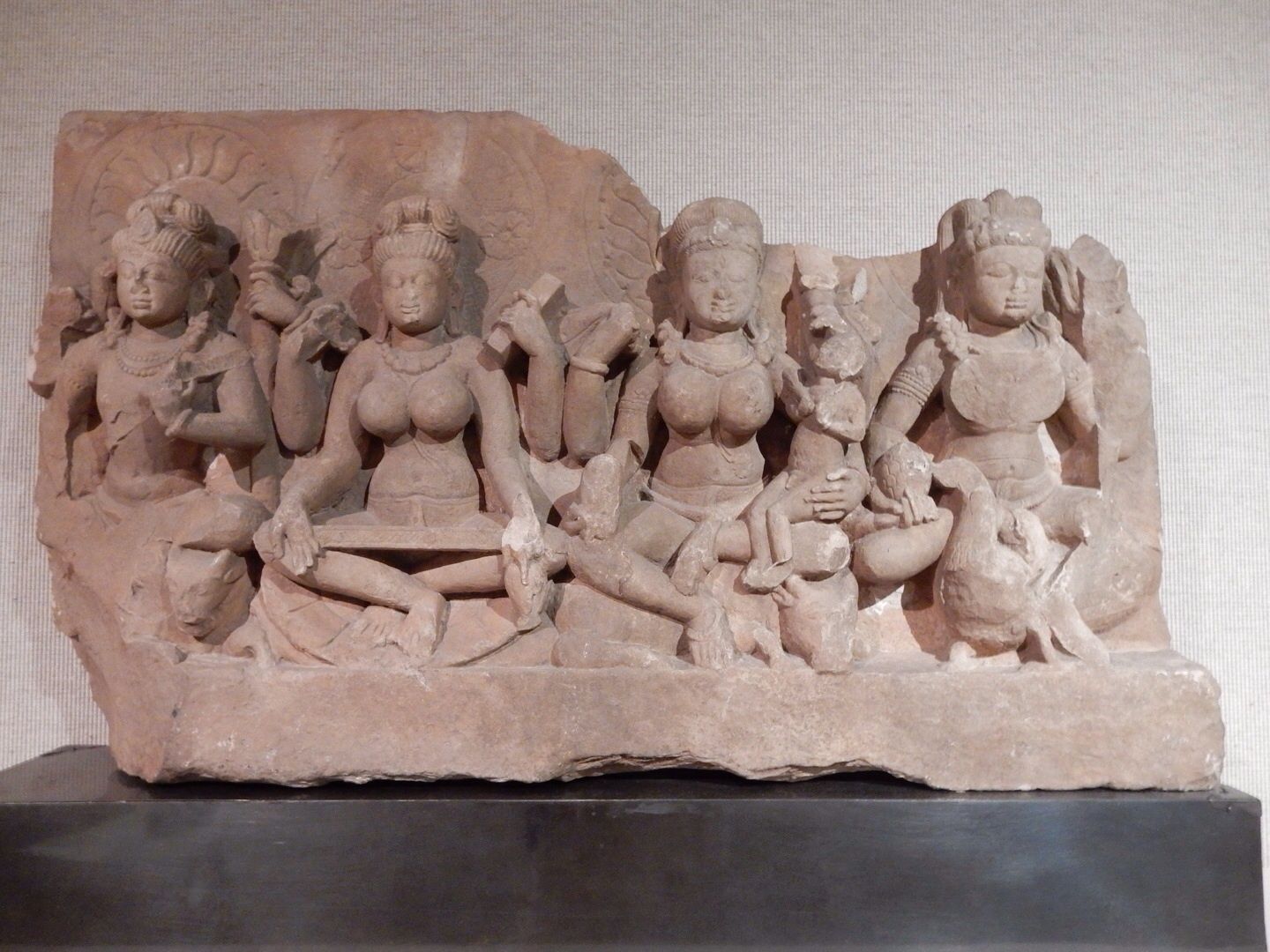 Vishnu Reclining on the Snake, Khmer (Cambodia), 12-14th century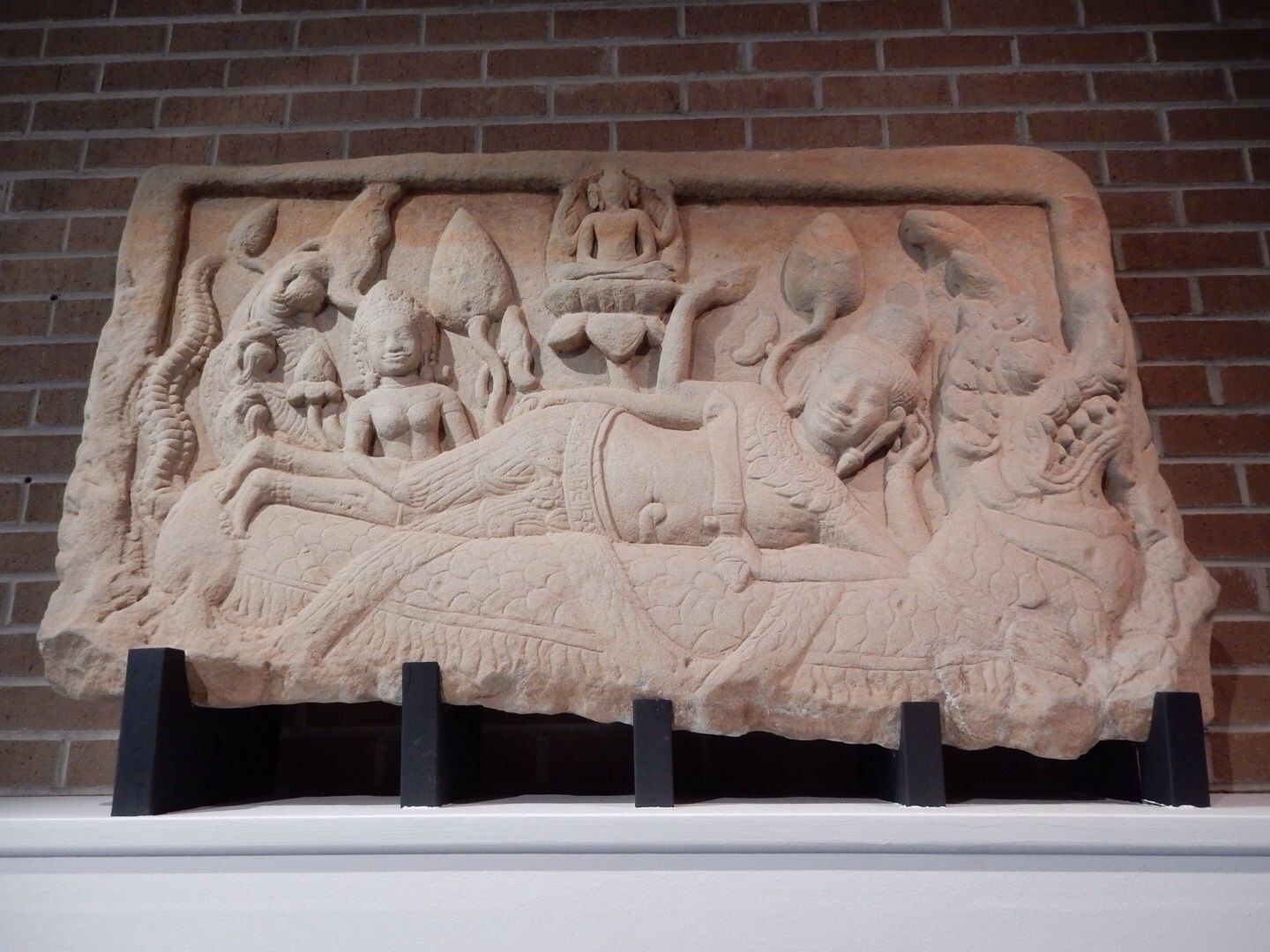 Dancing Ganesha, India, 18th century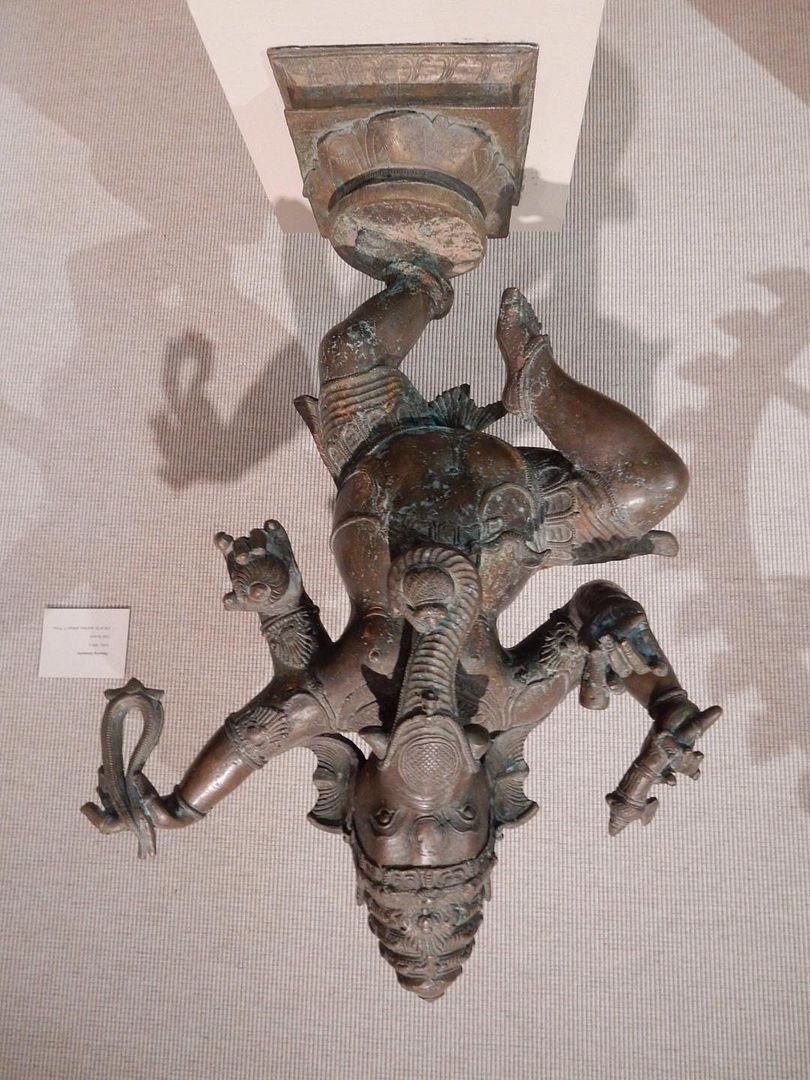 Shiva as Lord of the Dance, South India, 18th century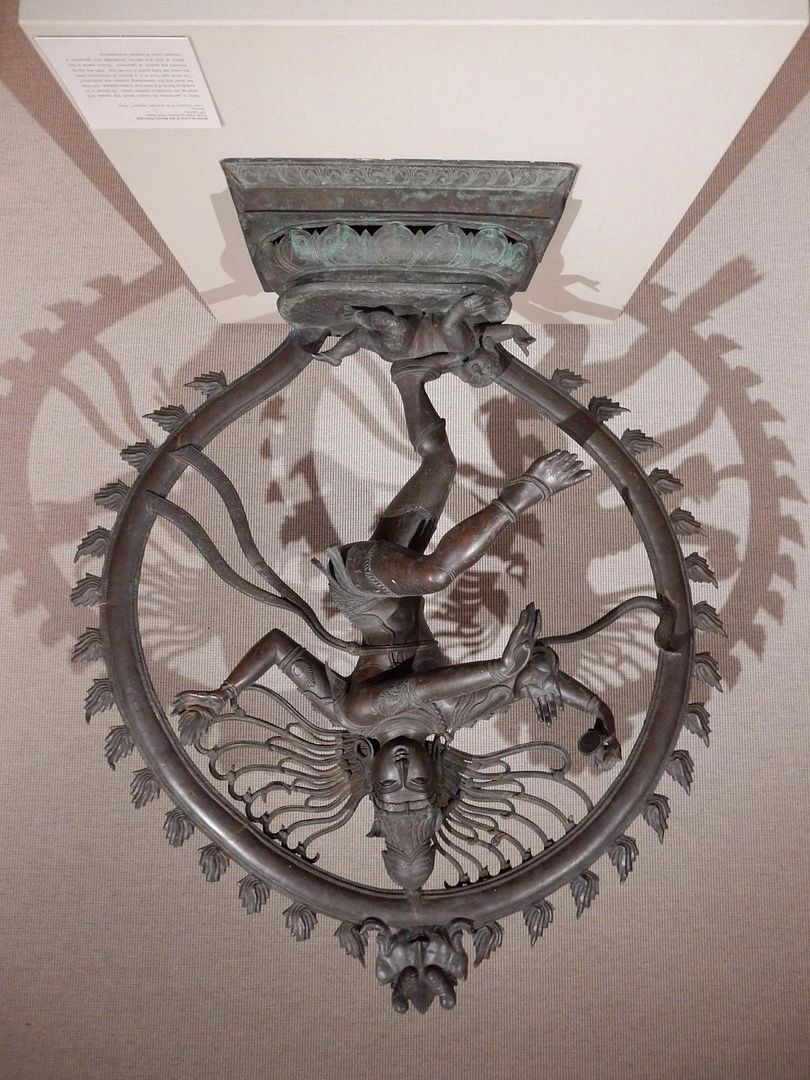 Buddha, Indonesia, Central Java, 9th century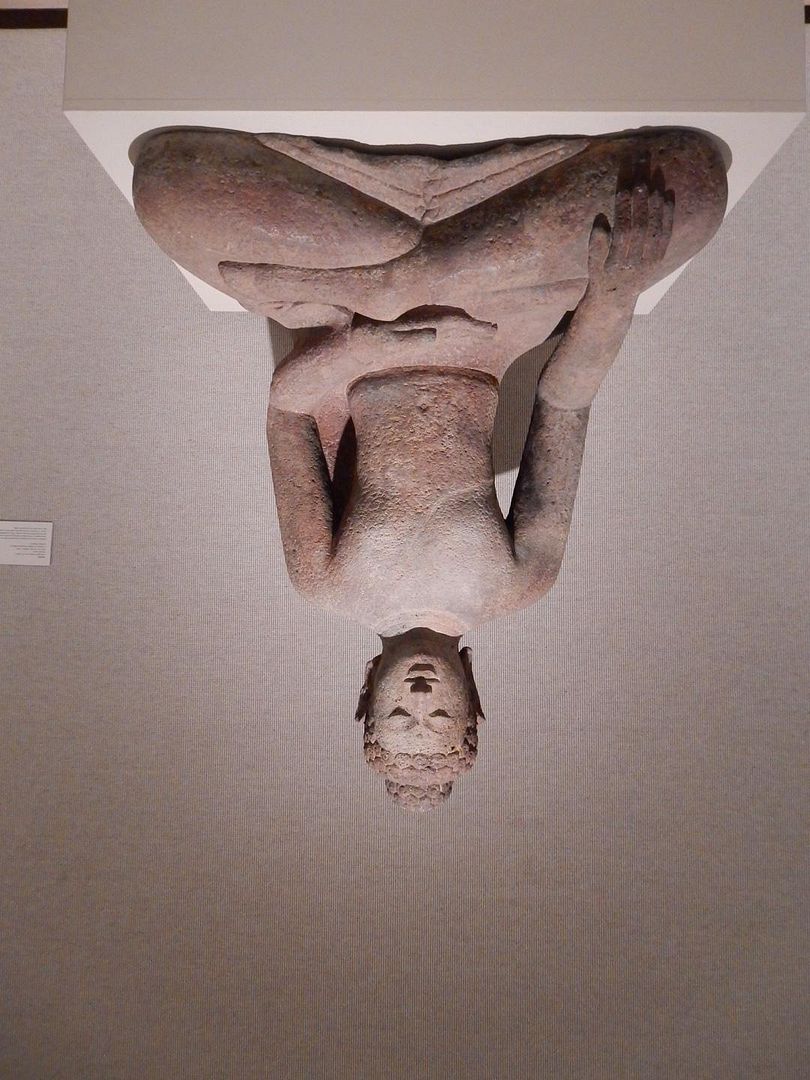 Seated Gilded Buddha, Thailand, ca 1915 (brass with lacquer overpaint)
Buddha head, Thailand, 14th century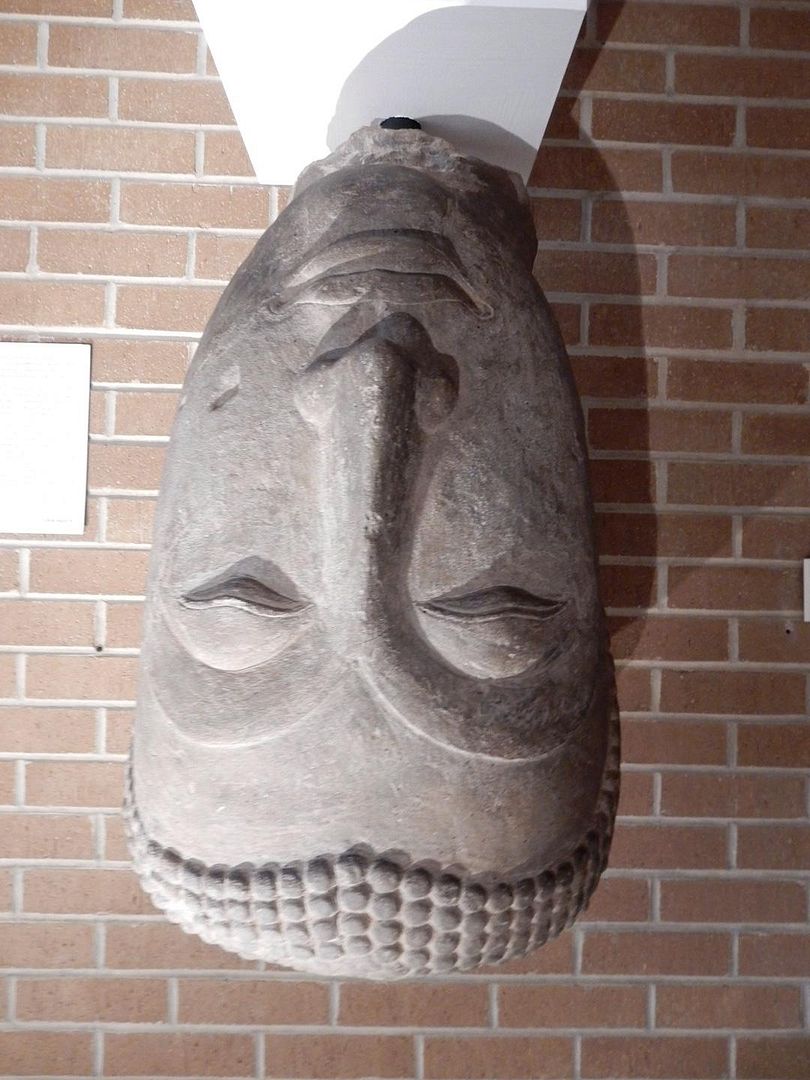 Khmer Gray Sandstone Head of Dvarapala, Bayon Style, late 12th centure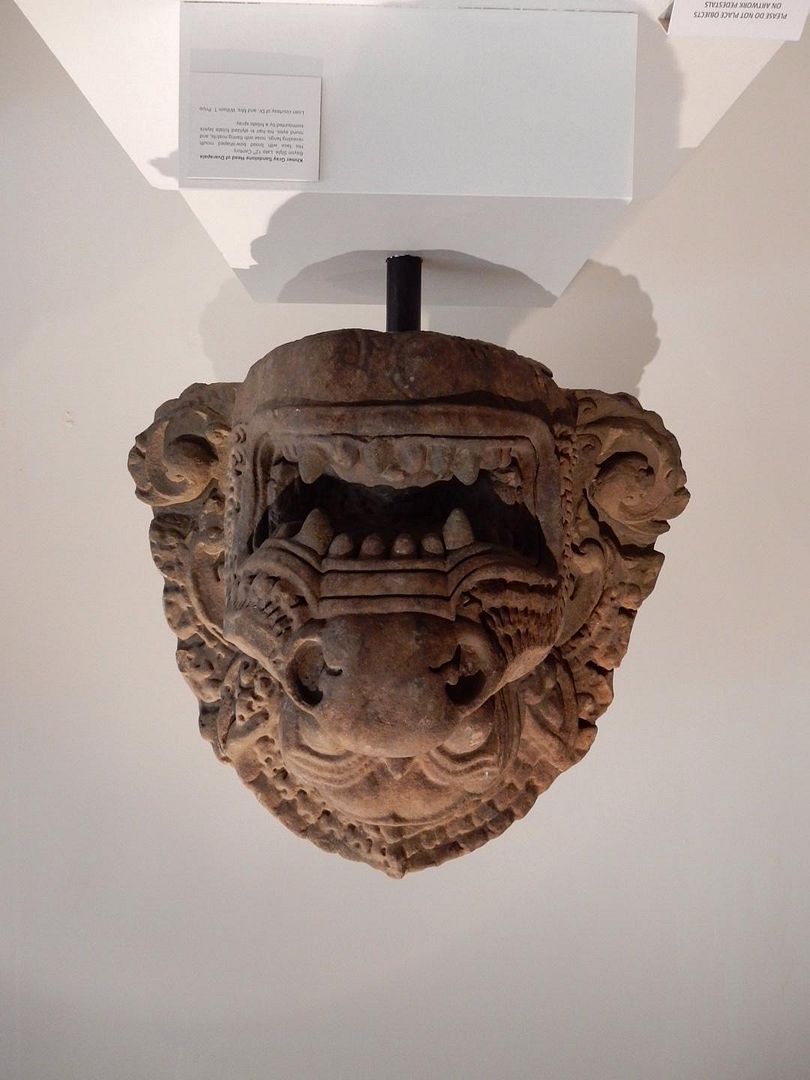 And now to some more modern works...
Golden Odyssey
(painted wood), by Louise Nevelson.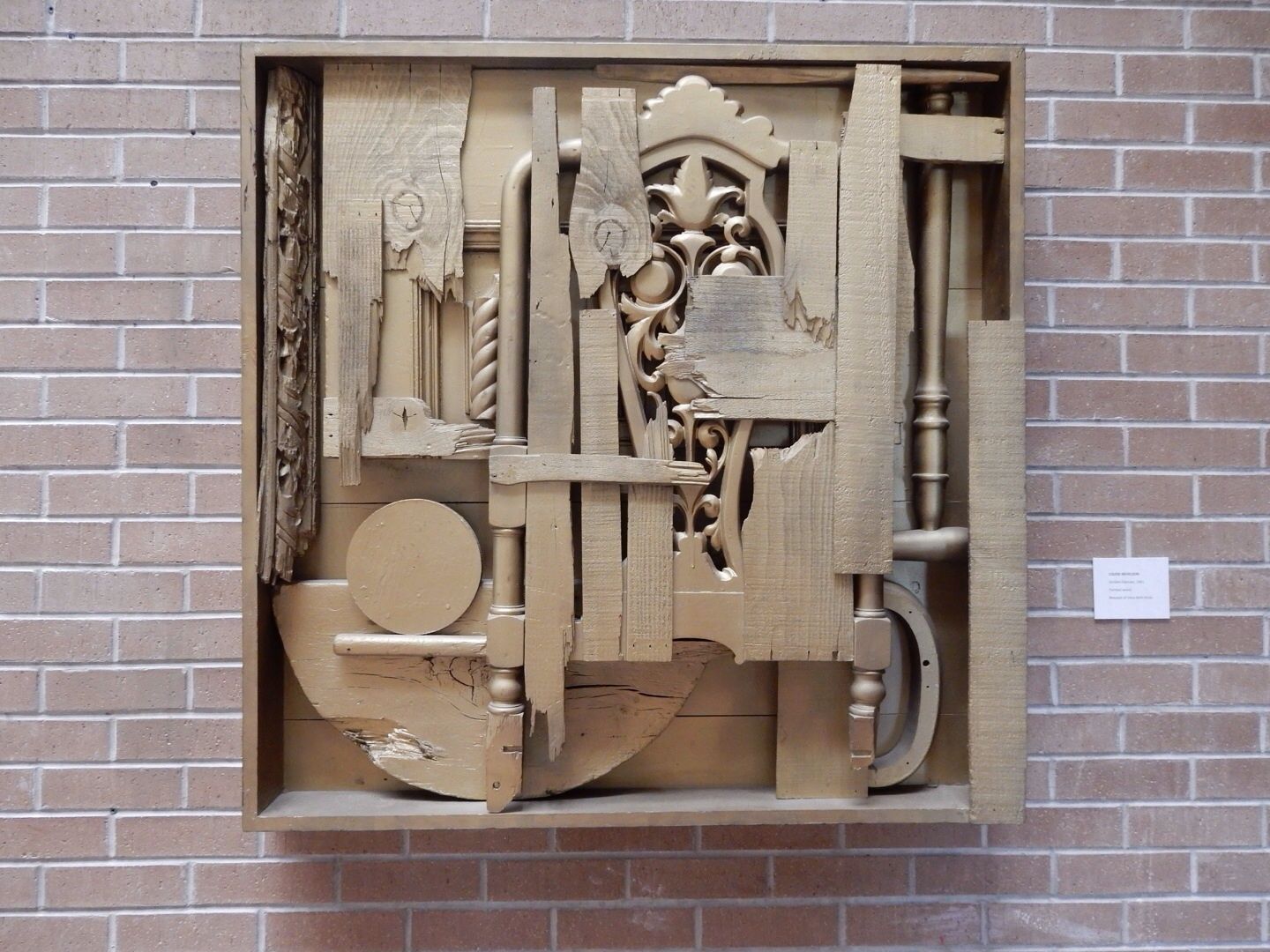 Crazy Mountain Horses #2
, (oil and encaustic on canvas) by Theodore Wadell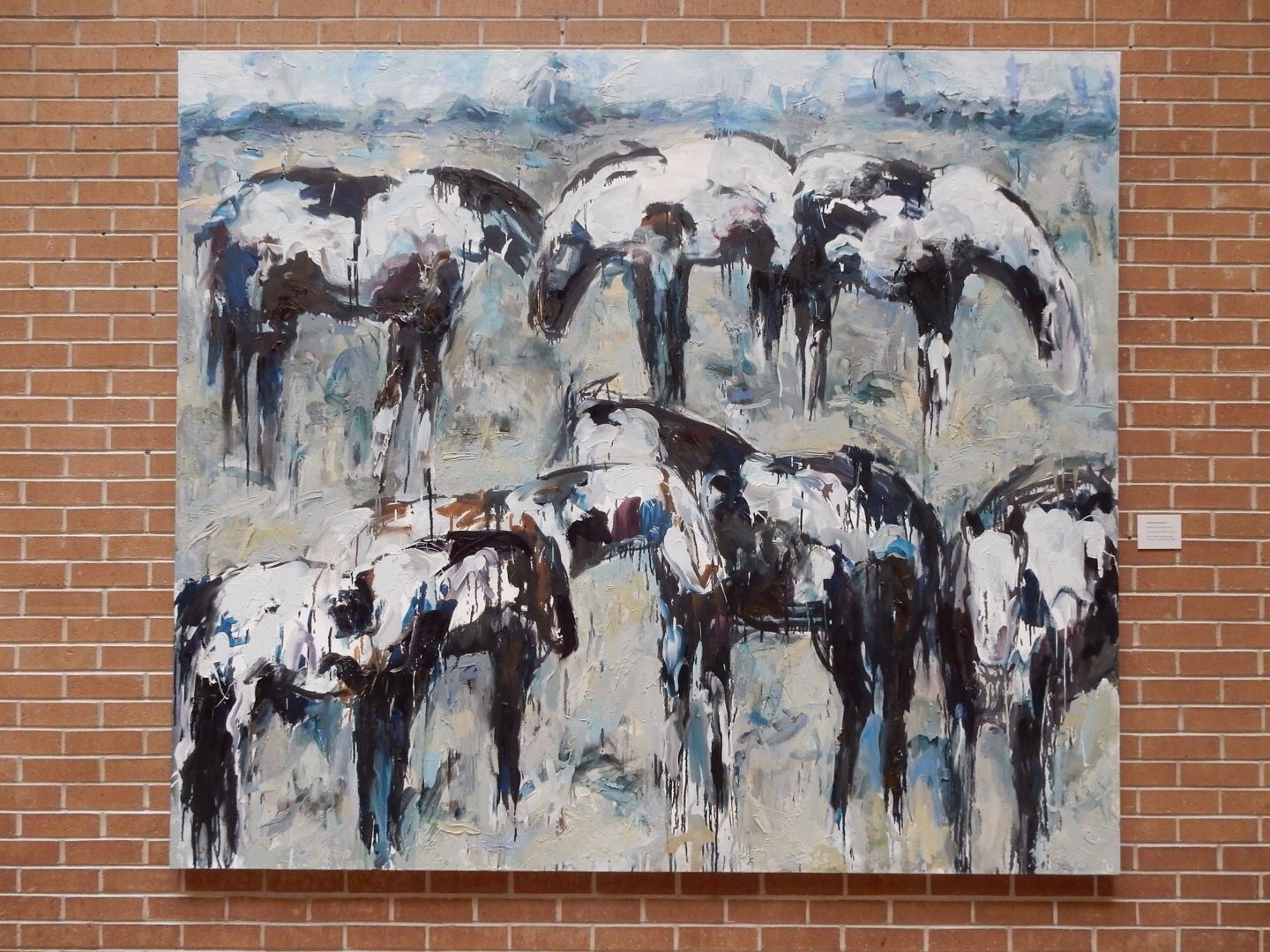 Admission, free! We spent about an hour here; the place is quite small. It's always mind-expanding for me to see art. I think it's because I have never had any artistic ability whatsoever, so I find the works fascinating. Don't miss the outside pieces if you go.
Website:
www.amarilloart.org