The famous Route 66 Highway that started in Chicago, IL, and ended in Los Angeles, CA, ran through Amarillo. Today, numerous highways have replaced the original 2,400-mile highway. Today, we went in search of the section in downtown Amarillo where the original road existed.
This is what we found: numerous antique shops near 6th and Western, art galleries, various bars and restaurants, shops, tattoo parlors, and some architecturally unique buildings. Maybe the area will be rejuvenated one day in the name of historical preservation as it appeared somewhat run-down.
Because I am relentless, I did take a couple of photos.
A marker erected by the city.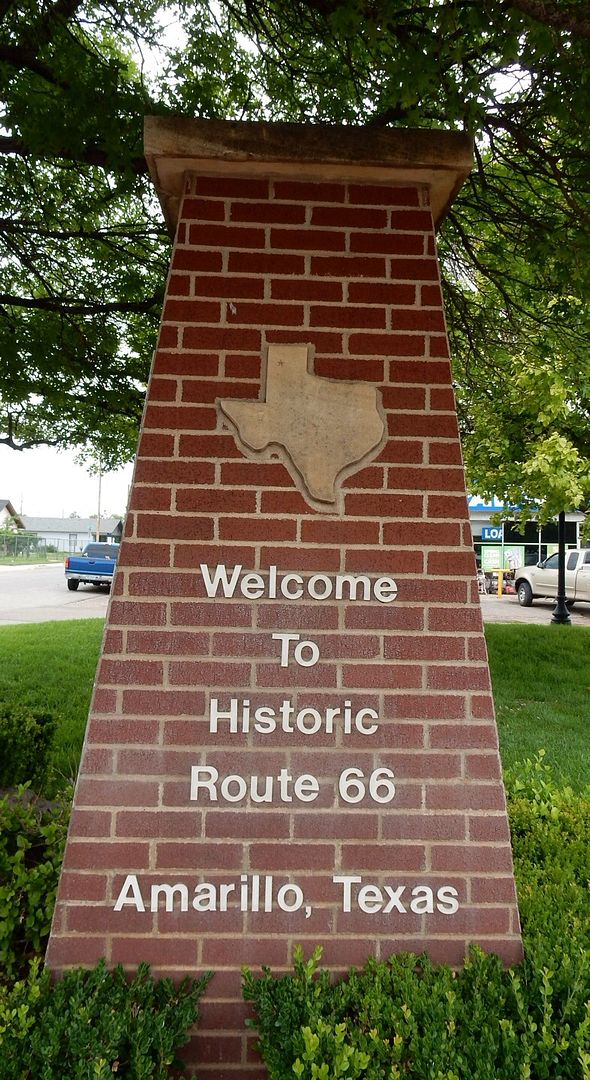 A building that is a National Historical Site (currently an antique store).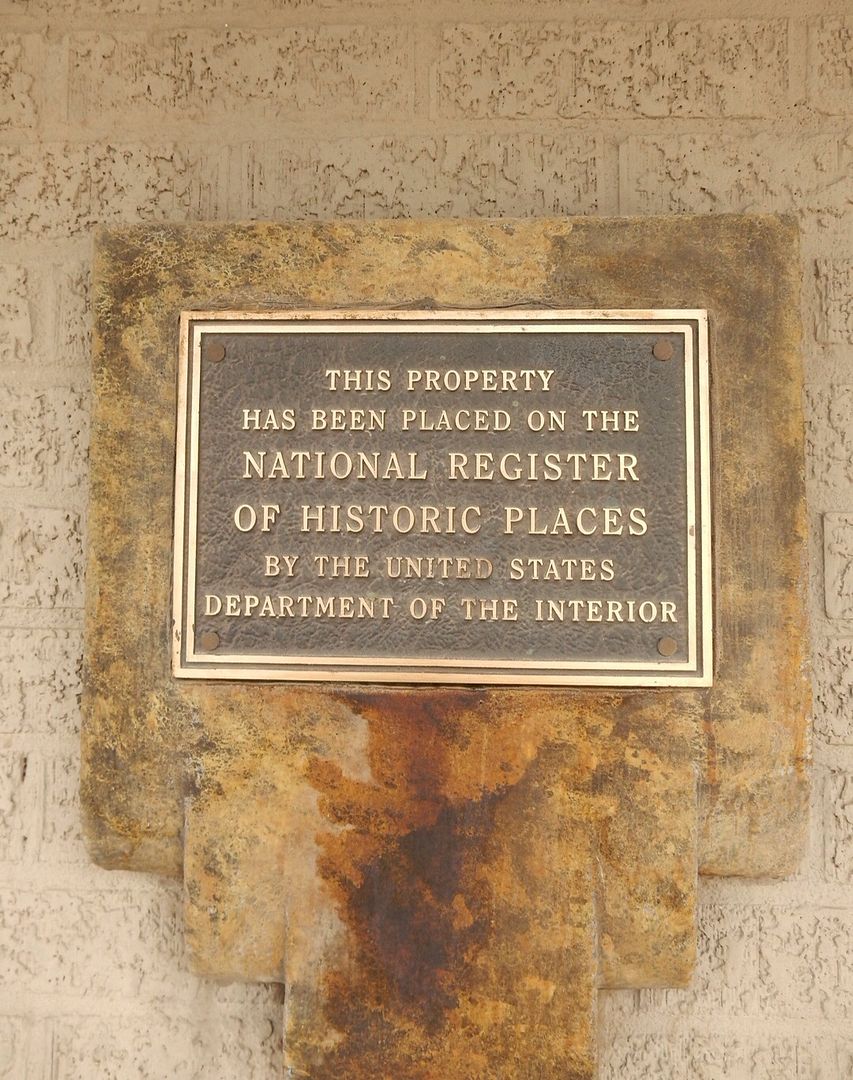 And there were a bunch of these signs for 10-12 blocks.
Because we went on a Sunday afternoon, many of the stores were closed. I think a Saturday afternoon would be a better time to explore some galleries, antique shops, and bar/restaurant.
Website:
www.amarillo66.com