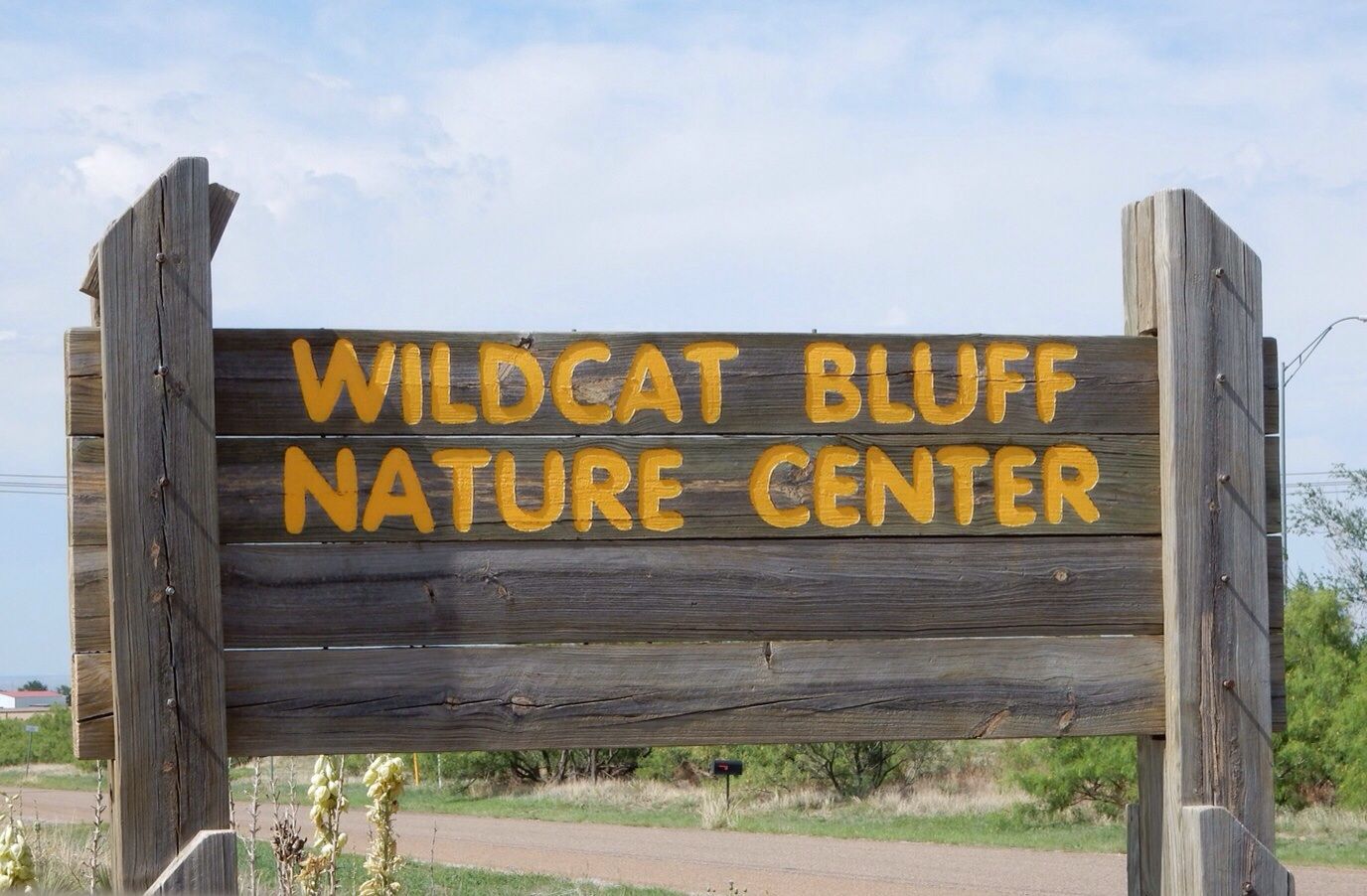 This is a 645 acre nature preserve near where we stayed in Amarillo. It's open daylight hours and provides guided or self-directed hikes, as well as educational programs for the community.
It was named by early cowboys for a den of wildcats that lived under the bluff and is the site of a branch of the historic Sante Fe Trail. There are 5.3 miles of hiking trails as well as a 2 mile running trail.
The folks in the visitor center were very friendly and informative, providing us with information about the various trails.
Sights along Windmill Trail.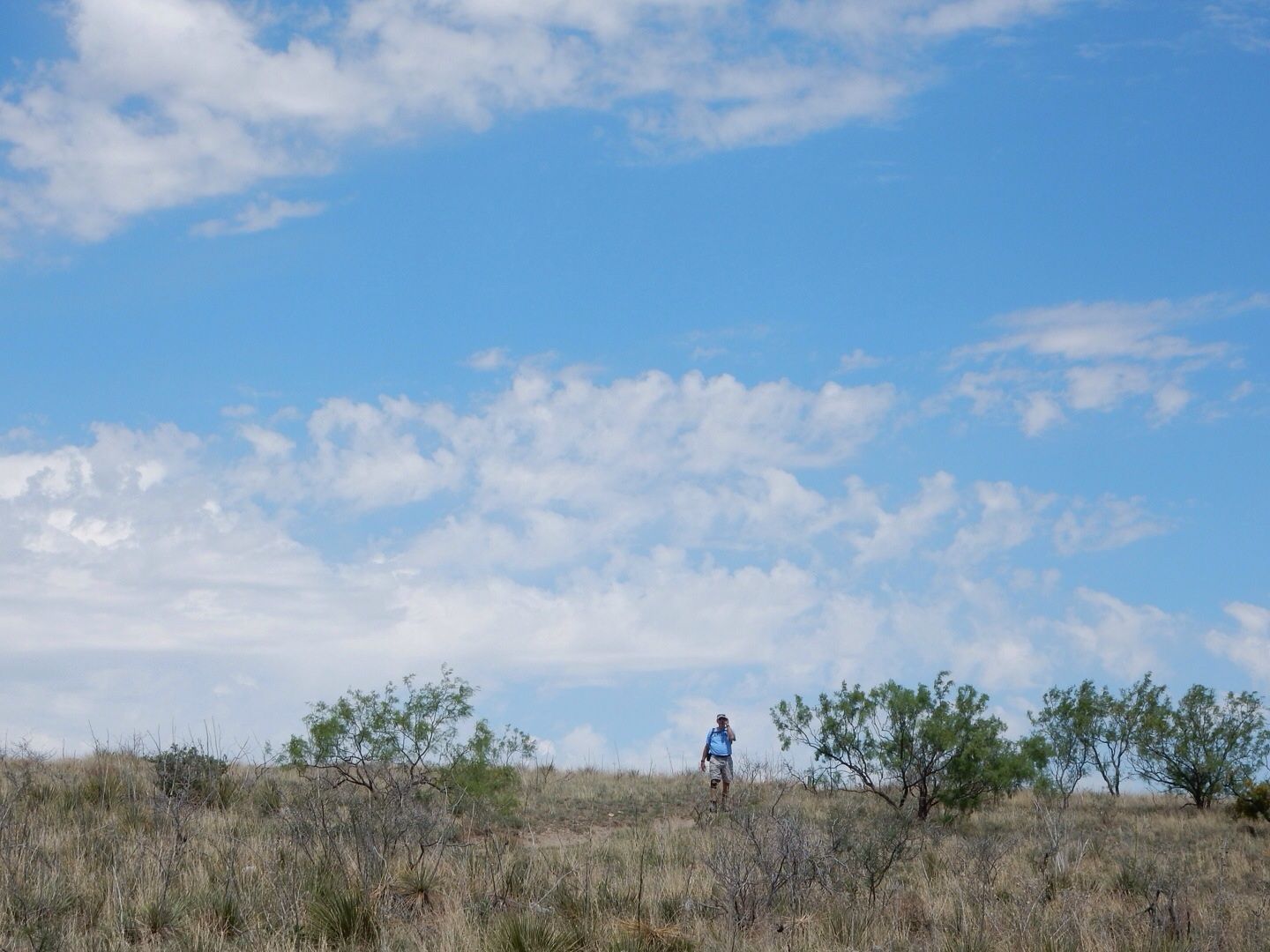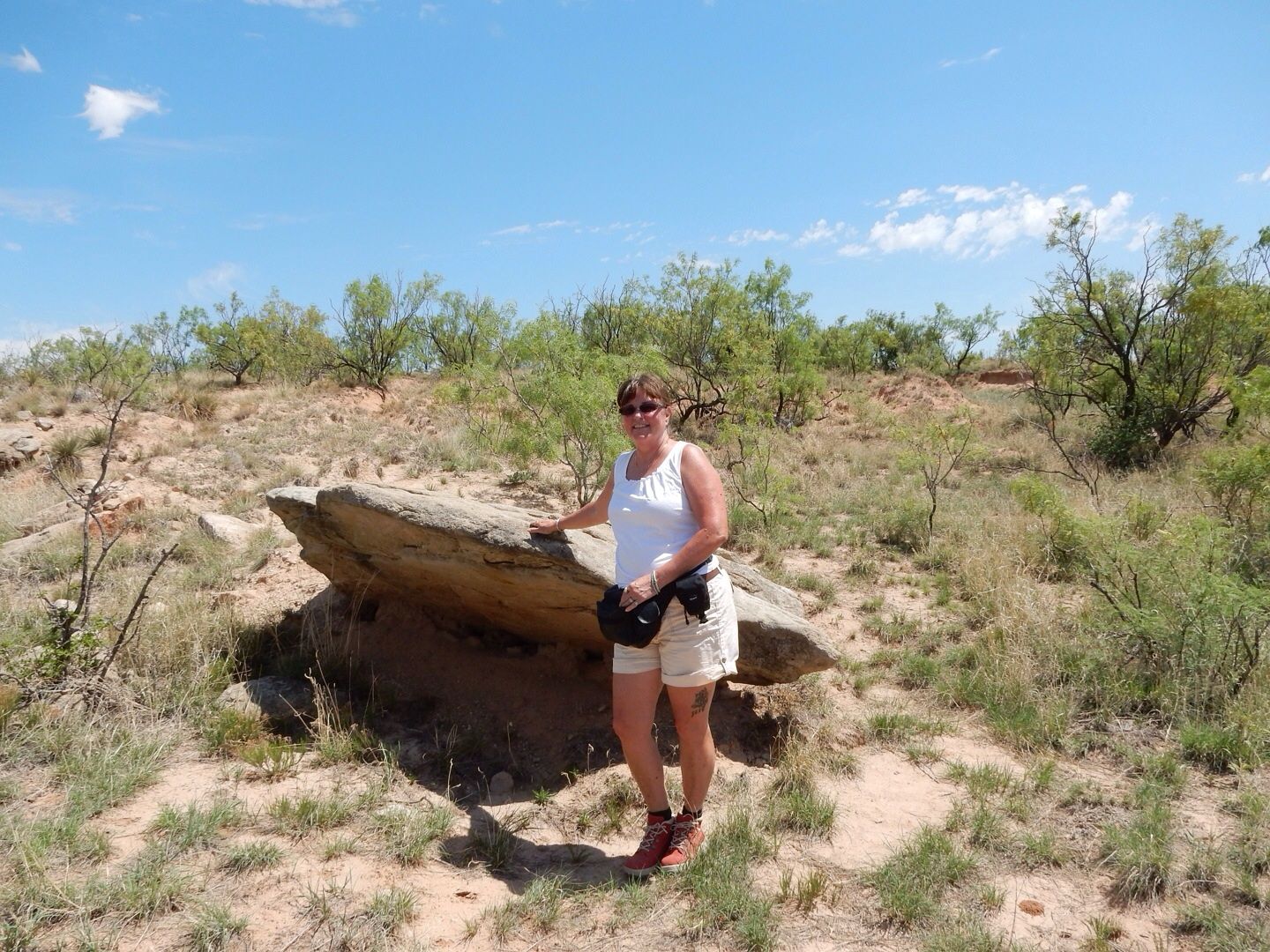 The windmill supplies the drinking water for local wildlife.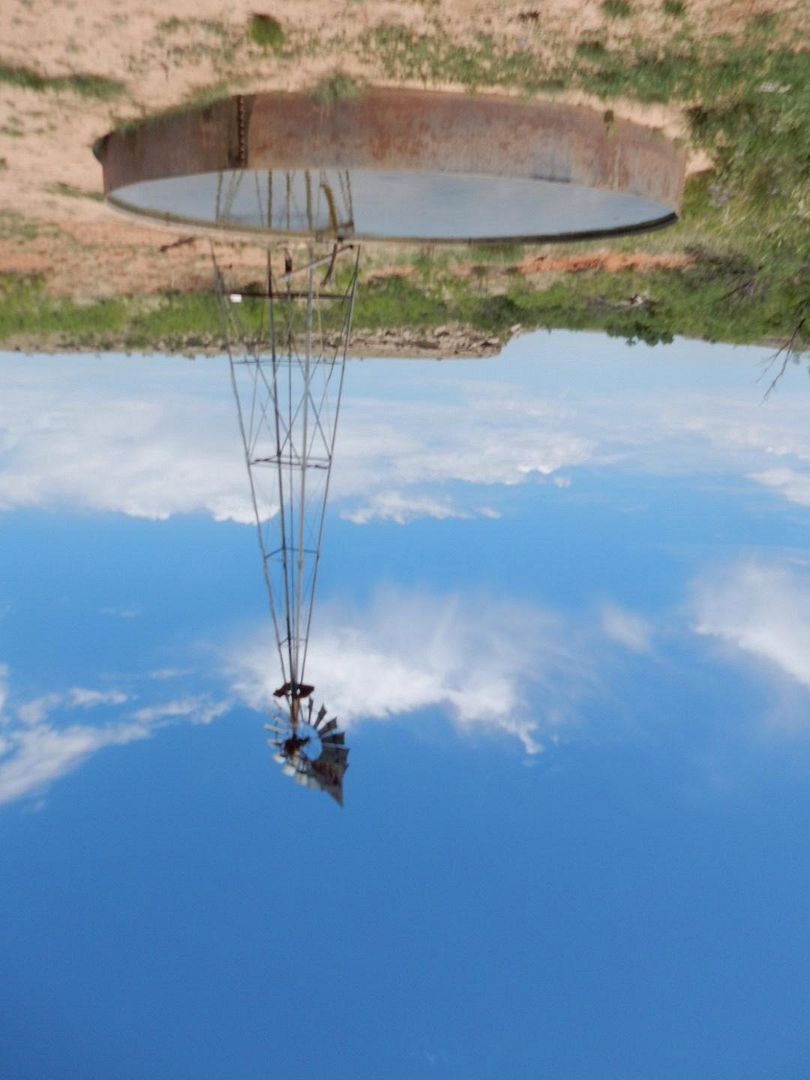 The Lower Bluff Trail.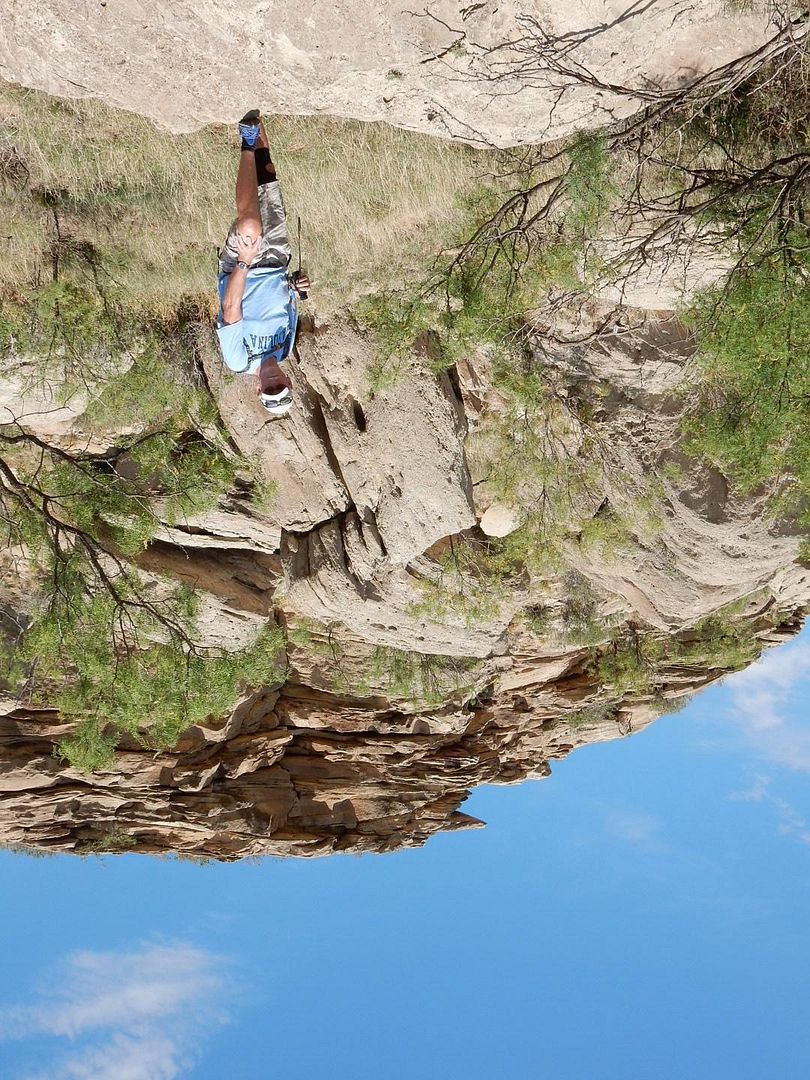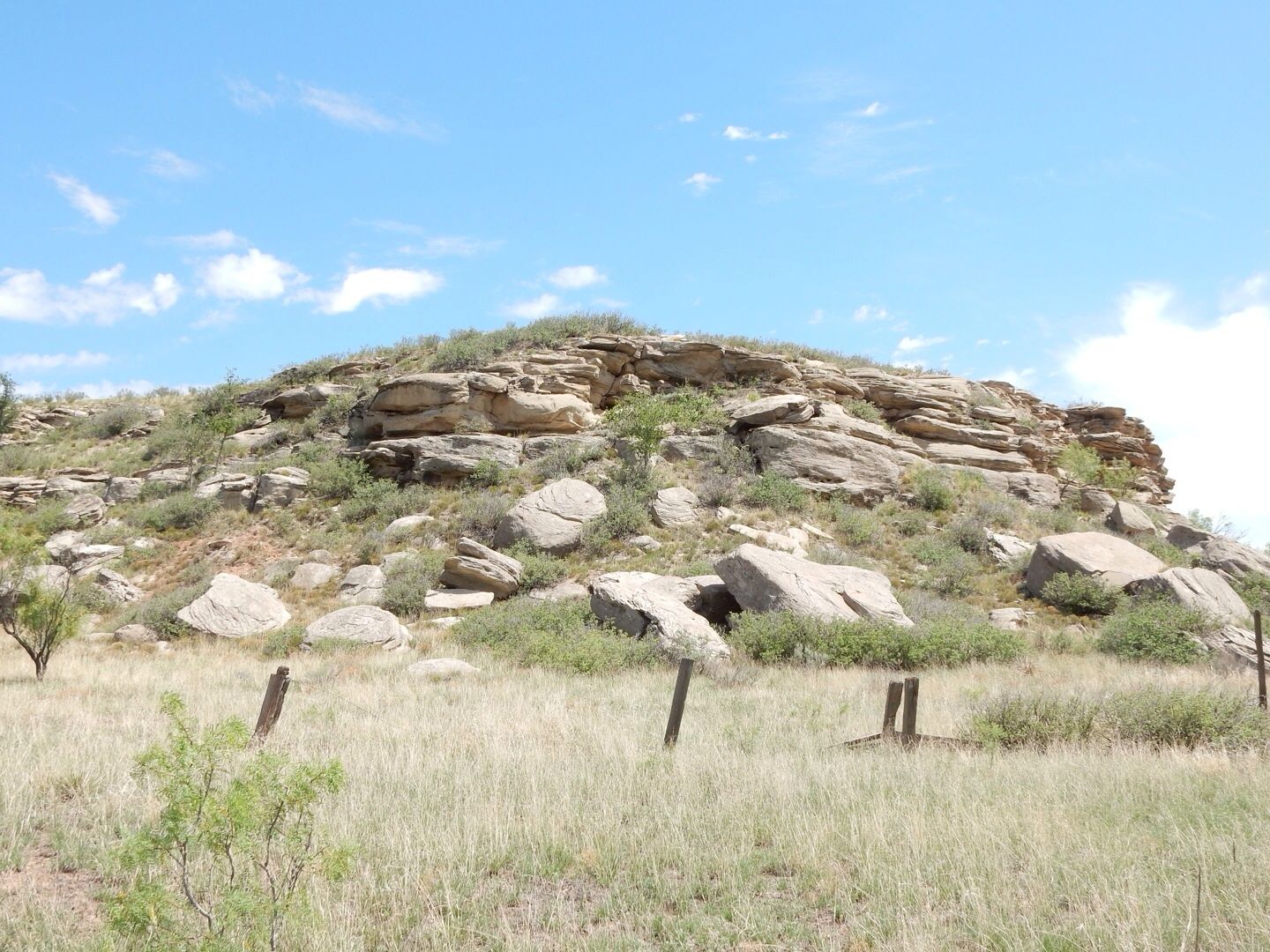 We saw these kinds of holes everywhere. We're not sure who lives in them, but our attempts to roust them was unsuccessful. (I was ready to run!)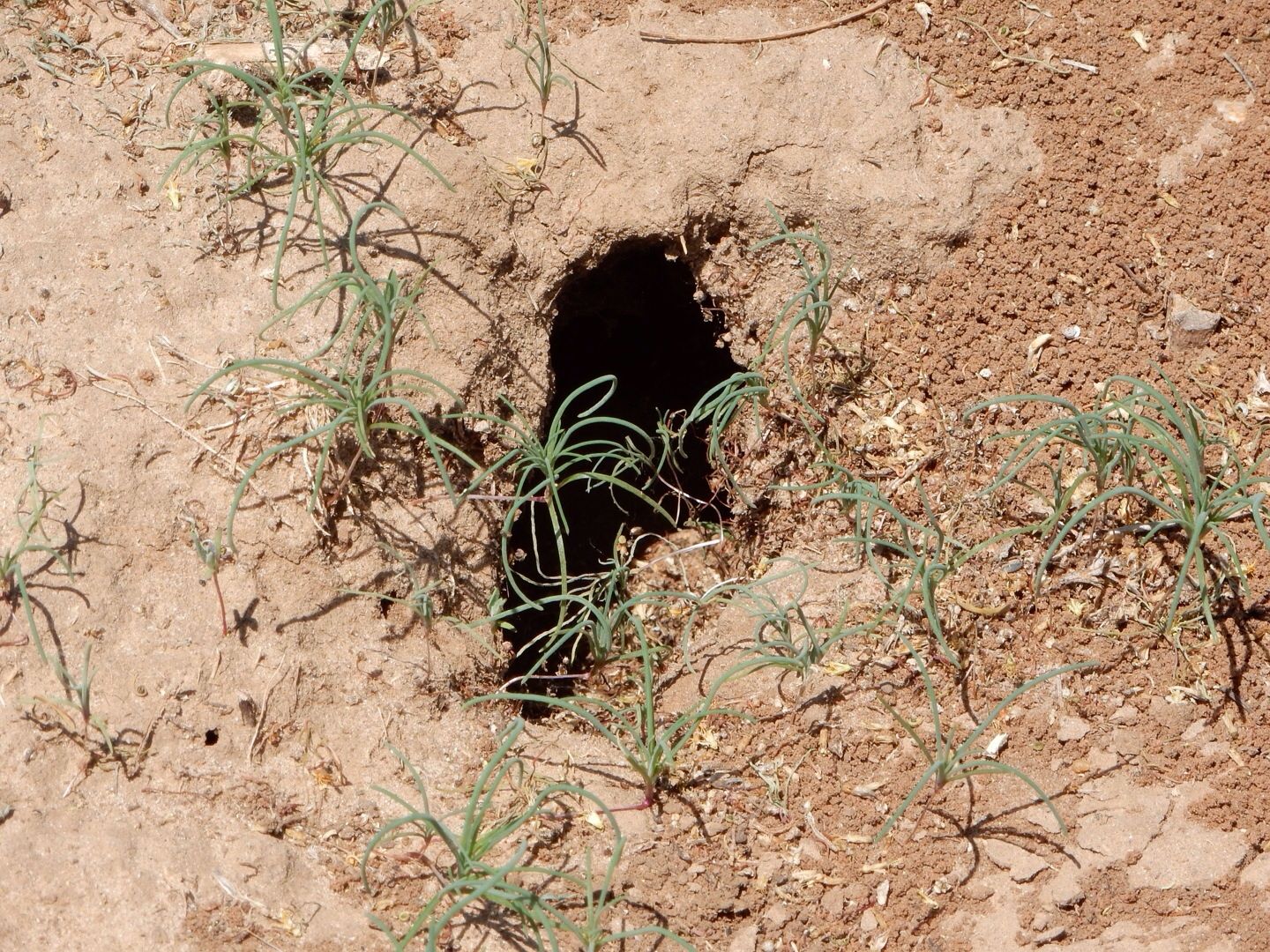 Remnants of the Santa Fe Trail.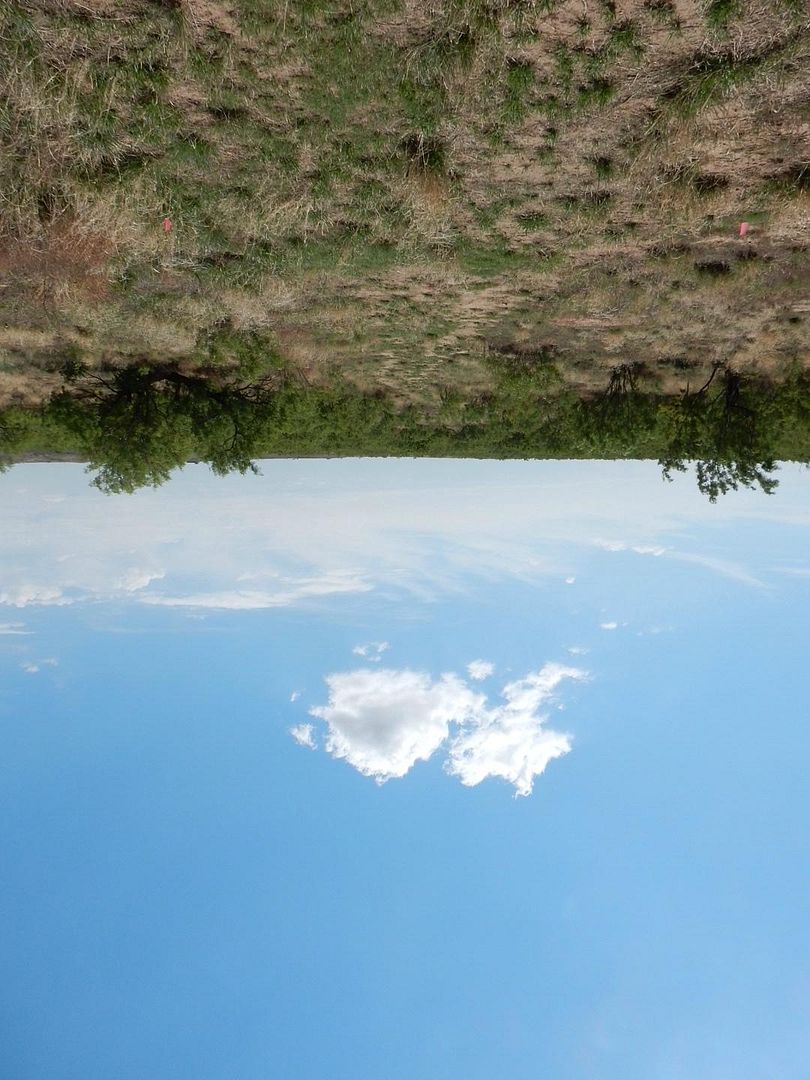 After our hike (hot and tired!), we saw this interesting sculpture that commemorates the Quannah Parker Trail (one of the last great Comanche chiefs of Comanche/English-American descent).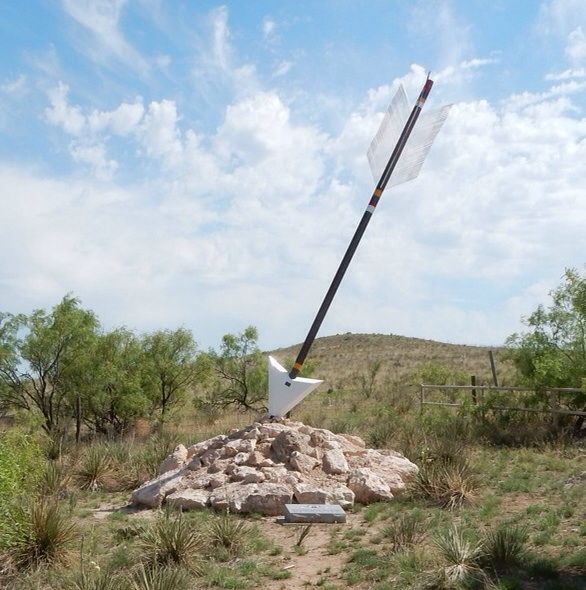 Here is the plaque in front of the sculpture.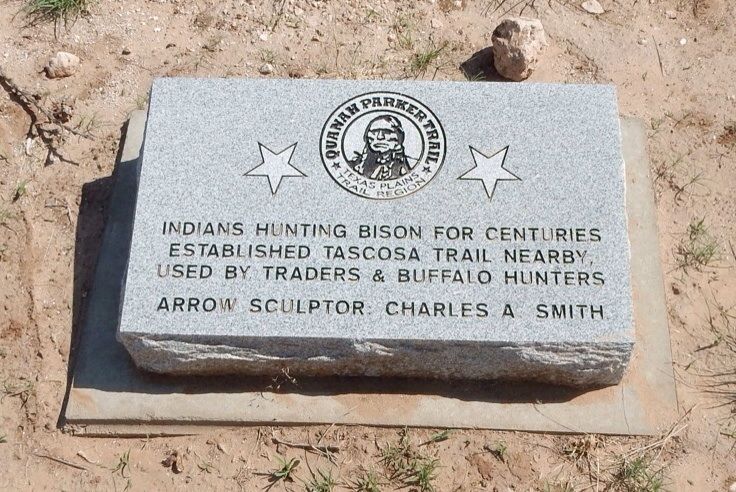 Cost per day is $3/adults and $2/seniors or children. The on-site Gilvin Natural Science Center is available for rent and is used by schools, scouts, and others. Check out their website for additional info.
Website:
www.wildcatbluff.org