Today when we took our dog, Sadie, for a walk, I snapped some pics of the beautiful plants here at Nevada Treasure RV Resort. I have been meaning to do this since we got here and finally got around to it.
There's nothing that special here, just some photos I liked of beautiful flowers and plants.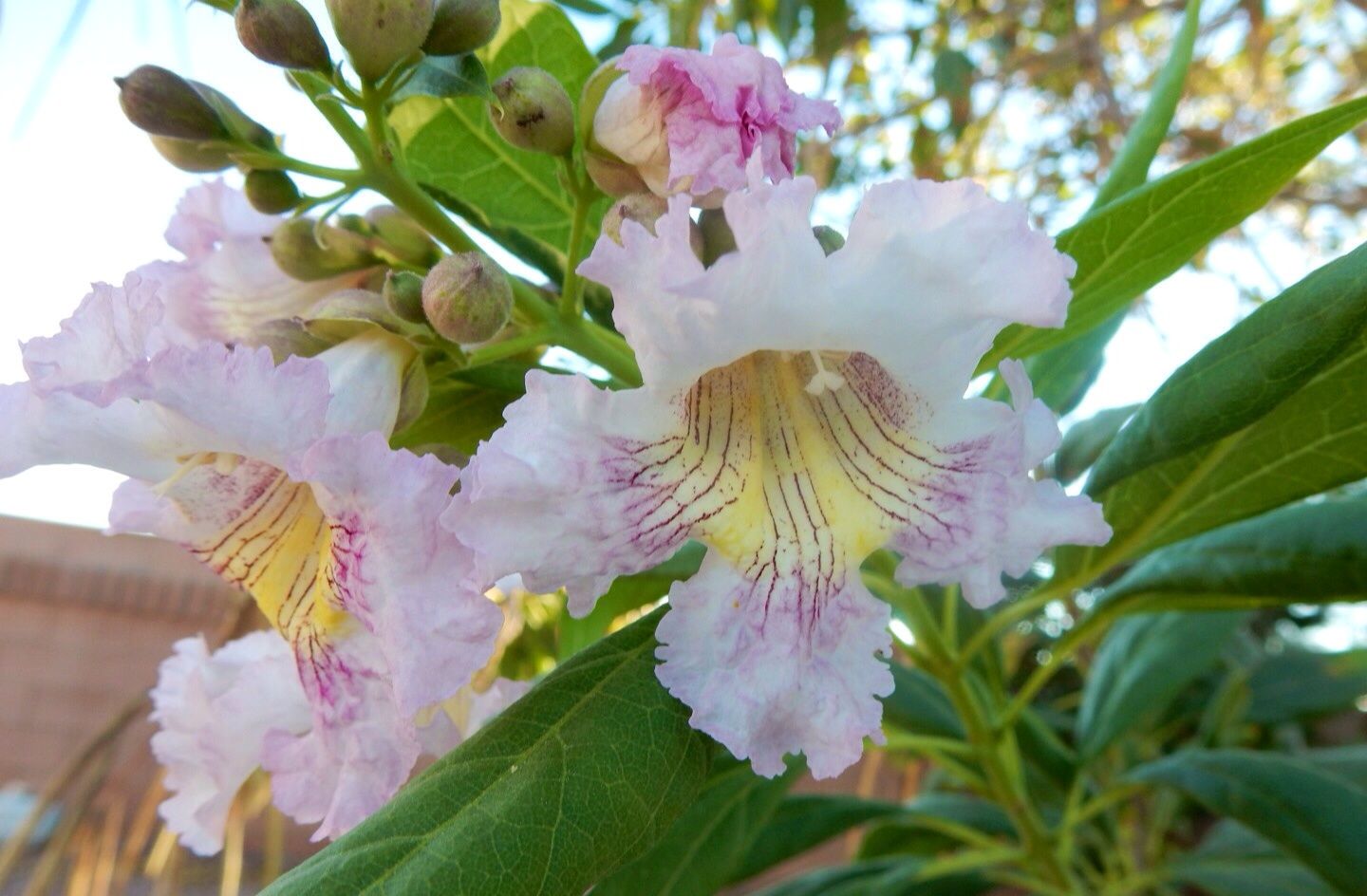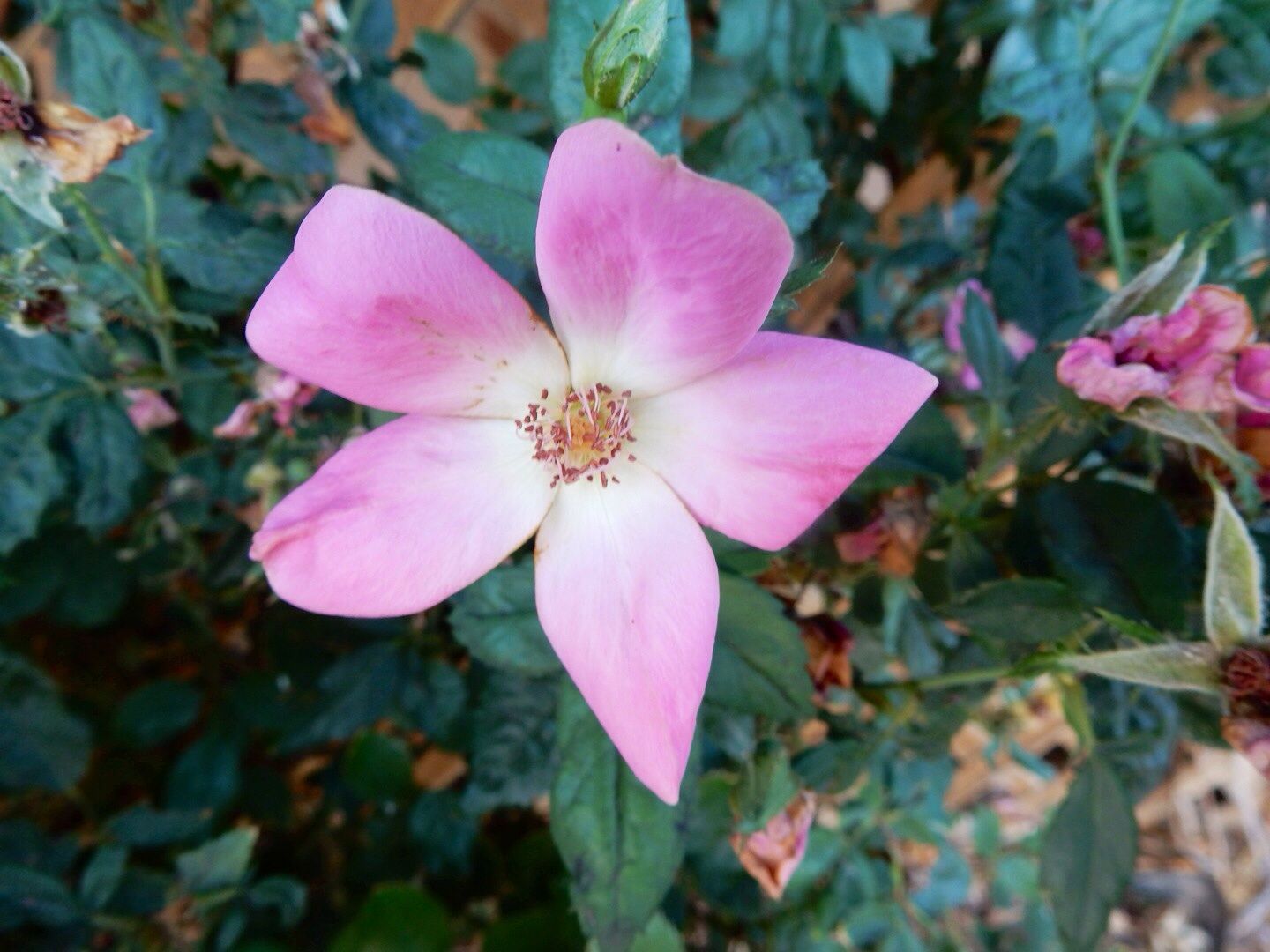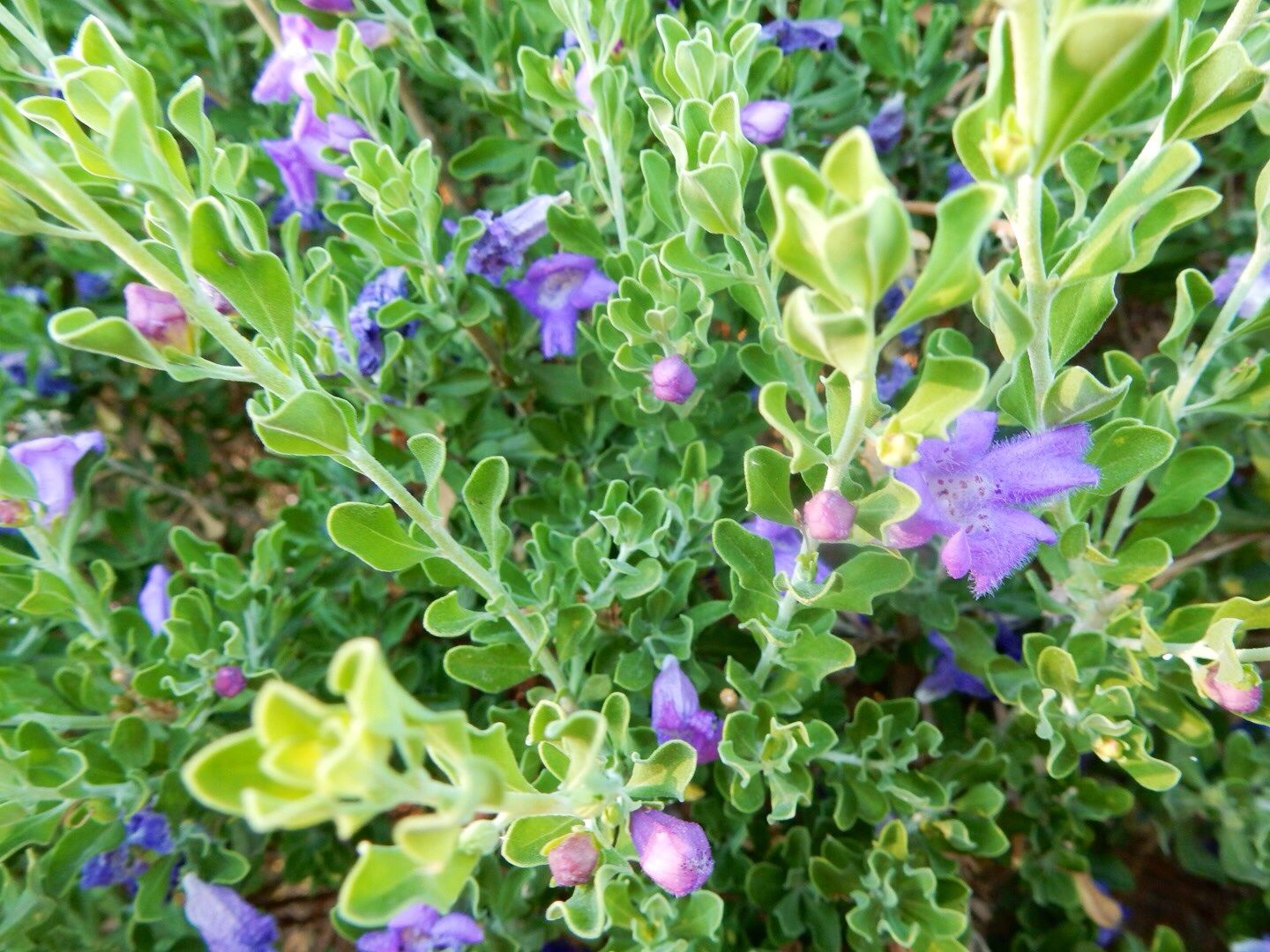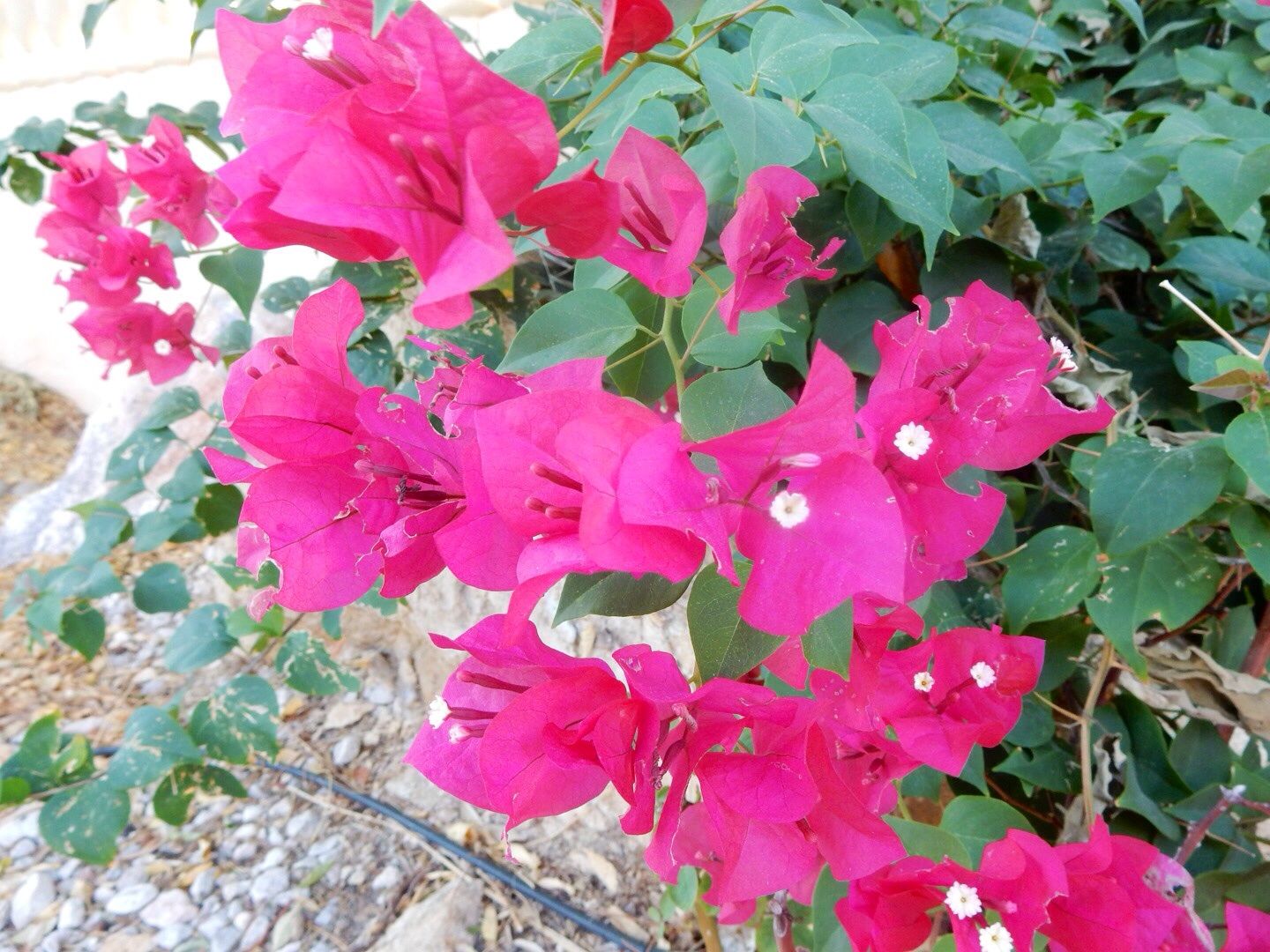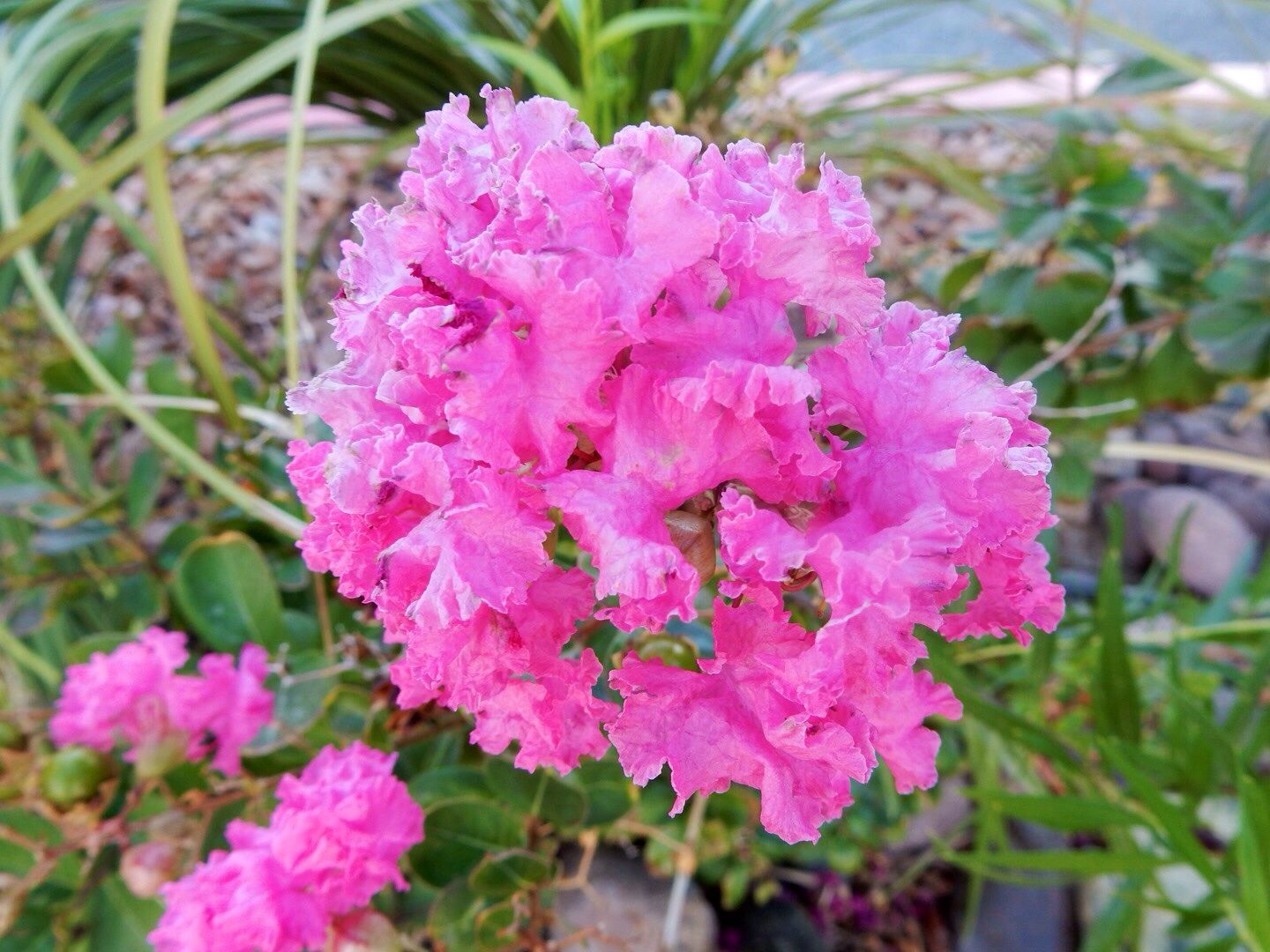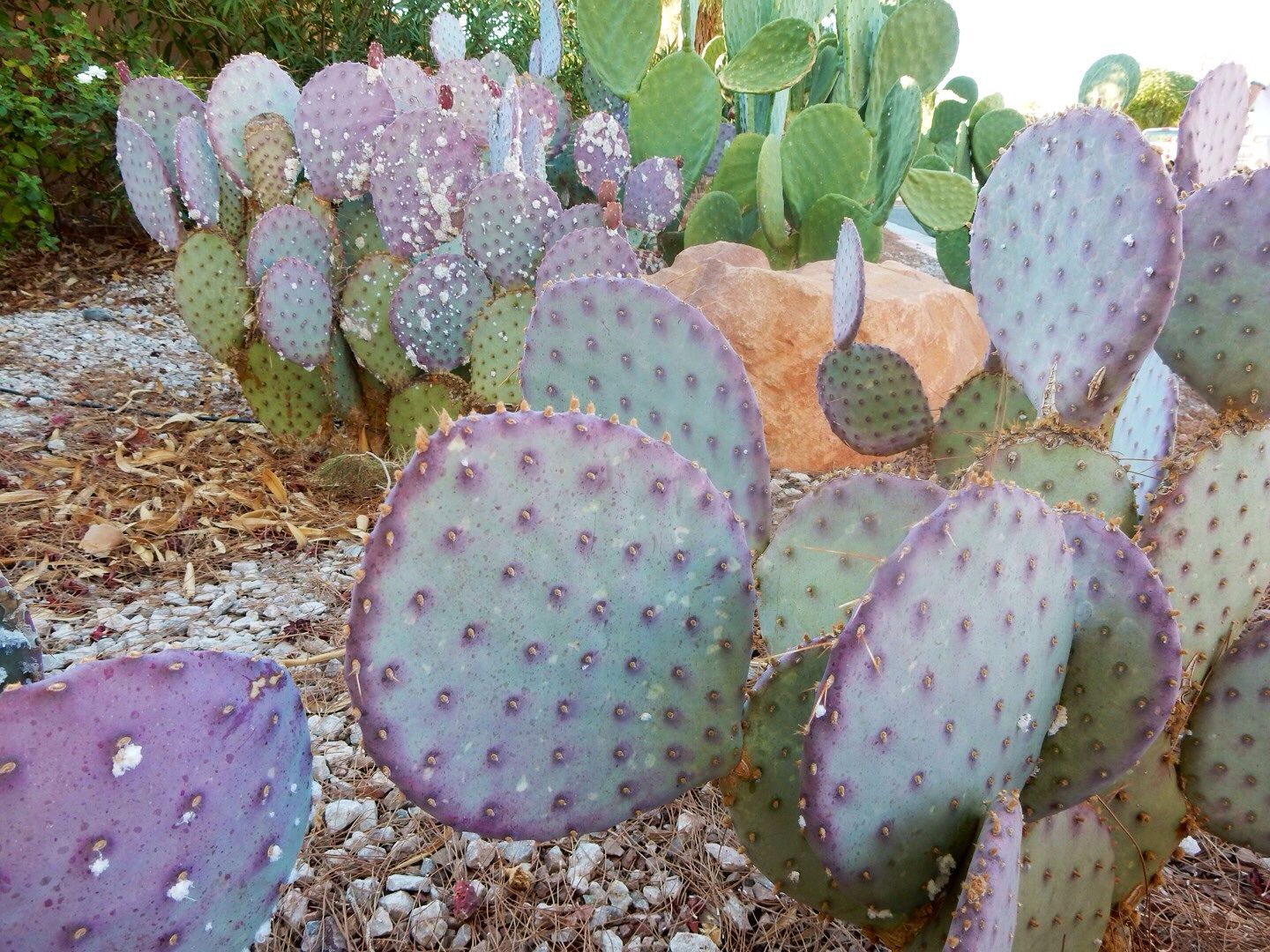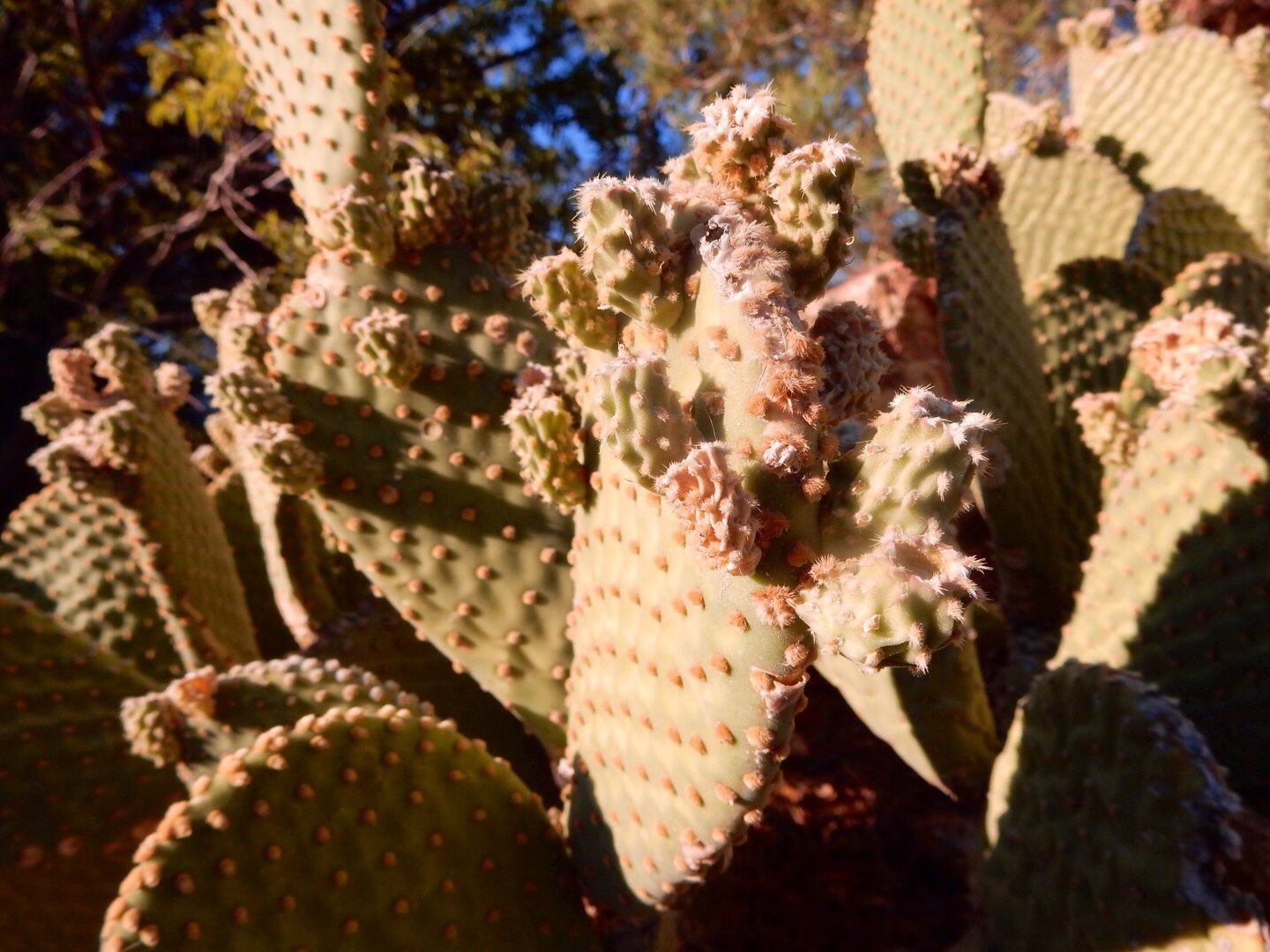 Cat tails.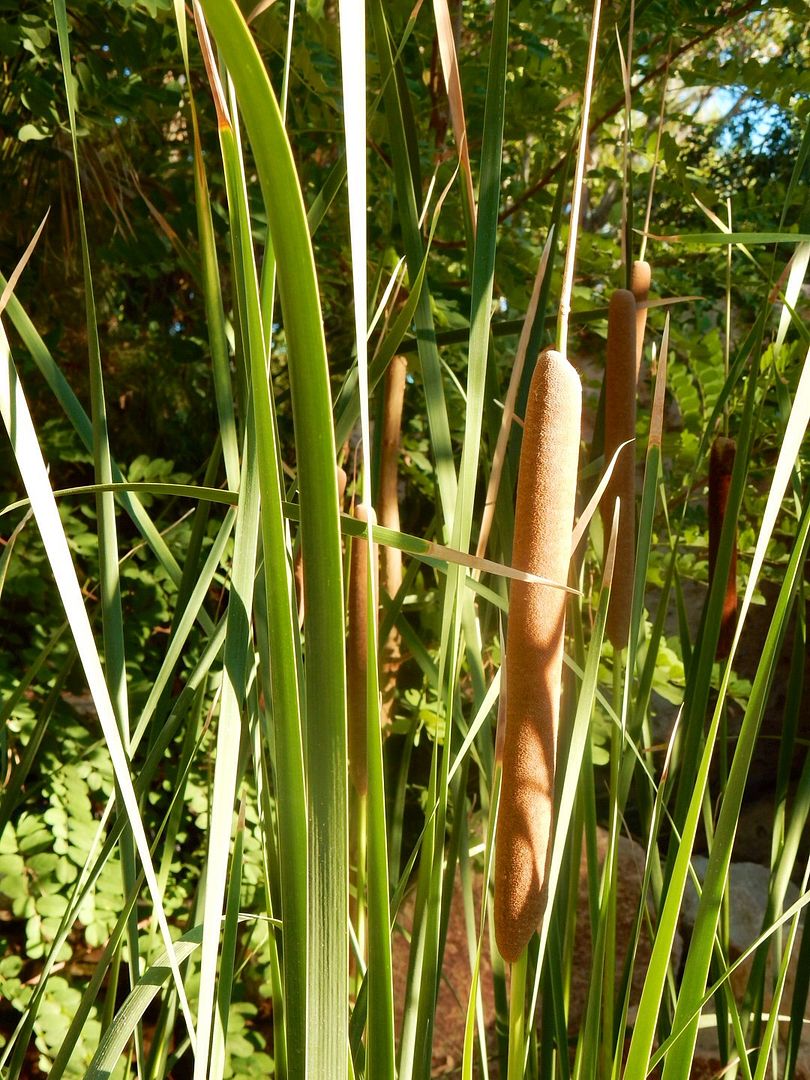 In the goldfish pond.