Much of the history of Florida is embodied in this amazing National Park. Ground was broken in 1672 to build the fort, but it takes until 1695 to complete the main portions of the structure. It is constructed of a unique sedimentary rock called Coquina (indigenous to the area).
It is the oldest masonry fort and best-preserved example of Spanish colonial fortification in the continental U.S. It served as a haven for both soldiers and citizens during multiple sieges against the British. The fort's location on the West Bank of the Matanzas Bay allowed its guns to protect the harbor entrance as well as ground to the north against a land attack.
We really loved touring this impressive fortification. Don't miss it if you every visit St. Aug.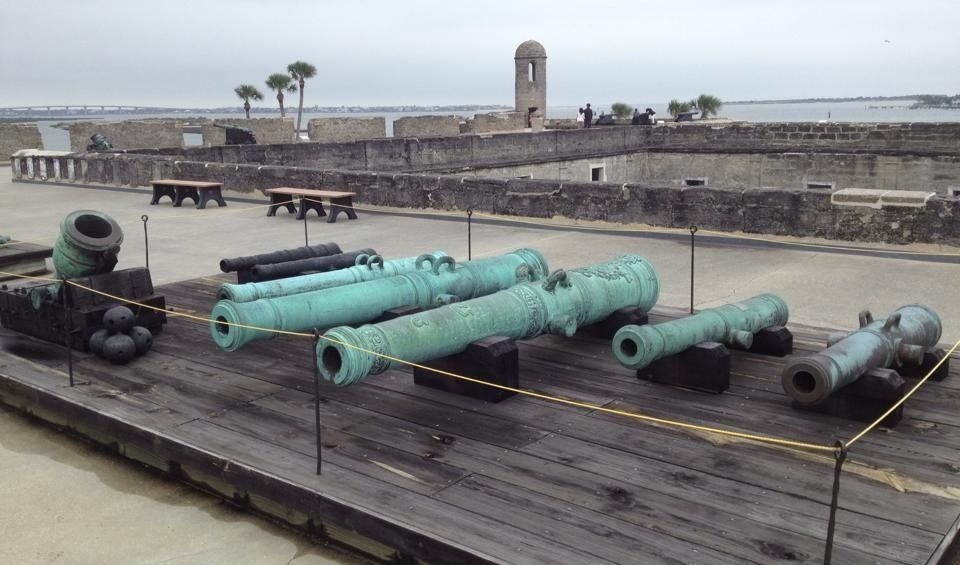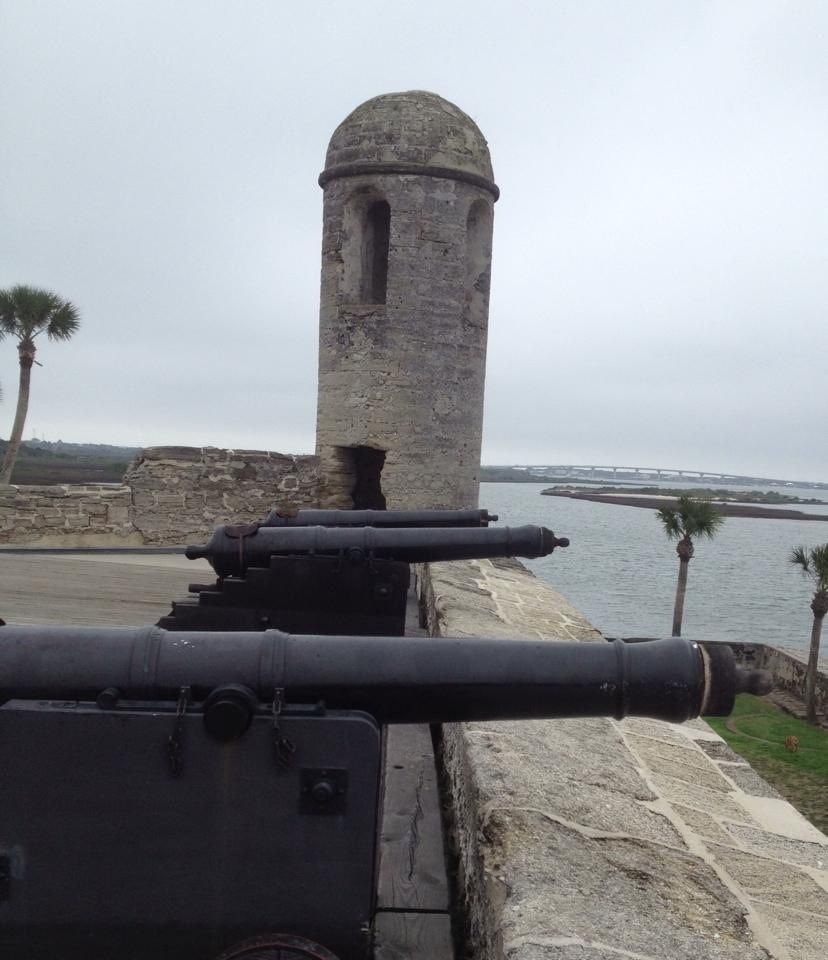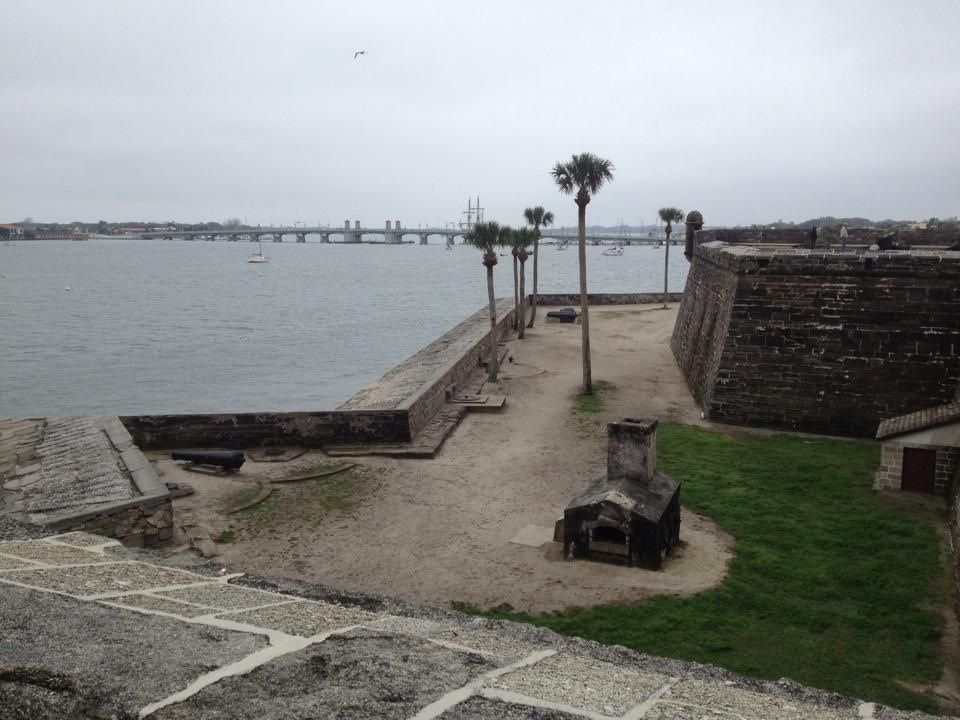 kgh