This beautiful park is the 1513 Florida landing site of the Spanish explorer, Ponce de Leon. It's located on the Intracoastal Waterway in St. Augustine. We really enjoyed the exhibits and spent several hours here...it's a must-see if you're ever in this part of the country.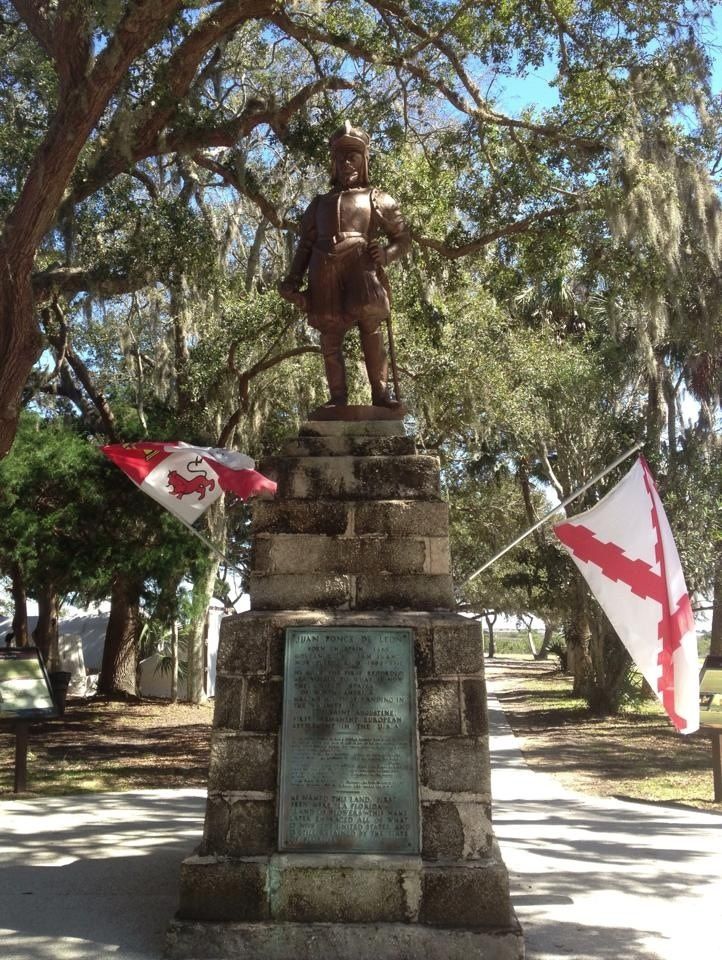 Yes, we drank from the Fountain of Youth and are still anxiously awaiting results.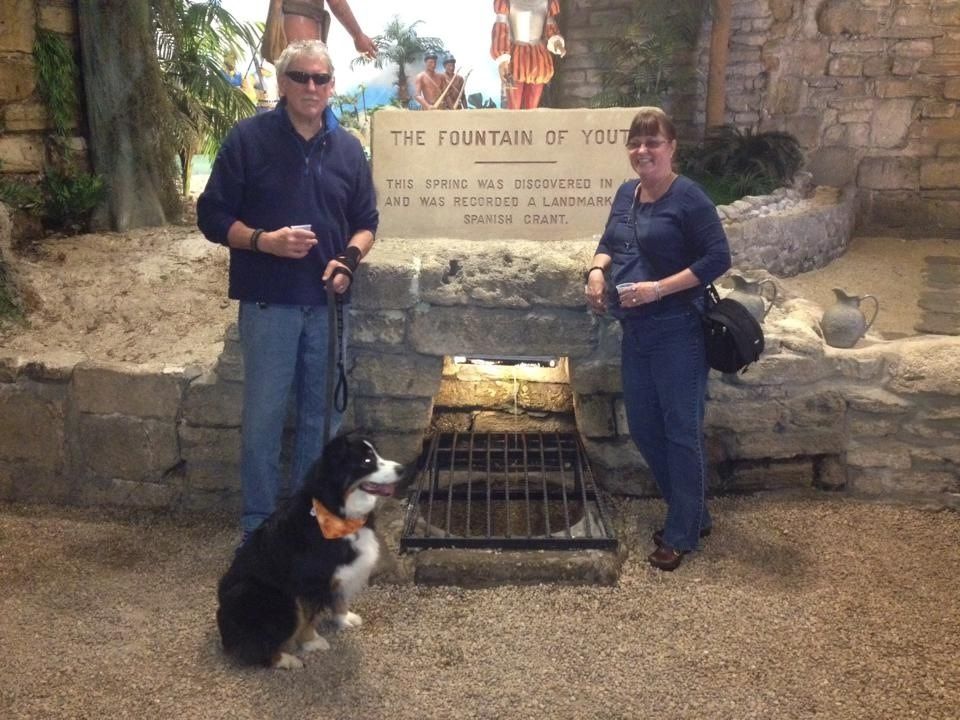 Also, this is a pet-friendly part, so Sadie had a great time seeing the sites with us. They had a special fountain of youth water station for pooches.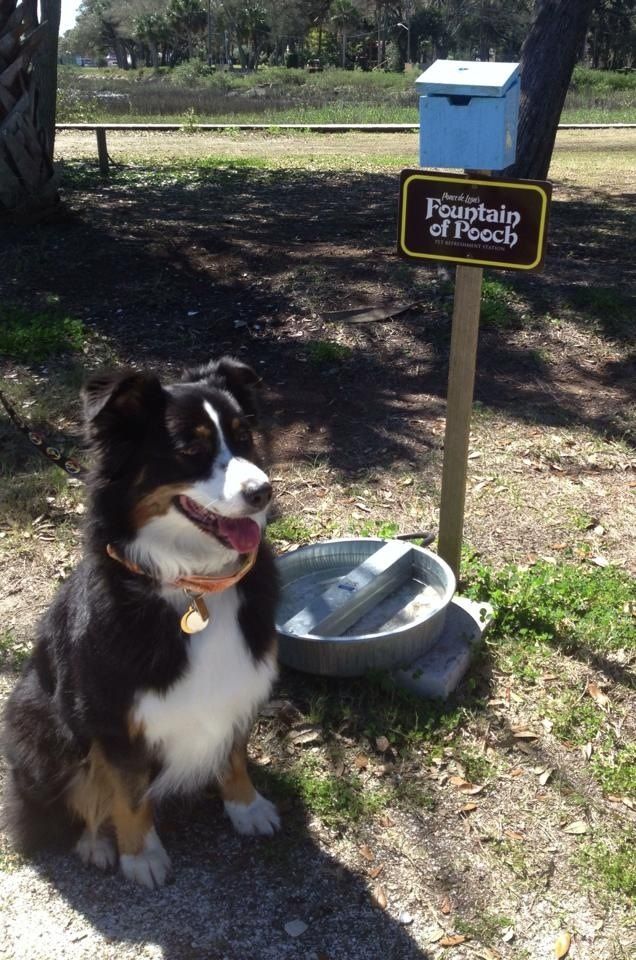 There was a demonstration and firing of muskets and a cannon (Sadie did NOT, however, enjoy that part of this adventure).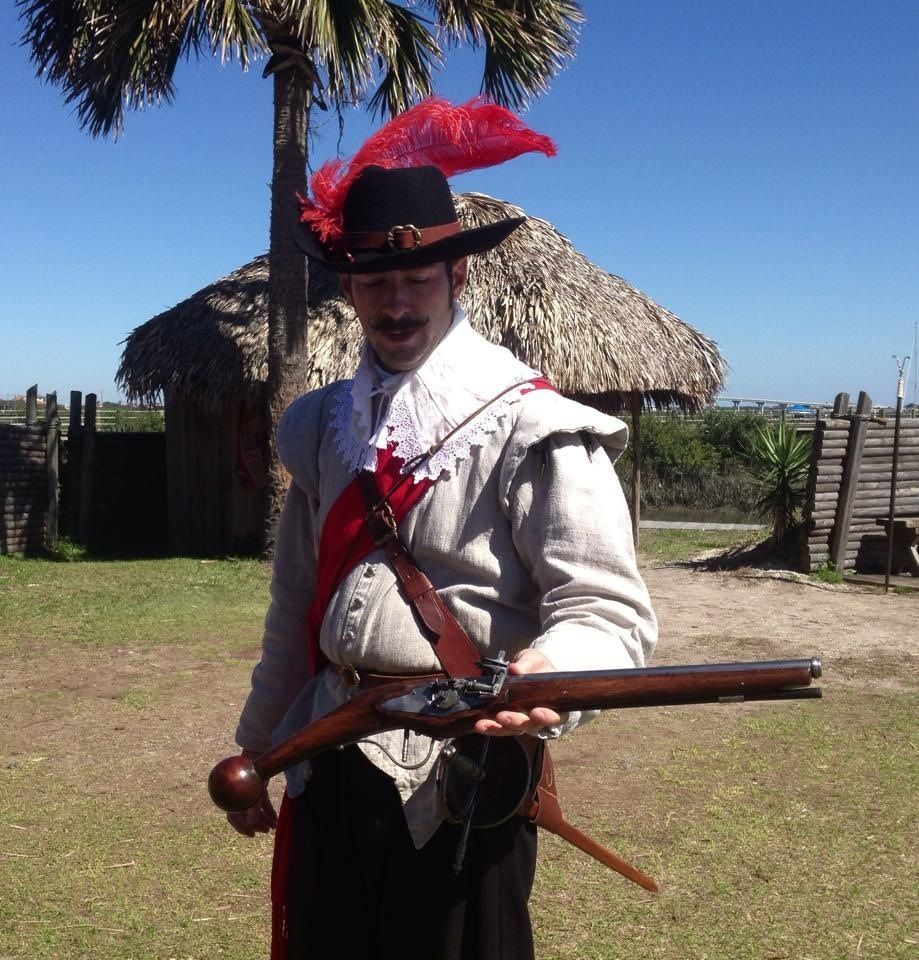 View from inside one of the Timcuan Indian huts at the park.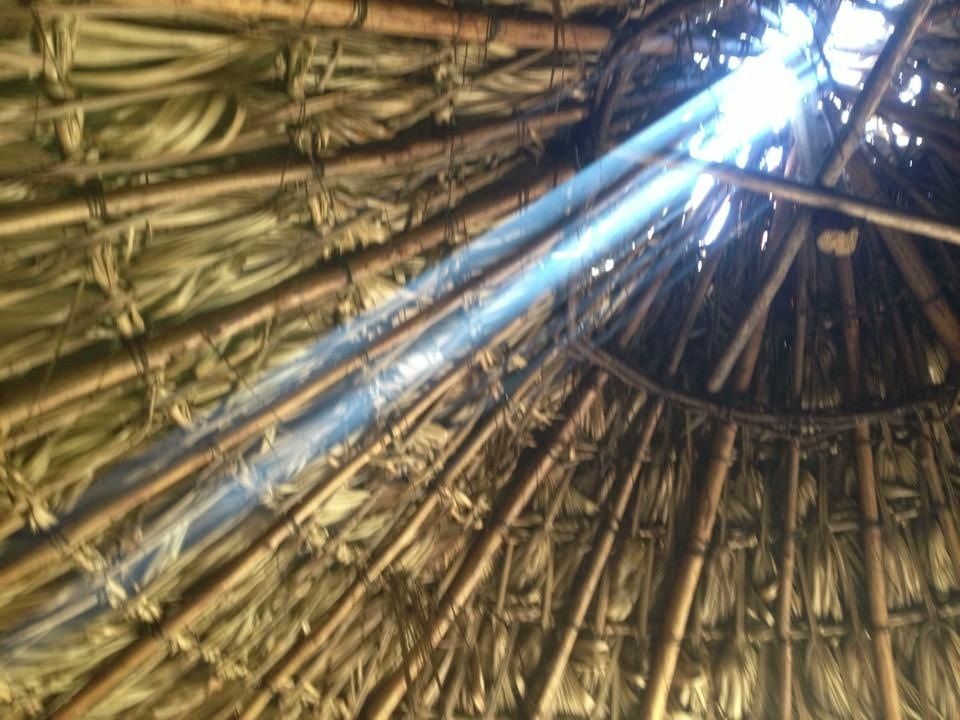 kgh