We treated ourselves to lunch our first day exploring St. Augustine. This place did not get great reviews on UrbanSpoon, but I really enjoyed my meal of fish tacos, black beans and rice. It was awesome! (I don't think John was as enamored with the food as I was, though.)
The restaurant is right on the Intracoastal Waterway at a marina. The outside patio had little thatched-roof seating areas and palm trees. Who doesn't enjoy that type of setting?!?
Of course, John was wishing we had our boat, Destiny, in a slip there.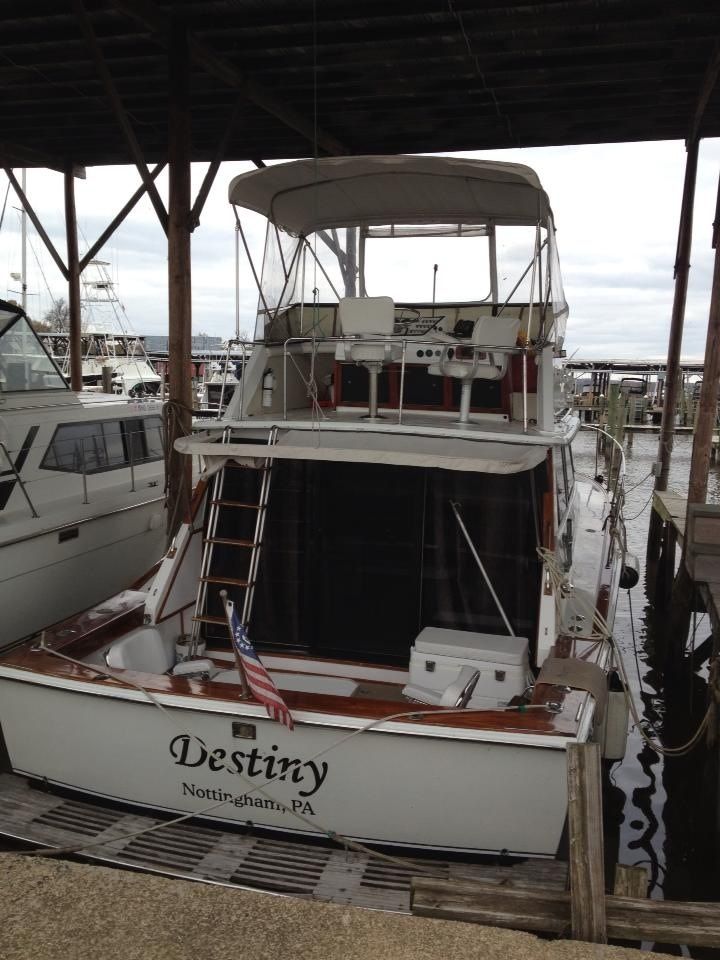 Oh well, we miss her, but we are very happy with our choices!
kgh