In this tiny village of Cedar Key (population 900), there was a railroad, built in 1861 and operational until 1932, to Jacksonville, FL. In the 1880s there were daily freight and passenger services. Cedar, cypress, and pine lumber plus seafood (oysters, fish, and sea turtles) were the primary items shipped. Today, there is a lovely nature trail on the site where it once was built.
This is about all that remains of the railroad.
What I really enjoyed on this short hike, was learning about the local flora. Here are some that we saw along the way.
Slash Pine
- once supported the Florida logging and turpentine industry. It is widely planted today for the pulp and paper industry.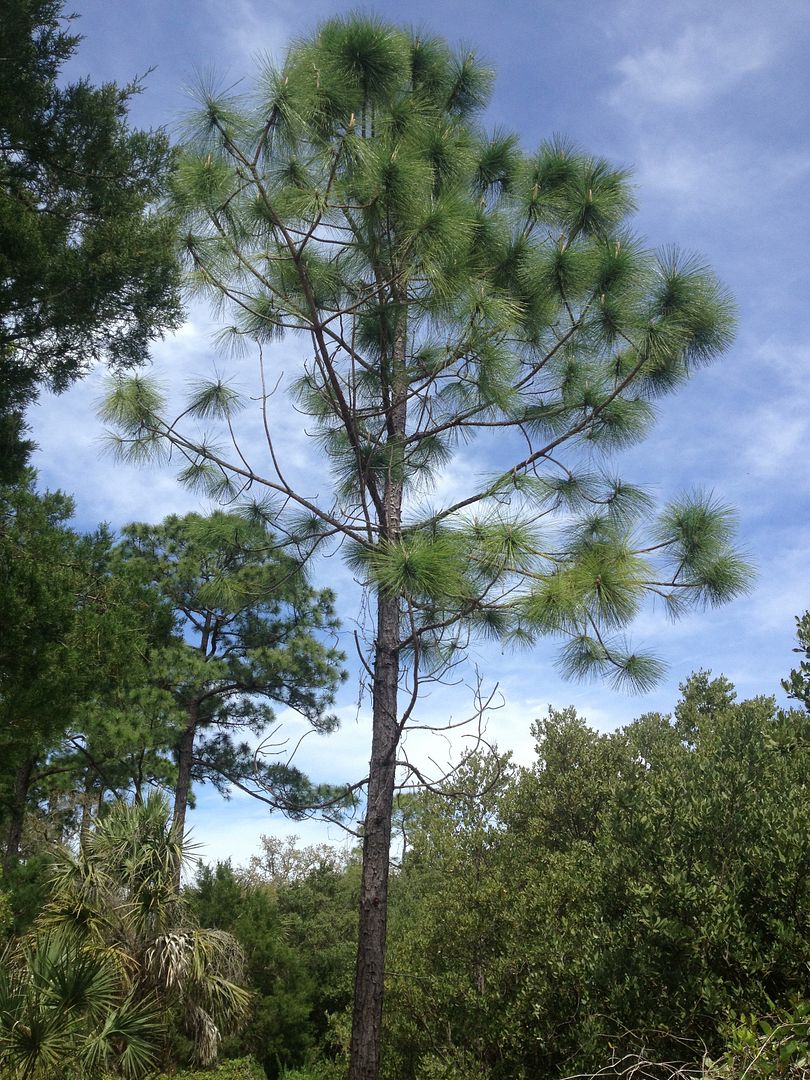 Cabbage Palm
- state tree of Florida and the source of "heart of palms." In earlier times the fiber was used to manufacture brooms.
Red Cedar
- Cedar Key was named for this tree!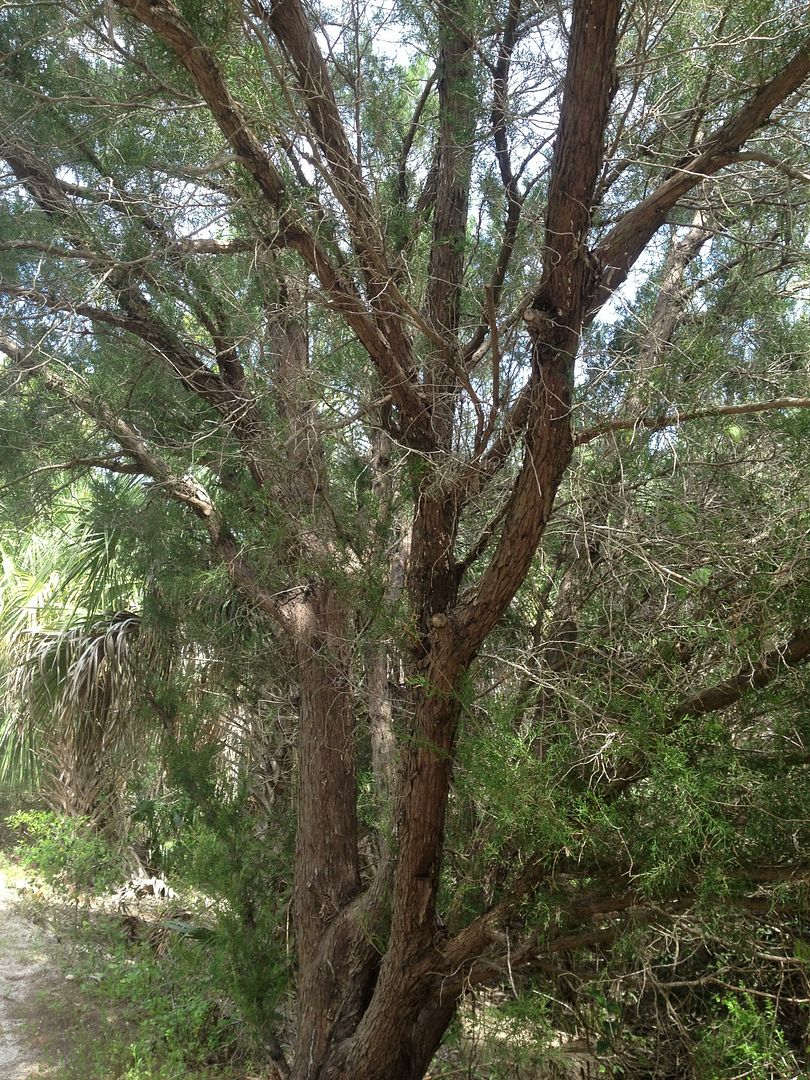 Spanish Bayonet
- native coastal yucca plant - beware of pointed leaves!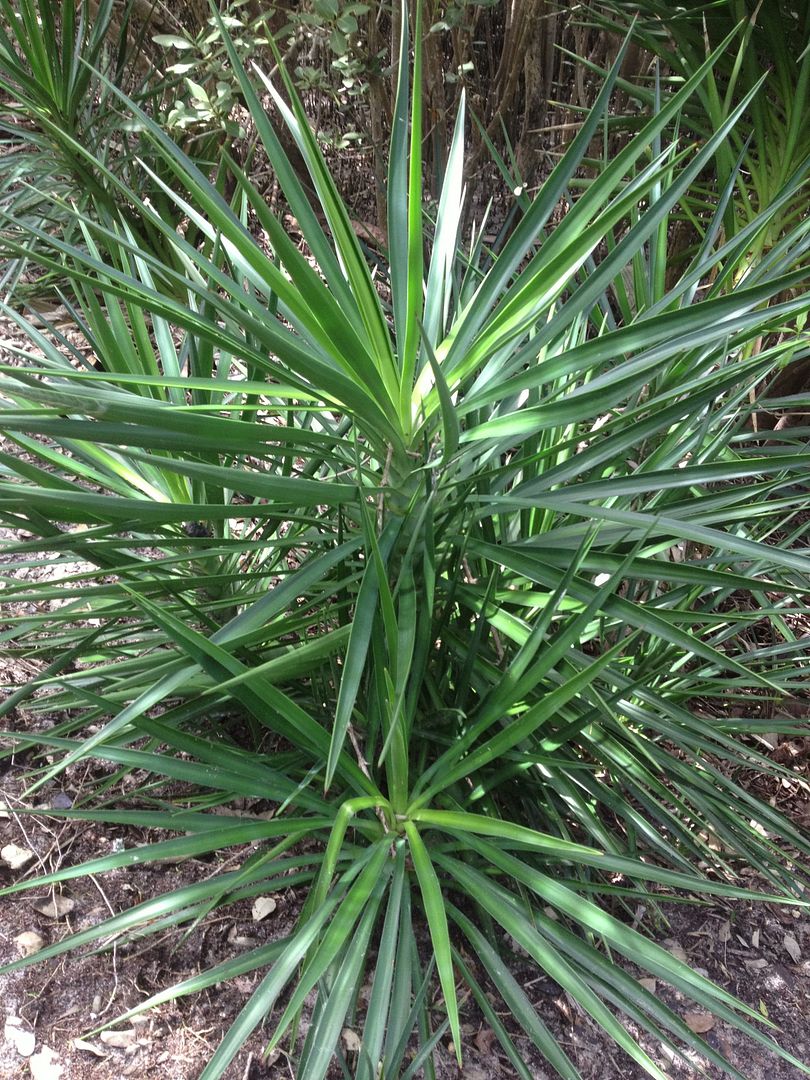 Lantana
- ornamental perennial.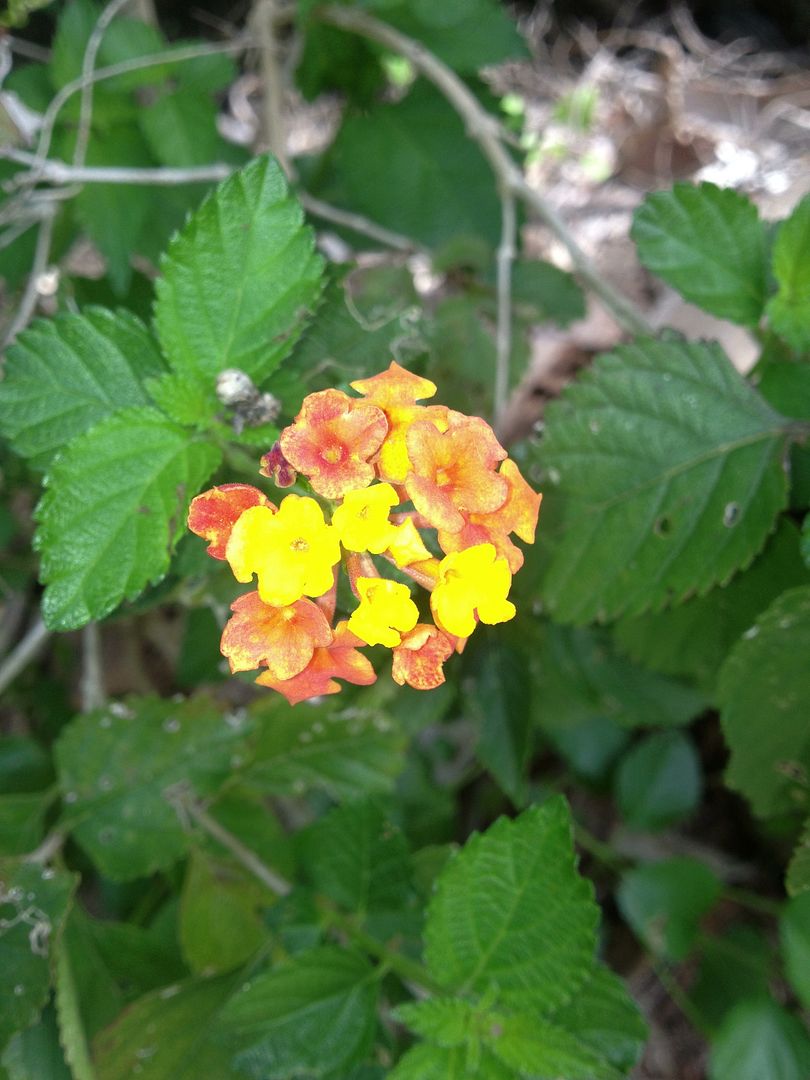 Prickly Pear
- common cactus with yellow flowers. Seed0filled purple fruit is edible (if you dare!)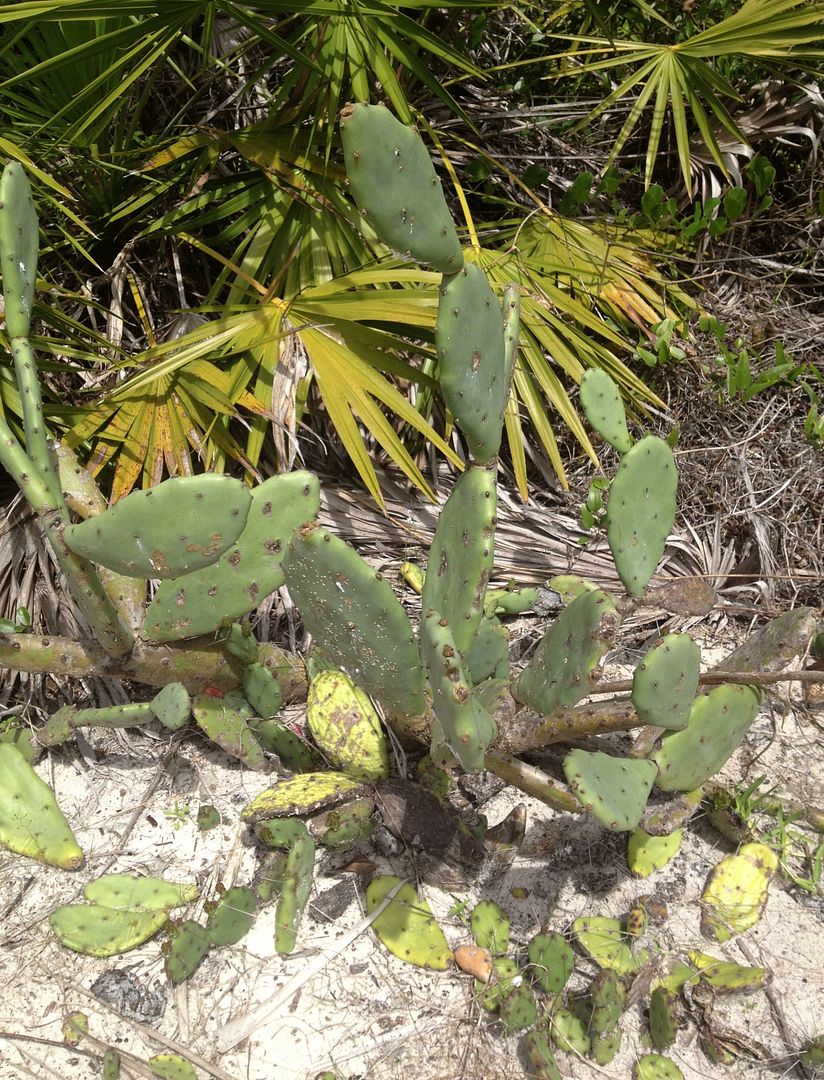 Saw Palmetto
- Small palm; berries are sed for medical treatment of enlarged prostate.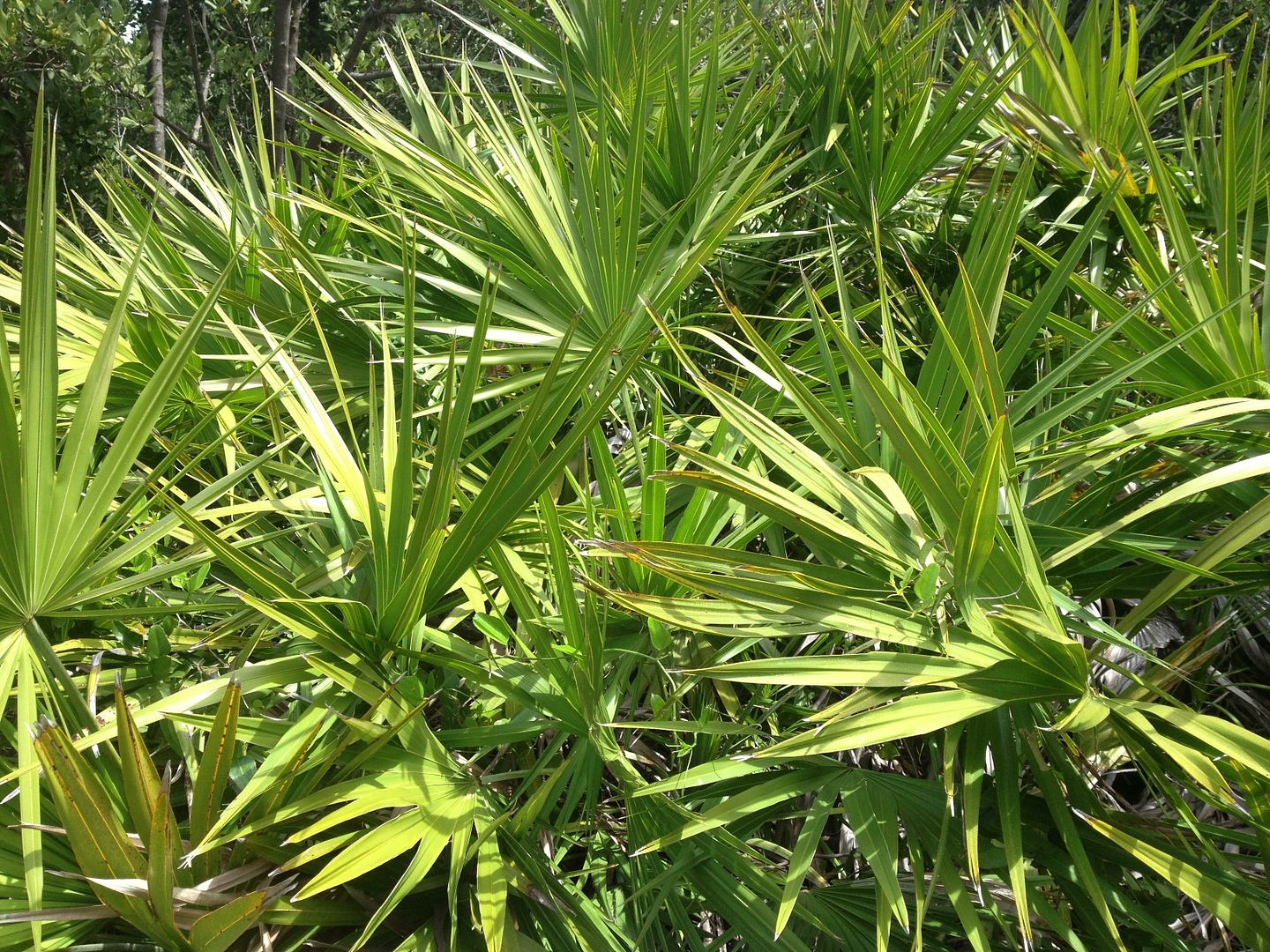 Spiderwort -
common perennial herb.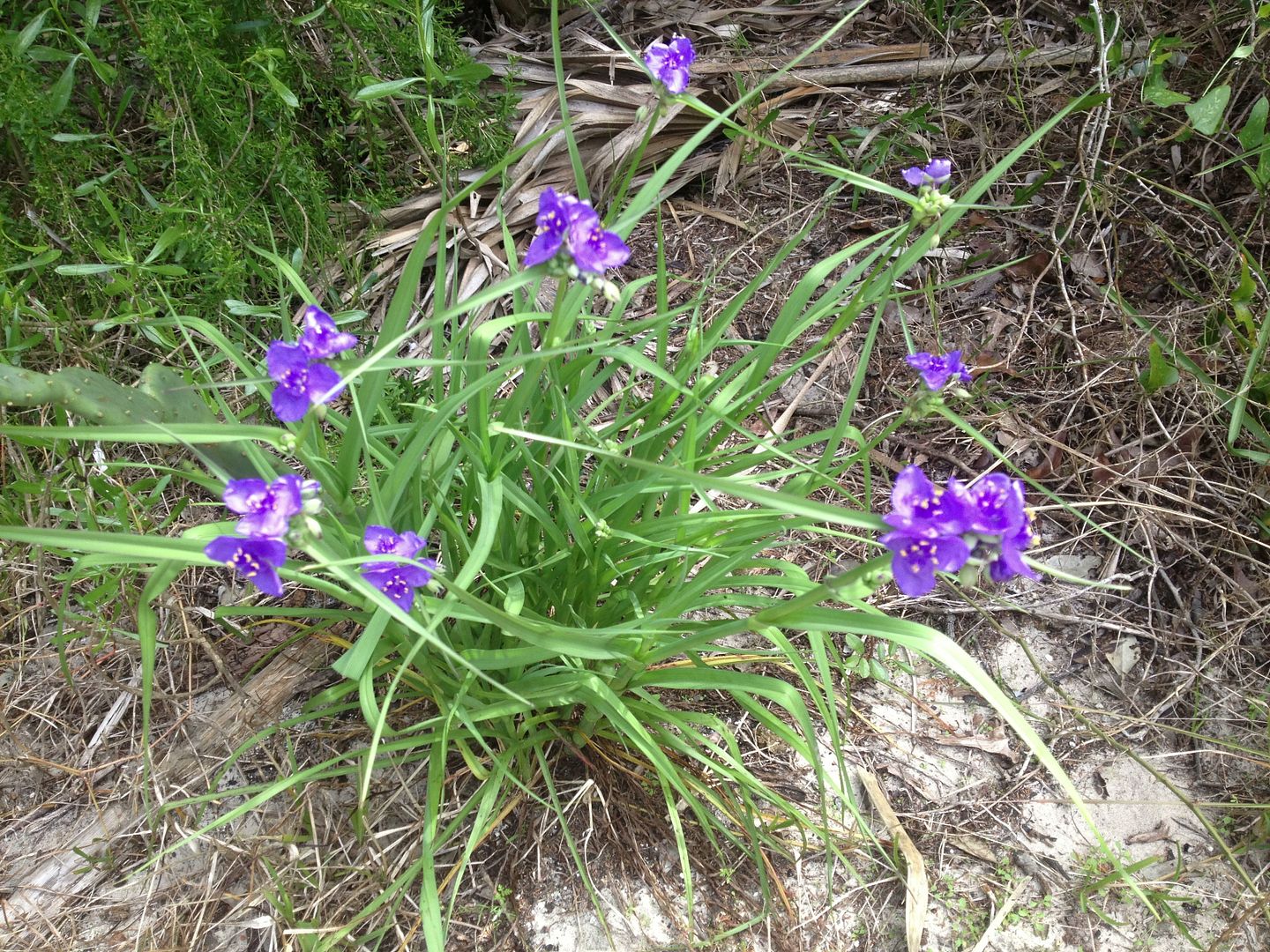 Below is the view of Cedar Key from the end of the trail.