Rating: 4 out of 5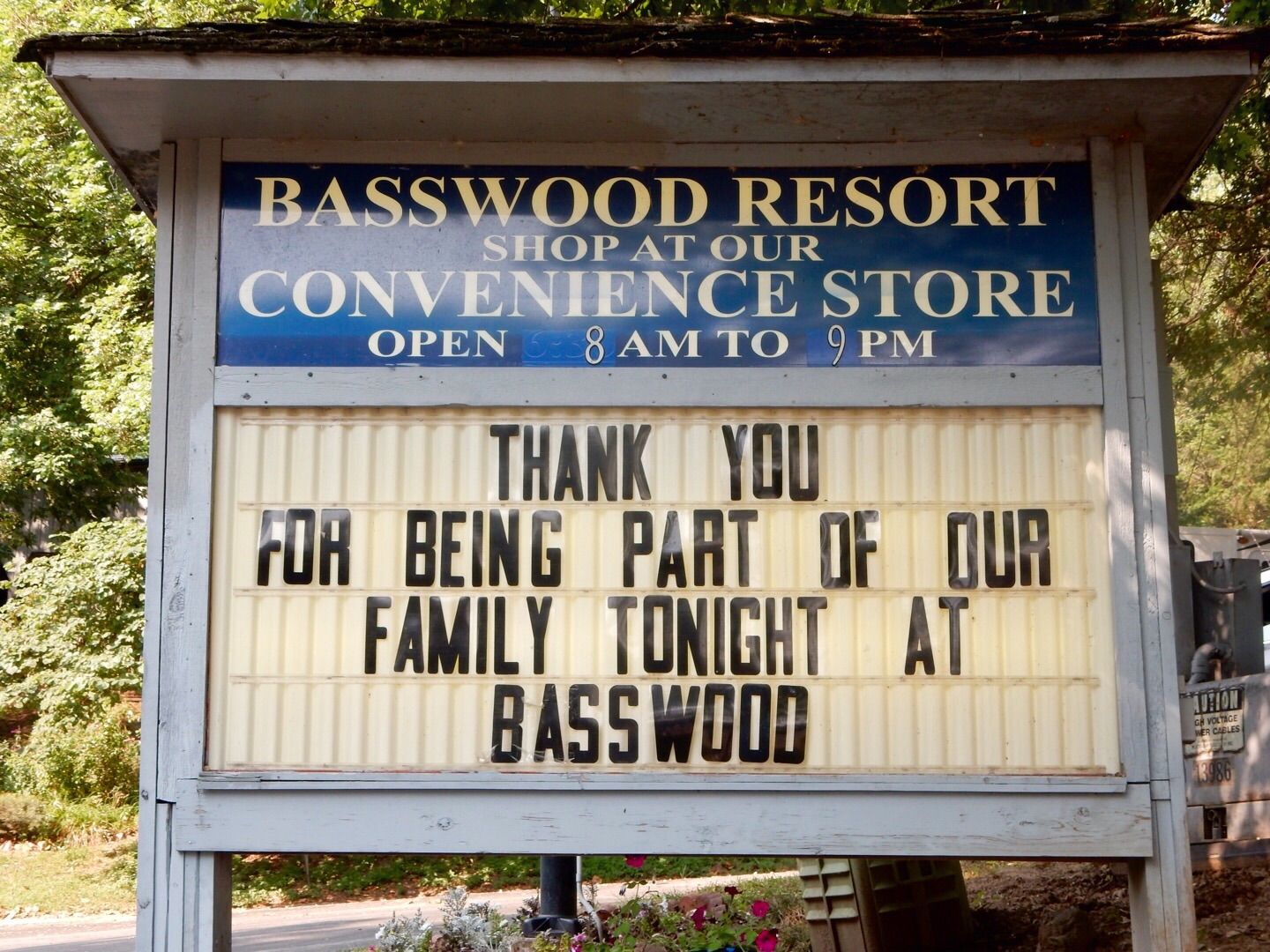 Location: We are making our way to Colorado and decided to visit Kansas City on our way west. This RV park is located northwest of the city in a rural setting, which is exactly what what we wanted. From this park we visited several museums in Kansas City, went to the Harry S Truman National Historic Site in Independence, the Parker Carousel Museum in Leavenworth, KS, and met friends in and saw the sites in Sedalia, MO. Using this as a home base worked out very well for us.
Lot size: We had an end lot near a bath house and recreation room. We were on a cement pad with plenty of room for our car and tow dolly too. It was lot #96 and afforded us considerable privacy as we were not squeezed in between other RVs.
Amenities: There are loads of amenities here including a swimming pool, cable with many channels, wifi (although we did not use it), a game room, shuffleboard, horseshoes, laundry room (8 washers and dryers), great playground, fishing in stocked lakes, and propane service.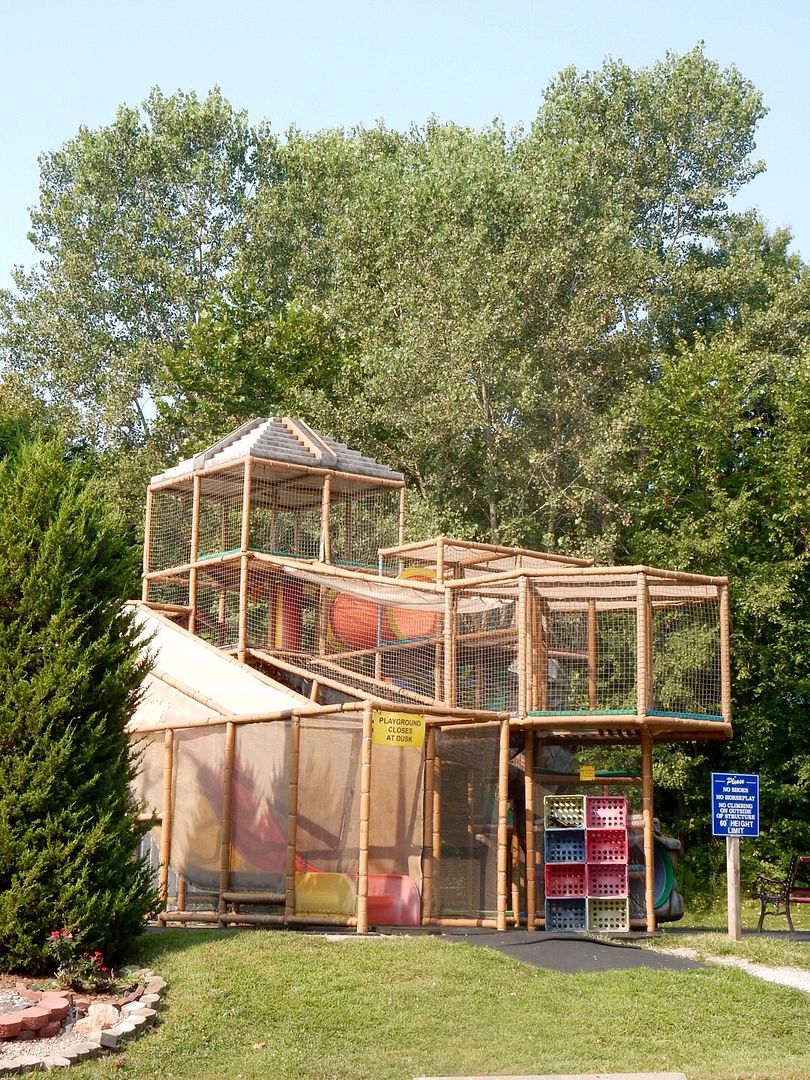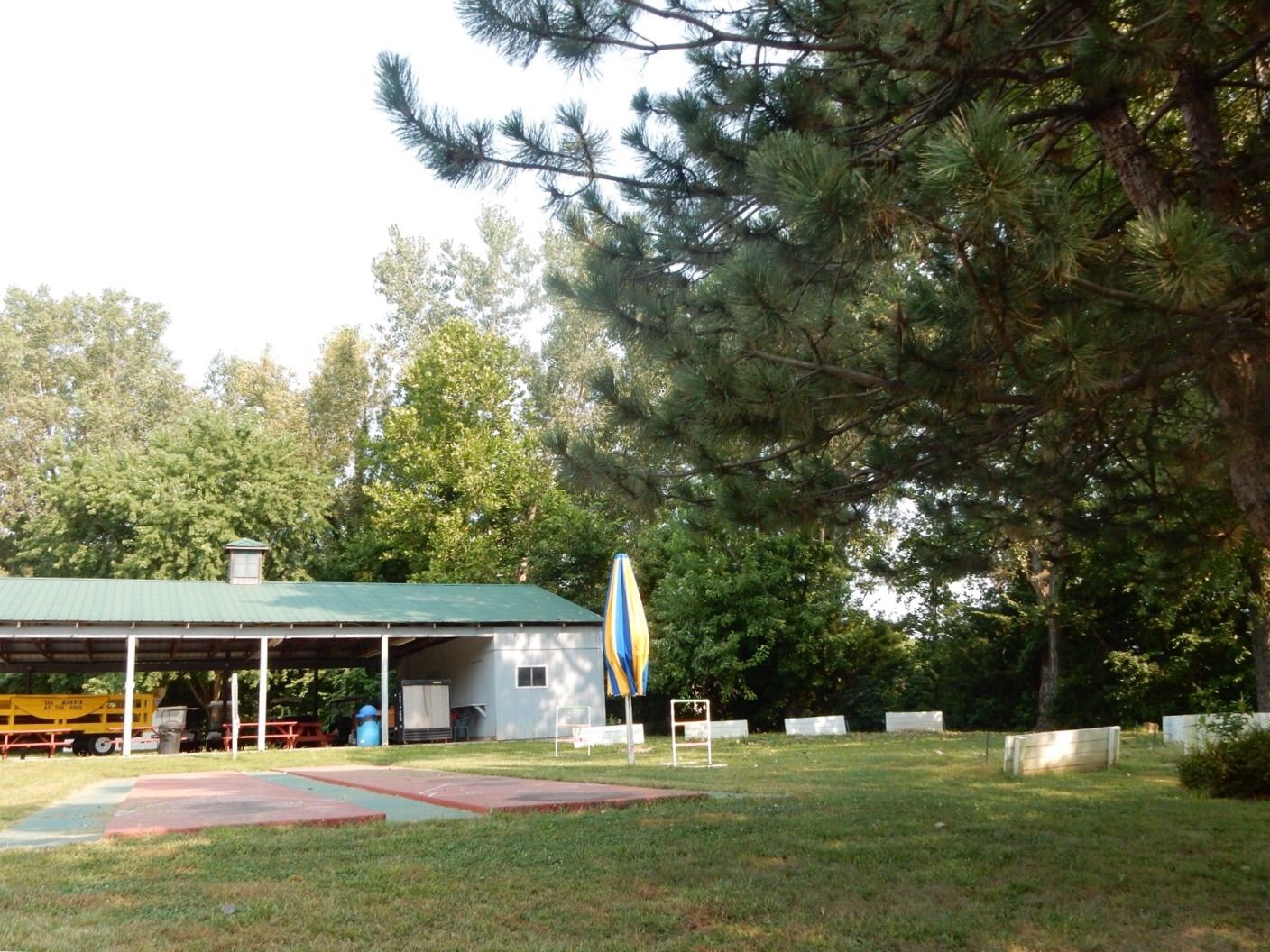 The Country Store is large and well-stocked, even selling liquor (the first time I have seen this). They also prepare and deliver pizzas and chicken wings to your site (we ordered them our last day here and both were surprisingly good!) There is an ATM machine there, too.
In addition to the RV sites, the park has cabins, country suites, a cottage, and tent sites.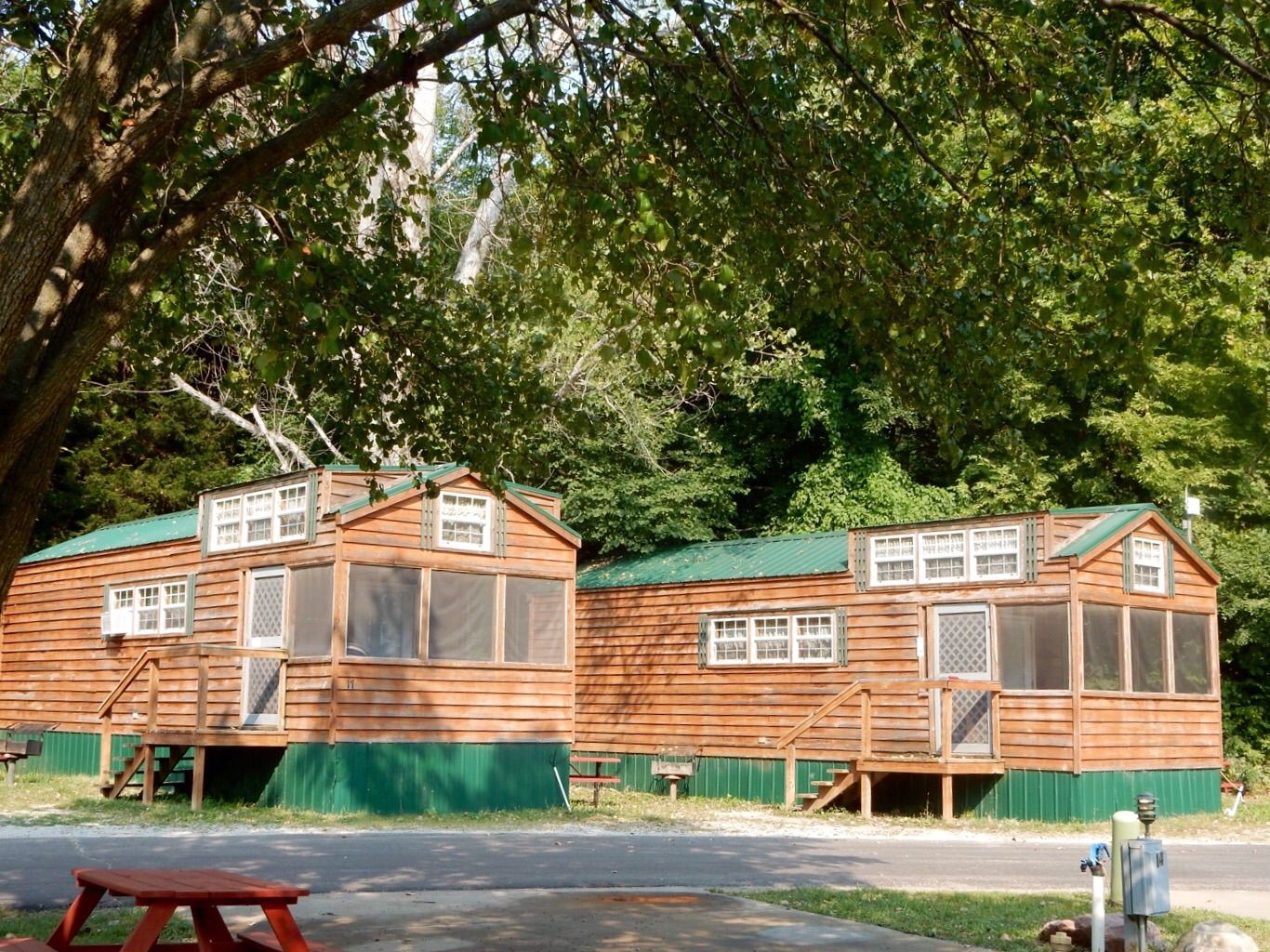 Cost: $294
Management: This is a very well run park from the office to the grounds maintenance. The staff were friendly and helpful.
General Comments: This is a great park for families. There is a section where folks have seasonal RVs are set up, but this is separate from where visitors like us stay (which is actually very nice). Because we do not take advantage of all of the amenities, this place was expensive for a one week pay for us (but I knew this when I made the reservation!) We will likely not stay here again, but we met some nice families during our stay and it is perfect for that type of vacation. One final comment, the Kansas City International Airport is nearby and planes fly over this location frequently. This was not an issue for us, but could annoy some.