Rating: 3.5 on a scale of 5
Location: We wanted to see our daughter who lives in Chicago. After researching available RV campgrounds near Chicago, this is the one that we selected for a two-week stay. It is about 50 miles from where she lives in Logan Square. The route to the city is I-90 where there is construction along much of the route. We have an EZ Pass from Maryland and it works for I-Pass tolls (which was very convenient!) Most of our trips into Chicago were not during rush hour, so travel time was about 60 to 75 minutes. Therefore, the location of this RV park worked out nicely for us. It is only a few miles from I-90 and is situated in a lovely wooded area. There is large tent area near the front of the park. Cabins are also available for rent here.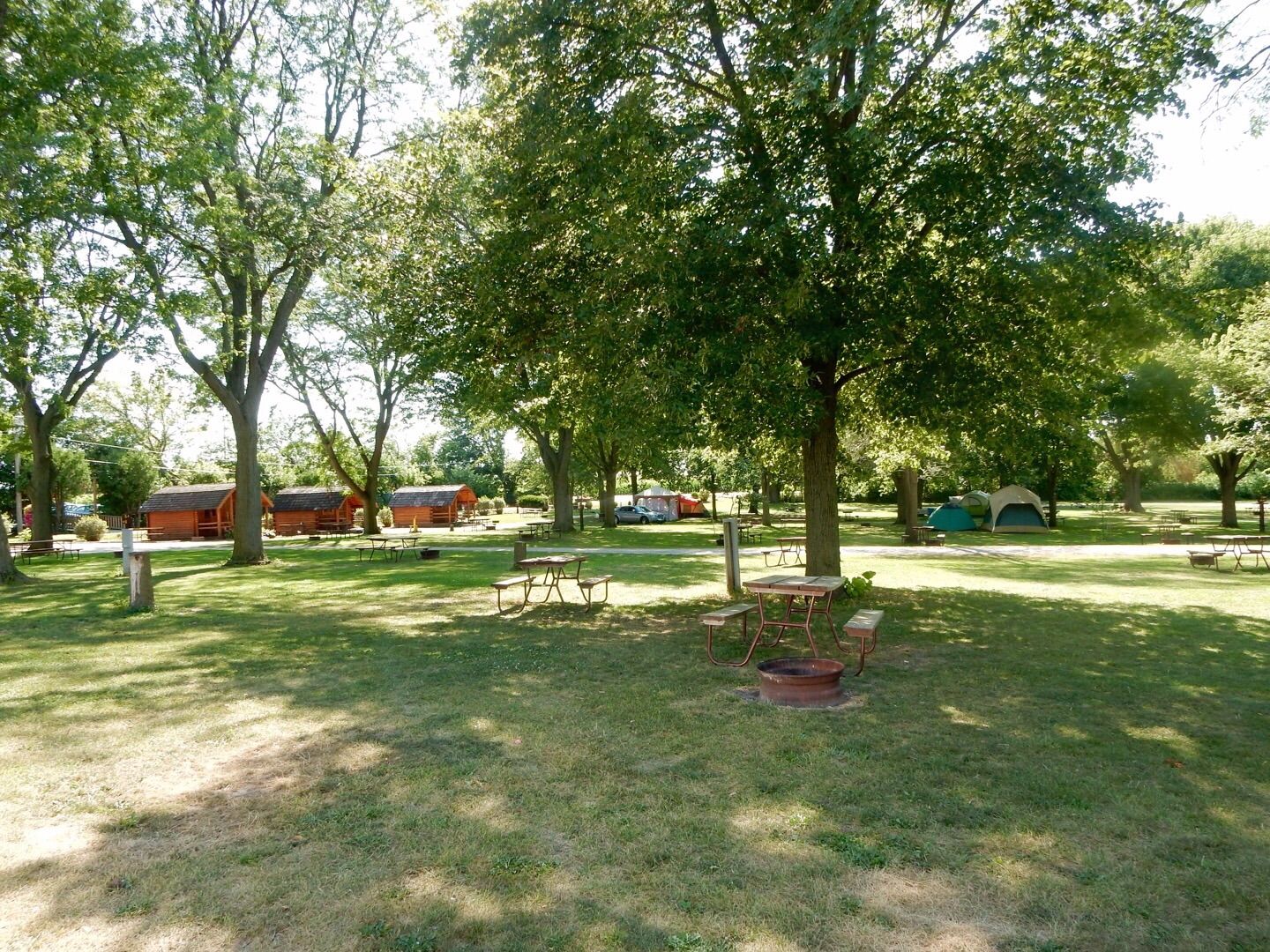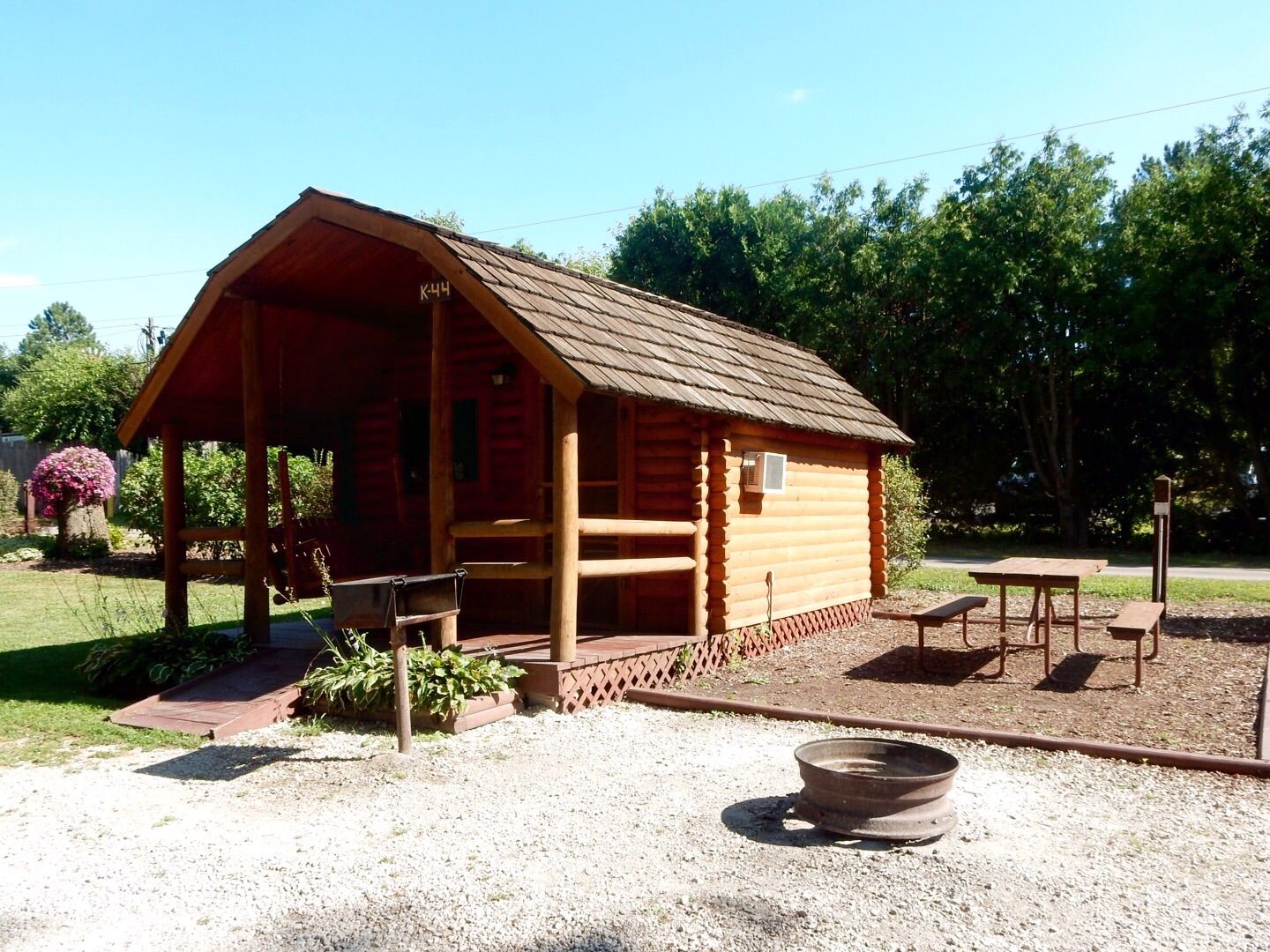 Lot size: We had a pull-through lot with full hookups. Cable TV is not provided but we were able to pick up TV air stations with no problem. A picnic table and fire ring is available at each site.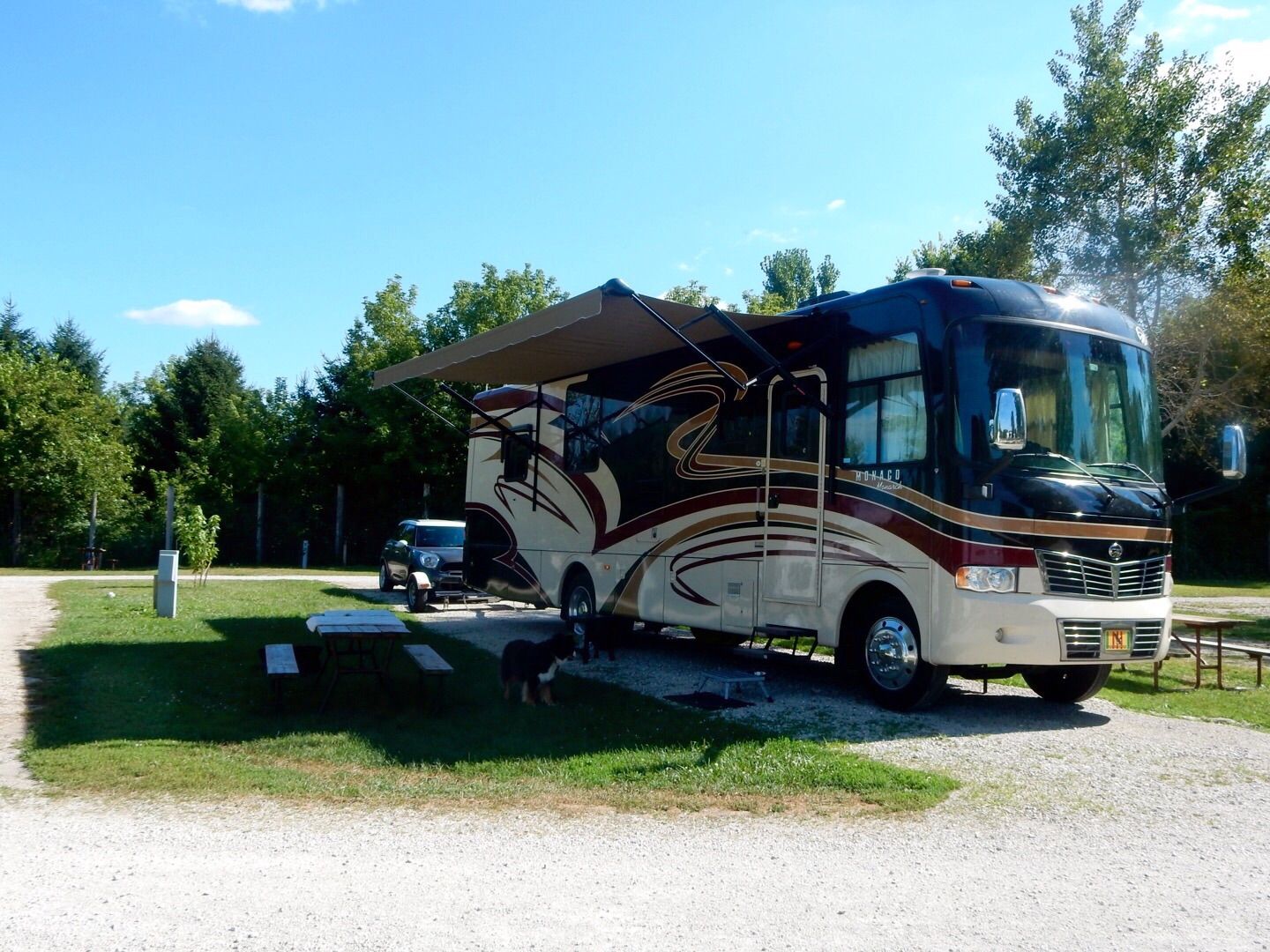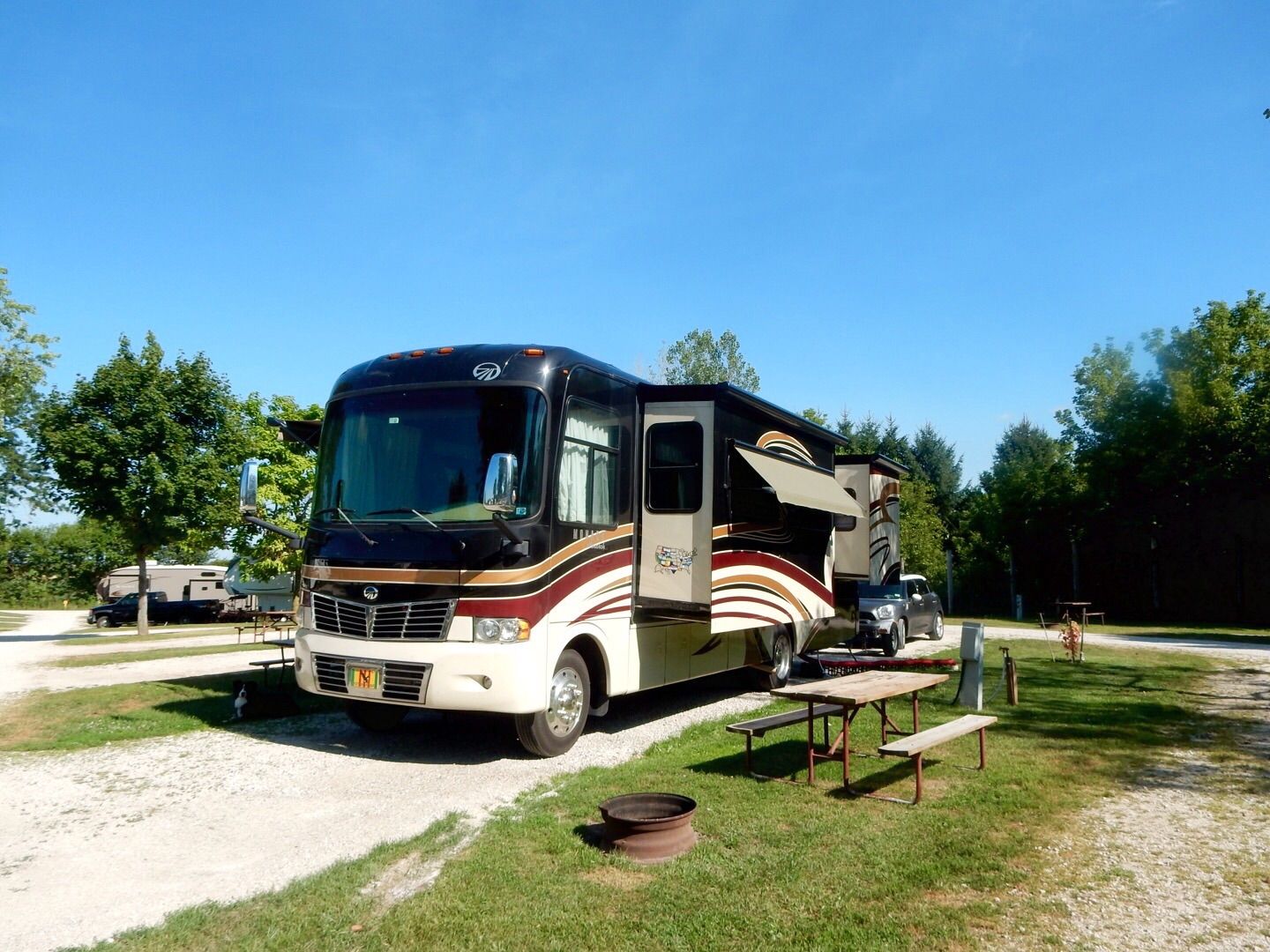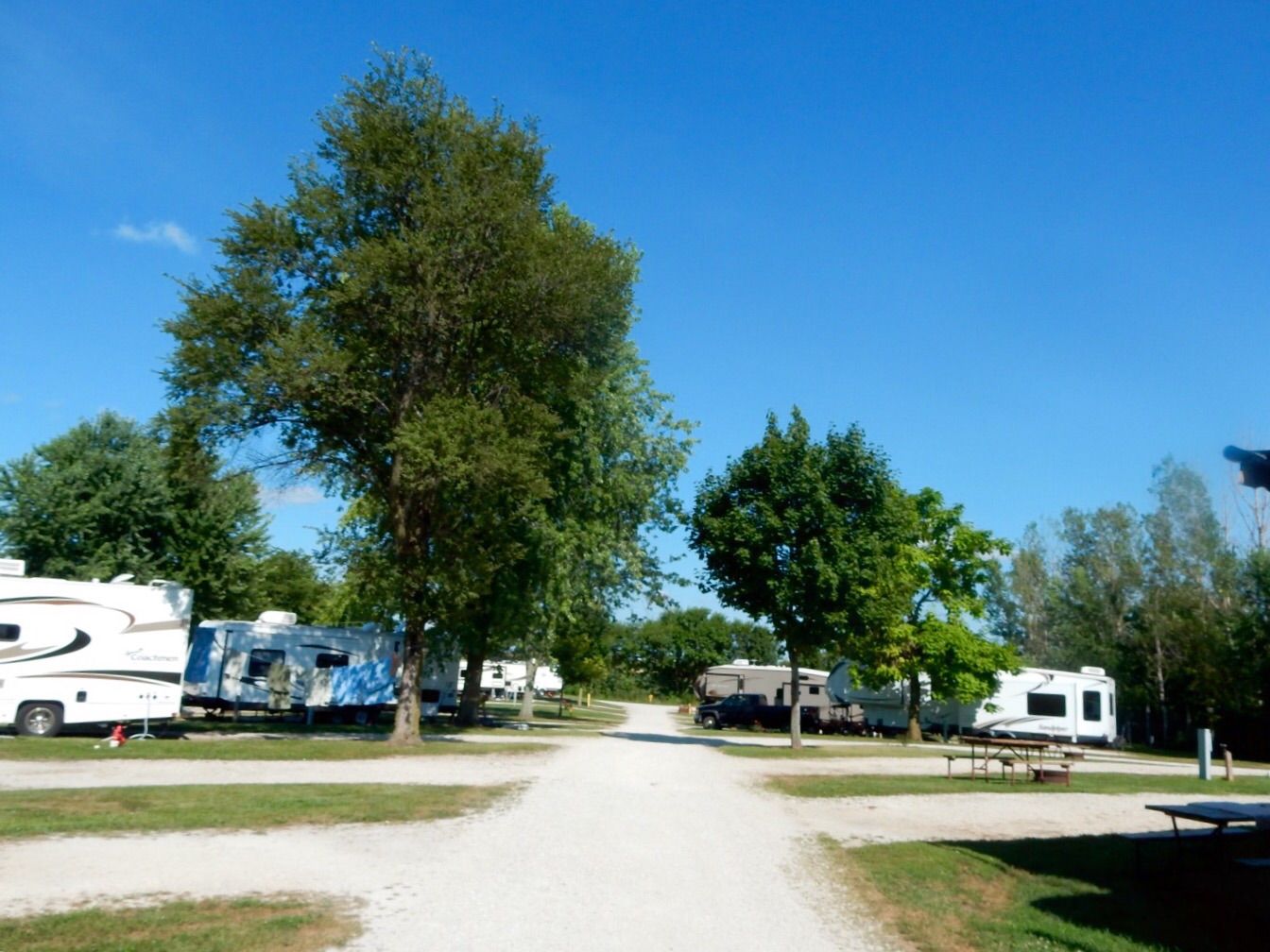 Amenities: The park was crowded on the weekends but cleared out during the week. There is a small oval-shaped swimming pool, horseshoe pits, a small miniature golf course, dog run, playground and other activities at the campground. The office is also a small camp store. Firewood and ice can be purchased there as well. There is a small laundry room but several of the washers were out of service. We ended up going to a very nice laundromat, Bright's Coin Wash, in nearby Marengo (about 5 miles) to do our laundry. It is located on Rte 20 next to the post office.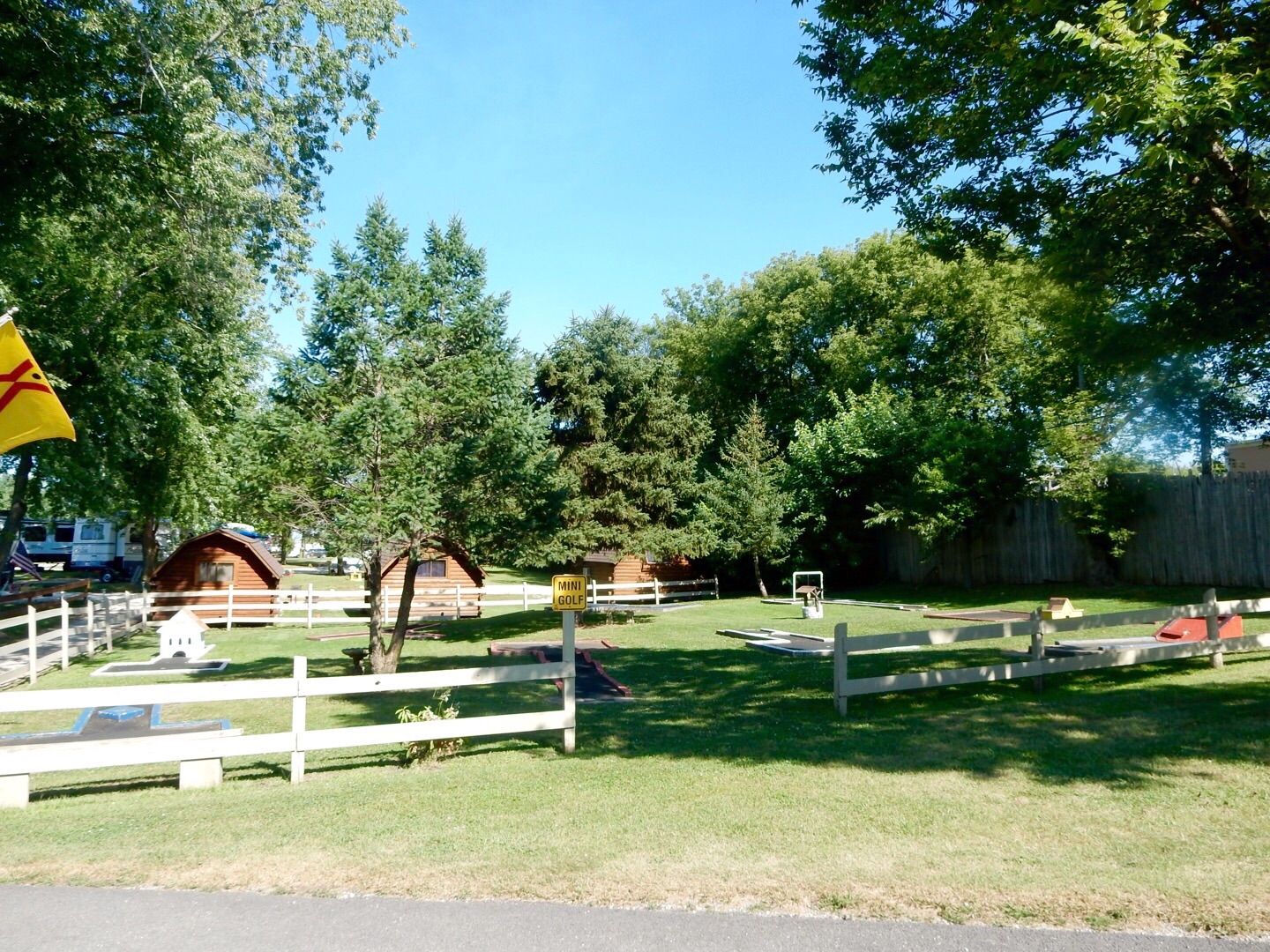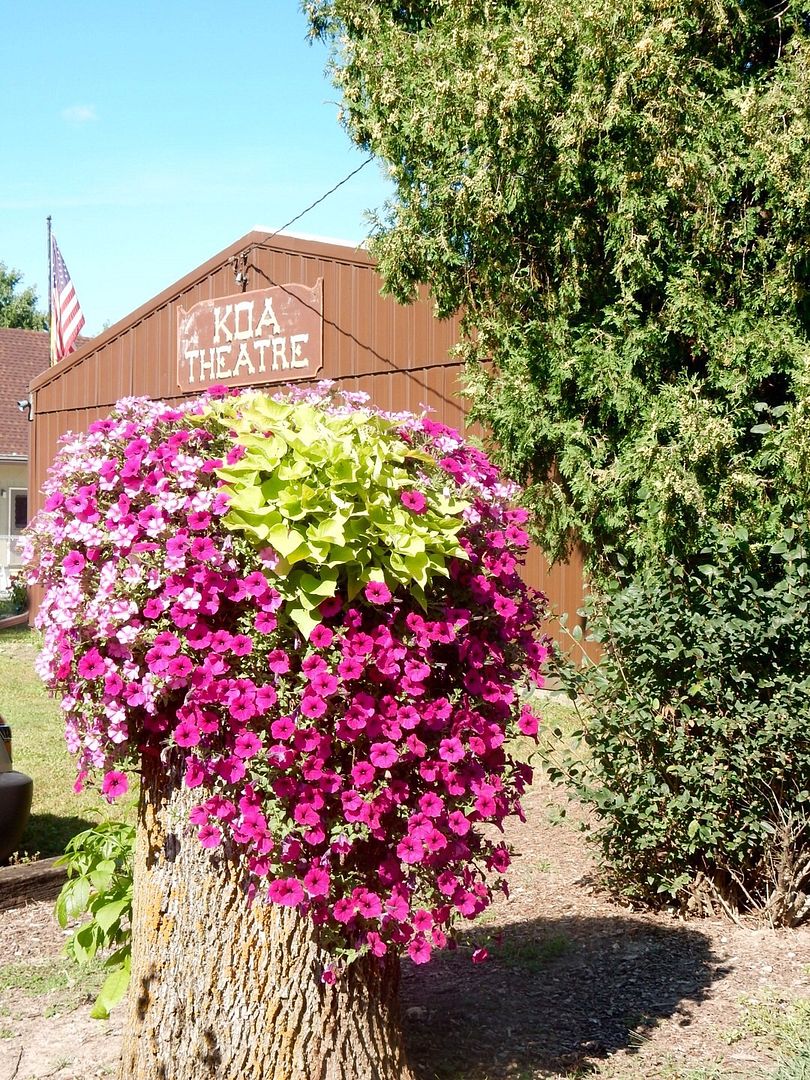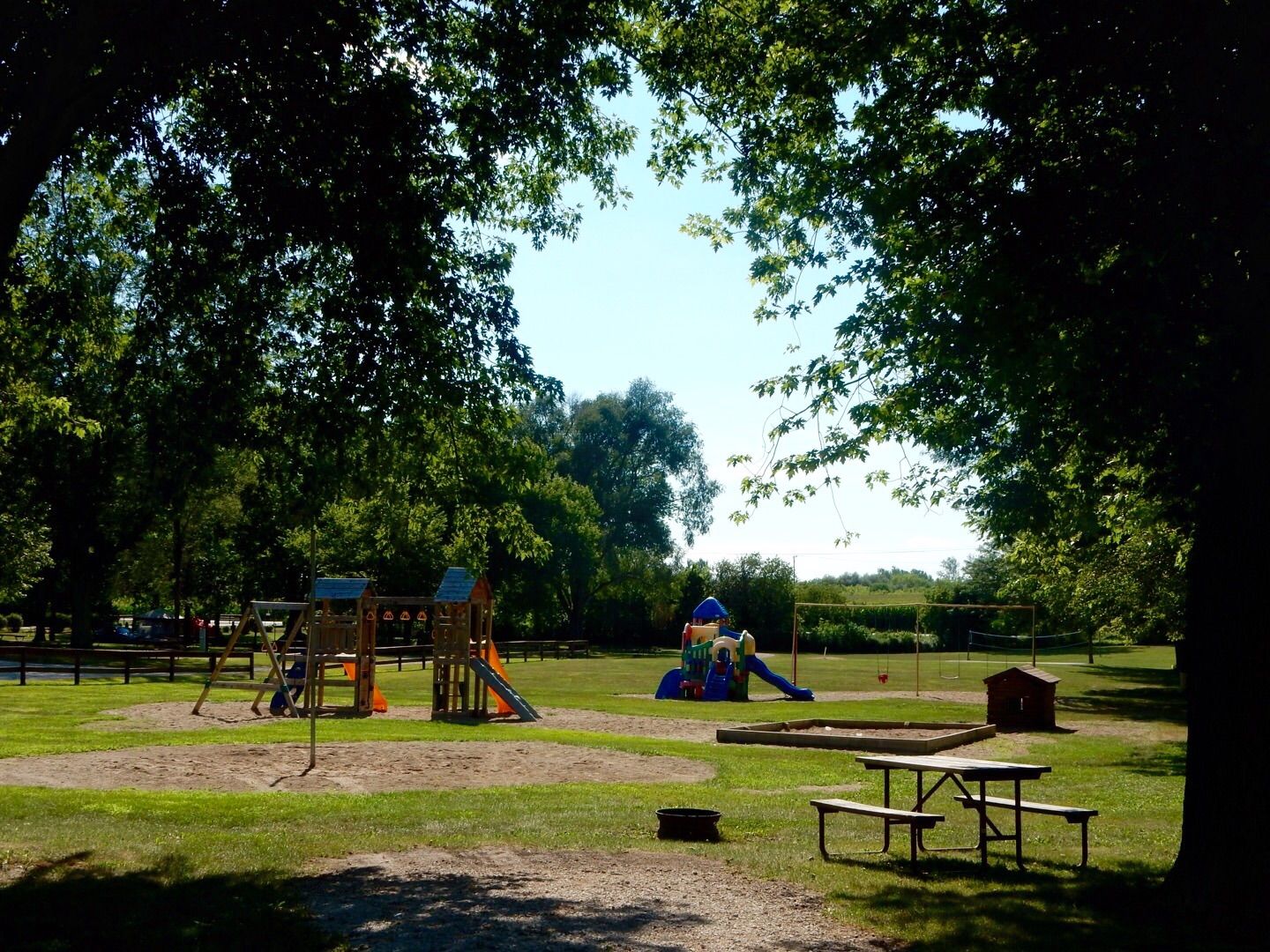 Cost: $650
Management: The folks that run this place do a great job! Our check in was efficient and easy. They provide lots of information about the area and the various options on how to get to Chicago on the Metra rail system. We were promptly escorted to our site. Also, we had our mail and an Amazon package shipped to us here with no problems.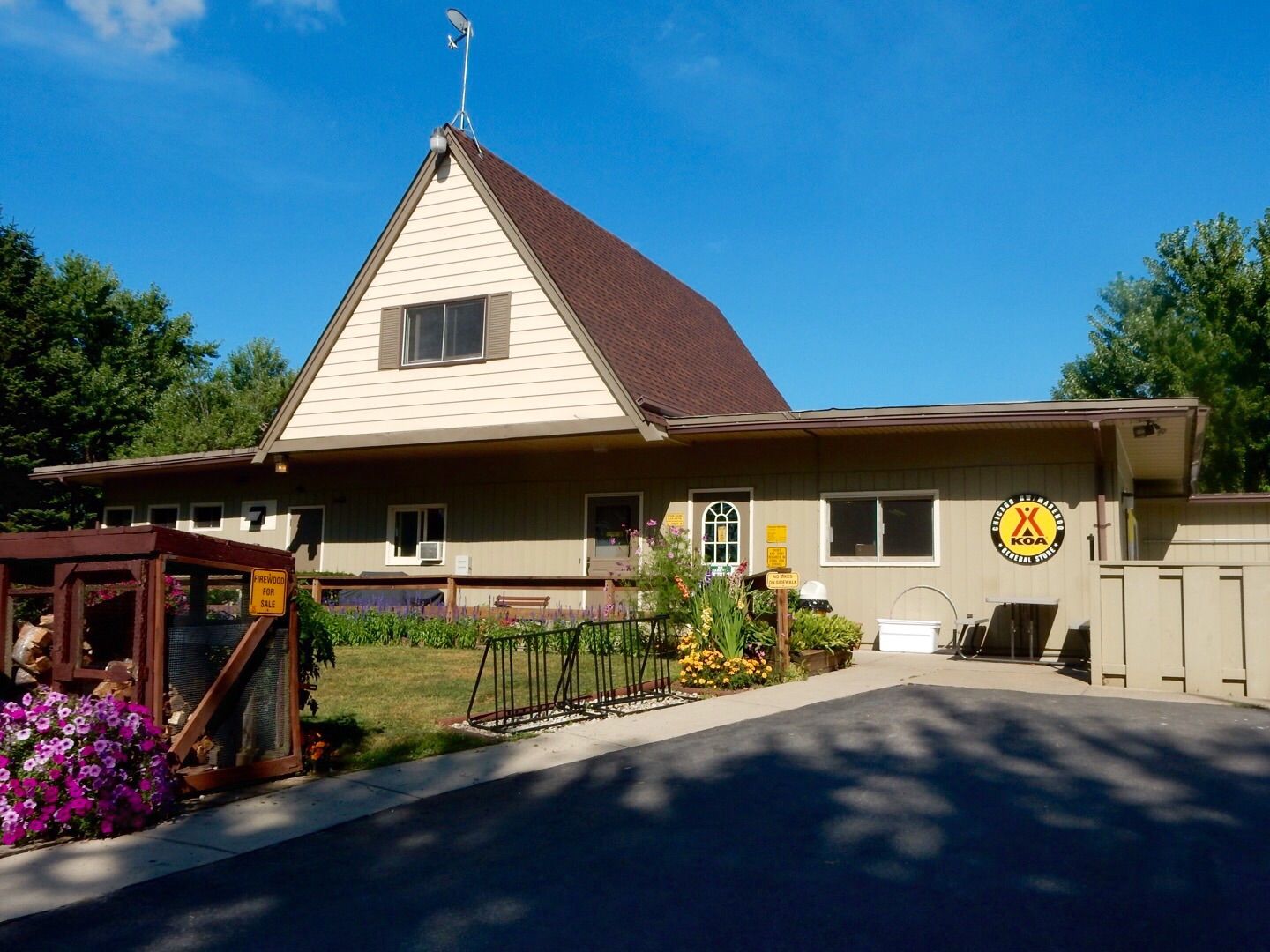 General Comments: Overall, this was a very nice RV park. We may stay here again in the future.