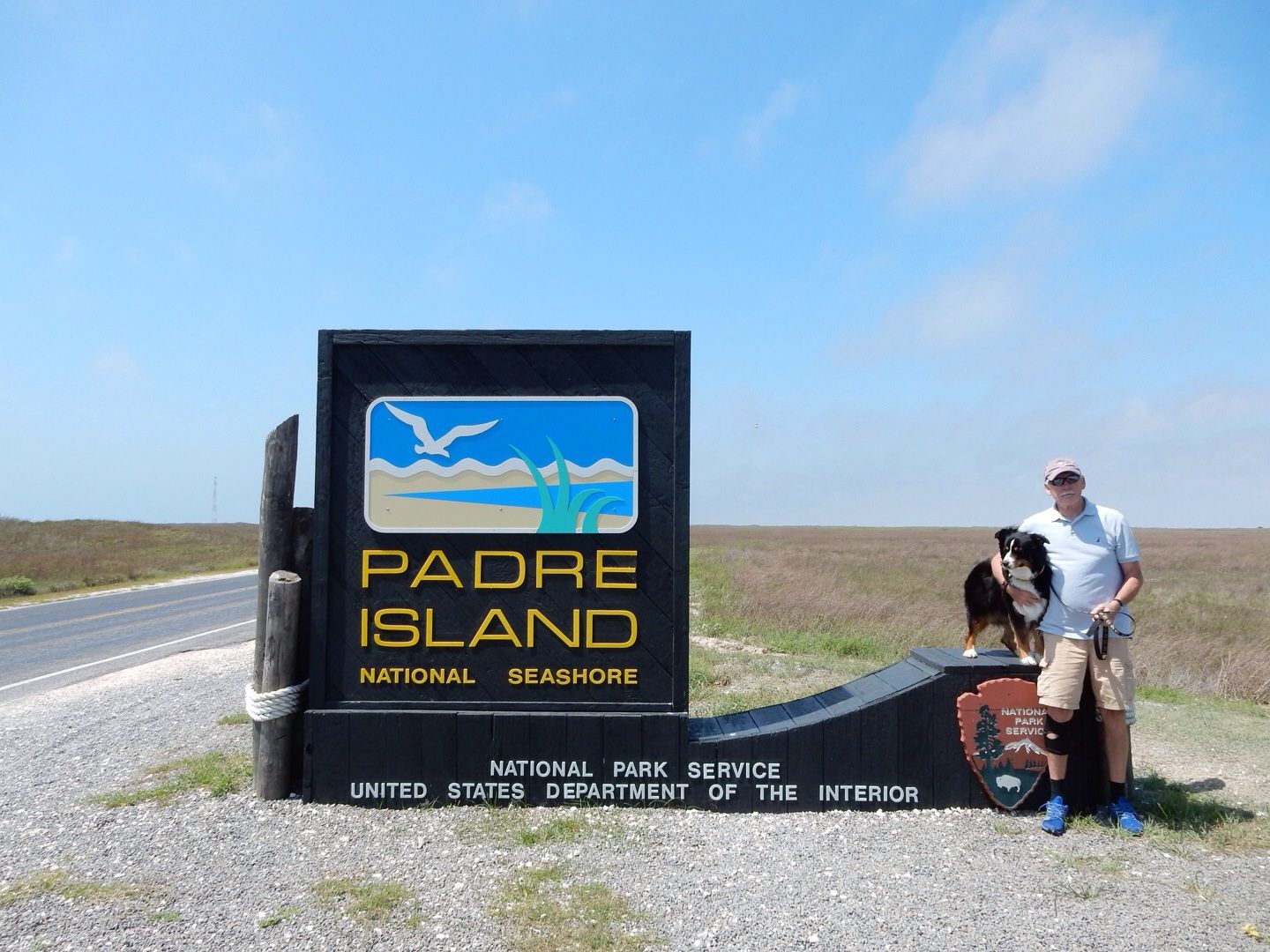 I had always heard about the beautiful coast along south Texas. Before leaving San Antonio, we decided to take a road trip to Padre Island National Seashore south of Corpus Christi (about 175 miles from where we are staying in San Antonio).
This park protects the longest undeveloped stretch of barrier island in the world. It is 70 miles of beaches with very picturesque windswept dunes, extensive grasslands and tidal flats teeming with life. It is also the most important nesting beach for the endangered Kemps' ridley sea turtles, and is globally important location for migrating birds (over 380 species are seen annually).
Beaches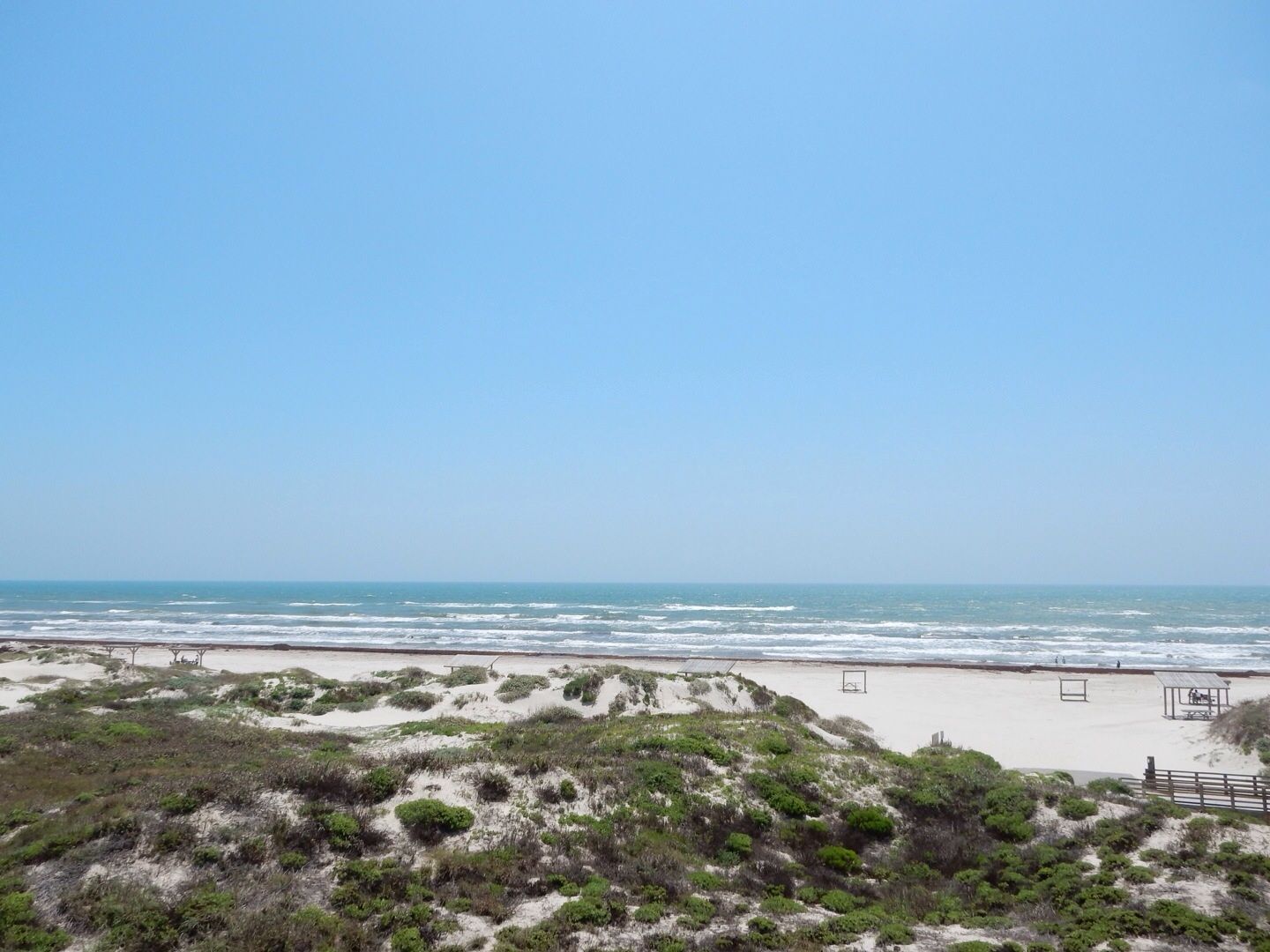 That's seaweed near the water line.
The fine white sand was beautiful.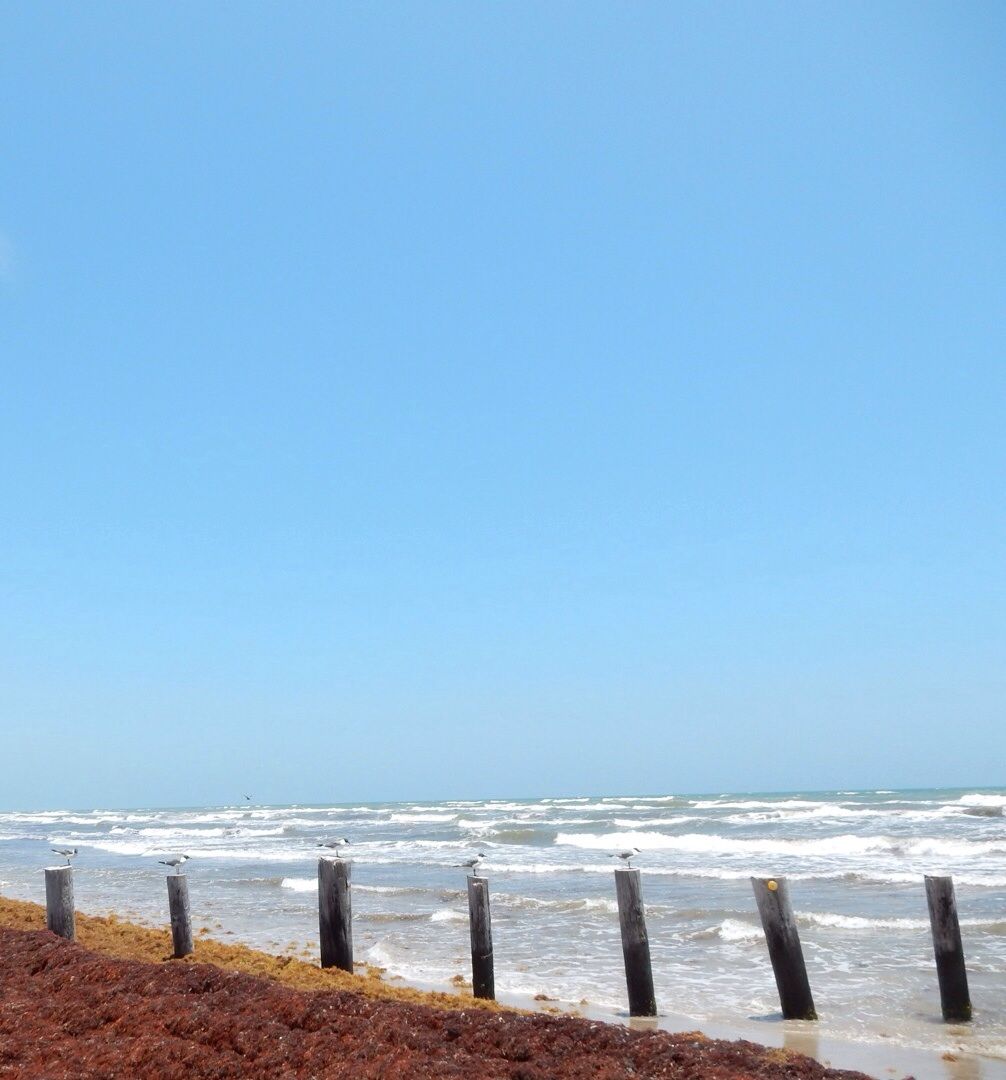 The bulk of the island is only accessible by 4-wheel drive vehicles, about 60 miles south along the beach. Caution is required as stranded vehicles in the soft sand is not uncommon.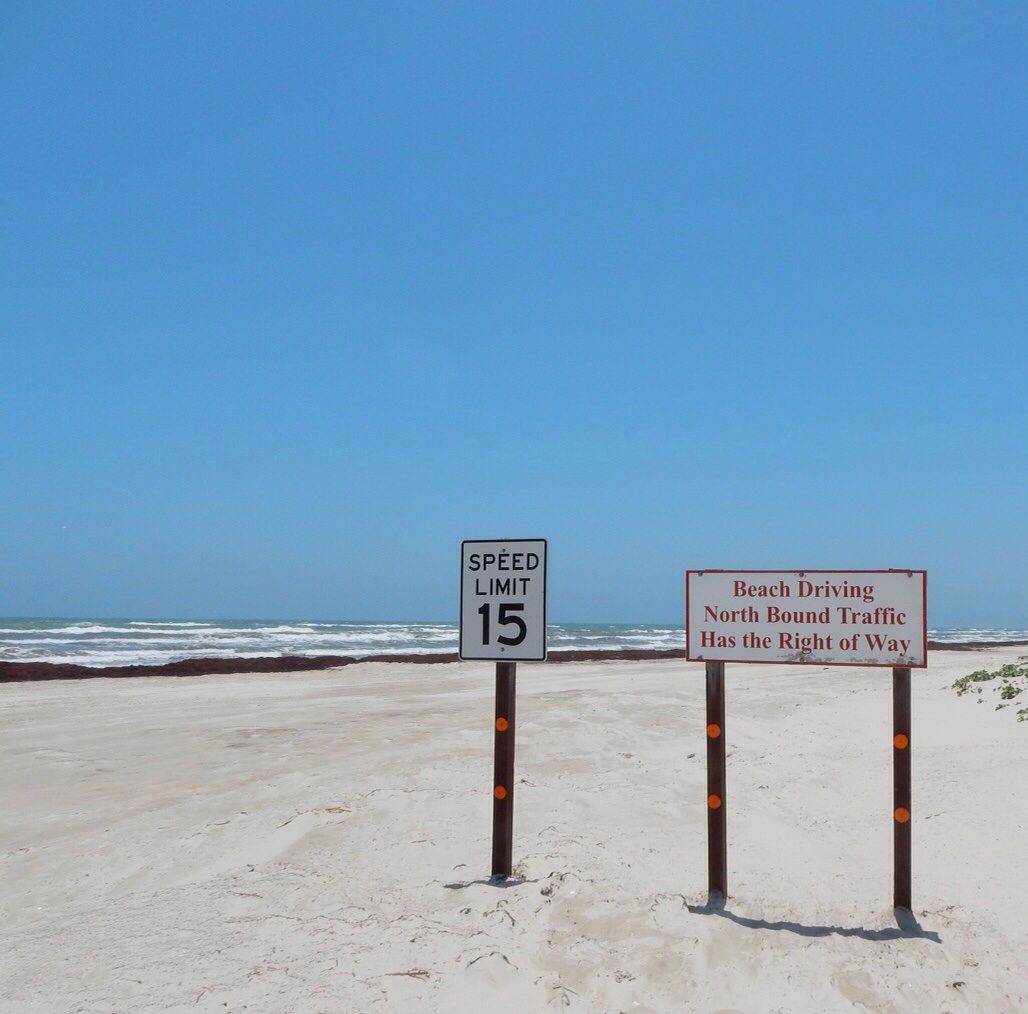 Can you see John and Sadie on the path walking towards the beach? I was in the overlook at Malaquite Visitor Center when I took this photo.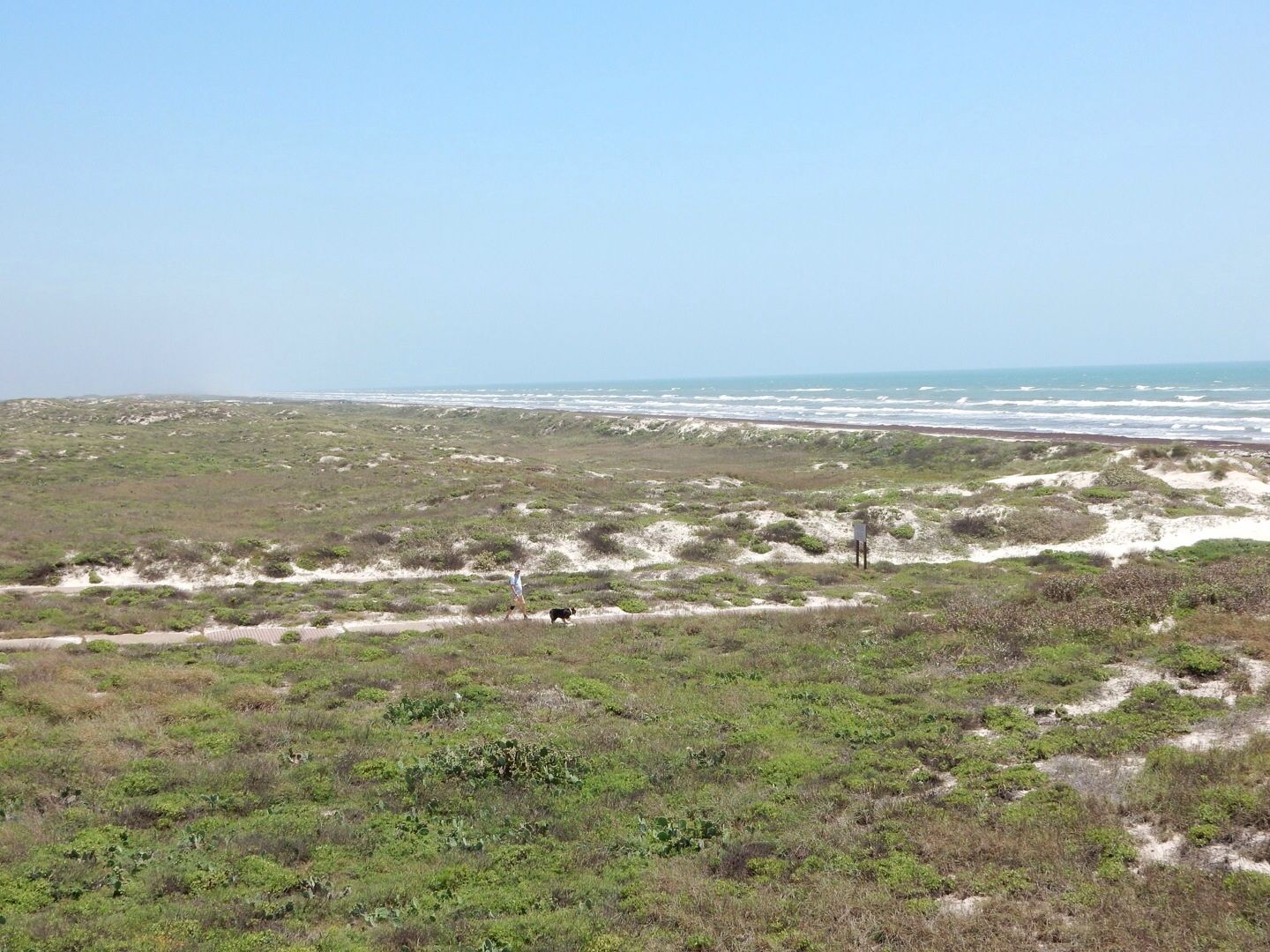 There are lovely shelters with picnic tables along the beach in front of the Malaquite Visitor Center.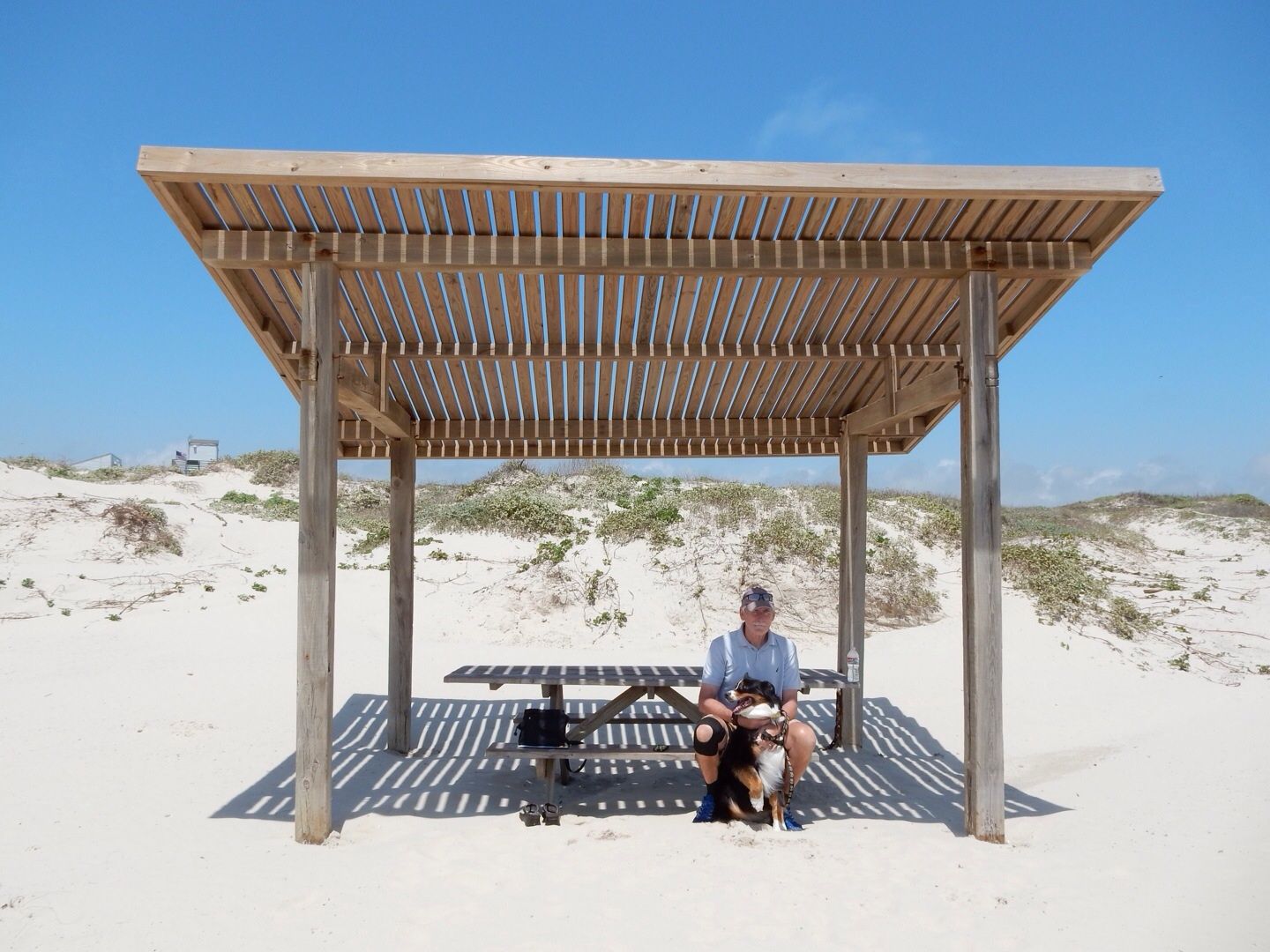 Dunes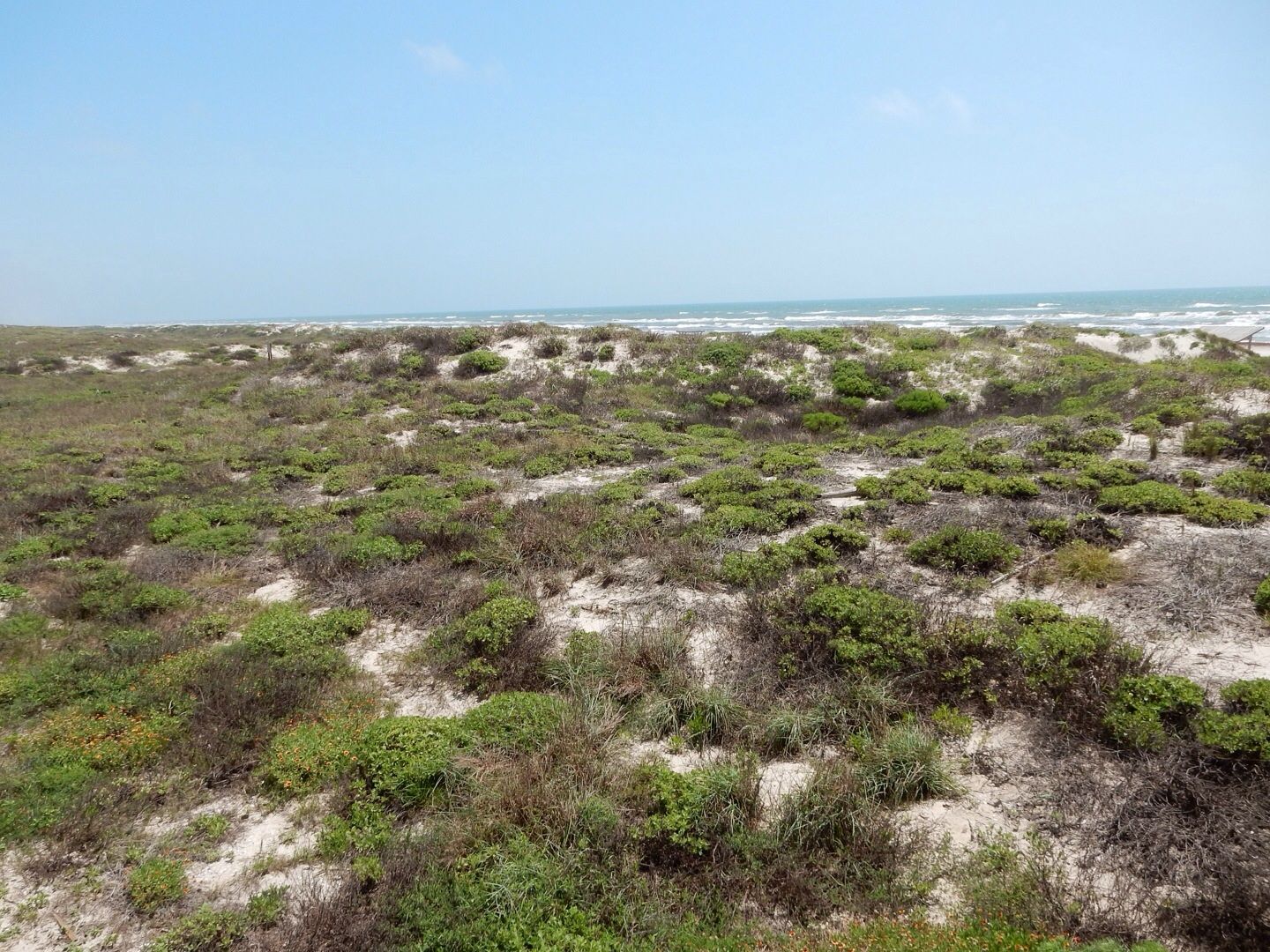 Check out this little guy (spotted squirrel). We saw the holes to their burrows everywhere, but were lucky enough to catch a few photos of this one as he ran in and out of his burrow (hole behind him in the sand dune).








Grasslands - view from visitor center.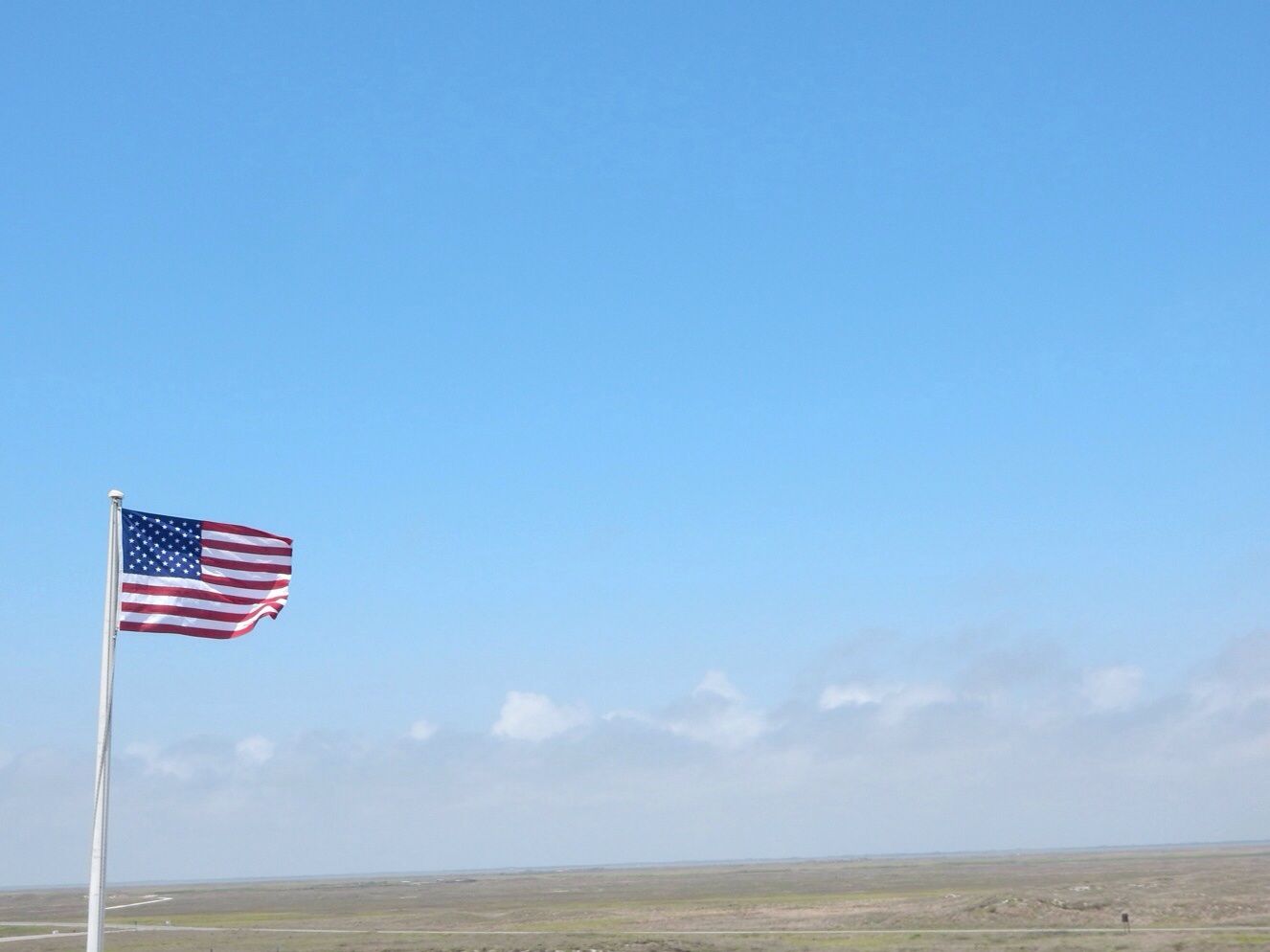 The white dunes in the distance were very beautiful as the grasslands seemed to stretch forever.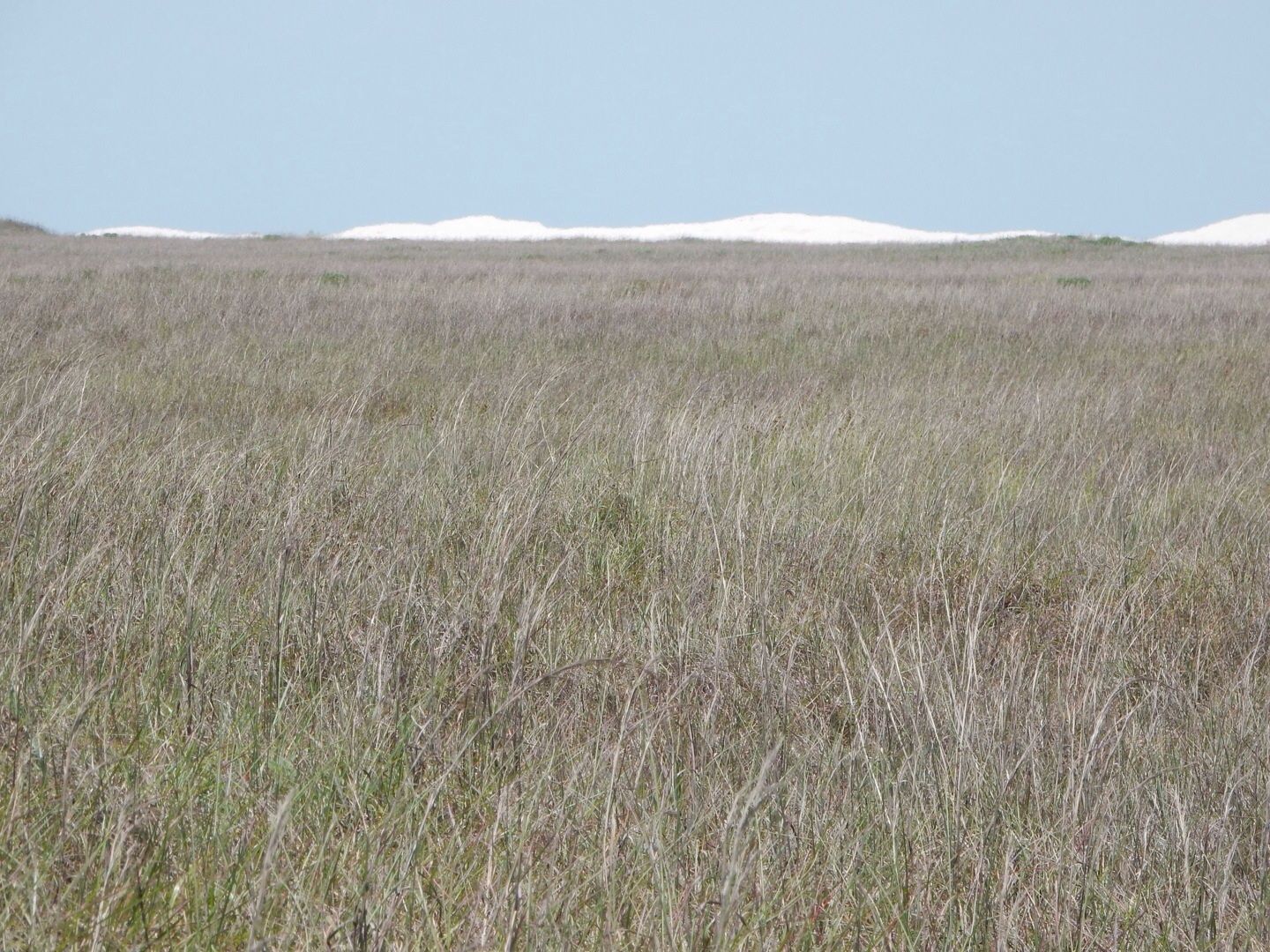 These flowers can be found everywhere in the grasslands and some on the dunes as well, although the photo above does not reveal the various flowers that can be found.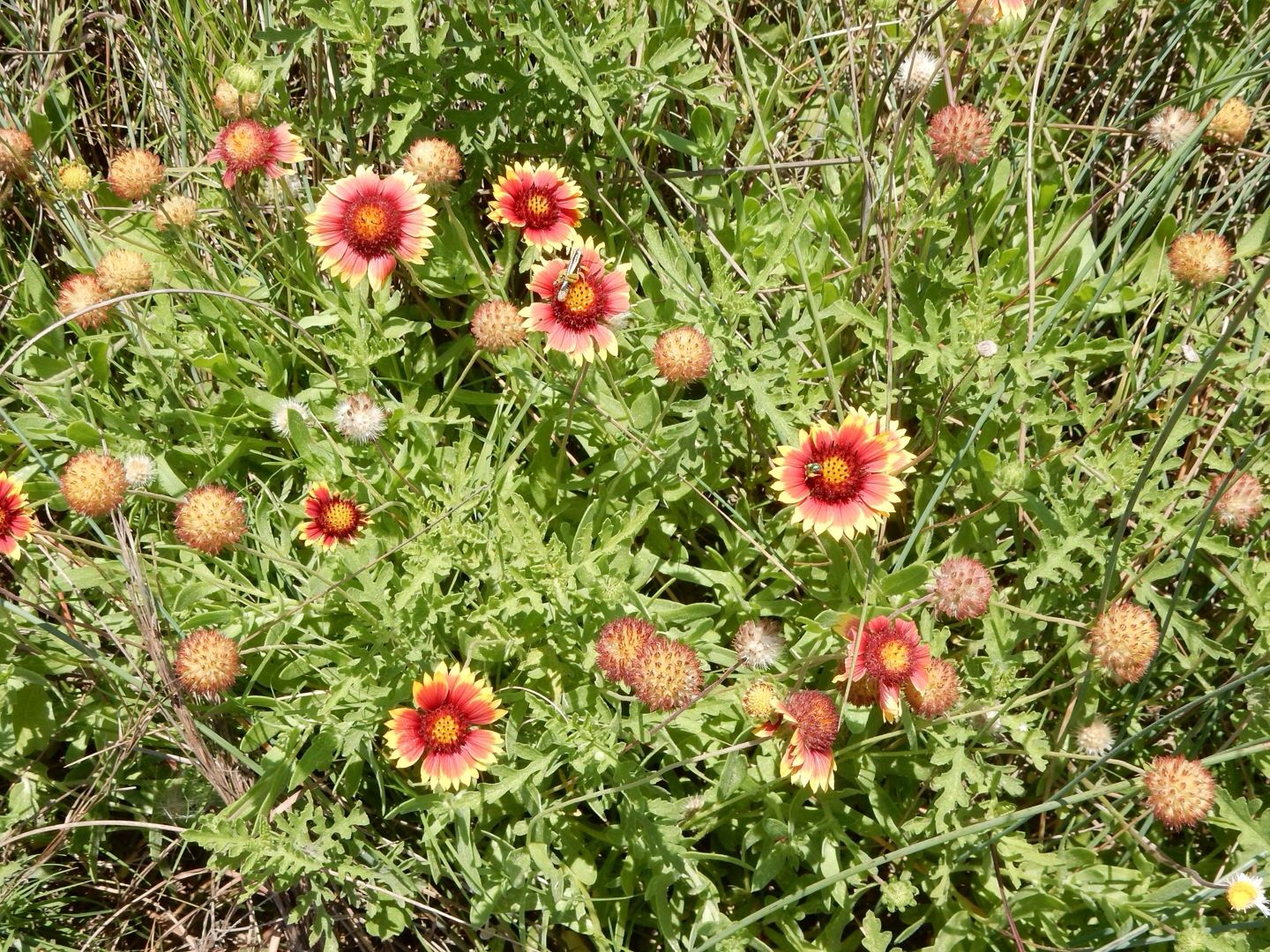 These are flowers are also abundant in the grasslands.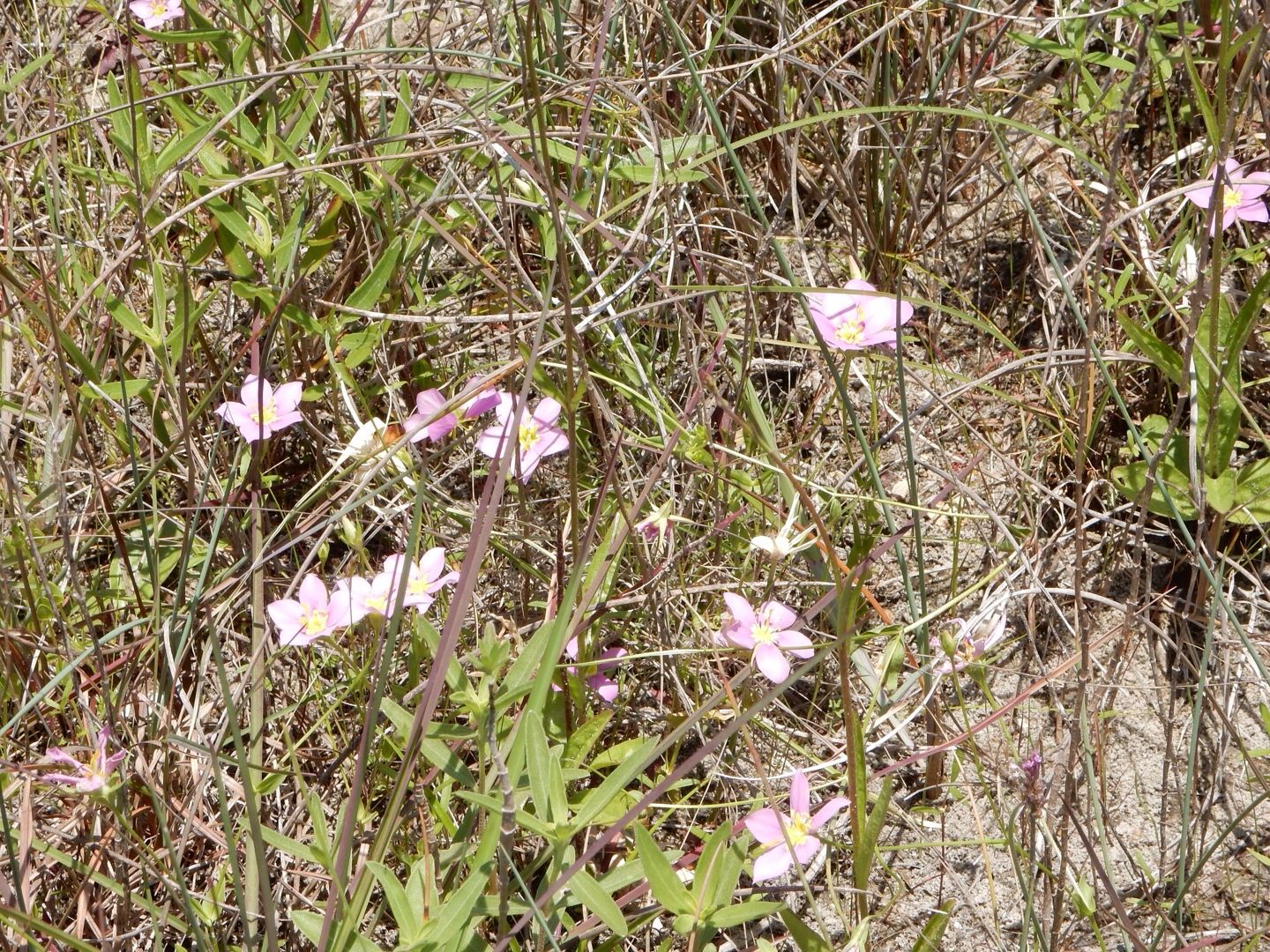 Butterflies in the grasslands.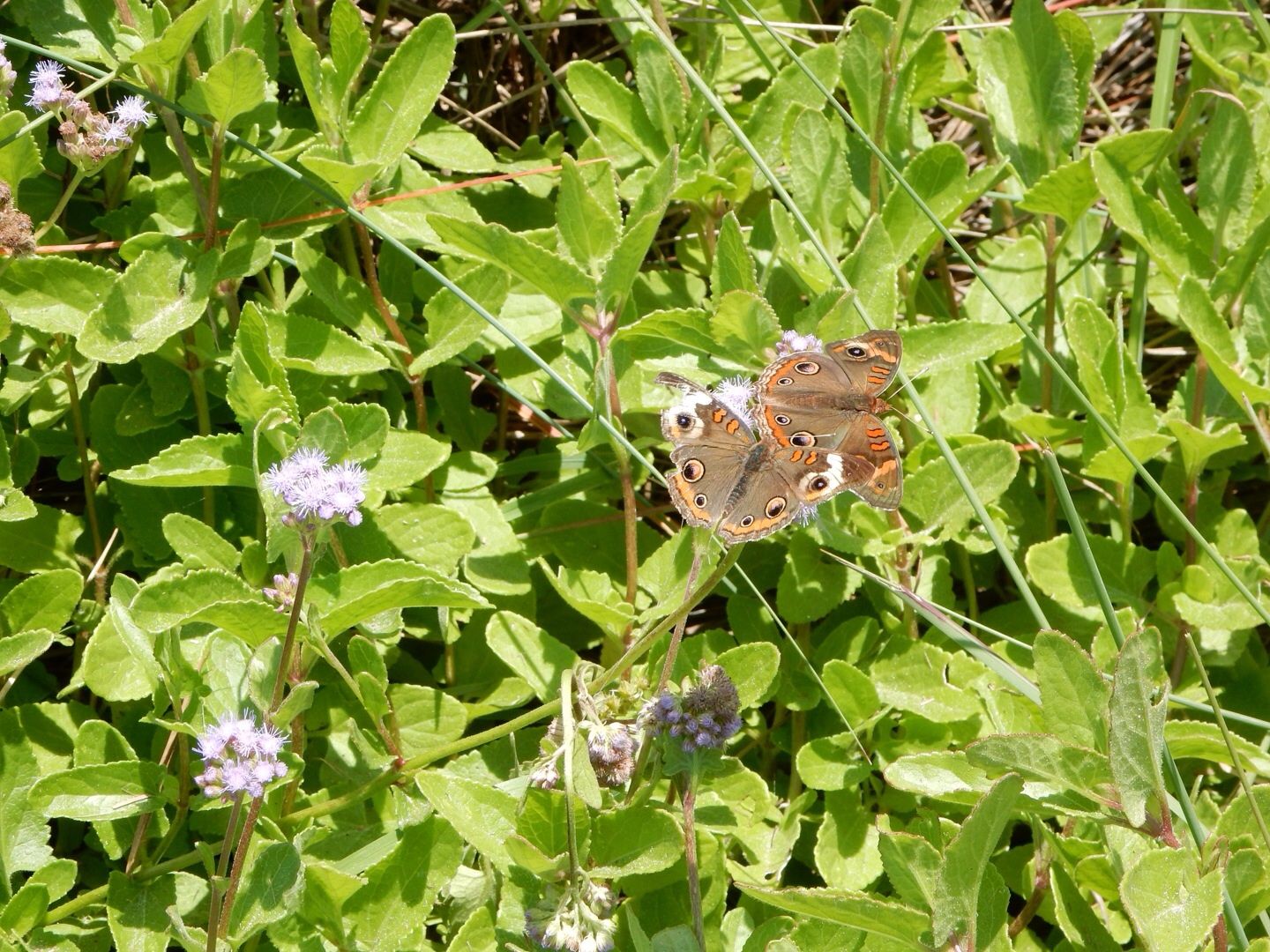 John and Sadie spotted a snake, but I did not get a photo before he slinked away.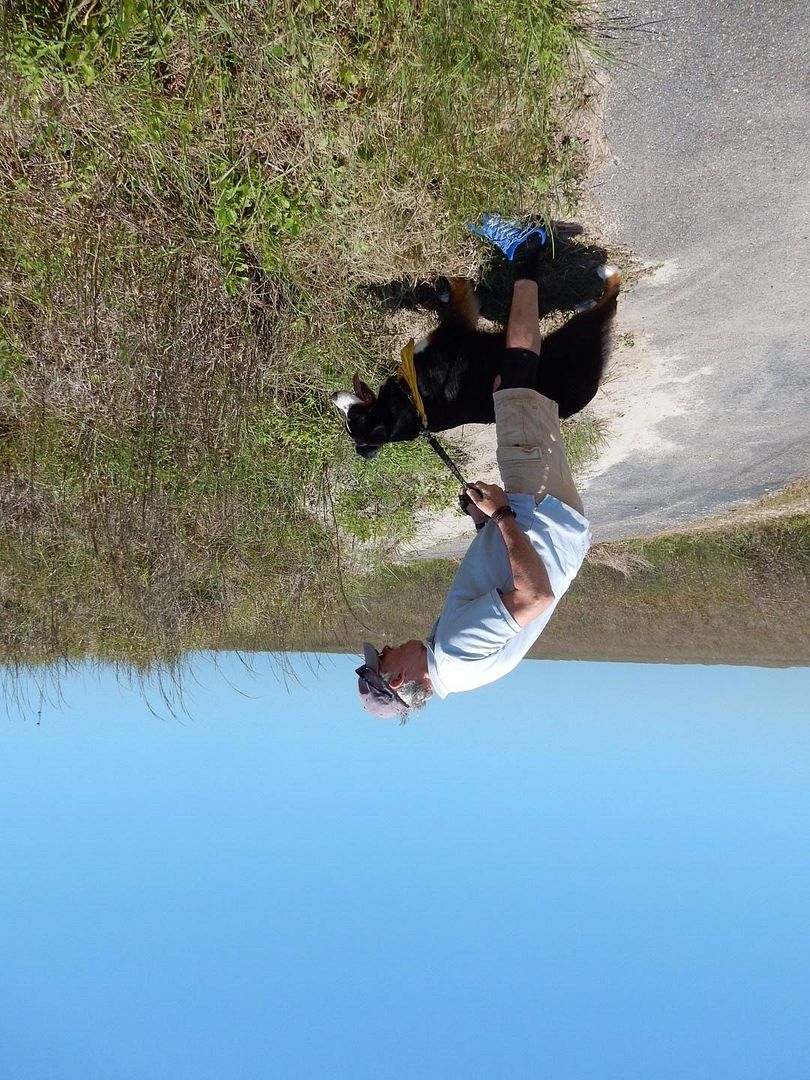 You can enjoy the sun, sand and surf, swimming or sunbathing, year round. Fishing is also very popular at the park in either the Gulf of Mexico or the Laguna Madre (body of water between Corpus Christi and Padre Island). Laguna Madre is one of only six hypersaline lagoons in the world.
View of camping along Laguna Madre can be seen below. Wind surfing is the main activity here. Kayaks and wind surfing boards/kites can be rented here as well.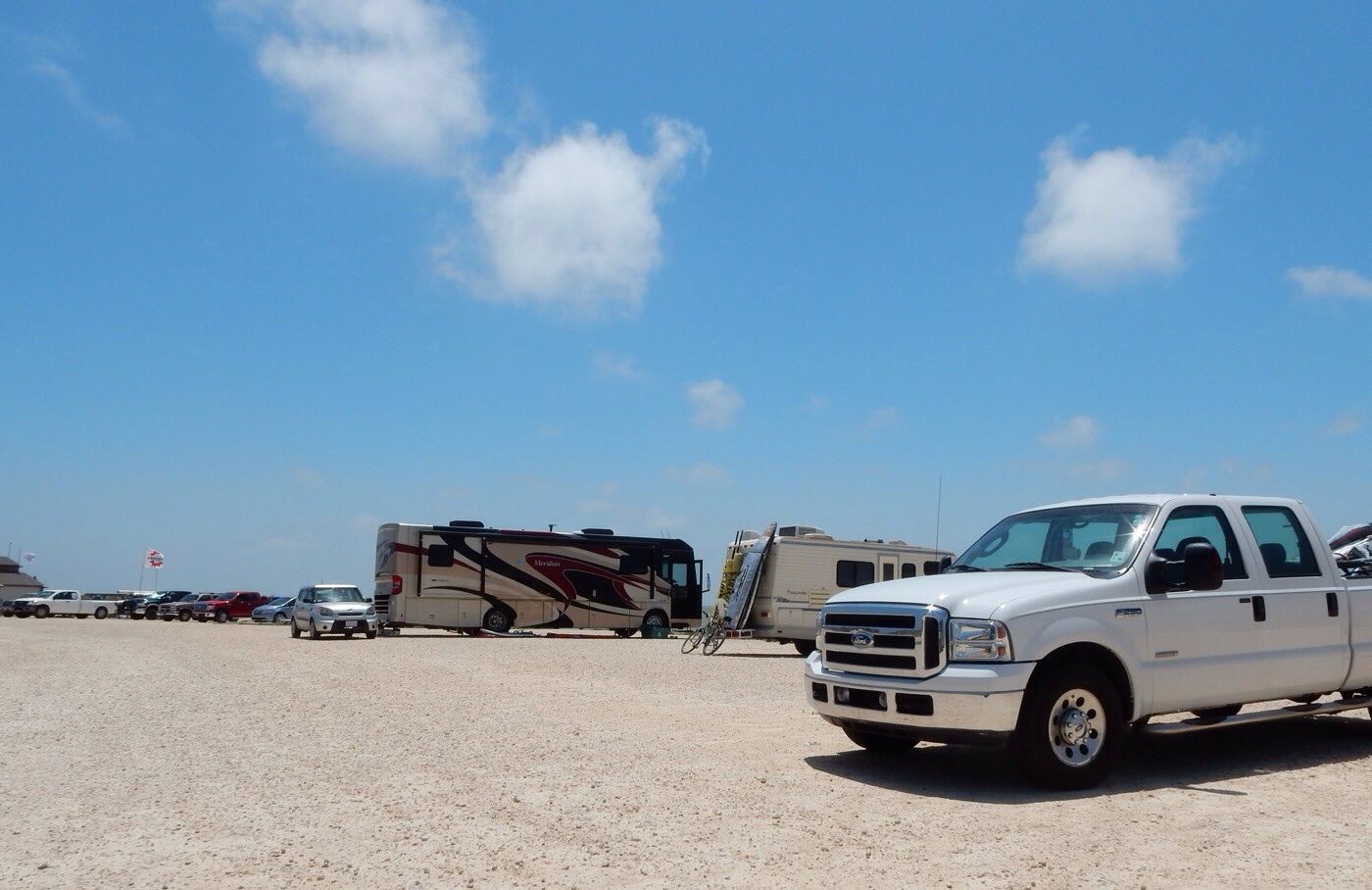 Laguna Madre
Admission is $10 per vehicle. John has a senior pass for US National Parks and Monuments that gets him in for free along with three guests. Additional fees apply for camping. There are two camping locations, one along the Gulf of Mexico beach and one on Laguna Madre. There are some electric hook ups and water/dump stations at the camp site on the Gulf.

This place is definitely on the top three most beautiful spots on earth for me. Just gorgeous. I am so glad we visited this national treasure.