The River Walk is a network of walkways along the San Antonio River one story below street level in downtown San Antonio. Lined with restaurants, bars, shops, hotels, and theaters, it is an important part of the character of San Antonio and the top tourist attraction in the city.
A project initiative in 1938 began the evolution of the site into the present 2.5 mile long River Walk. Multiple expansion projects have occurred over the years to extend the length of it to access additional parts the city. There are several events during the year (primarily the Festival in April) when floats decorated with flowers float down the river. A Military Parade will be held 5/17/14 as well.
After visiting the Alamo, it was a short walk to the River Walk. Below is a first view of it from street level.
We took a 35-minute tour on a river barge which I recommend to get a great overview of the sites along the River Walk. Here's their website:
www.riosanantonio.com
. Our tickets were $6/each (seniors, of course).
Here are some of the sights of the River Walk.
One of the oldest trees in San Antonio.
This is the Arneson River Theatre, an outdoor performance venue. The amphitheater style seating is on one side of the river and the stage/set on the other.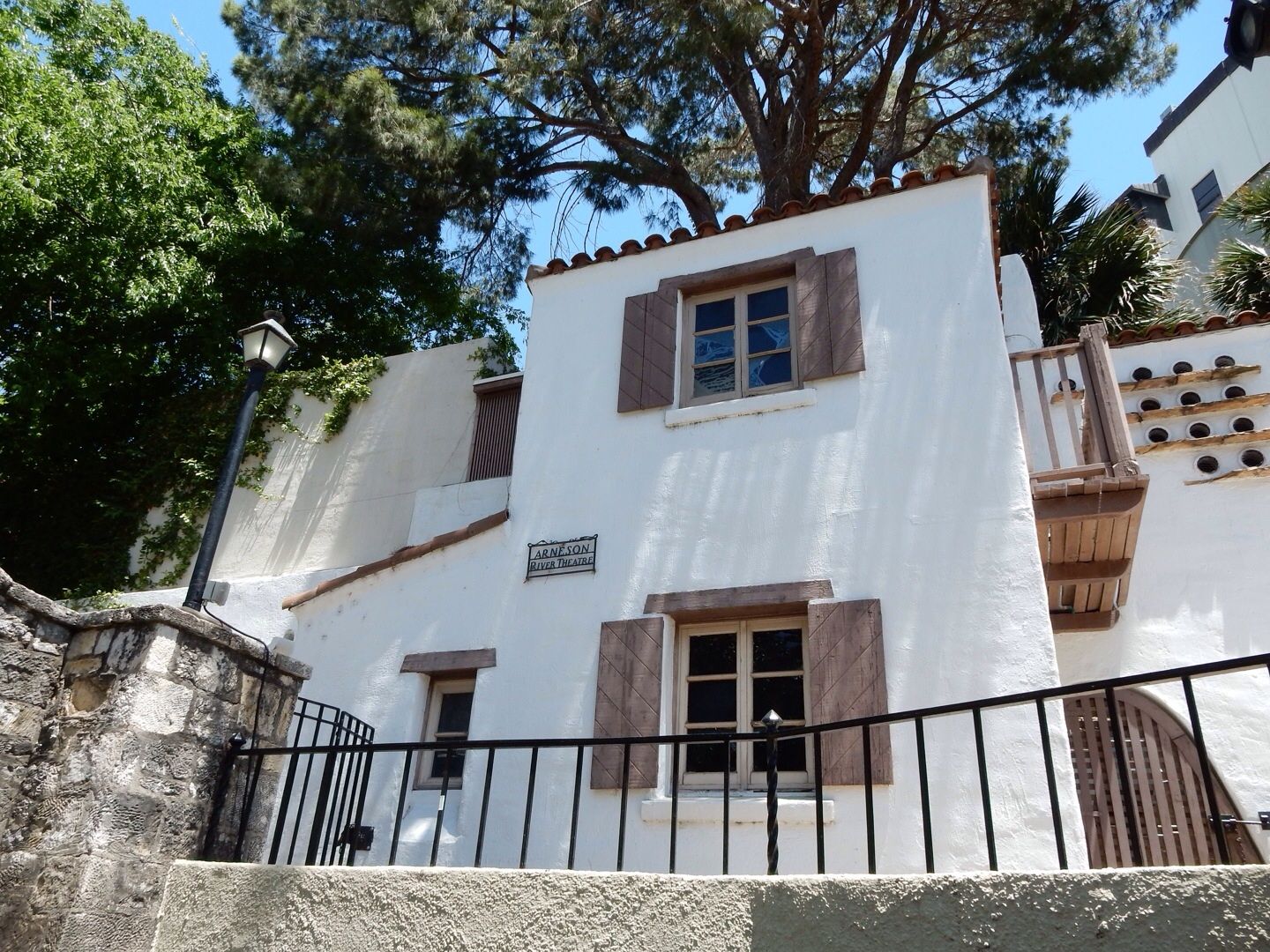 Lots of birds seen along the way.
Named after a 4-term mayor of San Antonio, the Lila Cockrell Theatre is on the northeast of corner of the Convention facilities. It is a venue for performing arts, lectures, and multi-media presentation. The mural is beautiful!
The Republic of Texas Restaurant.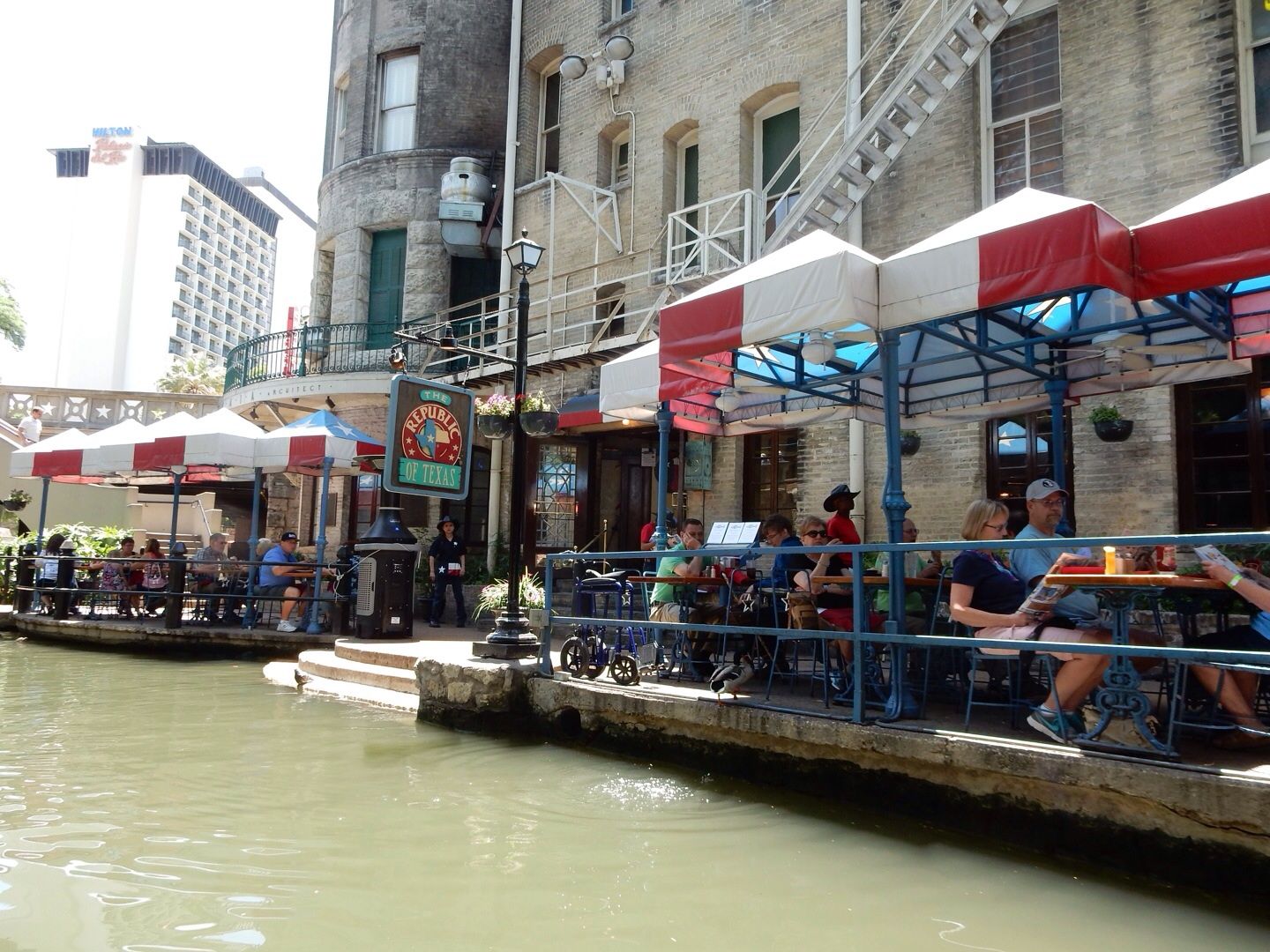 Crazy optical illusion on this building ... it looks like it is free standing wall.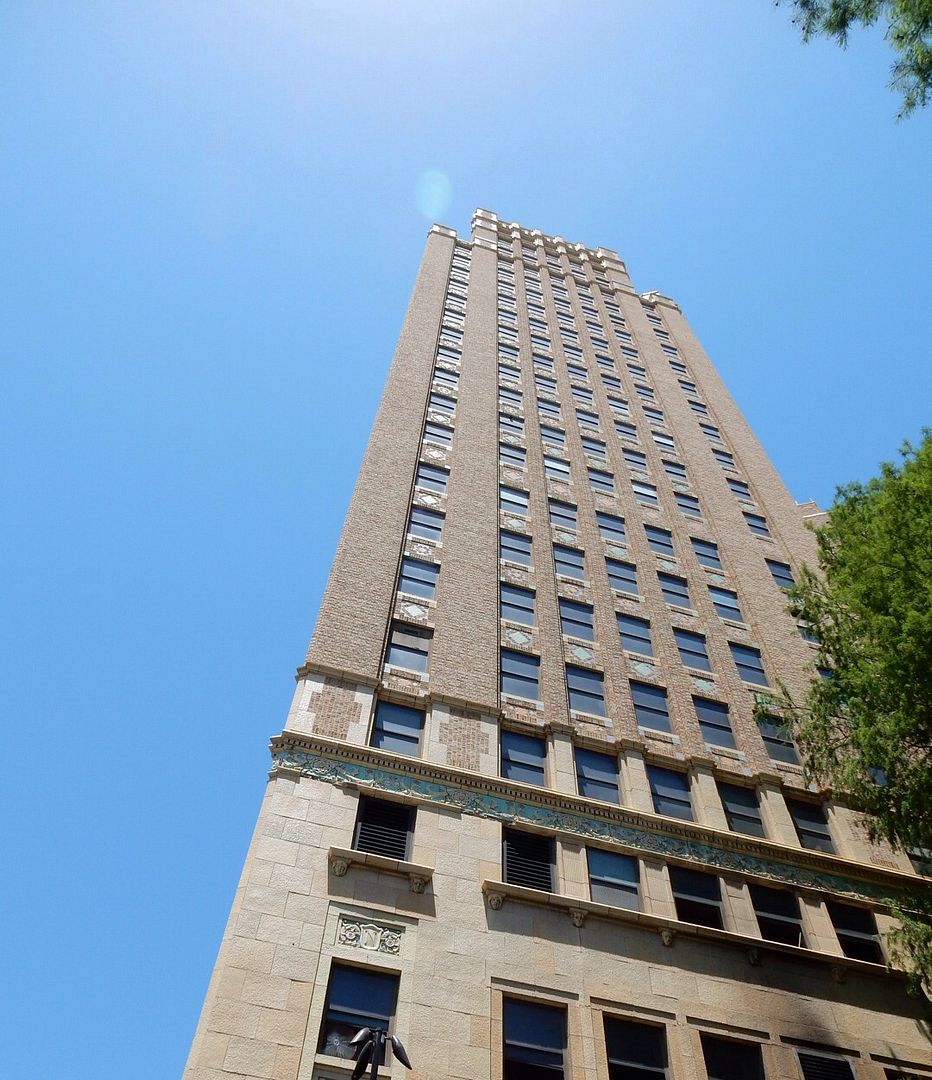 The River Walk Mall
And finally, a view of the same restaurant as the first photo in this post, taken from the river level.
So much to see here! Don't miss it if you are ever in San Antonio. Some very fine restaurants but all some great Tex-Mex with good prices. It's a fun place for people-watching!