This museum has exhibits in three relatively small buildings.
The primary building houses exhibits that provide information on the interesting history of Estes Park from the Ice Age through current times.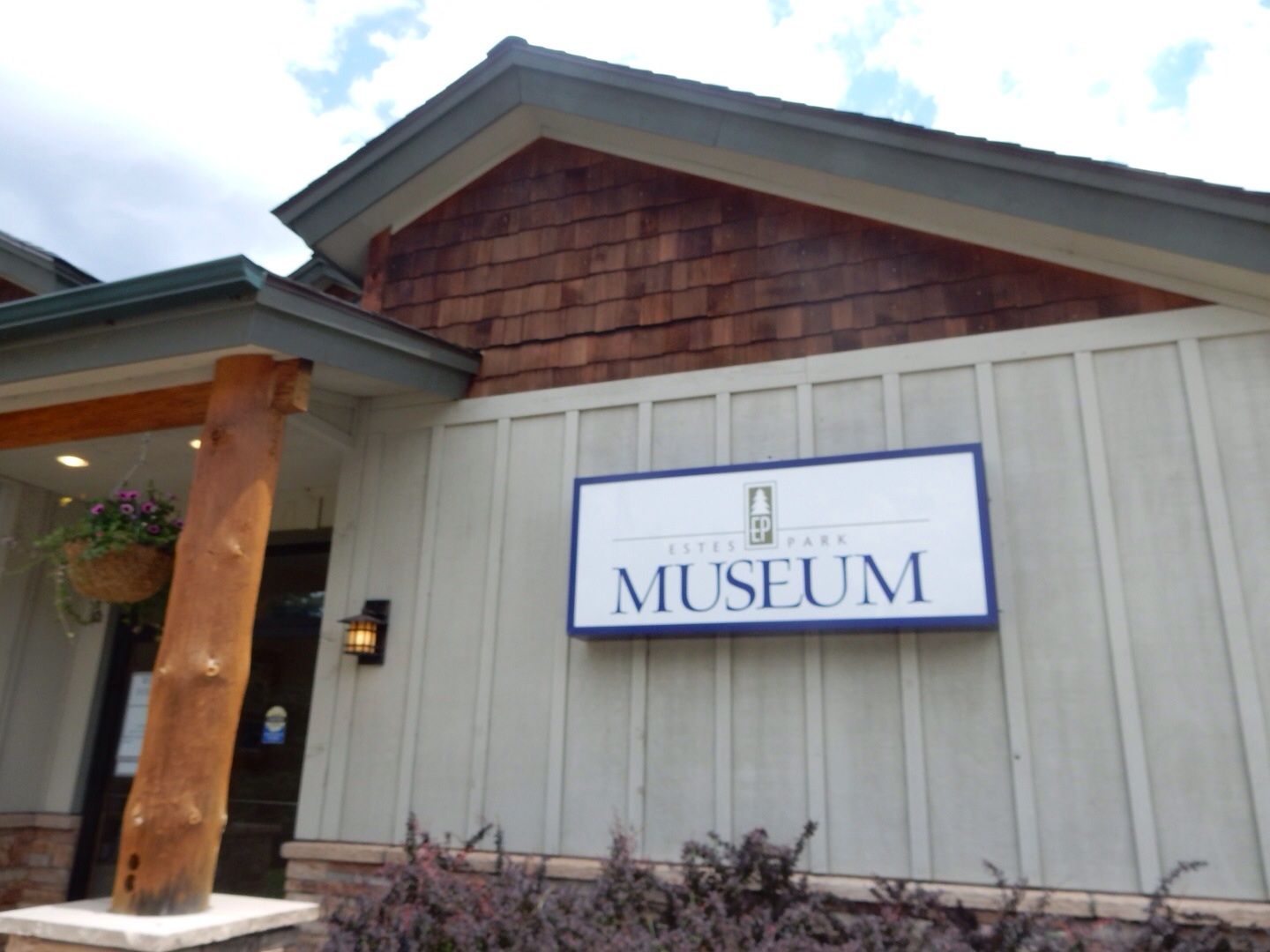 The 1908 Cobb-Macdonald cabin that was relocated from downtown Estes Park to this location.
The third building is the original Rocky Mountain National Park Service headquarters building from 1915-1923. It houses temporary exhibits and is currently being used as an art gallery for works by Swedish artist, Birger Sandzen (1871-1954).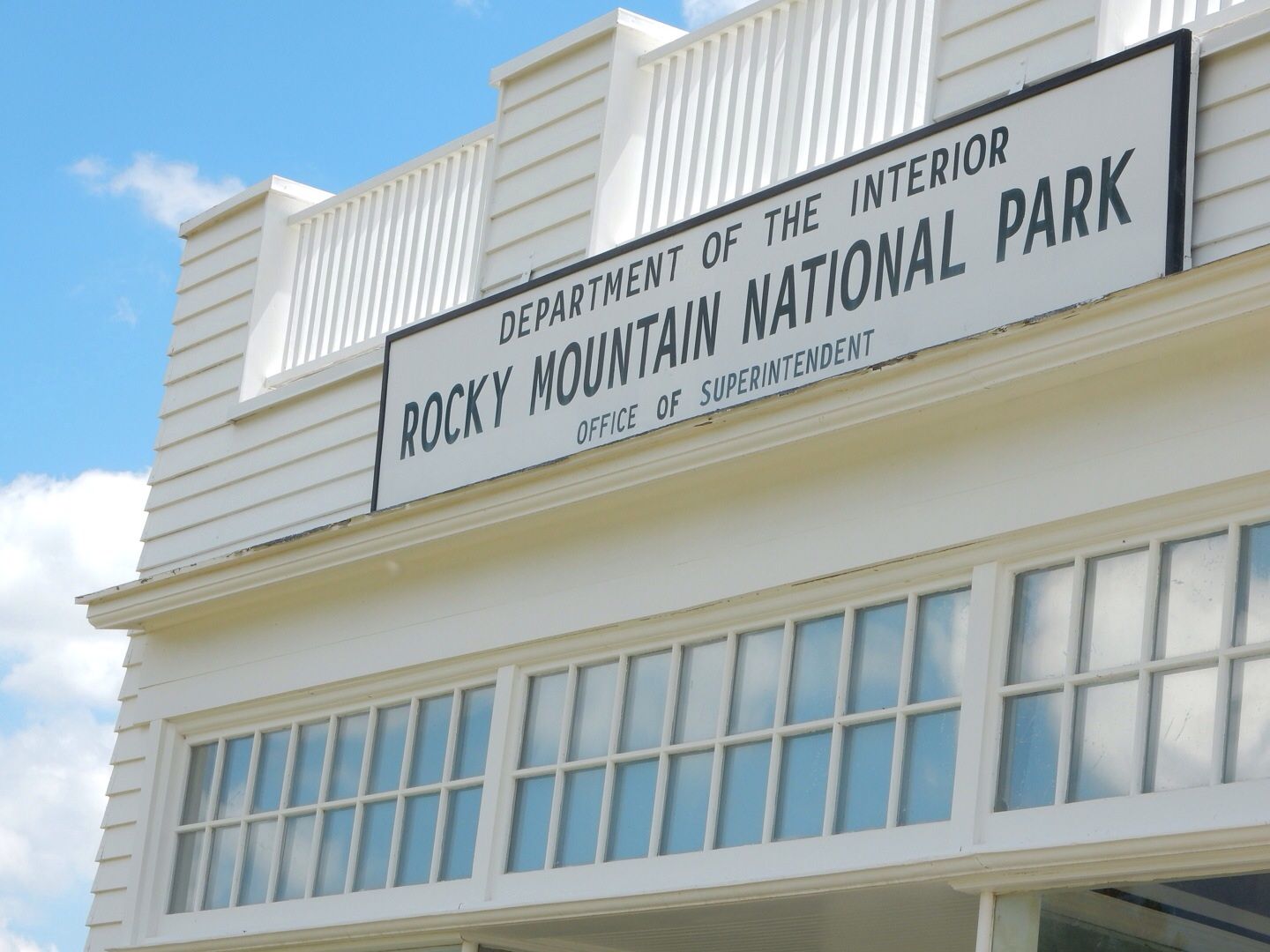 Photos from the permanent exhibits in the primary museum building.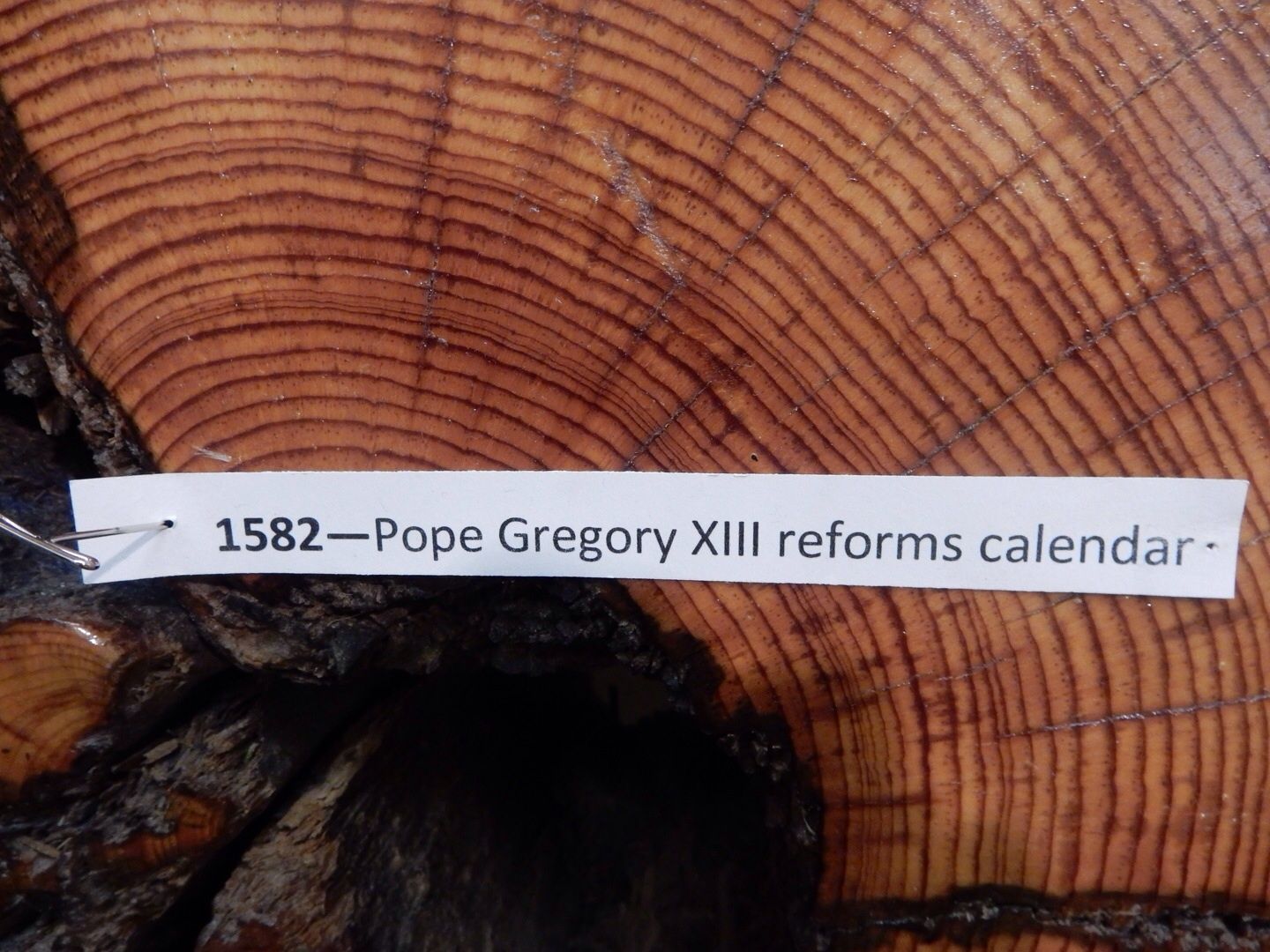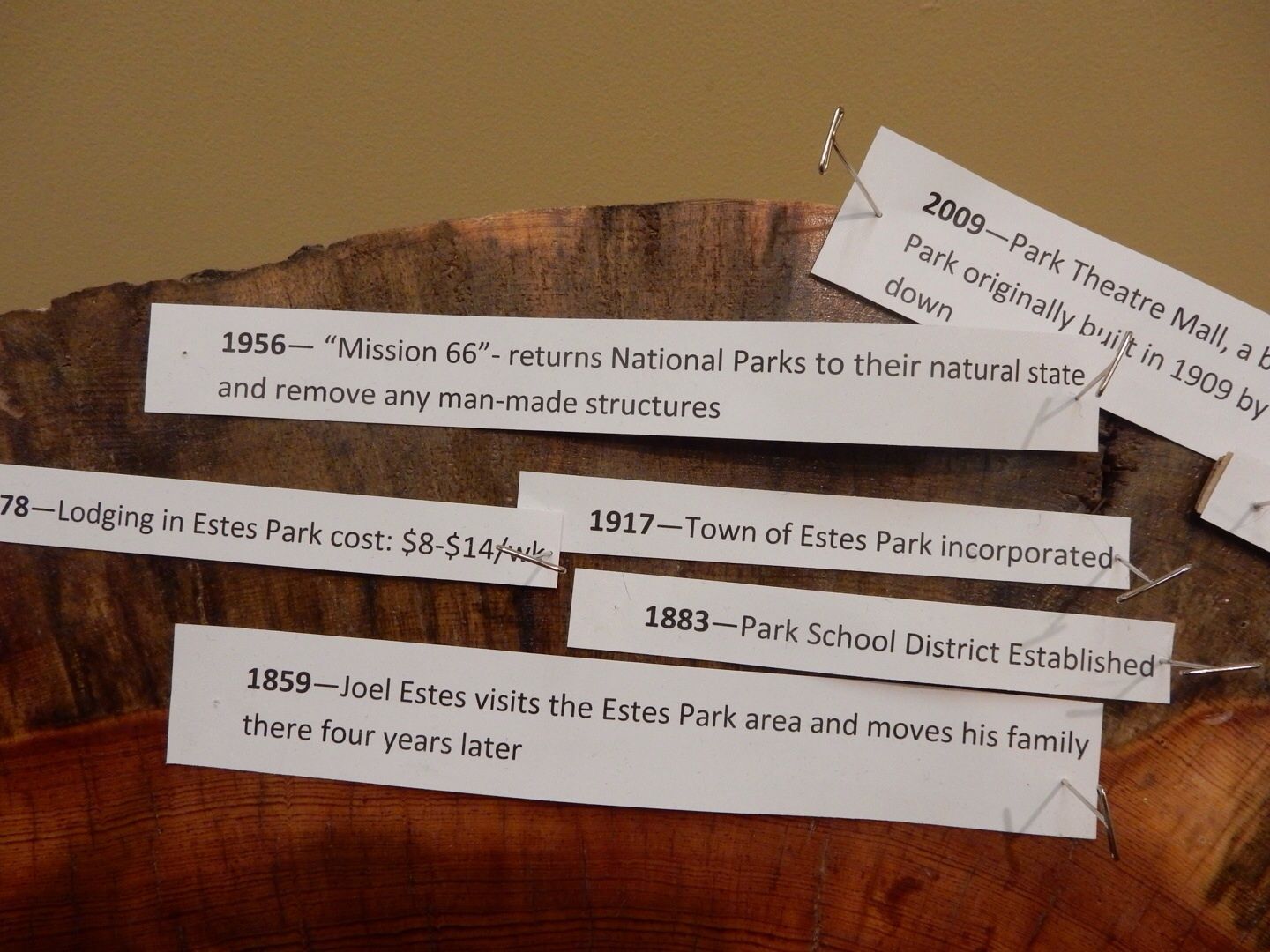 Turn-of-the-century garb.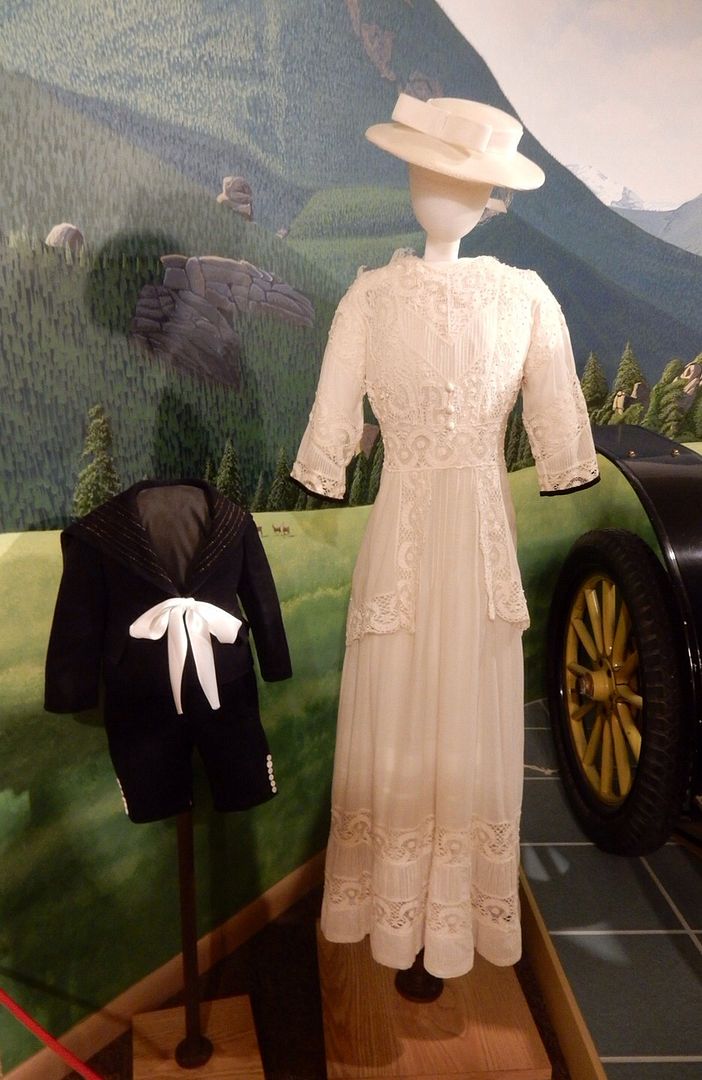 National Park Service uniforms.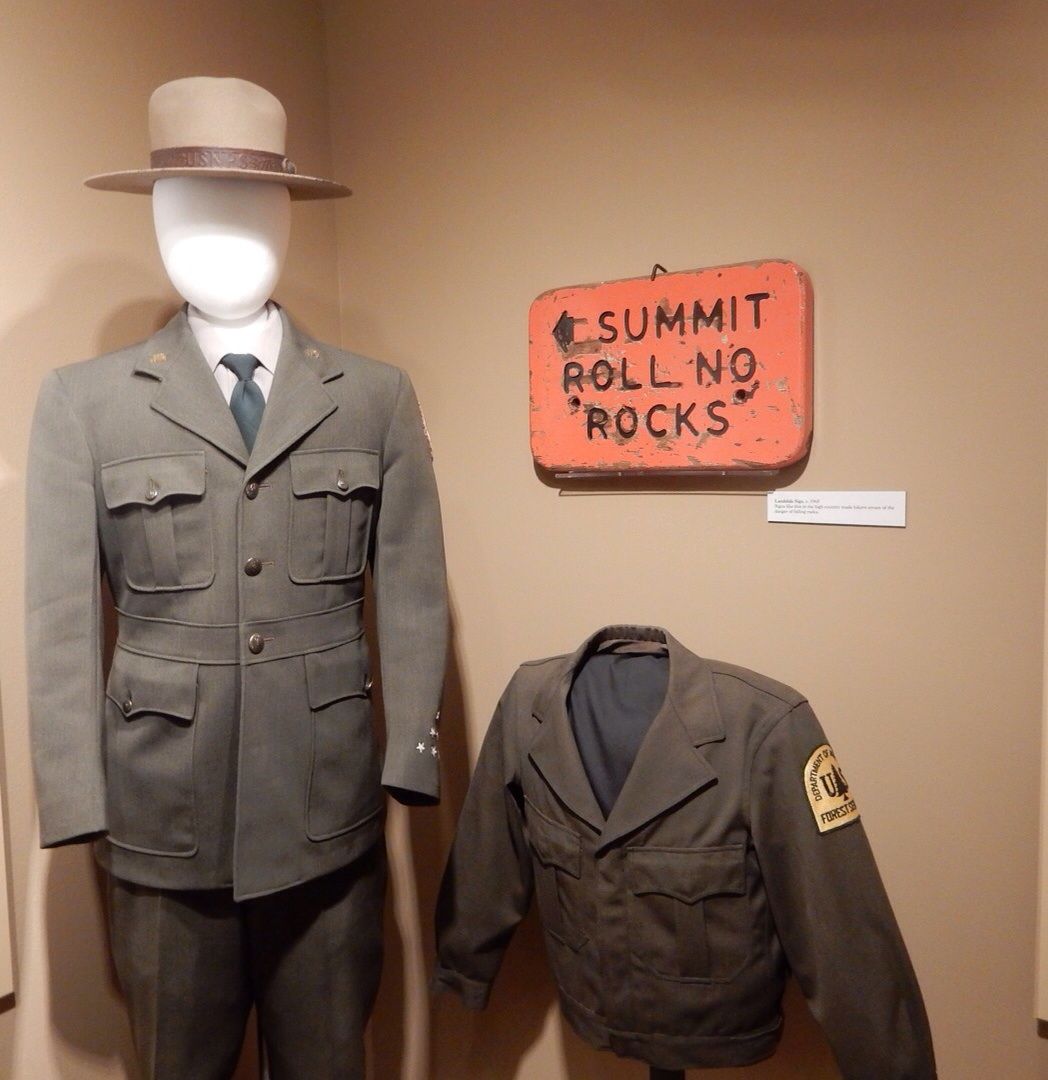 F.O. Stanley moved from Maine to Estes Park to improve his health. In 1909, he built the famous Stanley Hotel and a power plant to provide electricity to it (with the excess going to the town of Estes Park). Below is his 1909 EX Stanley Steamer Runabout. It's ten horsepower, 2-cylinder engine was capable of traveling 65 mph!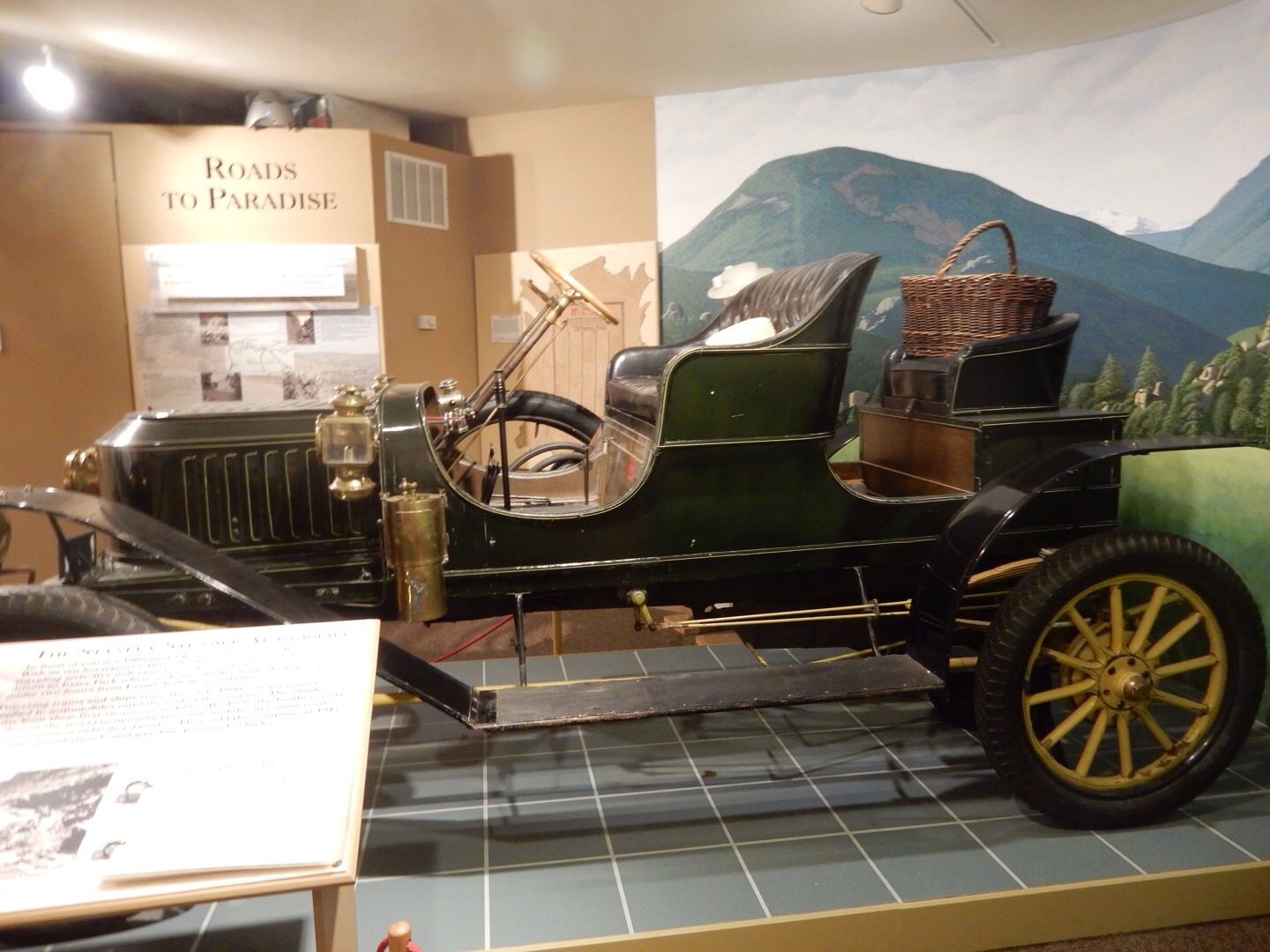 This federal project began in 1938 to redirect water to the eastern side of the Continental Divide and encompassed building 10 resevoirs, 13 damns, 6 power plants, and a tunnel from Grand Lake to Estes Park. Wow!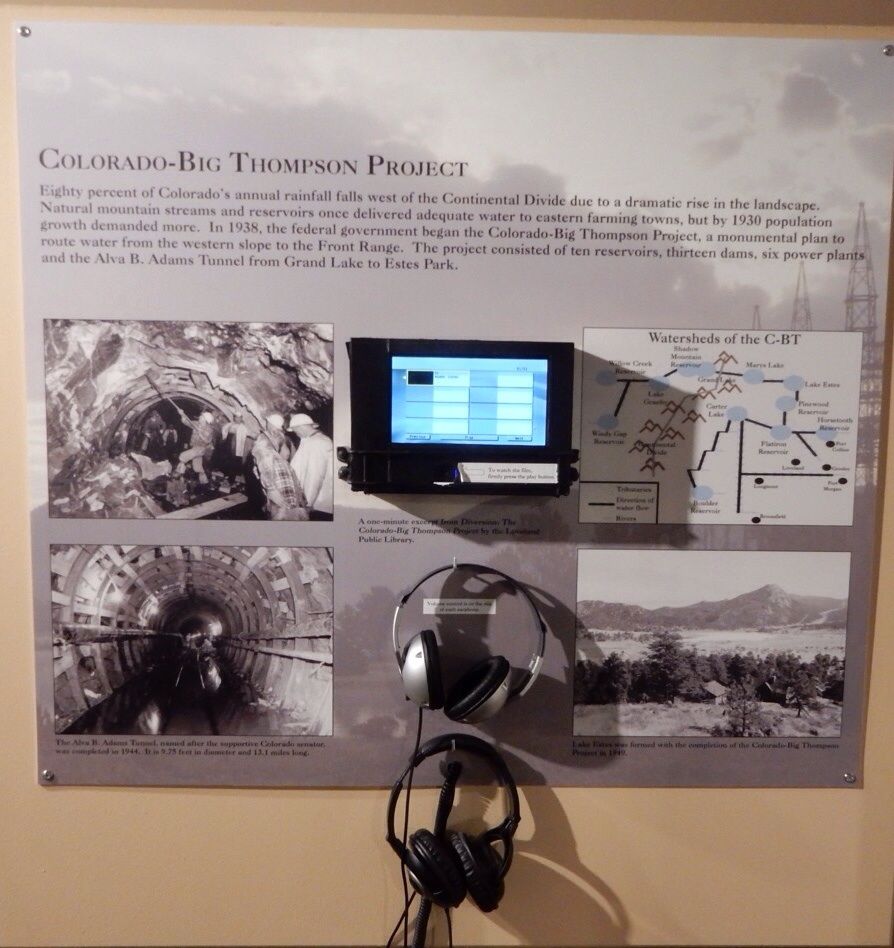 Garden area.
Interior of Cobb-Macdonald cabin. This is typical of the furnishings of a summer one-room cabin in the area circa 1908.
The kitchen (a second room at the rear) was likely added circa 1918.
The National Park Service headquarters building temporary exhibit is an art collection of works by the Swedish artist, Birger Sandzen. He came to Estes Park in 1925 and returned each summer until his death in 1954. He is referred to as "America's Van Gogh," which is probably why I fell in love with his paintings! Here are a few of my personal favorites.
Sunset,
1921
Rocky Mountain National Park,
1925
The Glacier,
1931
Green Barns,
1932
During our travels since February of this year, I have found these local museums to have unexpectedly good exhibits! Usually, they are free, as is the Estes Park Museum, and we always enjoy learning more about the history of the area we are visiting. I highly recommend this one. And be sure not to miss whatever is being exhibited in the National Park Service headquarters building.
Website:
www.estes.org