Fort Carson (initally named Camp Carson) was established in 1942 following the attack on Pearl Harbor by the Japanese in December of 1941. It was named in honor of the legendary Army scout, General Christopher "Kit" Carson (1809-1868), who explored much of the west in the 1800s.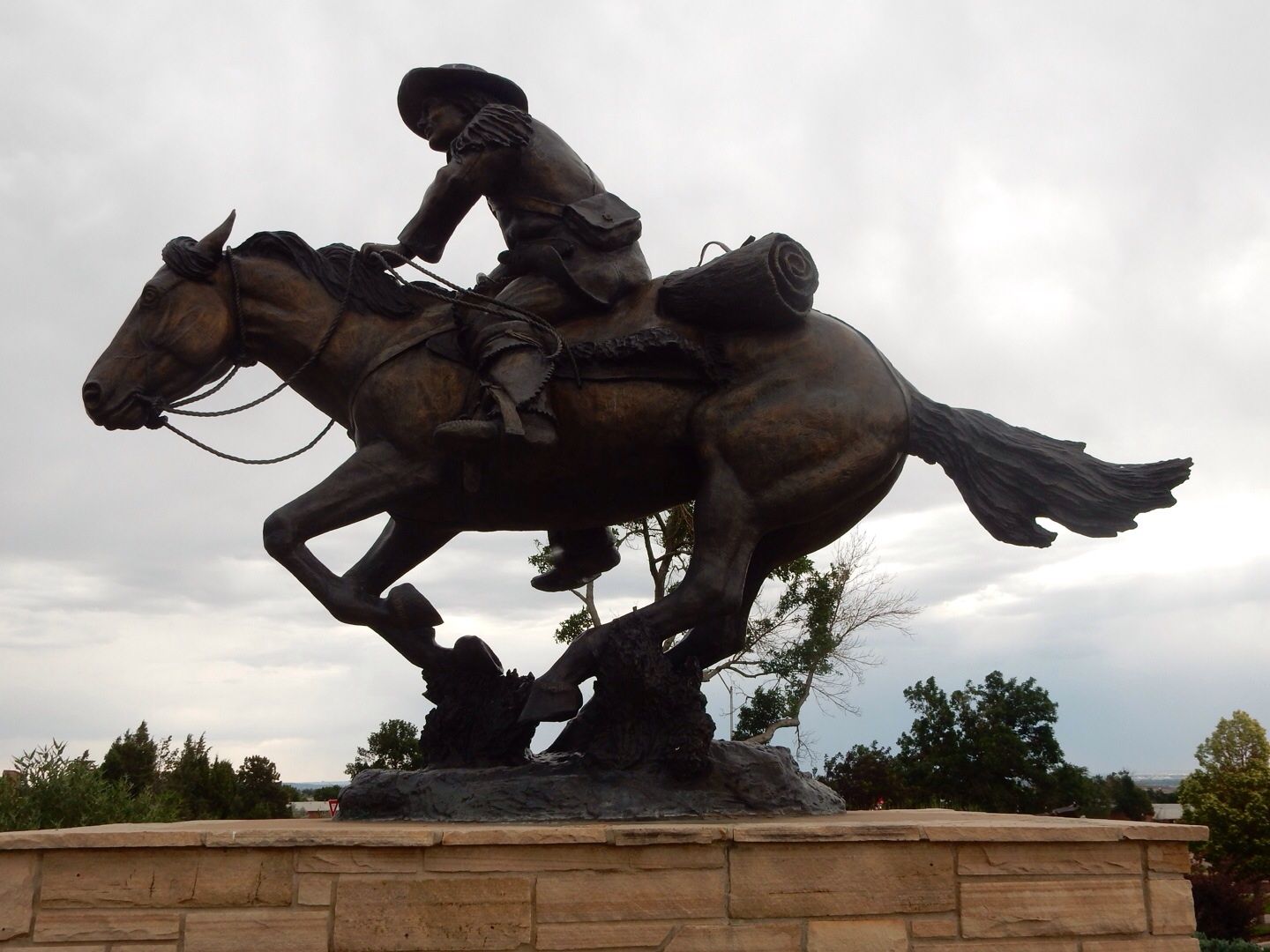 Carson was 5' 5.5" tall, weighed 140 pounds, had long blonde hair, but was reportedly very fierce and brave in battle. Here is a short bio.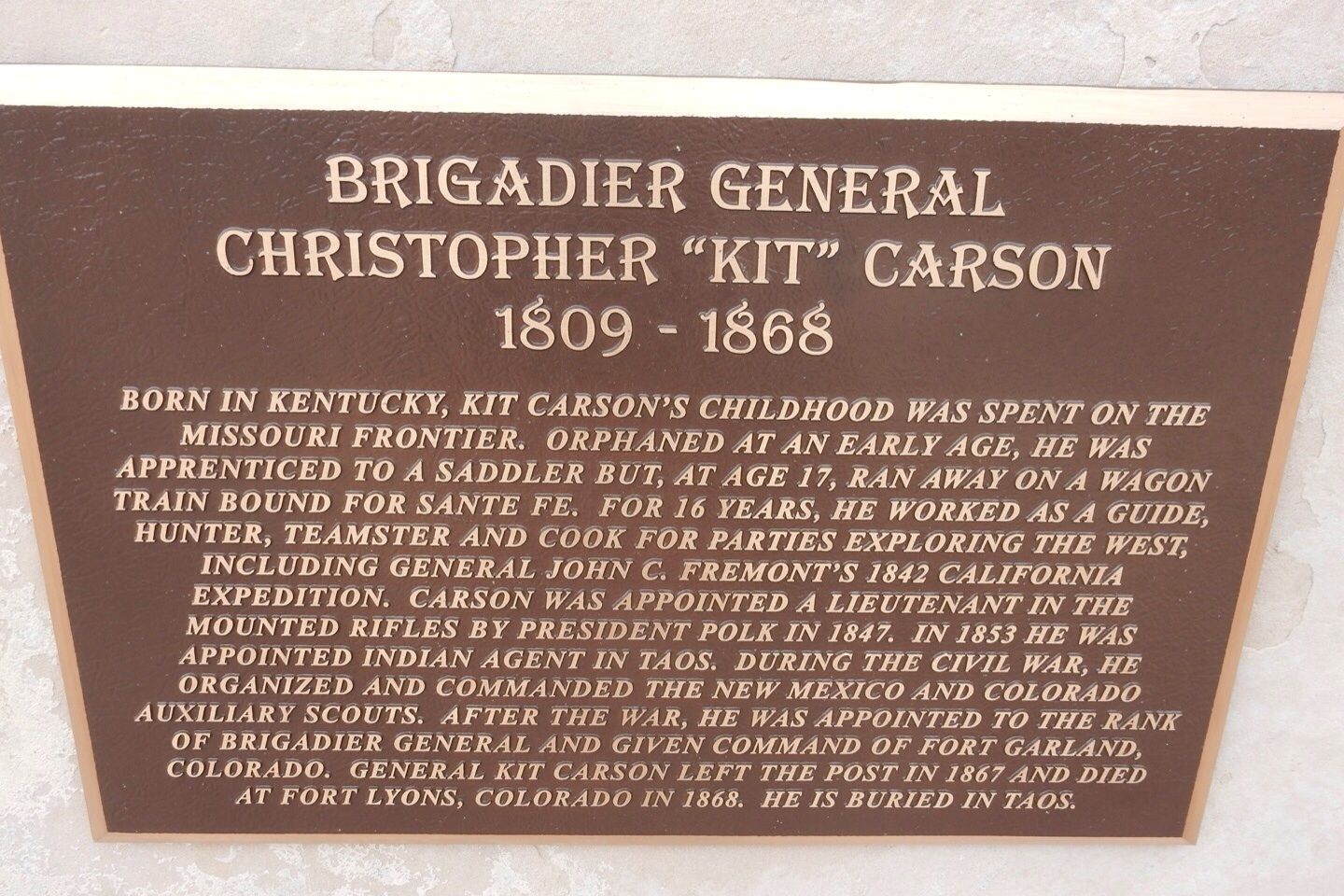 During World War II, over 100,000 soldiers trained at Camp Carson. Along with three infantry divisions, the 71st Infantry, the 104th Infantry, and 10th Mountain, more than 125 units were activated. Also during WW II, over 9,000 Axis prisoners of war (Italian and German) were housed at Camp Carson starting in 1943.
Other key dates:
1949, the Strategic Air Command opened a survival school for training in mountainous terrain that continues to be in use today.
1954 Camp Carson's name was changed to Fort Carson. It is and has been home to 9 Army divisions.
1983, an additional 235,000 acres were purchased to expand the training facilities.
Fort Carson is the second most requested duty station in the Army (after Fort Lewis, Washington). In the 2010 census, approximately 13,000 people (military and families) live here.
There is a Post Museum, a Cobra helicopter (used in Vietnam) and multiple tanks on display, and a twisted beam from the 9/11 destruction of the Twin Towers.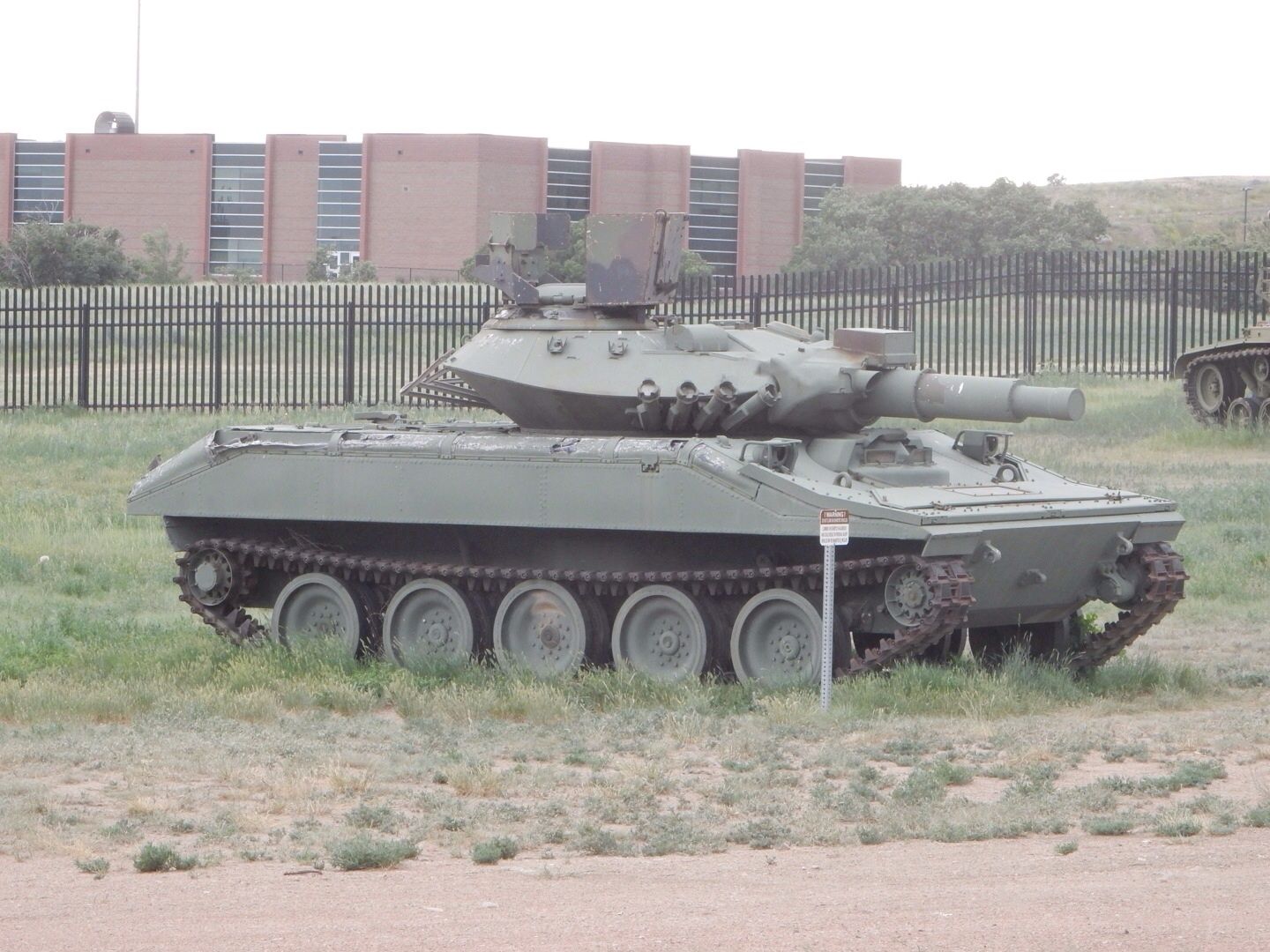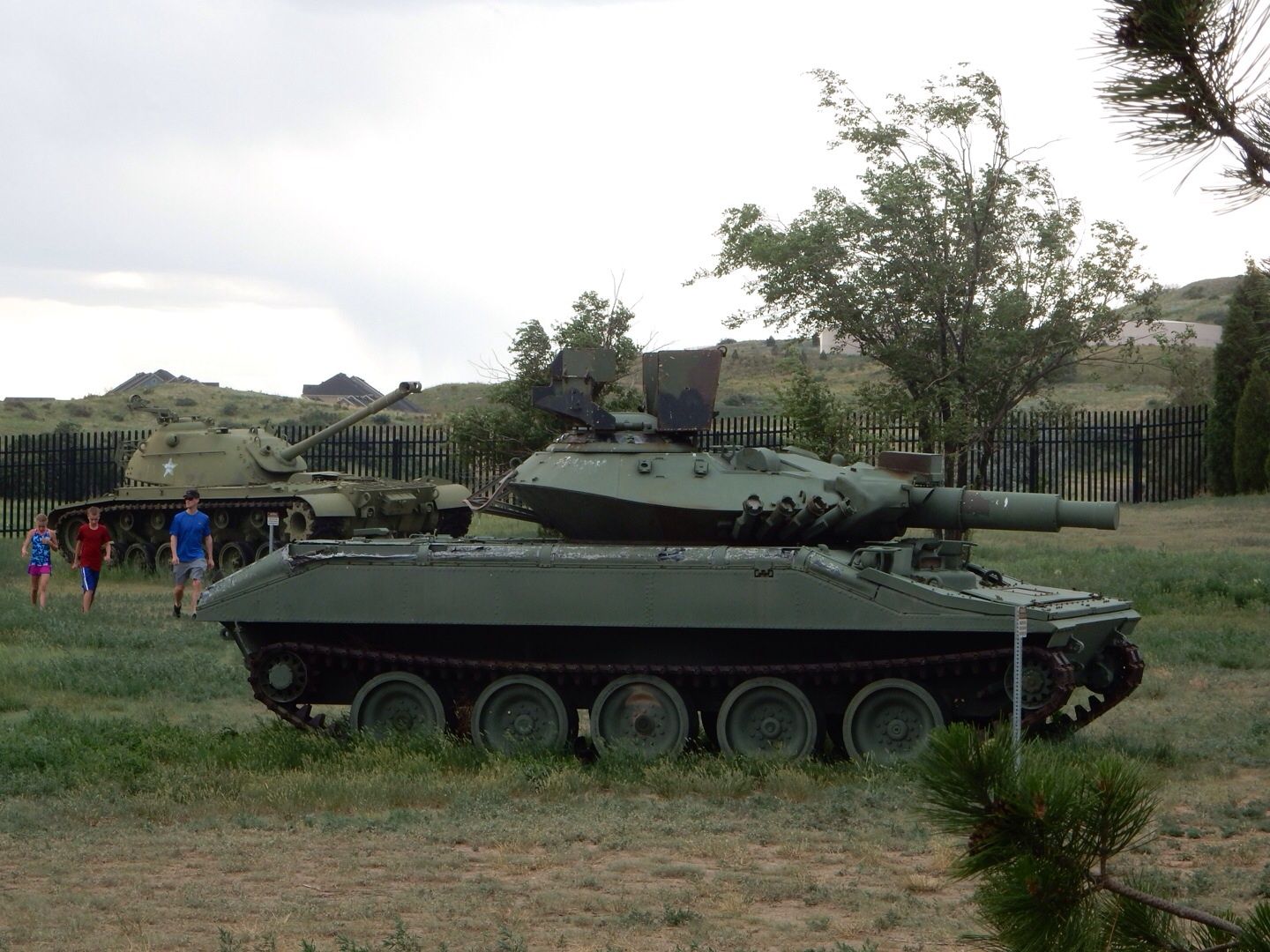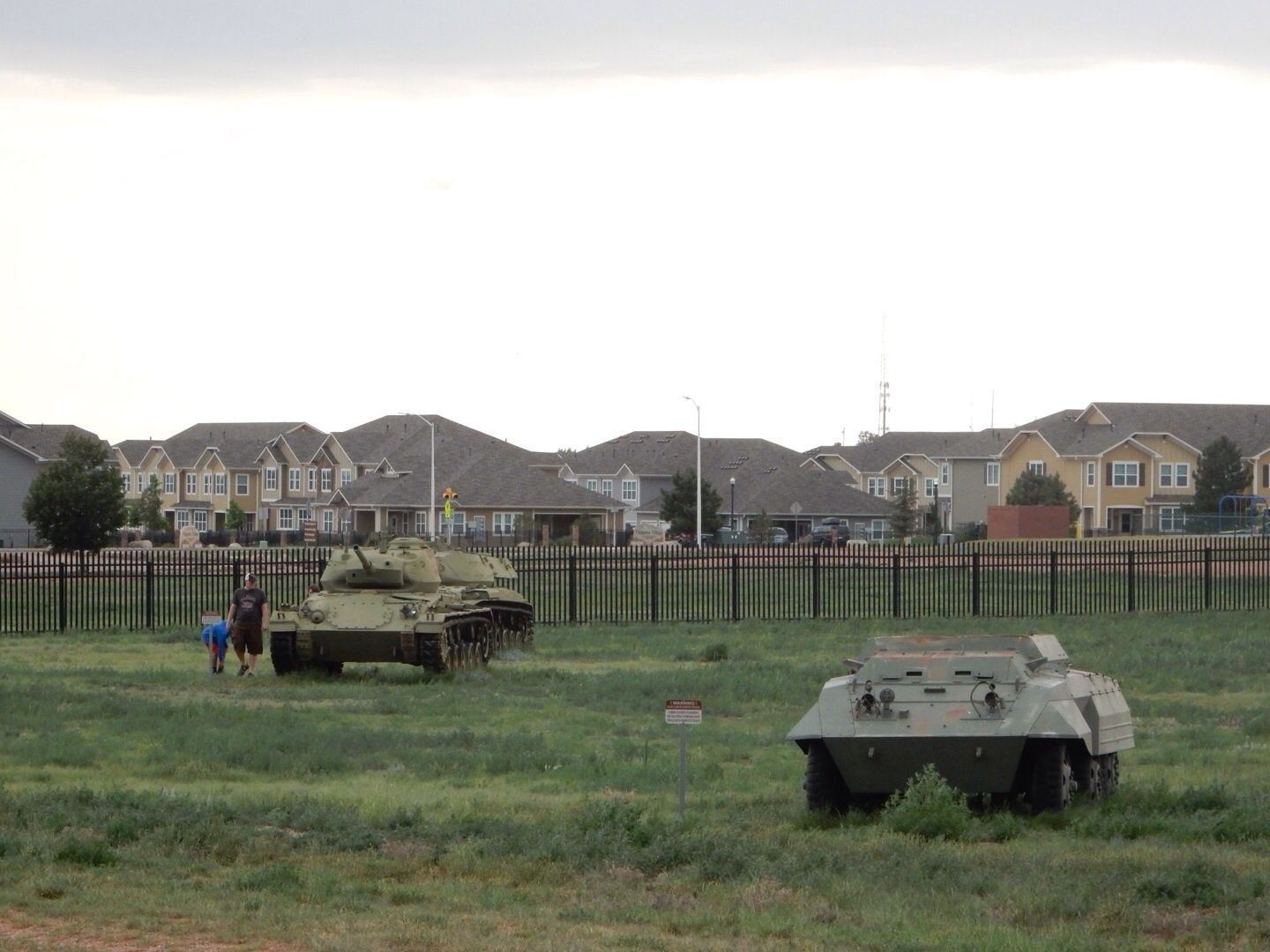 Also, there is a memorial here for those from the Fort who have given their lives in war against terrorism.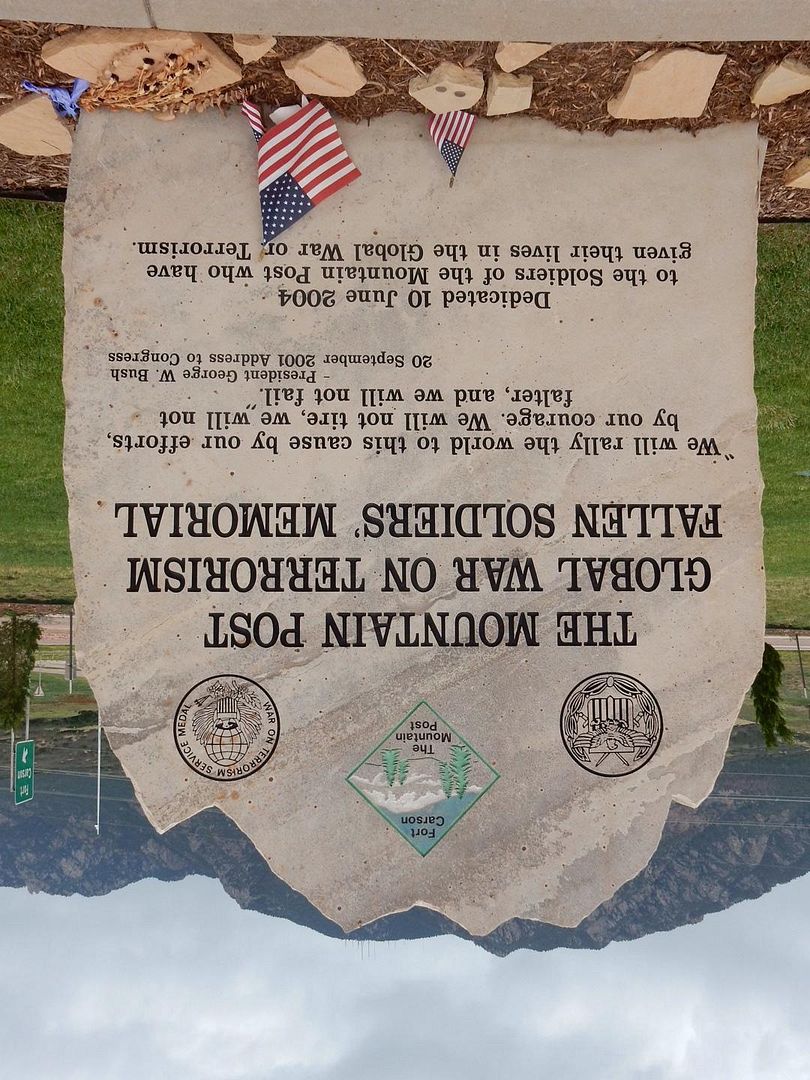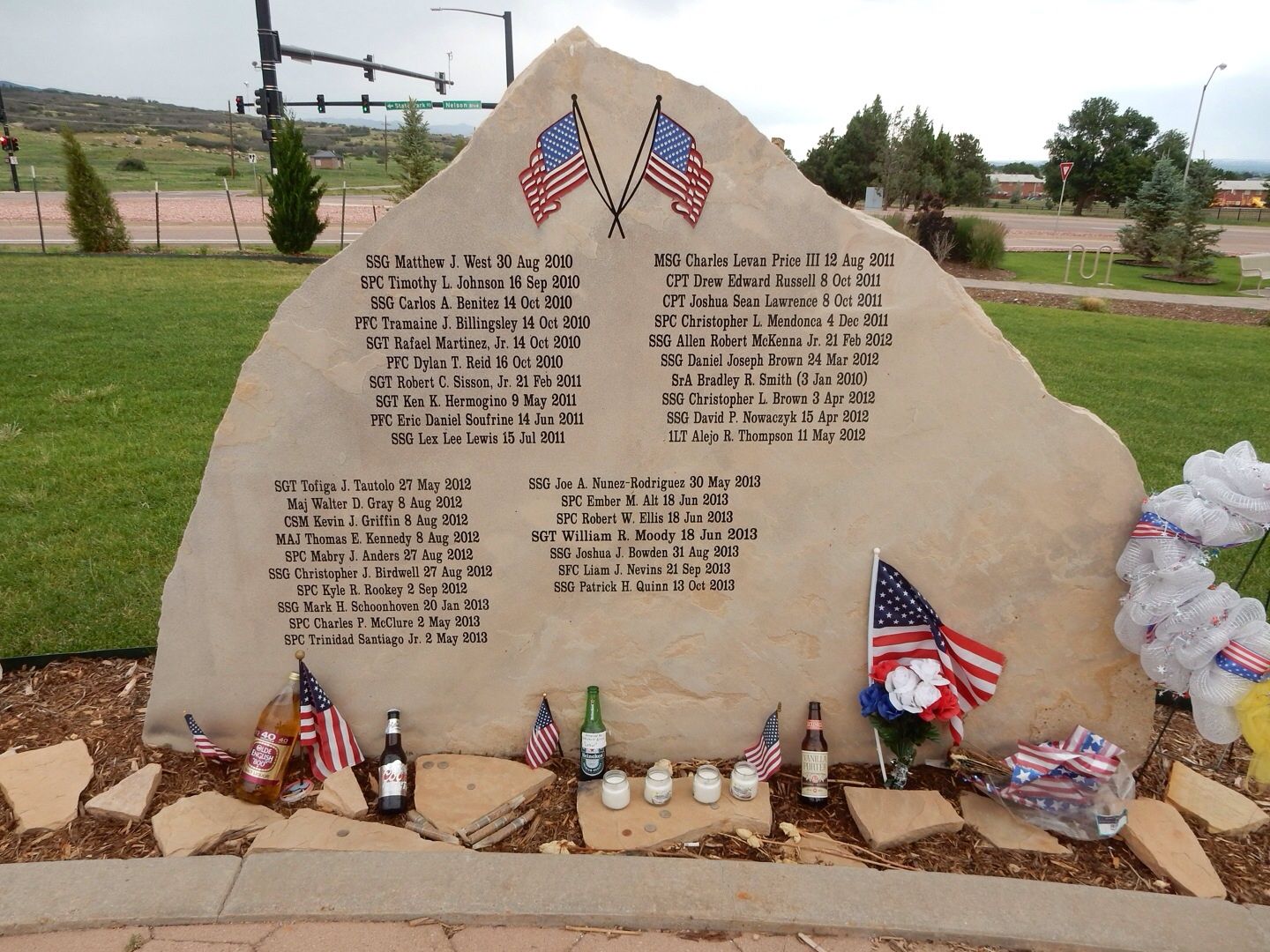 We just made a quick stop here our last day in Colorado Springs. We enjoyed learning about Kit Carson and the expansive operations at the Fort Carson installation. Having seen twisted beams from the Twin Towers in NYC, the Smithsonian Museum of American History in DC, the Museum of Industry and Technology in Chicago, I was somewhat surprised to see the display here in Colorado Springs. The memorial was, of course, very moving. As you can see by the photo, family and friends of our fallen heroes leave mementos at the memorial similar to what can be found at the Vietnam Veterans Wall in DC.
Admission to the Post Museum is free. It is open weekdays.