Curious after seeing this structure on the side of the road close to where we are staying, we stopped in for a quick visit.
Background:
Per the 1868 Treat of Fort Laramie, the Black Hills region belonged to the Oglala Sioux and settlement by settlers was not allowed.
In 1874, an expedition led by Lt. Colonel Gorge A Custer discovered gold in the Black Hills.
A group of gold seekers from Sioux City, Iowa, journeyed to this location in 1875 to seek their fortunes.
To protect themselves from Lakota attacks, the Gordon Party built a log fortress on the banks of French Creek (where they panned for gold).
The structure has been reconstructed three times (1925, 1941, and in the 1990s), all to the same configuration as the original.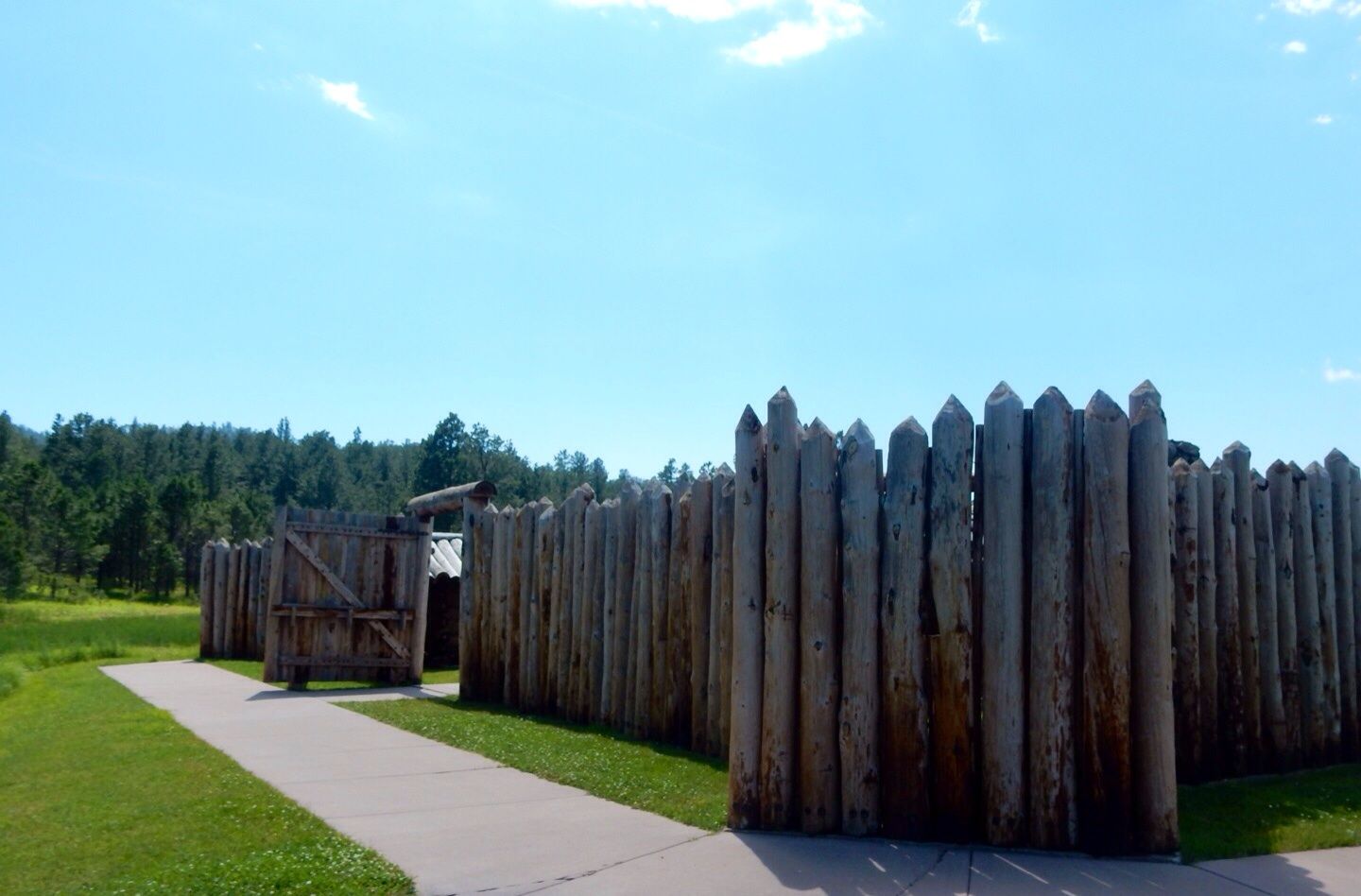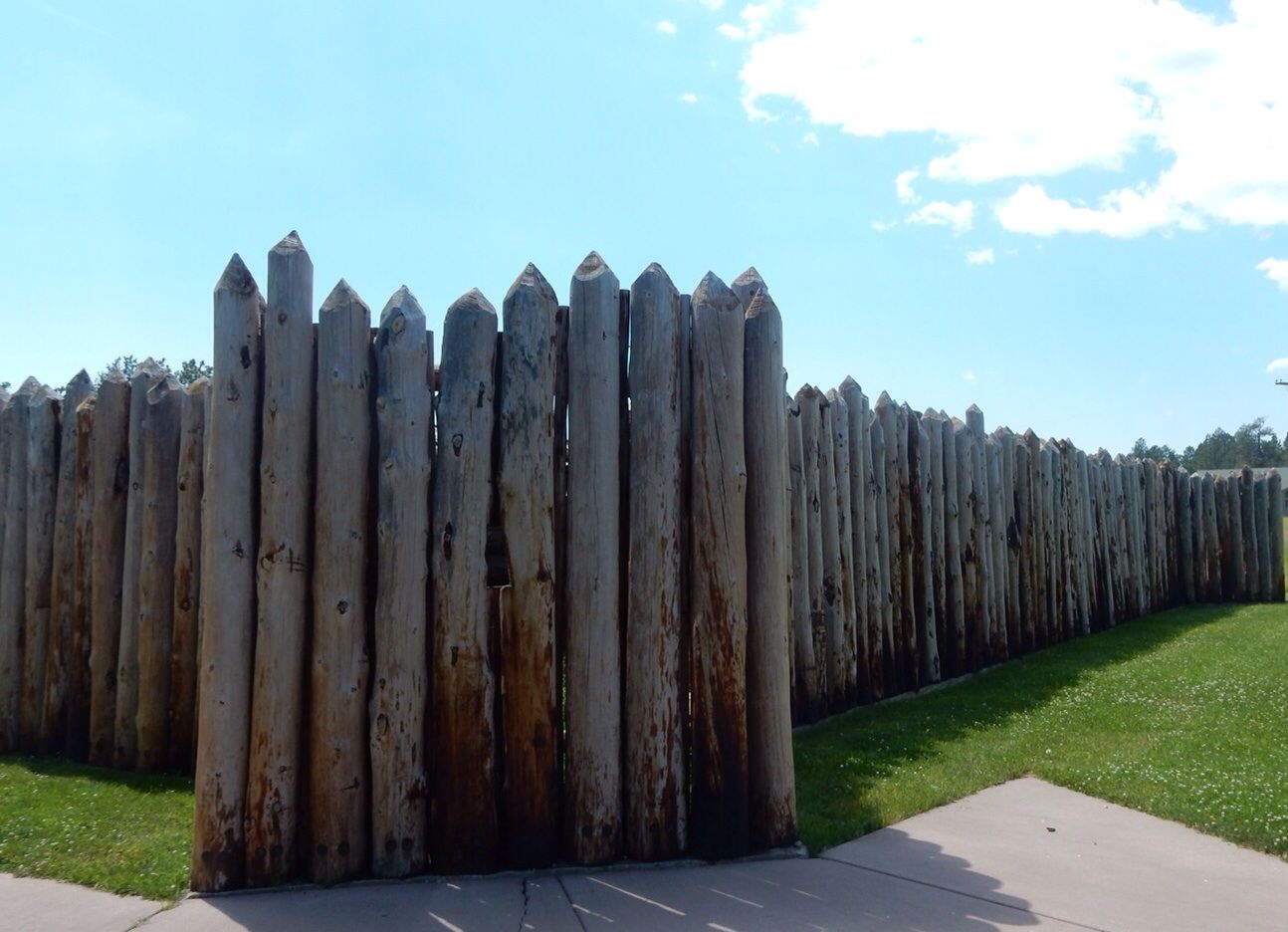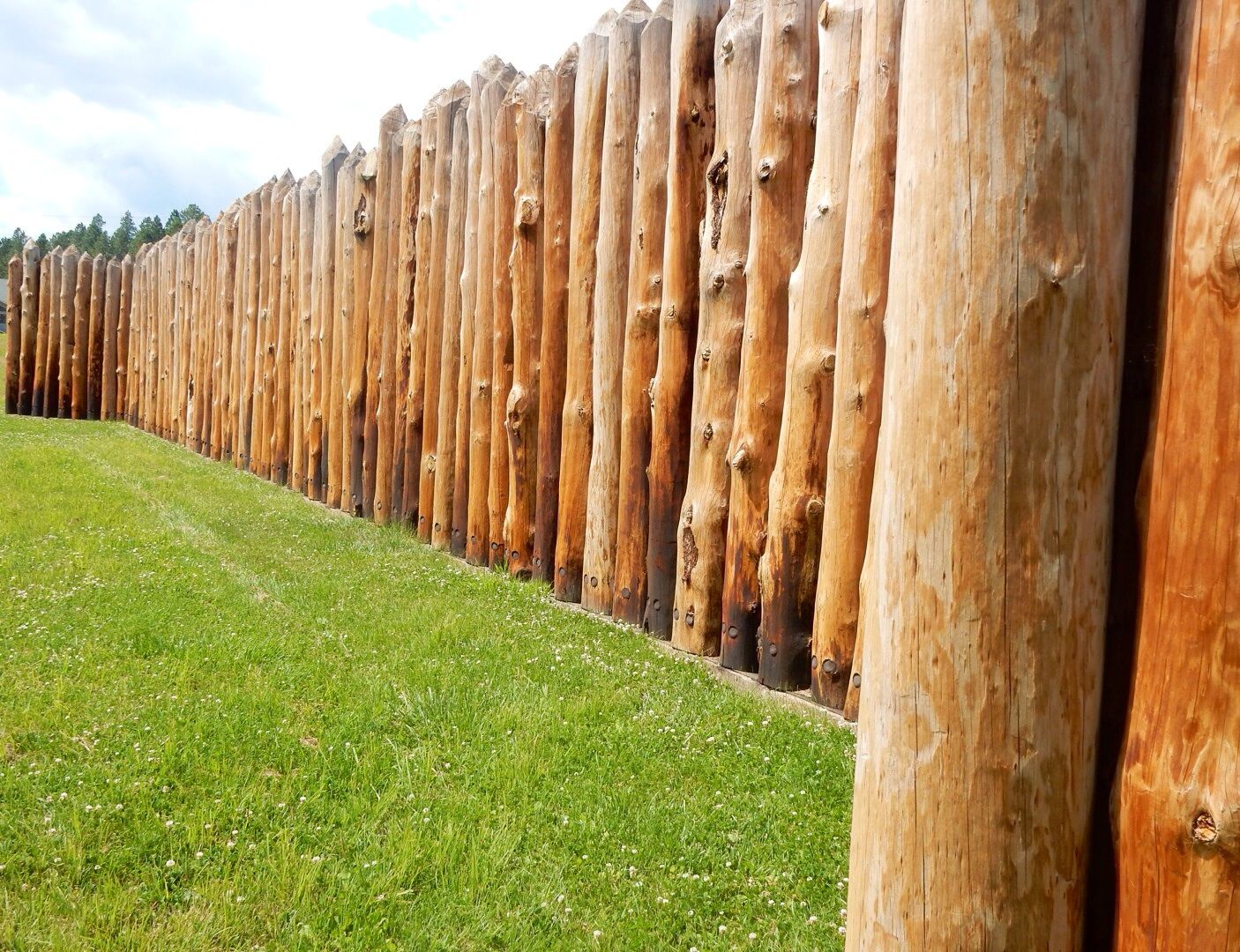 Notches found in each of the four corners for your rifle to protect the stockade from attack.
Partially original cabins.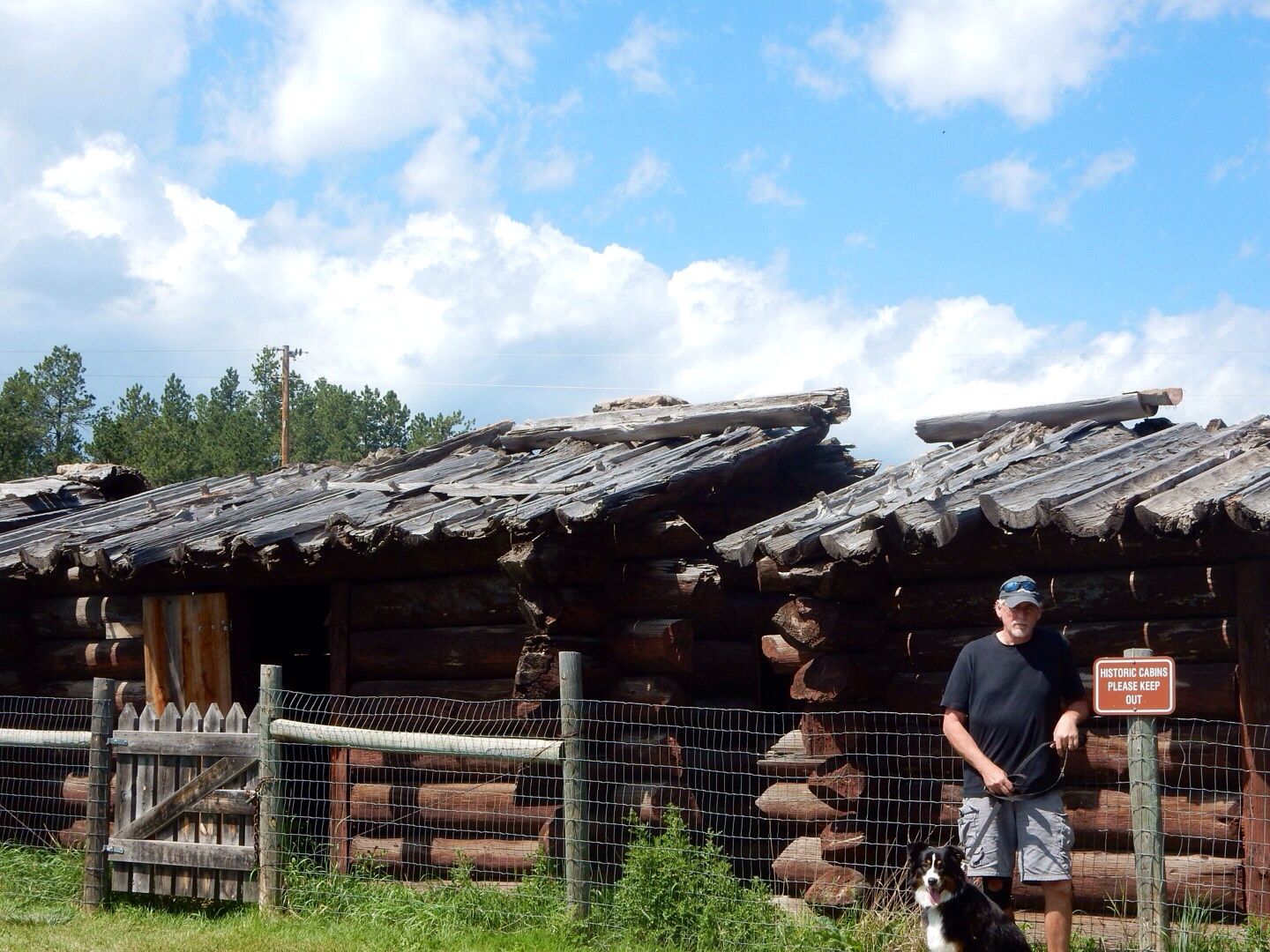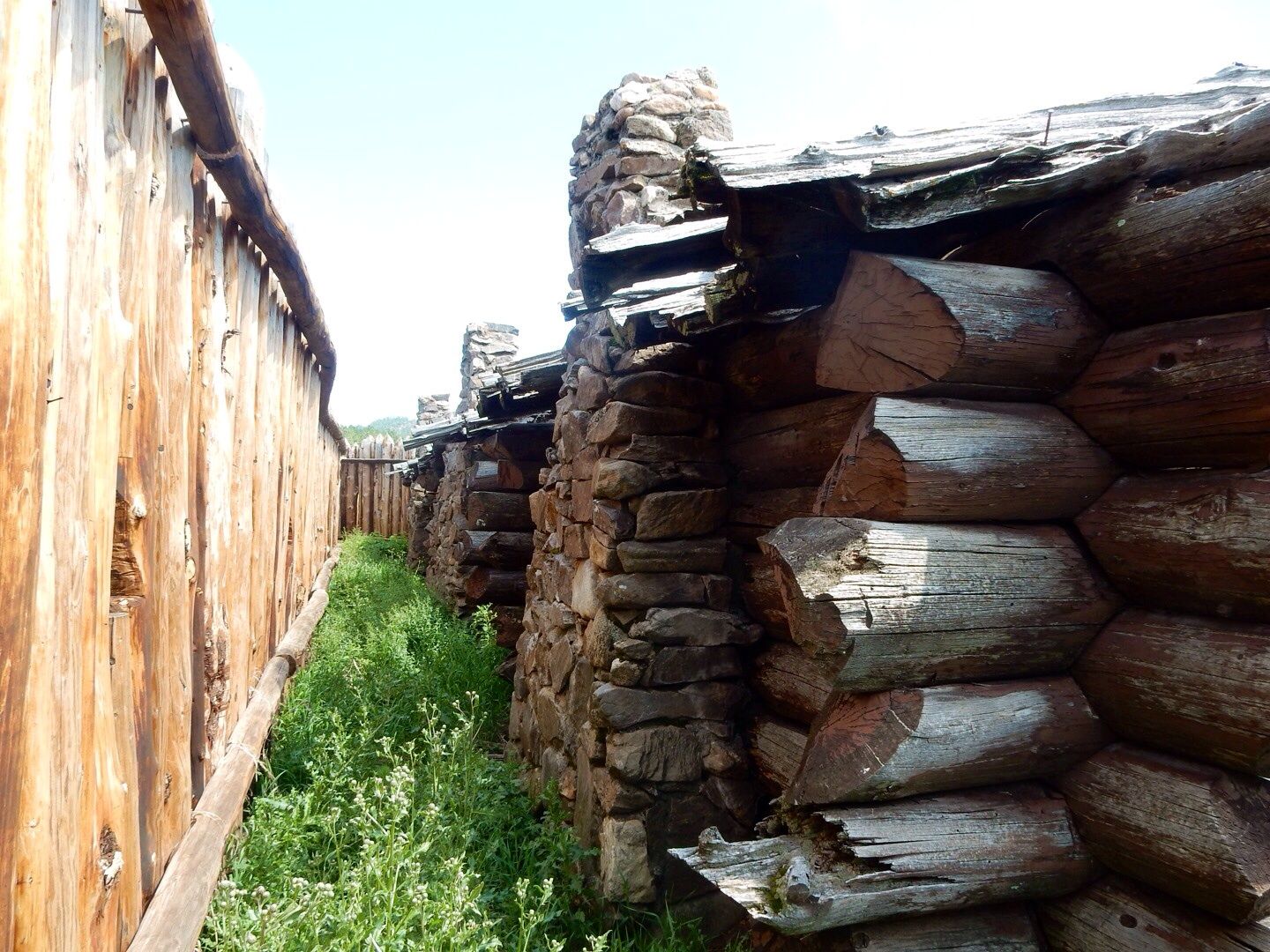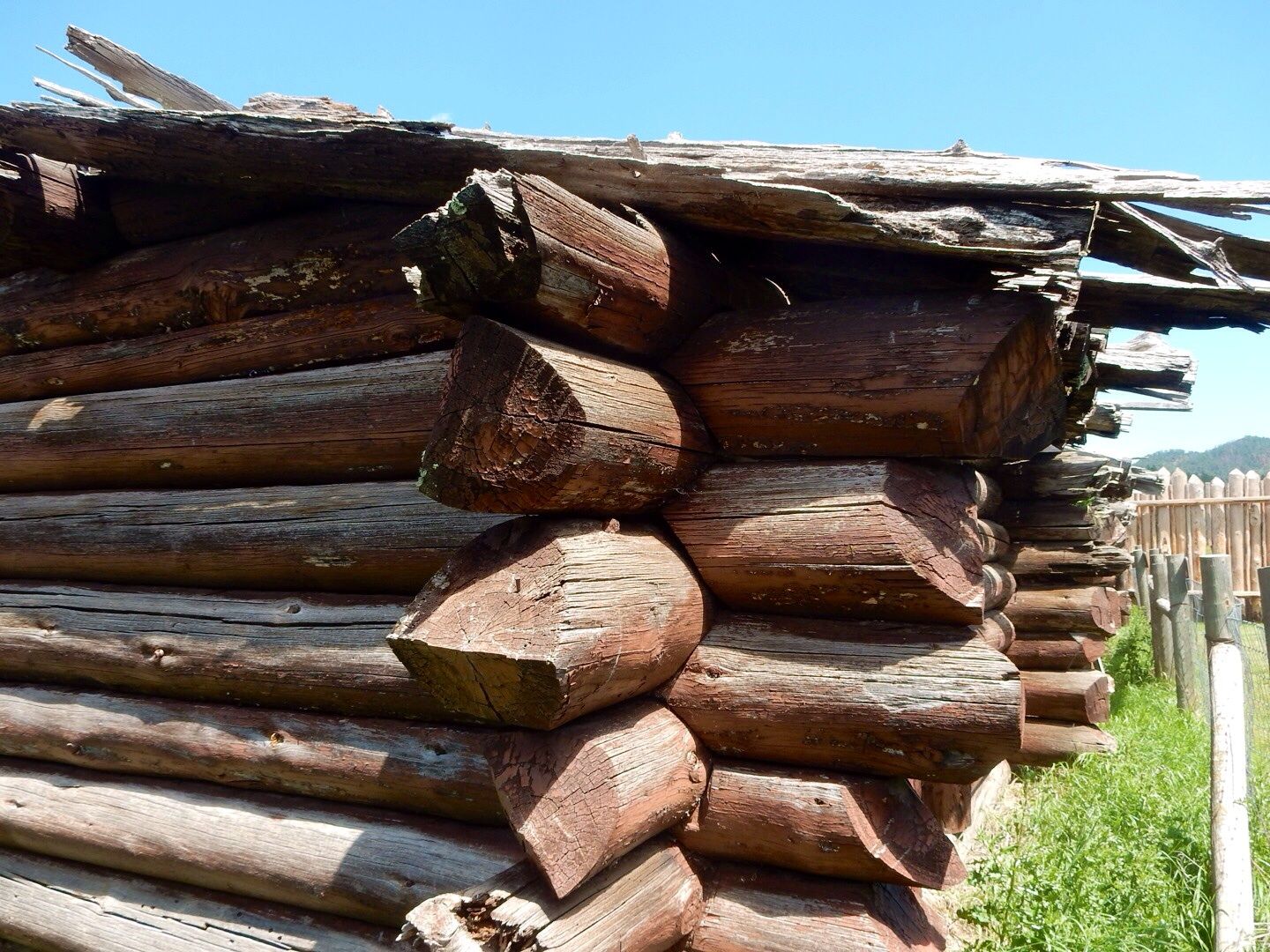 Fireplaces from two of the original cabins.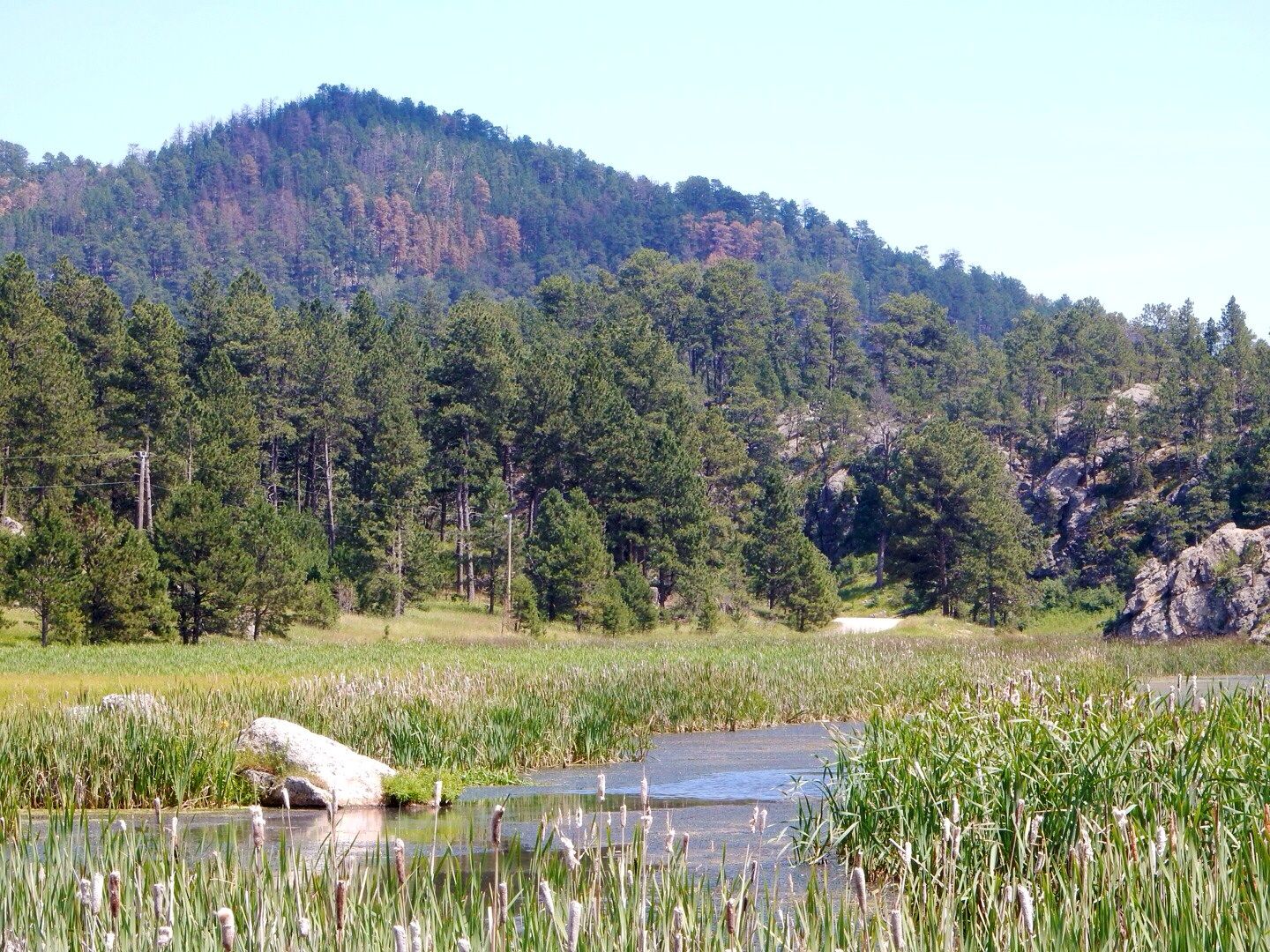 What happened to them?
The Gordon Party's stay lasted only 5 months and was not very profitable.
They were removed from the area by the US Calvary.
Afterwards, however, fortune seekers came in droves in search of gold.
The Army was unable to halt the invasion of 10,000 illegal settlers in the Black Hills in just two years following the evacuation of the Gordon Party.
Admission is free and is a quick stop if you're a history buff. It is also pet-friendly (which, of course, is important to us!)
Website:
www.gfp.sd.gov