This National Park is located about 10 miles north of Hot Springs, SD, and borders on the beautiful Custer State Park. It was established in 1903 by Theodore Roosevelt as the seventh National Park and the first cave to be designated as a national park anywhere in the world.
Above the labyrinth of the Wind Cave, is an unusual combination of the grass prairies of the western Great Plains and the ponderosa pine forests of the Black Hills. Viewing wildlife is a major draw to the park. There is a relatively large bison herd here (although we only saw some from a distance). The park's bison are the descendants of only 14 bison reintroduced into the park in 1913 from the NY Zoological Society.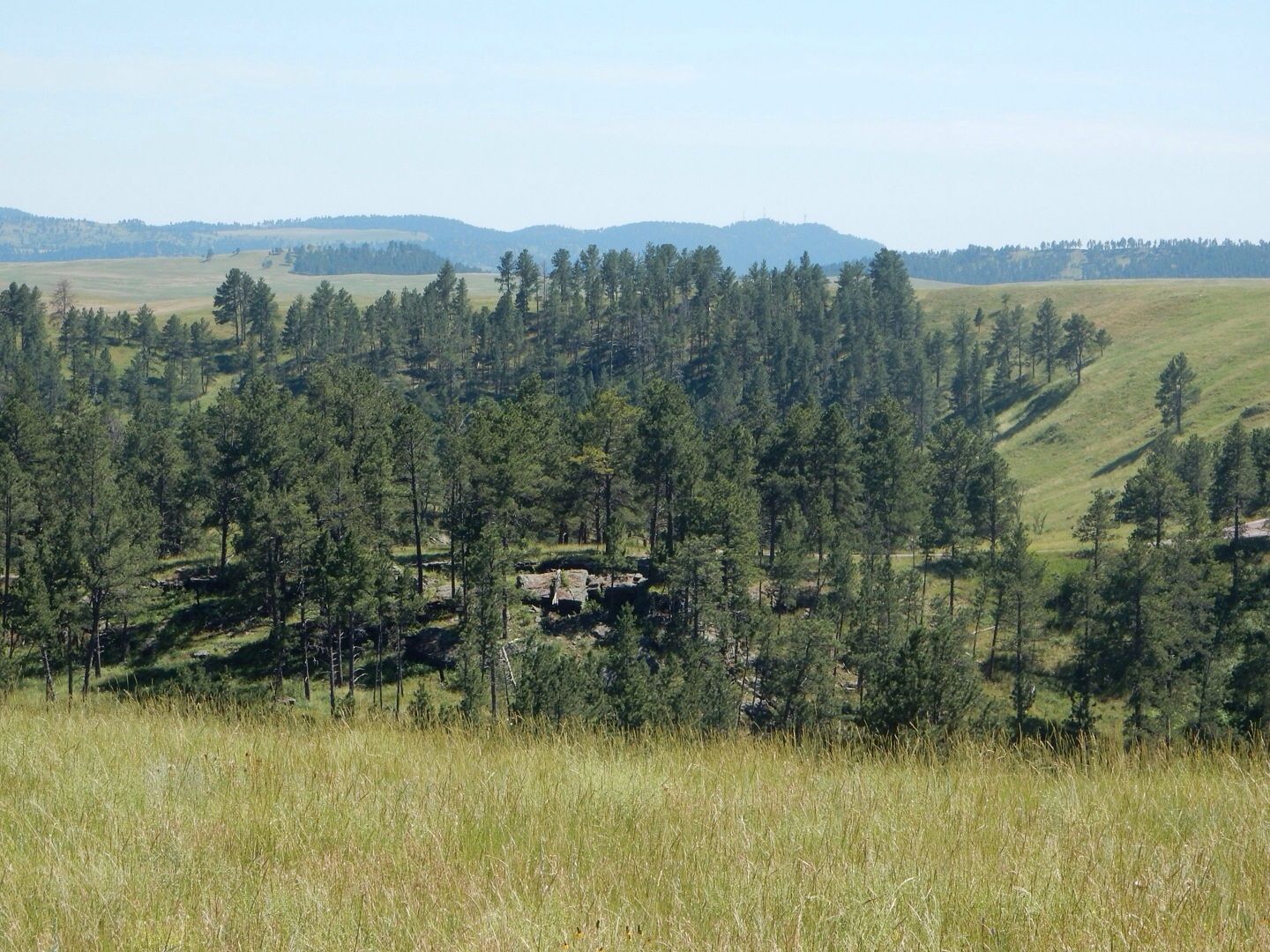 It is the largest remaining mixed-grass prairie in the U.S.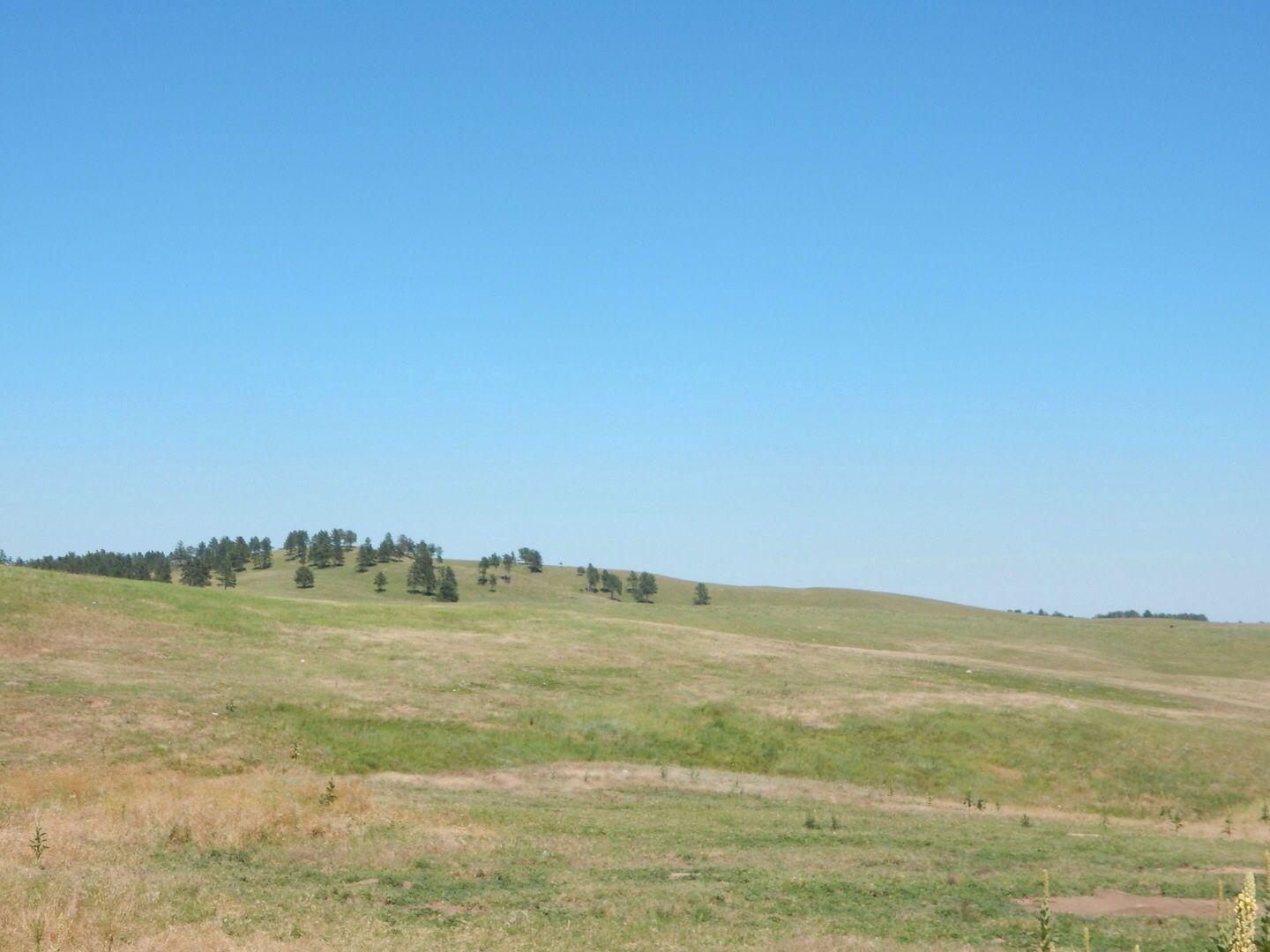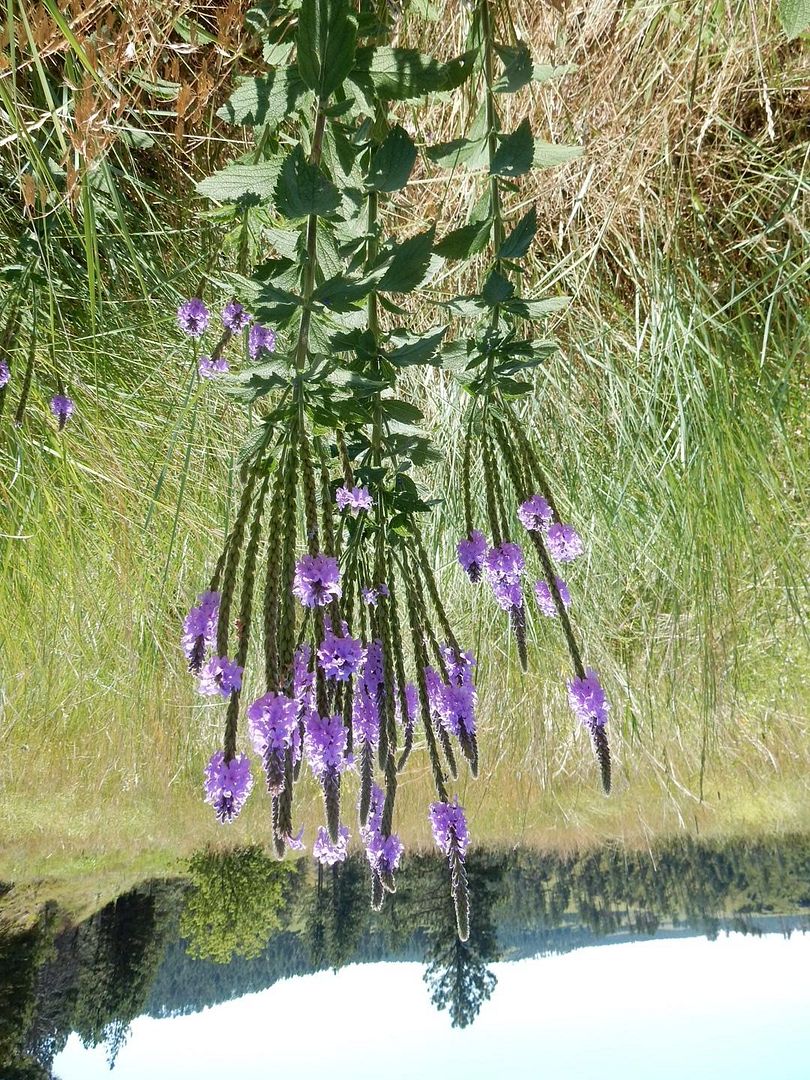 Pronghorn, mule deer, and prairie dogs can be found in large numbers and are easily visible due to the large amount of open grassland in the park. Elk live on the fringes of the forest and are less likely to be seen.
Pronghorns.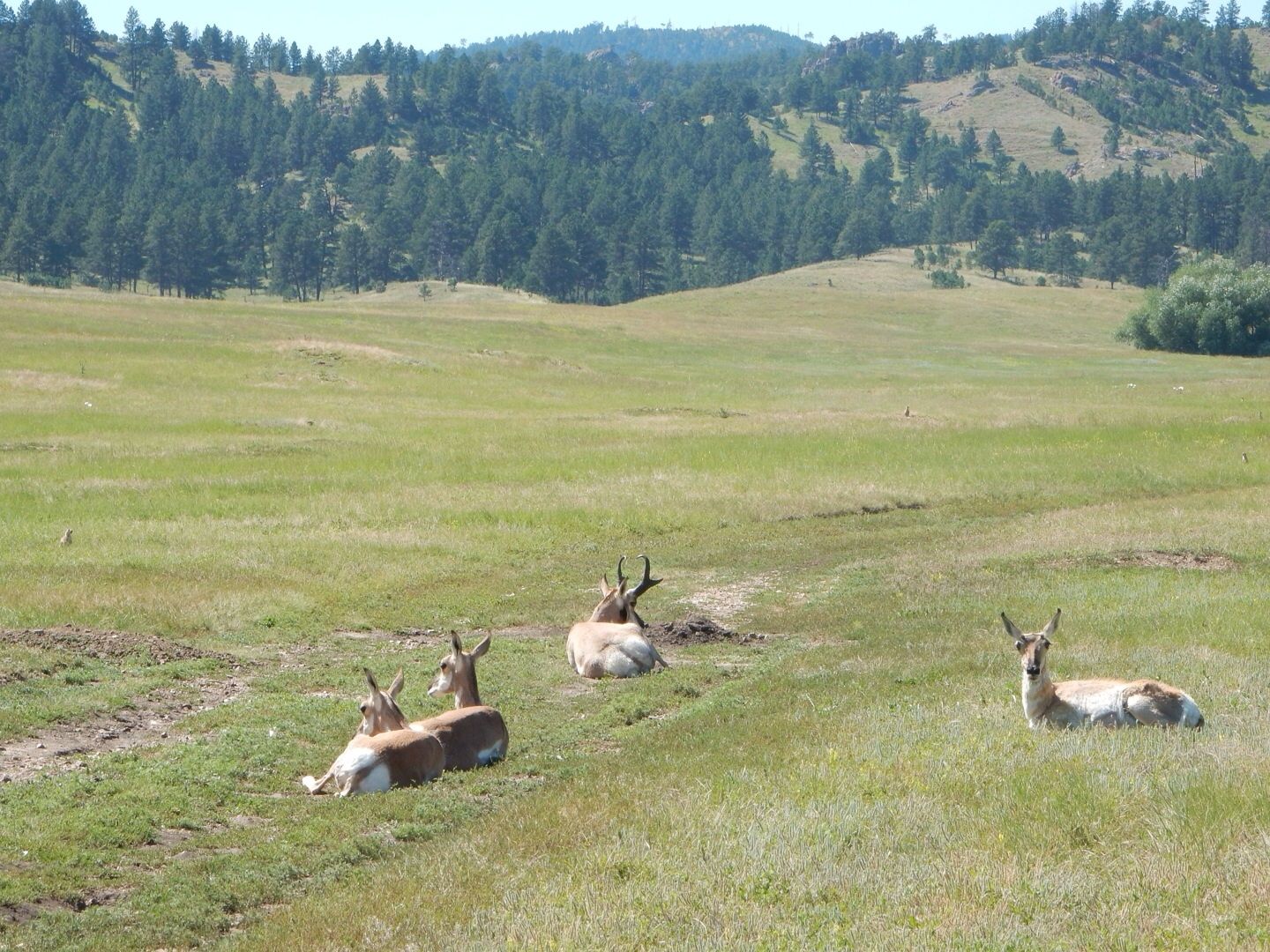 Prairie Dogs, there were several very large towns of these cute critters.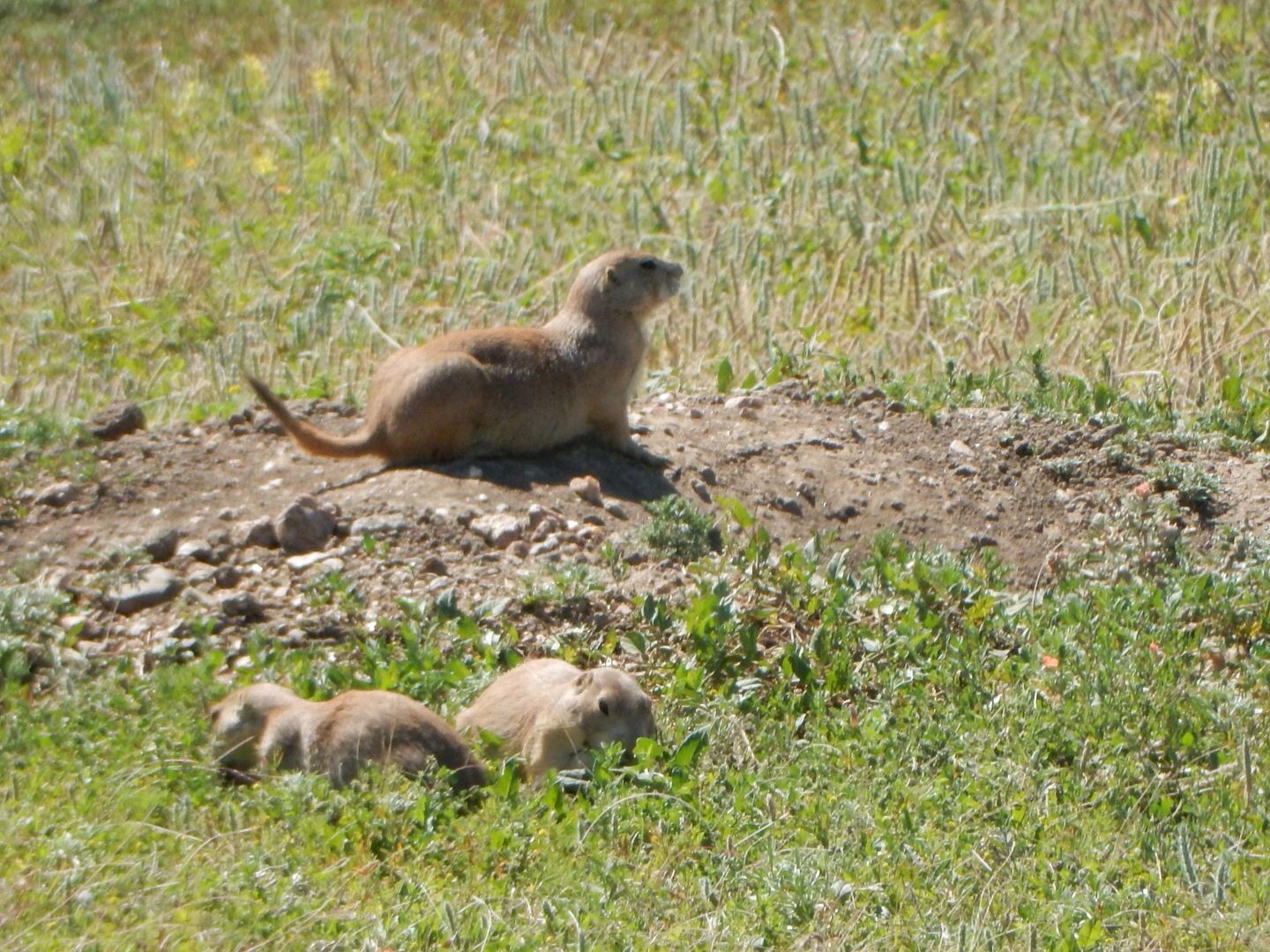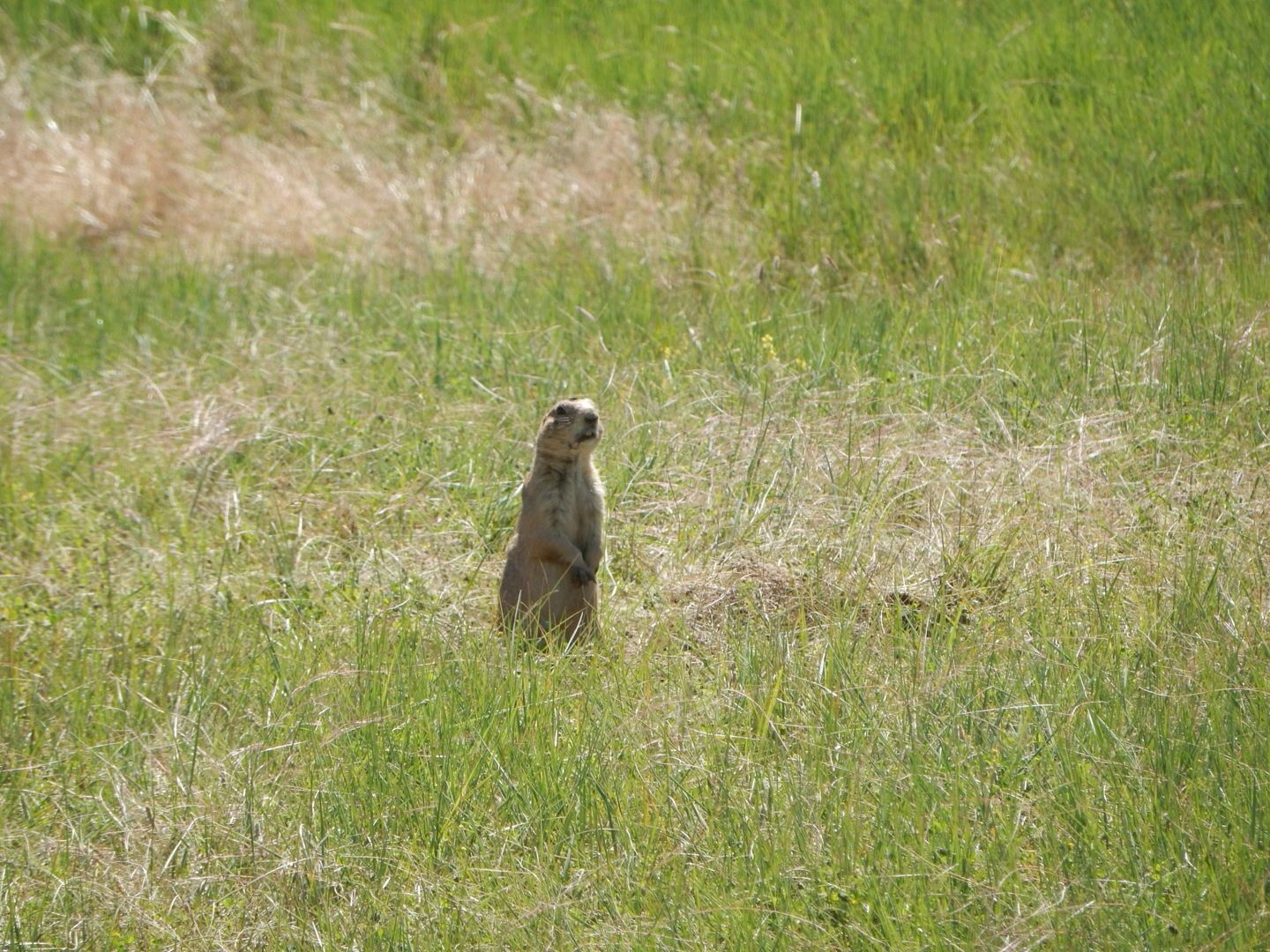 Mule deer.
Below is Wind Cave with the first recorded discovery in 1881 by the Bingham brothers who heard a loud whistling noise from what ended up being the cave's only natural entrance. Strong winds alternatively rush in and out of the entrance thereby equalizing the air pressure between the inside and outside atmosphere.
Approximately 140 miles of the cave have been explored to date, with 4 new miles added each year. It is a 3-dimensional maze cave and is recognized as the densest (most passage volume per cubic mile) cave in the world.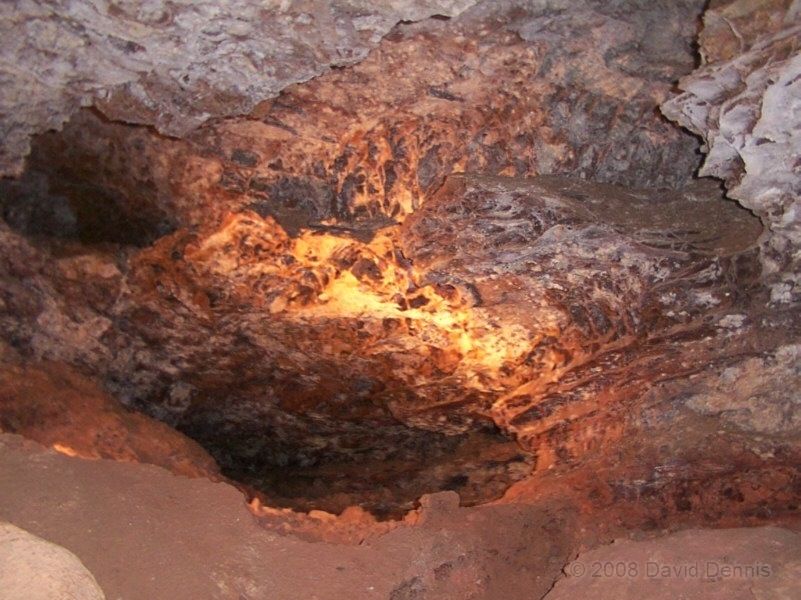 Wind Cave is known for many unusual mineral formations, including one of the best collection of boxwork, a calcite formation resembling irregular honeycombs. It is estimated that 95% of the discovered boxwood formation in the world is in the Wind Cave.
It is also known for it's frostwork formations.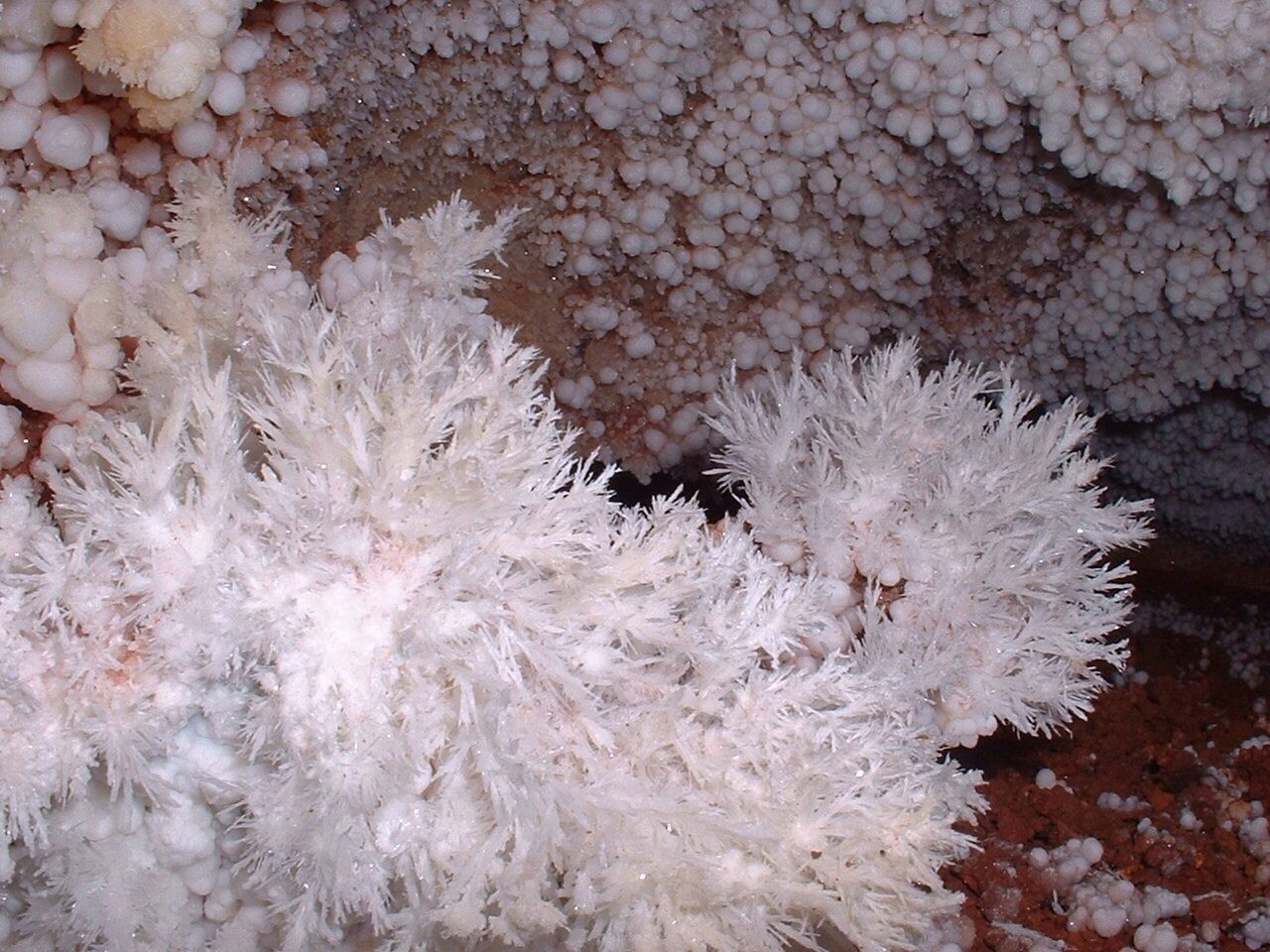 There are lots of activities including camping, overnight backpacking (permit required), scenic drives, hiking, bicycling, and wildlife-watching as well as multiple cave tours. The cave tours range from the Garden of Eden tour (easy) to the 4-hour Wild Cave Tour (strenuous) with prices from $7 to $30 per person. See website for detailed information. You should call in advance for tour reservations as in the summer sometimes the wait can be several hours.
We loved this park. There are many markers along the scenic drive and beautiful views of the prairies and ponderosa pine forests. There is no admission fee to the park, but there are per person charges for the cave tours.