Resort Rating: 2 stars on a scale of 5
Location:
This park was very close to the entrance of the Rocky Mountain National Park, which was perfect for our stay in Estes Park, CO. It was very close to restaurants, grocery stores, and the scenic drives and attractions we were interested in seeing in this area of the country.
Lot size:
Fortunately, we got a corner site, but it was not very large. Most motor coaches of our size (and larger) were "squeezed in" to their sites and neighbors were very close. And the hook ups were almost on our neighbor's lot. We spent very little time outside at our site here because the park was very crowded (as most are in the summer in Estes Park).
Amenities:
This park had a swimming pool (very small and usually packed with kids) and a hot tub (we never used it). Also, we did our laundry in town instead of using the park facilities. There was a lovely pond for fishing and playground for the kids. This is definitely a family park! Wi-fi and cable were available here. The best part about this park, though, was the lovely pet walk along the Big Thompson River. Sadie really loved it!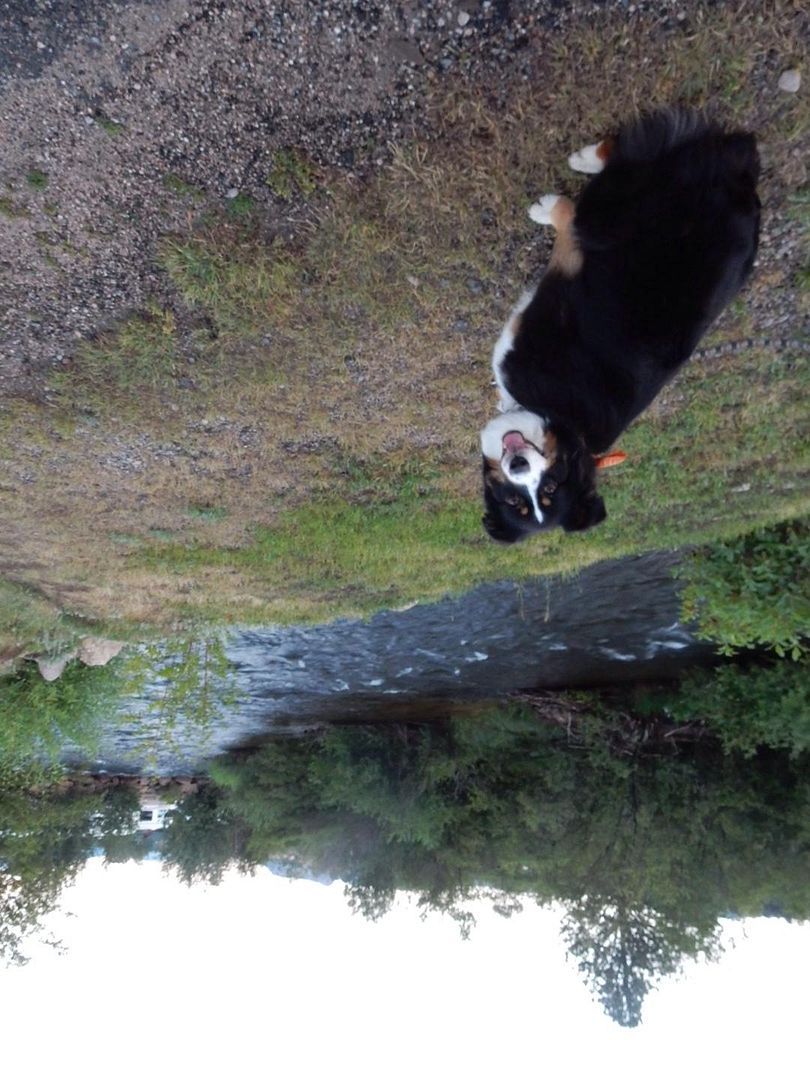 Cost:
$500.
Management:
When I made the reservations at this park, I had a very difficult time reaching anyone; always had to leave a phonemail message for a call back. When we arrived they escorted us to our site (mainly because the sites were so small that everyone needed help backing into them). This park did not allow any mail delivery (this is the first time we have encountered this), so any mail delivery had to go to "General Delivery" at the US Post Office. When we had an issue after they filled our propane tank, they were of no assistance whatsoever.
Comments:
When we visit Estes Park in the future, we will stay at a different park.
Website:
www.sprucelakerv.com